Maitreyi Ramakrishnan Has No Problem in Dating Boys or Girls, So Who's Her Boyfriend?
Netflix's teen-comedy series Never Have I Ever has successfully gained success, thanks to its inclusivity and the cast ensemble's sheer talent and chemistry.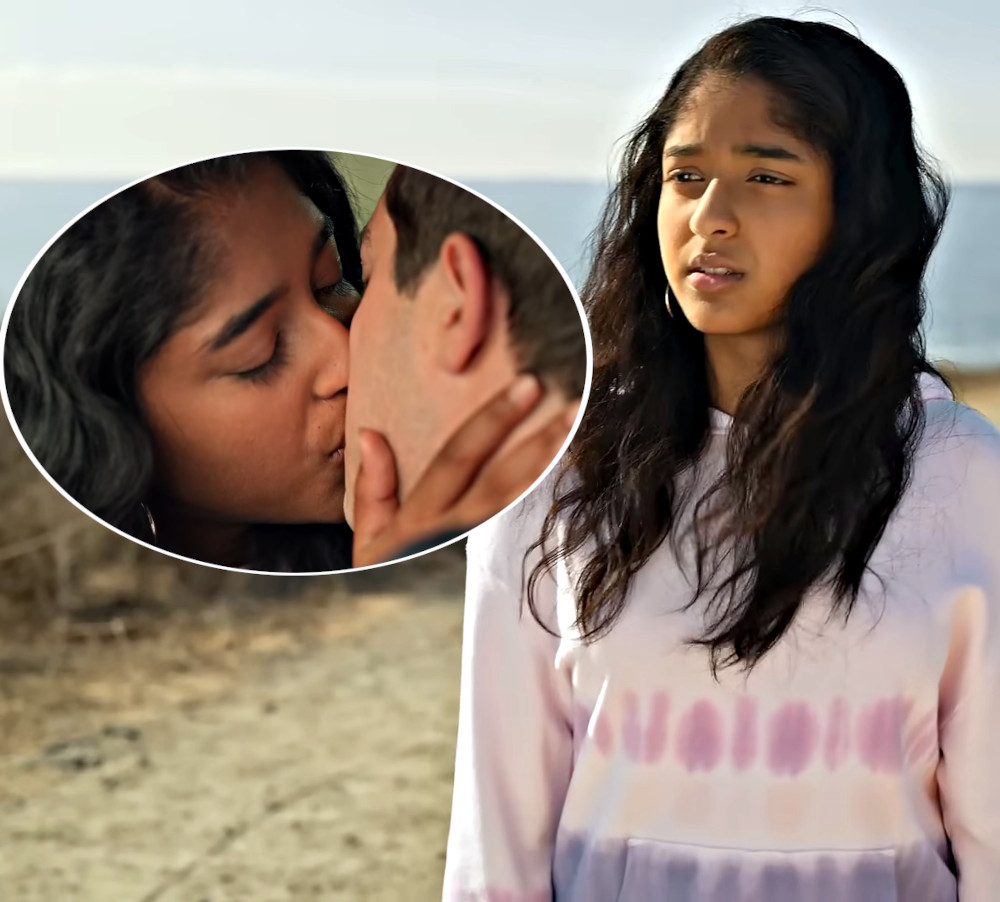 One of the cast who drew attention was Maitreyi Ramakrishnan, who portrayed the leading role of Devi Vishwakumar.
Having great chemistry with her on-screen love interest, specifically Jaren Lewison's Ben Gross, made Maitreyi Ramakrishnan the center of dating rumors with her co-star.
Furthermore, in recent interviews, the actress made a shocking confession about her sexuality!
Does Maitreyi Ramakrishnan Have A Boyfriend?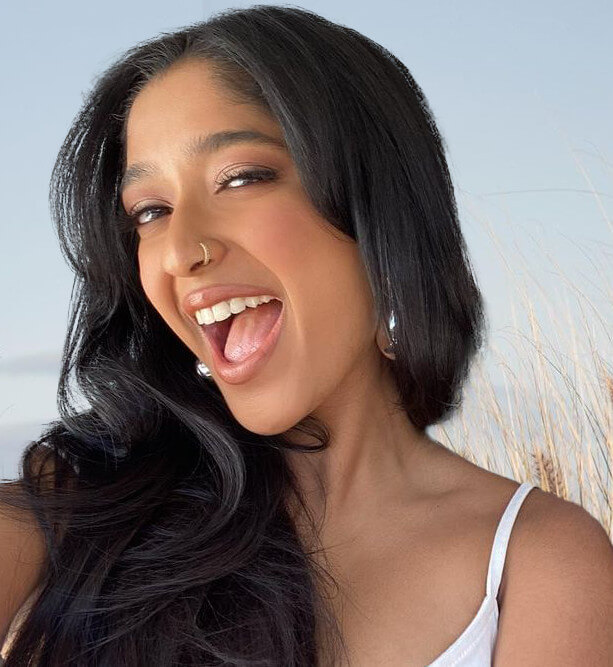 For a young, up-and-coming actress like Maitreyi Ramakrishnan, the topic of her dating history is always interesting to dig into.
However, in an interview with Laverne Cox for If We're Being Honest, the Canadian-born actress revealed that she enjoys a single life.
In the same interview, Maitreyi also claimed that she's OK dating boys or girls as long as they "get that banter" and understand her.
"I'm very much so about personality, and I don't really do any labels for attraction," she shared. "I don't care if you're a boy, girl, or in between," Maitreyi added.
Despite having come out, Maitreyi has yet to find the right person to vibe and start a serious relationship with, at least for now!
Is Maitreyi Ramakrishnan Dating On-Screen Boyfriend Jaren Lewison?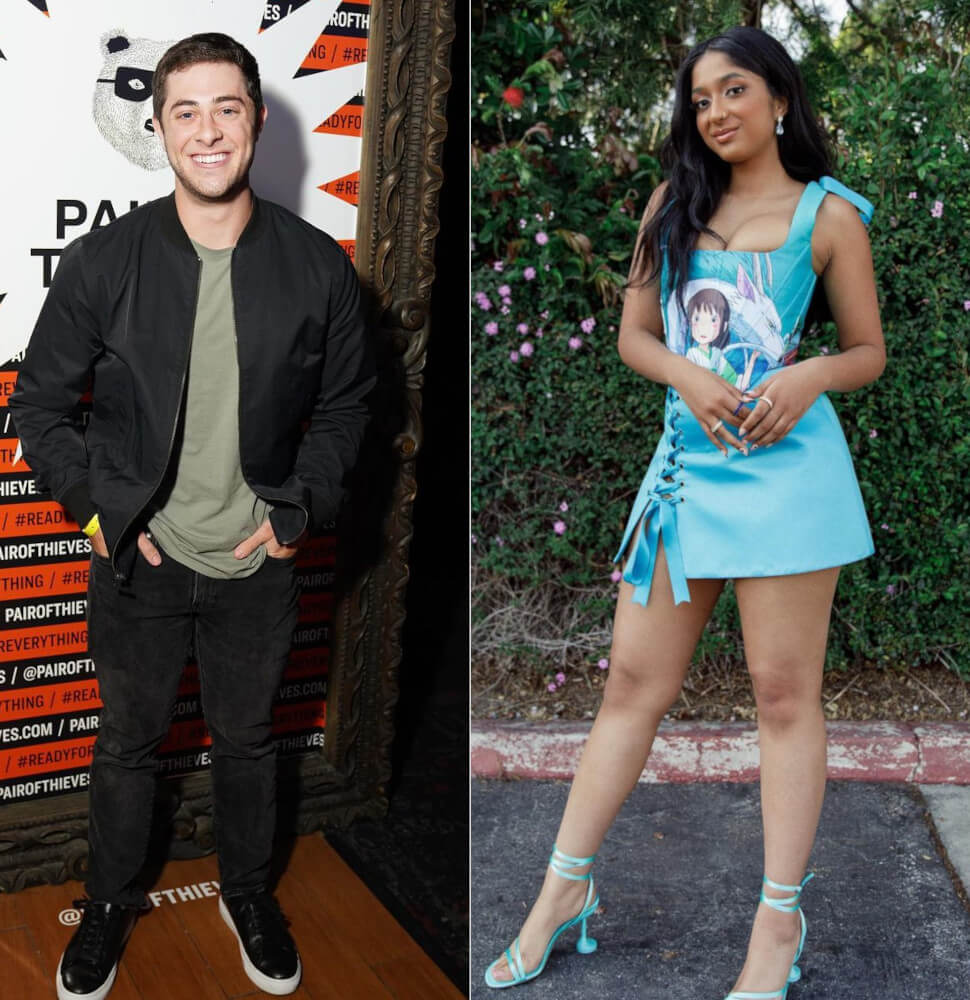 Starting the series as academic rivals, Maitreyi Ramakrishnan and Jaren Lewison's on-screen dynamic eventually evolved with them being lovers and having their happily ever after.
While Jaren wasn't the only on-screen love interest for Maitreyi, he's undoubtedly the one who left the best impression on fans!
Maitreyi and Jaren's chemistry also made fans wonder whether they're dating in real life, considering that they often share snaps of each other on their social media pages.
Jaren once posted a picture of Maitreyi and him holding a plate of cake he baked (and she decorated), sporting giant smiles. Later, Maitreyi also posted an adorable throwback, behind-the-scenes picture of her and Jaren on the Never Have I Ever set.
With how Maitreyi and Jaren appear to focus on their career now, it wouldn't be too much to ask them to be reunited in a rom-com, right?