"Apparently long lost sister": The Truth Behind Maia Mitchell and Bailee Madison's Bond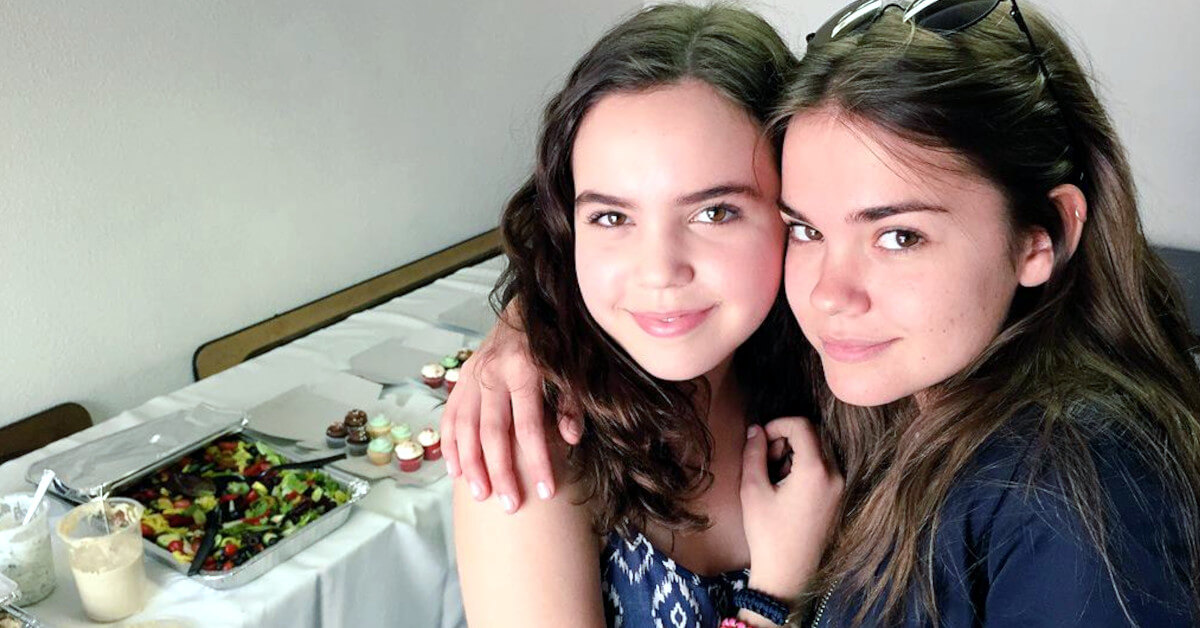 When it was first premiered, the TV series The Fosters immediately received so much love from the audience for its portrayal of LGBT themes. Besides the series' success, one of the main attractions from the show was undoubtedly Maia Mitchell and Bailee Madison, two of the teenagers raised by the Fosters!
With their similar looks and the fact that both were Disney alums, many people wonder about their actual relationship. So, are Maia Mitchell and Bailee Madison related?
Are Maia Mitchell and Bailee Madison Related?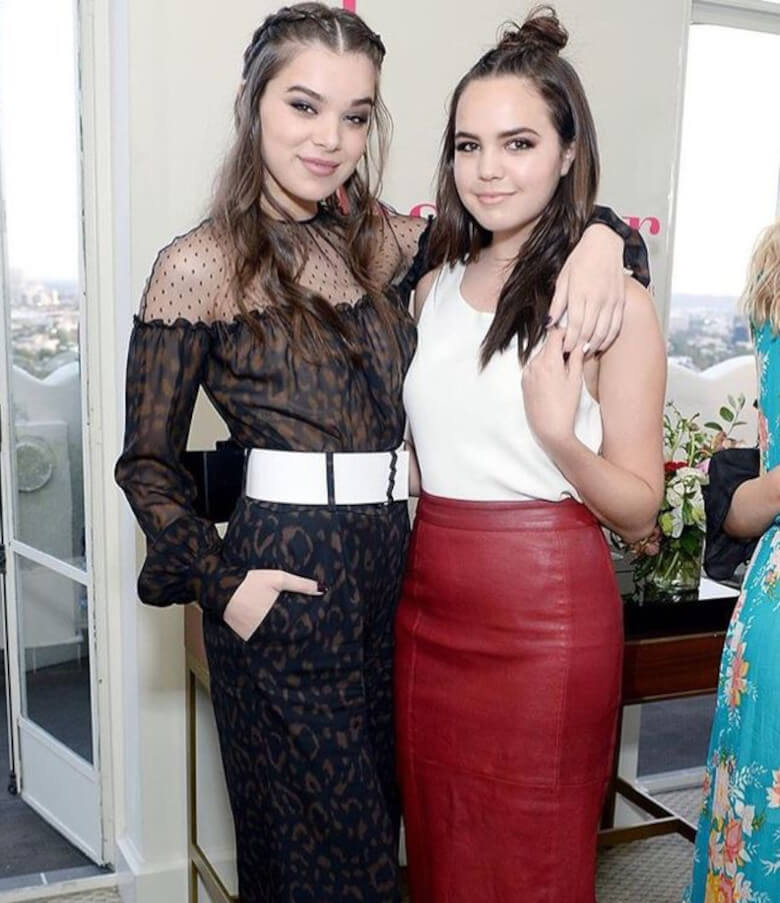 Maia Mitchell and Bailee Madison portrayed half-sisters in The Fosters, but their uncanny likeness can pass them as actual sisters! Both girls have brunettes, wavy hair, and big doe eyes, and their smiles are almost similar!
However, Maia and Bailee are nothing more than two (former) strangers who happen to look like each other, which seems like a recurring theme in Hollywood. 
The actresses once admitted that many people had got them switched up even before they were cast in The Fosters. According to Maia, she had people approach and praise her for her role in Wizards of Waverly Place. Bailee also shared similar experiences, with people gushing about her performance in Teen Beach Movie.
While Maia and Bailee aren't sisters, both actresses have their own siblings! Maia has one younger brother, Charlie, while Bailee is the younger sister of fellow actress Kaitlin Vilasuso.
We mean no offense, but it's fair to say that Maia and Bailee resemble each other more than they resemble their actual siblings!
Are Maia Mitchell and Bailee Madison Close with Each Other?
Maia Mitchell and Bailee Madison might not be real-life sisters, but that doesn't mean they aren't close friends! As fellow Disney alums, it's only normal that they are familiar with each other, like in an interview with Shine on Media.
"She's ridiculously talented and the sweetest," Maia gushed excitedly. "I remember being ten and being like, 'Wow, this girl looks like me, but I want her life," the actress recalled.
Moreover, years before they starred in The Fosters together, they often gushed about each other publicly! For example, in 2013, Maia tweeted that she finally met her "long lost sister," Bailee! She also claimed that Bailee is "the best."

Several years later, Bailee posted a behind-the-scenes picture from the set of The Fosters, in which she referred to Maia as her "best sister twin ever."