Mae Martin on Being A Romantic and Doing "all for it" When It Comes to Relationships
Mae Martin is currently living under the spotlight, thanks to the massive success of the comedy series Feel Good, in which they co-wrote and starred. With their skyrocketing popularity, the public's interest in their relationship is also increasing.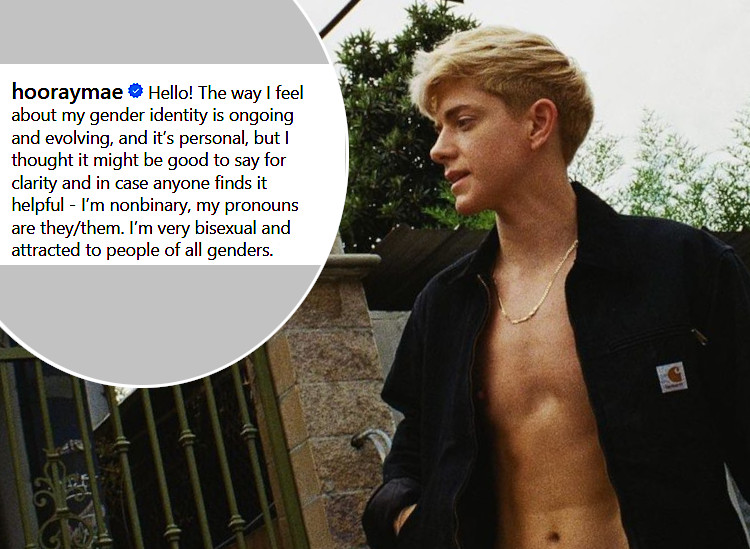 While it's been public knowledge that Mae Martin is bisexual, their partner's identity (either past or present) is still a mystery.
The actor had come out as non-binary and "very bisexual," so it's only fair that fans began to wonder who's the lucky person who captured Mae Martin's heart!
Is Elliot Page Mae Martin's New Partner?
It could be a whole friends-to-lovers trope for Mae Martin and their alleged partner, Elliot Page!
The pair had been friends for quite some time, but it wasn't until the two flaunted their matching tattoos they got in 2021 that fans began to suspect there was something more than just friendship between them.
Furthermore, Mae attended the annual LACMA Art+Film Gala with Elliot as their plus one, later posting a mirror selfie where they referred to Elliot as "my king." Elliot also posted a picture of the two enjoying an evening drink, referring to Mae as "the heartthrob."
Yep, it seems like Instagram official to us!
Are Mae Martin and Brett Goldstein Together?
It appears that Elliot Page isn't the only plus one Mae Martin brought to red-carpet events. In March 2023, they attended the Vanity Fair party with fellow comedian Brett Goldstein, appearing all chummy and cuddled up.
On their Instagram page, Mae also shared multiple snaps where the pair sported various suggestive poses.
Not willing to confuse fans further, the pair later announced their intimacy was a gimmick to promote their stand-up gig in Los Angeles.
Does Mae Martin Date Charlotte Ritchie?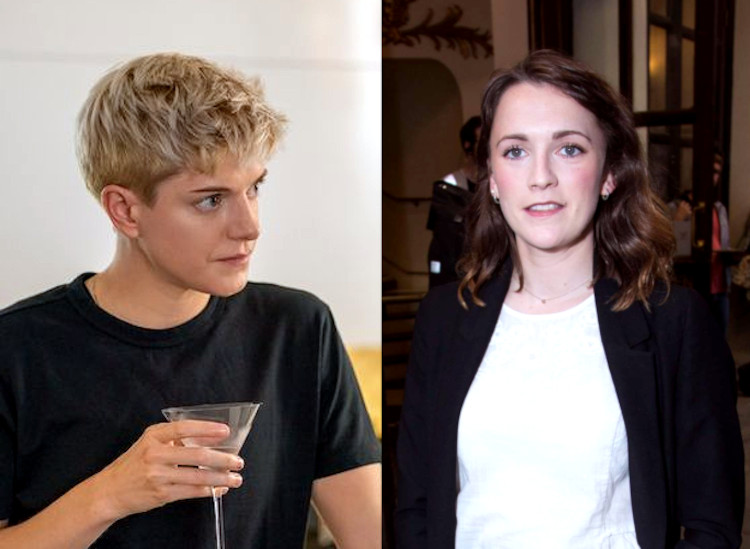 The success of the comedy-drama series Feel Good Mae Martin co-wrote and starred in bode well for their professional reputation, but not so much for their personal life. In the series, Mae portrayed the role of Charlotte Ritchie's on-screen love interest.
Thanks to their incredible chemistry on and off the camera, fans also started to ship the two actors in real life!
While they both had come out as Queer and had no problem dating any gender, neither Mae nor Charlotte ever addressed the dating rumors involving them.