Charlotte Ritchie Came Out As Queer in 2020, So When Will She Reveal the Identity of Her Partner?
Having taken part in the hit series You, Charlotte Ritchie is slowly inching her way to the top steps of Hollywood A-listers. She stole attention with her splendid acting in the comedy-drama Feel Good before eventually scoring a role as Joe Goldberg's love interest (or object of obsession?) in the fourth season.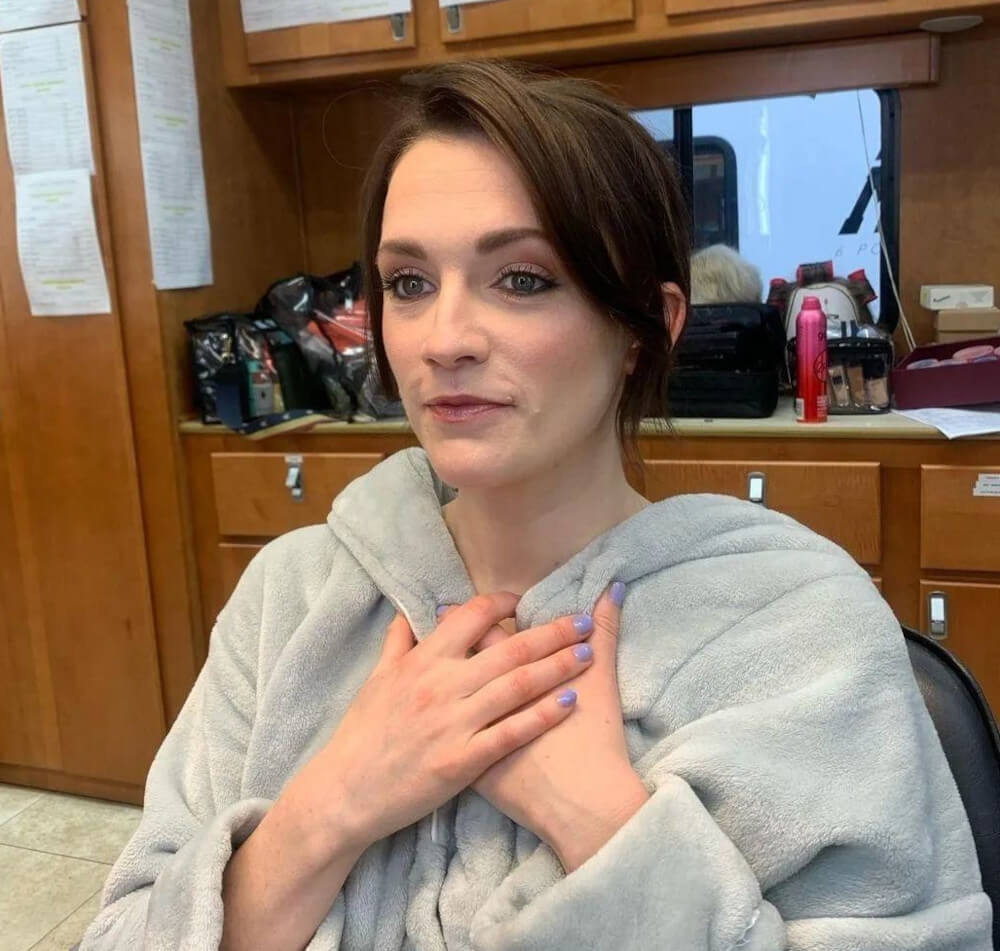 With her increasing popularity, not many people know that Charlotte Ritchie has come out as queer since 2020, long before she gained fame in Hollywood! So, who's Charlotte Ritchie's partner?
Are Charlotte Ritchie and Mae Martin Dating?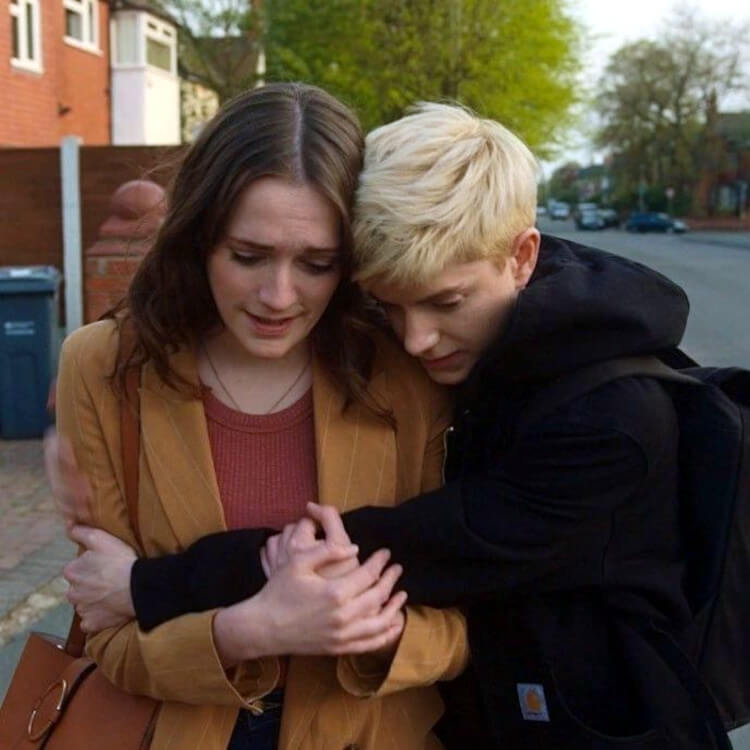 Her breakthrough role in the comedy-drama series Feel Good didn't only earn her a more solid fanbase but also a dating rumor! Yep, thanks to Charlotte Ritchie's undeniable chemistry with her on-screen love interest, Mae Martin, the pair were rumored to be dating for real.
The rumors got worse after Charlotte came out in an interview with Attitude, a British magazine, in which she admitted that she's a Queer.
"I suppose, maybe. I'm not sure," she revealed. "Still figuring things out," the British actress continued.
When asked to elaborate on her sexual orientation, Charlotte confessed that she's "unsure" to identify as bisexual or pansexual, considering she is attracted to men and women alike.
Did Charlotte Ritchie Date Jack Ashton?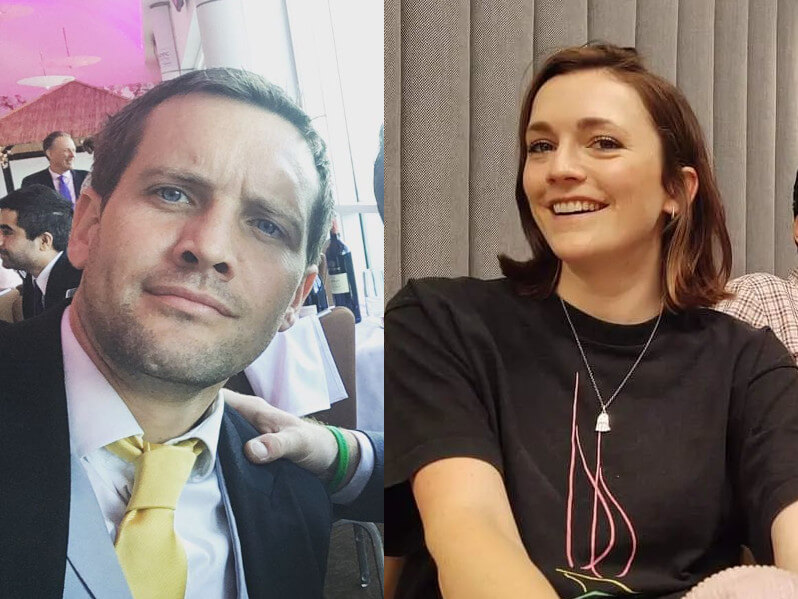 Before Mae Martin, there was Jack Ashton. Yep, Charlotte Ritchie is that actress who always got involved in dating rumors with her co-stars because she's good at doing what she does!
However, the rumors are baseless in this case, considering that Jack was in a relationship with another co-star, Helen George.
Here's where things become interesting: Charlotte was the one who portrayed Jack's on-screen wife, so that means she frequently kissed him in front of his actual partner!
"We do joke about it, and I like to tease her," Charlotte laughed, referring to her friendship with Helen and her on-screen relationship with Jack. "It helps that we're actors because kissing someone on screen that isn't your boyfriend would be weird … Luckily, Helen knows that," she added.