Mackenzie Foy is Dragged into the Million Dollar Question: Is It Her Actual Height or Heels?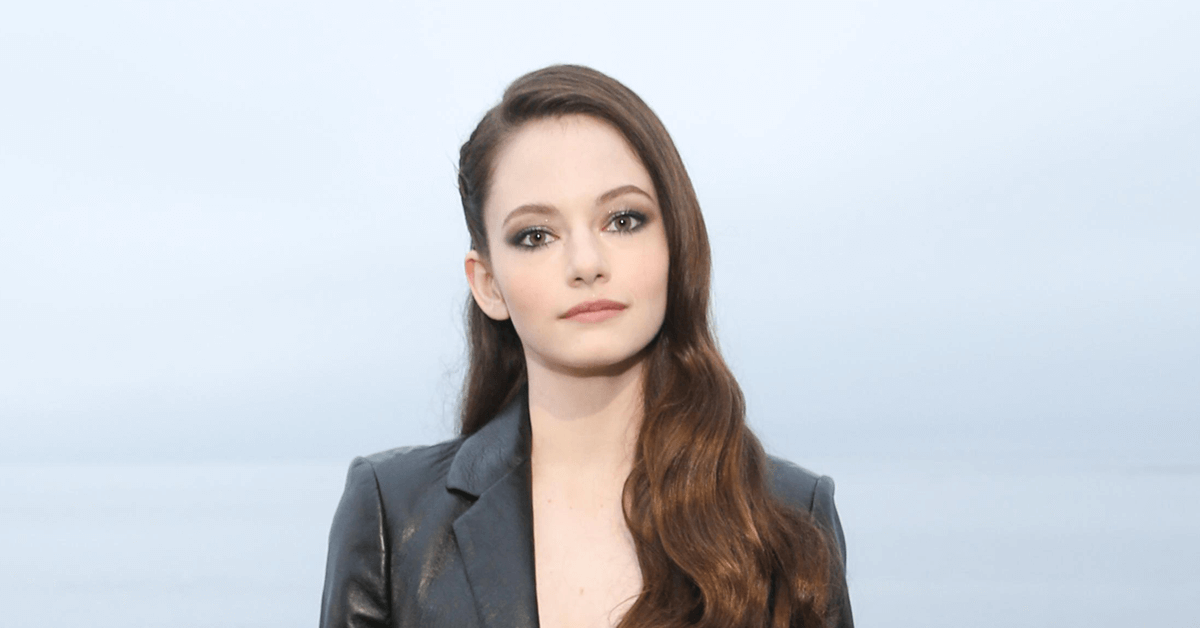 Some of you would probably know her as Robert Pattinson and Kristen Stewart's on-screen daughter, Renesmee. Yep, she's Mackenzie Foy, our dearest half-vampire and half-human from the movie finale of The Twilight Saga!
Considering that the movie ended well over a decade ago, it might be hard to swallow to admit that the child actress has grown into a beautiful young lady. However, how old is Mackenzie Foy exactly? Has she grown any taller?
How Old is Mackenzie Foy?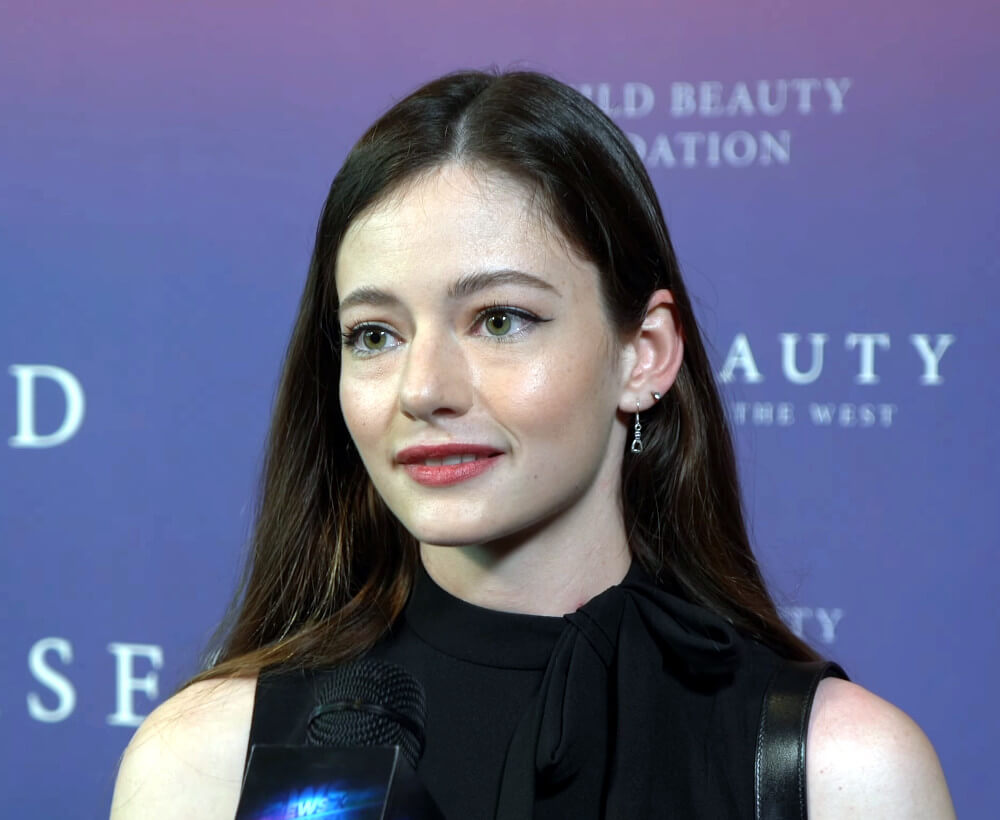 A way to make you feel old: Mackenzie Foy, who was 12 when she portrayed the role of Renesmee Cullen in the last movie of The Twilight Saga, is about to turn 23 this year!
Yep, let's suck it up, everyone!
Although she's only about to turn 23, Mackenzie started her career at the tender age of 3, modeling for multiple companies, from Polo Ralph Lauren to Walt Disney and Guess. She began acting six years later, making a small appearance in an episode of 'Til Death.
Mackenzie scored her first leading role in the 2016 Disney movie The Nutcracker and the Four Realms by the time she was 16. After she reached adulthood, the former child actress ventured into mainstream movies by co-starring veteran actress Kate Winslet in the 2020 movie Black Beauty.
What is Mackenzie Foy's Actual Height?
There have been multiple speculations on Mackenzie Foy's height. IMGModels once stated her height is 5 feet 2 inches and a half or 158 centimeters. However, fans believe she's several centimeters taller.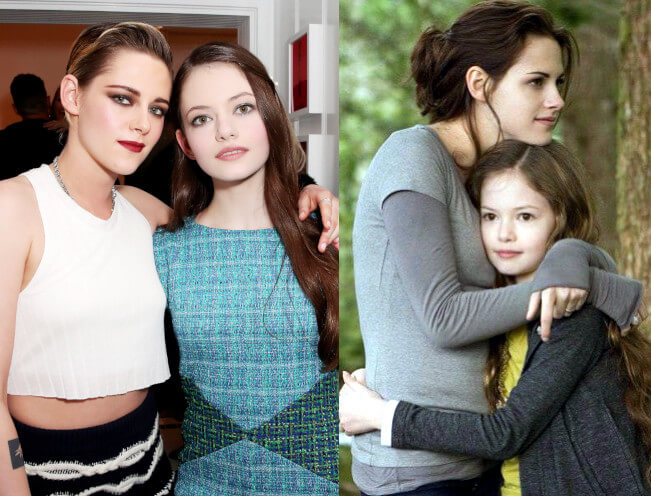 Fans' arguments were based on several comparison pictures of Mackenzie and other actors. With her on-screen mother, Kristen Stewart, for example, they didn't sport a significant height gap. Kristen stands 5 feet 5 inches or 165 centimeters, so Mackenzie shouldn't be far behind.
Another comparison was with fellow actress Sadie Sink, with whom Mackenzie posed side-by-side during a Chanel event. In the picture, Mackenzie visibly holds a taller height than Sadie, who's claimed to stand at 5 inches 2 inches and a half or 158 centimeters.
Furthermore, Mackenzie appeared slightly taller than Noah Schnapp, who boasts a 5 feet 8 inches (or 172 centimeters) height when they presented the 52nd CMA Awards. While some people pointed out that Mackenzie wore heels, the pictures showed she didn't wear obnoxiously tall heels, either!
It seems like Mackenzie Foy's height will remain a mystery for now!