The Success of One Piece Live Action Might Have Cemented Mackenyu As One of the Japanese Actors with the Highest Net Worth
For dorama lovers, Mackenyu is not an unfamiliar name, with him often gracing Japanese series in multiple genres, from romance to action. However, for non-watchers, the name Mackenyu has just gotten to our attention following his brilliant portrayal of Roronoa Zoro in the One Piece live-action.
While he faced much skepticism upon his casting, courtesy to his pretty boy image, Mackenyu showed the naysayers that he can act and act like he did!
Despite his already gaining popularity in Japan, the success of One Piece live-action seemed to bring Mackenyu's fame onto another level, thus cementing his reputation as one of the most successful Japanese actors of this generation!
How Much is Mackenyu's Net Worth?
Thanks to his hard work since his teenage years and his Hollywood breakthrough with the One Piece live-action series, Mackenyu reportedly has a net worth of $5 million under his name. This amount is impressive among the other Japanese actors, considering that Mackenyu has yet to reach his 30s!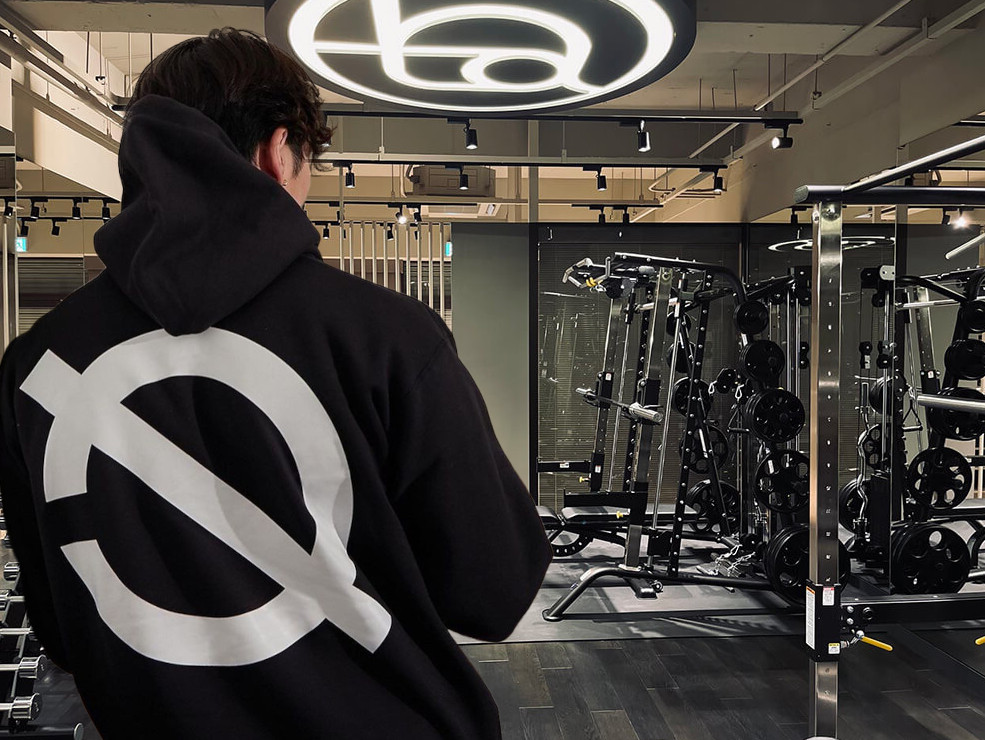 Besides acting, Mackenyu also earned his net worth from his ever-expanding business ventures, such as a jewelry company and a luxury private gym.
When Did Mackenyu Start His Career?
Born to senior actor Sonny Chiba in Los Angeles, Mackenyu has long held a passion and interest in movies and martial arts. Little did he know those interests would eventually help him establish an acting career in Japan in Hollywood.
At 15, Mackenyu watched a Japanese movie and was taken with the actor who starred in it, to the point that it was the moment he decided to be an actor. The said actor turned out to be the late Haruma Miura, who became his co-star in the movie adaptation of Gunjo Senki.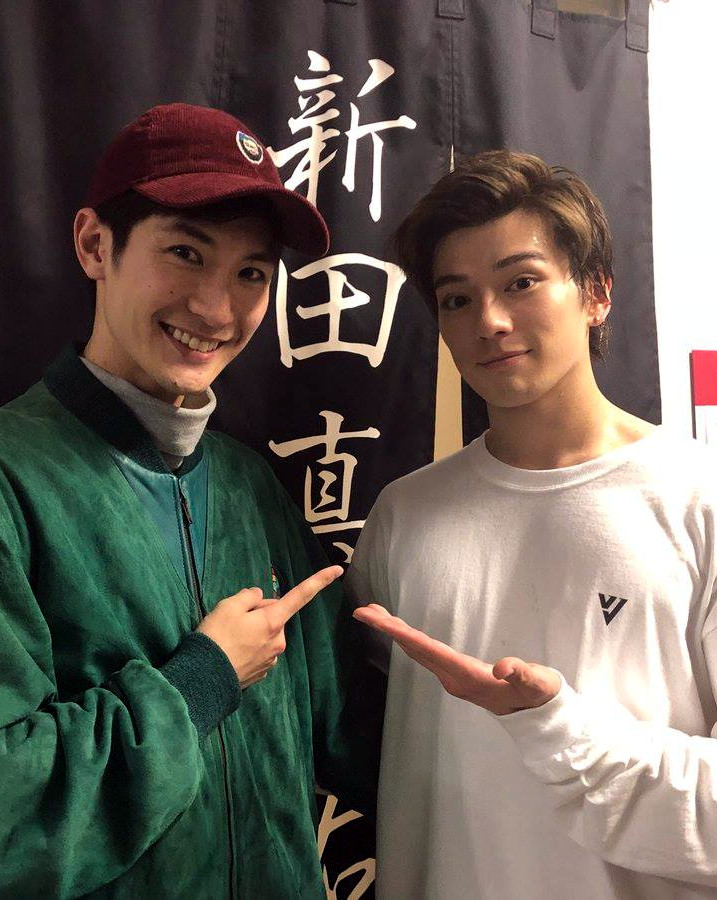 What a fate, huh?
He made his first-ever acting debut in 2015 with the short movie Tadaima. Later that year, Mackenyu scored his first leading role in the Hollywood production Take a Chance. He began to gain recognition at home after starring in the drama adaptation of Chihayafuru: Kami no Ku as Arata Wataya. To express his gratitude, he adopted the name Arata into his stage name.
In 2019, Mackenyu was cast as the main villain in the last two movie adaptations of one of the best anime adaptations, Rurouni Kenshin. It was also in these movies that he managed to showcase his superb martial arts skills.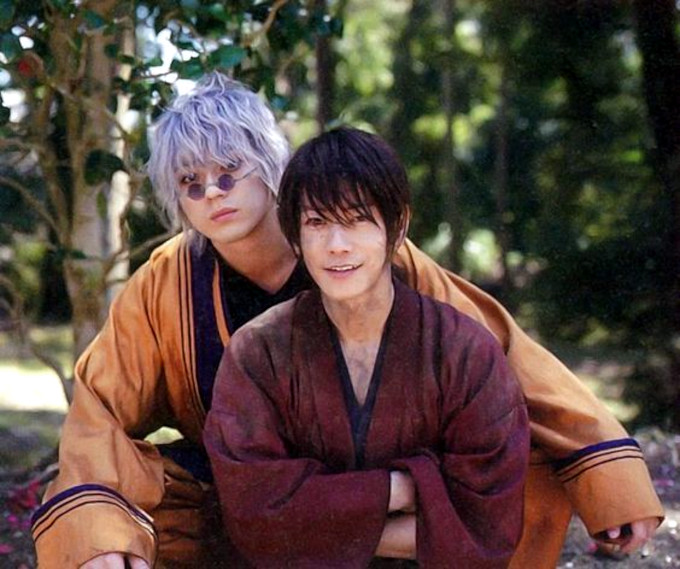 An apple never falls far from the tree, it seems!
Mackenyu once again caught the attention of many people after starring in the live-action series of the well-beloved manga One Piece, showcasing his excellent swordsmanship worthy of the role of Roronoa Zoro!
Is Mackenyu A Businessman?
Besides acting, Mackenyu is also keen to venture into business. In 2021, he announced the launch of his brand, INCRM. The brand offers a fashion collection not only limited to clothes but also jewelry designed by Mackenyu himself.
His business empire appears to be on-the-making, as Mackenyu opened a personal luxury gym in October this year, Rexer Minami Aoyama. The gym doesn't only provide the usual workout equipment but also yoga rooms and a lounge.
How Much Does Mackenyu Earn from His Acting?
Although there are no reports on Mackenyu's salary for his Japan production dramas, there are several reports regarding his alleged salary for Hollywood projects.
According to Koimoi, Mackenyu bagged $220,000 for every episode of One Piece live-action. Considering the series has eight episodes, the Japanese actor brought home more than $1.7 million!
Furthermore, in 2021, there was a rumor that Mackenyu scored a leading role in "a Japanese live-action adaptation by Hollywood" with a salary of over ¥100 million or more than $600,000. Considering that he starred in two Japanese manga live-action adaptations, it is still unknown whether the rumor was about his salary for One Piece or Knights of the Zodiac.
As he has long been known as Japan's national little brother, Mackenyu is among the most sought-after Japanese actors for endorsement deals.
In 2021, he was appointed as the brand ambassador of Tiffany & Co. Mackenyu also became the ambassador of Louis Vuitton, frequently attending events around Japan.