One Piece Actor Mackenyu Arata Honors His Late Father through Martial Arts and Doing His Own Stunts
He wanted to make sure that all these stunts were performed without any stunt doubles.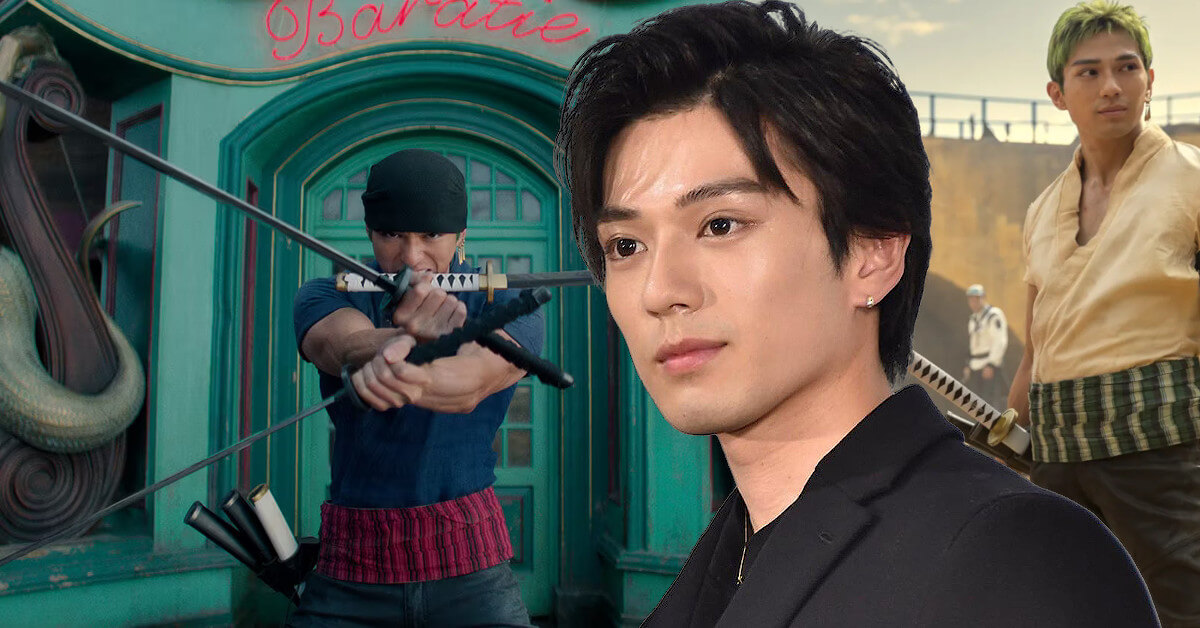 Mackenyu Arata, mostly known as Mackenyu, is one of the Japanese actors who gained popularity in Hollywood. He rose to prominence at home by starring in the romantic teen drama Chihayafuru: Kami no Ku, Tokyo Ghoul, and Knights of the Zodiac.
The Japanese actor debuted in his Hollywood production in the much-anticipated live adaptation of the beloved manga One Piece, portraying the aloof swordsman with a (very) lousy sense of direction, Roronoa Zoro!
With how intense the fight choreography he must endure for the series, do you know that Mackenyu was determined to do all his stunts by himself?
What Martial Arts Does Mackenyu Arata Practice?
Mackenyu is a well-known son of Sonny Chiba, one of the first Japanese actors to achieve stardom through his superb martial arts skills. Being born and raised in the United States, Mackenyu had many interests growing up.
He practiced Kyokushin, a style of karate, since he was eight. His interest in Kyokushin didn't only last in passing since he won third place at a national championship for Kyokushin Karate when he was in middle school!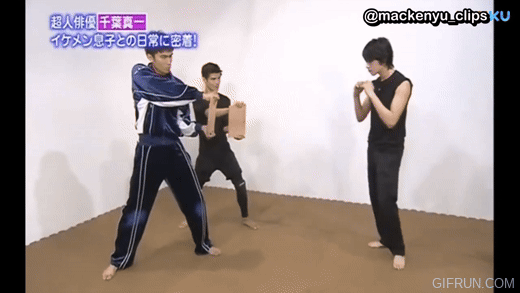 However, as his acting career improved, Mackenyu added hand-to-hand combat into his martial arts portfolio. Boxing? Flying kicks? Not a problem! Moreover, Mackenyu had also mastered sword fighting thanks to his previous role as Yukishiro Enishi in Rurouni Kenshin Saishusho: The Final.
Well, it seems evident that Mackenyu successfully honors his late father's legacy by following in his footsteps in acting and martial arts!
How Mackenyu Always Try to Do Most of His Stunts
With his experience in martial arts, Mackenyu also lives by his father's principle to do his stunts in many action scenes. In an interview with ScreenRant, Mackenyu claimed that he always loves to do his stunts.
"We had hours of stunt rehearsals in Budapest," the actor shared some behind-the-scenes process during the promotional press tour for Knights of the Zodiac. "I did most, but there were some here and there that they didn't allow me to do," Mackenyu revealed, recalling that the crew often reasoned with him that "there's no second Mackenyu."
Even the insurance company won't pay for all damages and accidents, Mackenyu!
The Japanese-American also did his stunts in the newly-released series One Piece, from the normal two-swords fighting scenes to those (spoiler alert!) two scenes where Zoro flaunted his three-swords fighting technique.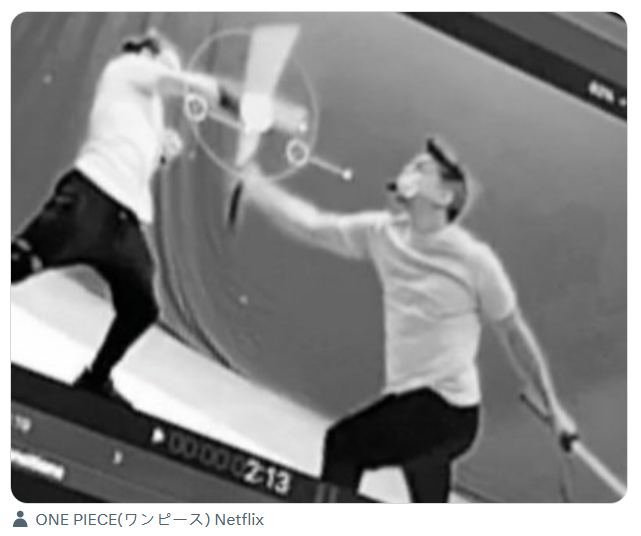 In 2021, a photo leak showed Mackenyu training for his fighting scenes using three swords, with one on his jaw. While the photo was blurry at best and caused fans to wonder whether it was Mackenyu or a stunt double, the actor later revealed that it was him doing the stunts.
"The training I did for One Piece was specific for Zoro and the skills needed to really be him," he told Games Radar. "My jaw had on-the-job training!" Mackenyu laughed.
One Piece's fight coordinator, Koji Kawamoto, later also revealed that out of all the fight scenes in eight series episodes, he filled in for Mackenyu only once during the fight with Dracule Mihawk!