Lucien Laviscount Has Been Rumored to Be Gay for Years; Here's What Started the Rumors
So, how did the gay rumors start dragging Lucien Laviscount's name?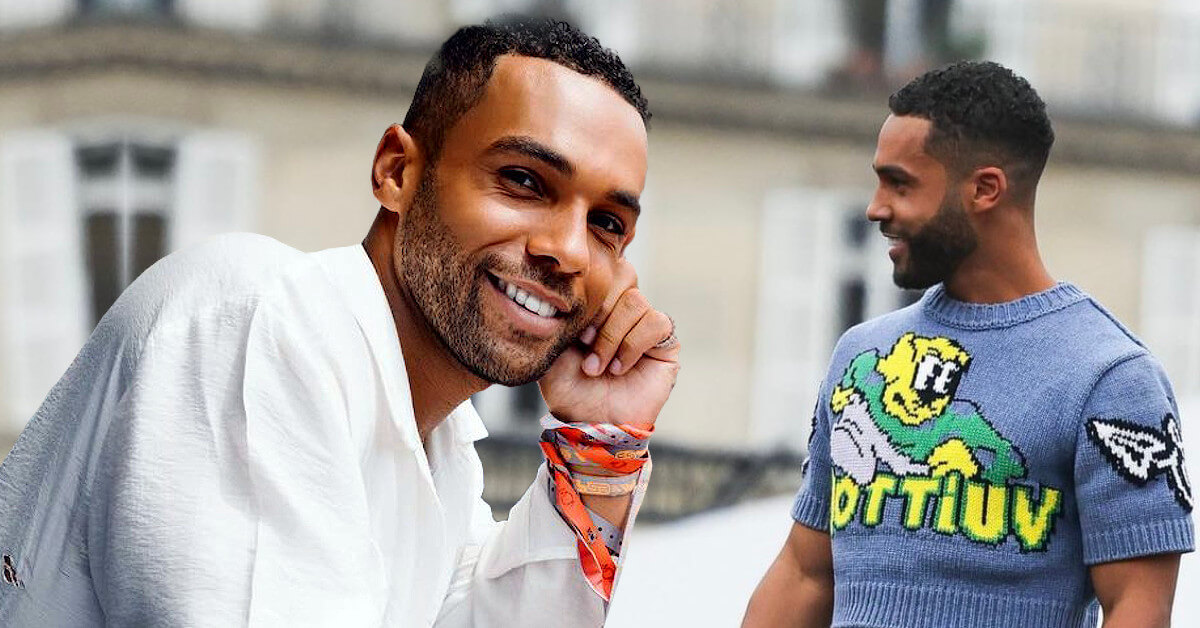 Since his breakthrough with Emily in Paris, Lucien Laviscount has been the new Hollywood heartthrob! With his incredible physique and somewhat androgynous look, many ladies and gentlemen have swooned at the actor. 
Those are also the exact features that caused Lucien Laviscount to be embroiled in multiple gay rumors for years. However, fans are somewhat unconvinced since the actor once denied the accusations.
The Truth Behind Lucien Laviscount's Gay Rumors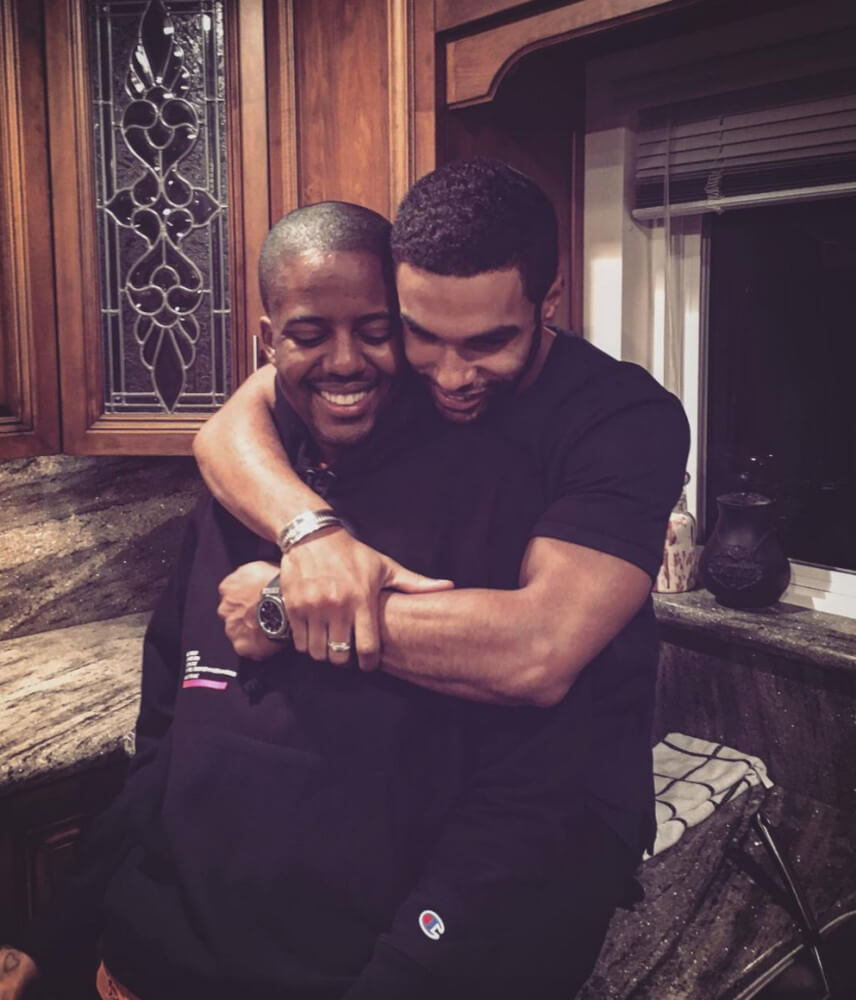 Gay rumors that involved Lucien Laviscount had surfaced years before he hit it big with Emily in Paris. It all started after the actor posted a picture of him hugging the Internet personality Vans Morgan from behind.
Although Lucien clearly stated in the caption that the picture was a tribute to celebrate their "10 years of friendship," many fans suspected that there was more than a mere friendship between Lucien and Vans since the latter has openly come out as gay.
Seemed to have enough with the accusations, Lucien later edited the caption and added a hashtag stating that "friends can hug you ignorant tw-ts."
Is Lucien Laviscount Really Gay?
Despite the years-long gay rumors surrounding Lucien Laviscount, the actor has never been spotted frolicking and getting touchy with other boys.
In fact, the actor has been seen frequently with various gorgeous ladies, from Hannah John-Kamen to Jesy Nelson and Kelly Osborne.
Furthermore, Lucien seems to be enjoying his life to the fullest, focusing on work and family instead of rushing to find the one true love to keep him company (which he has no trouble getting, of course!).
So, with how many flings and casual relationships he has been having with multiple women, it's safe to conclude that the gay rumors that have been dragging Lucien for years are untrue!