Who Has Lucien Laviscount Dated Over the Years?
He didn't only woo fans but also some high-profile celebrities!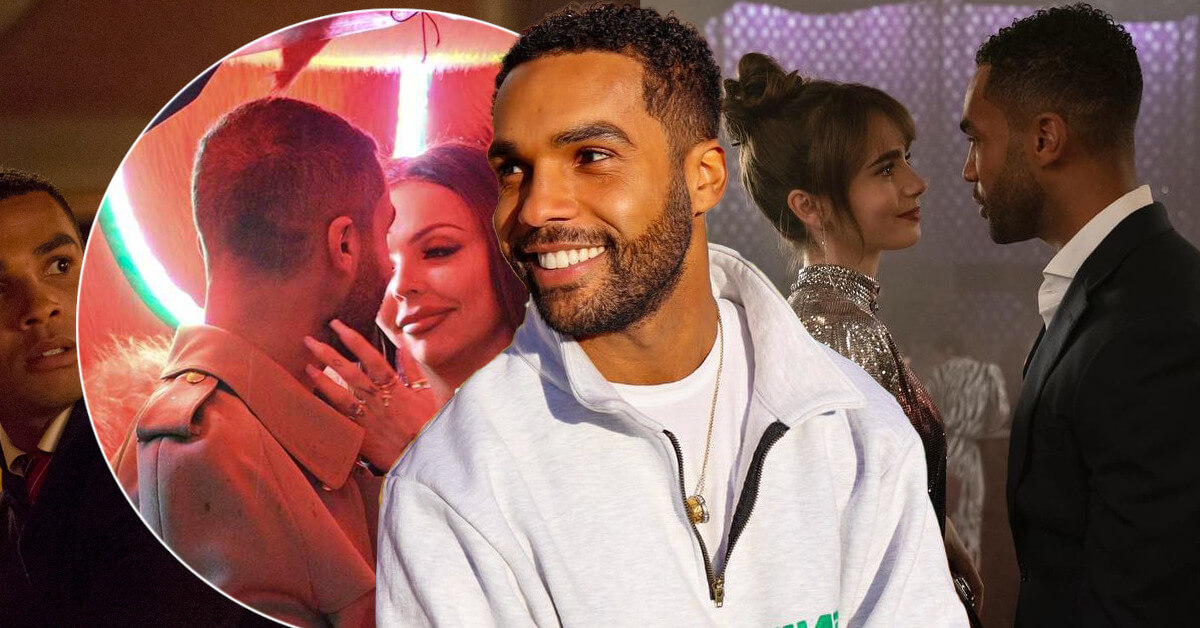 Emily in Paris has been one of the most successful Netflix series, with the cast ensemble gaining thousands of new fans overnight, including Lucien Laviscount!
The English actor started his acting career in 2002, but it wasn't until five years later that he gained recognition in the teen drama Grange Hill.
With his handsome looks and hot body, Lucien Laviscount immediately became the nation's heartthrob, stealing hearts here and there.
Who Is Lucien Laviscount's Girlfriend?
In 2021, Lucien Laviscount was seen all touchy with singer Jesy Nelson. The pair was pictured riding in the back of a rickshaw, where Jesy caressed Lucien's face affectionately.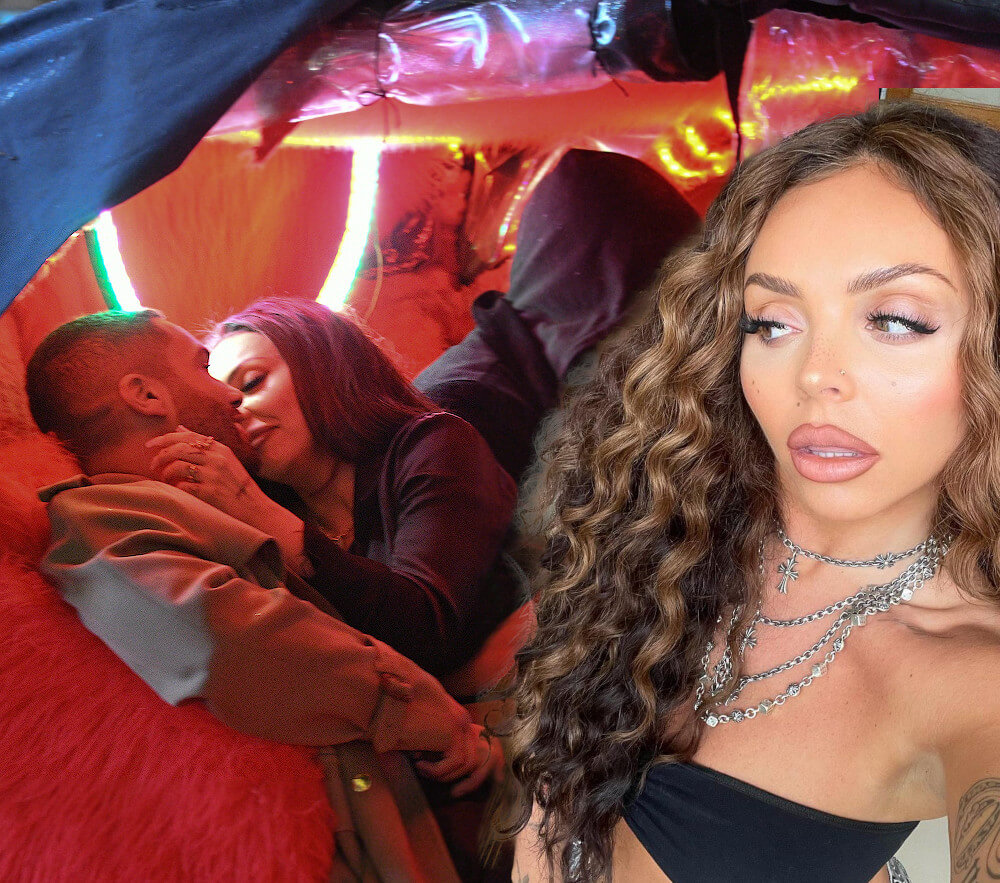 Well, with that face, who wouldn't caress him?
According to The Sun, the two Brits were on their way home after spending time and having a dinner date at Soho.
Later, a source reported that Jesy was "mortified" with the pictures, despite not elaborating further on whether the rumors were true.
When Did Lucien Laviscount Date Kelly Osbourne?
Before he was rumored to date Jesy Nelson, a year his senior, Lucien was spotted arriving at a restaurant with Kelly Osbourne, hands intertwined. They have also pictured with all smiles while sitting side-by-side during dinner.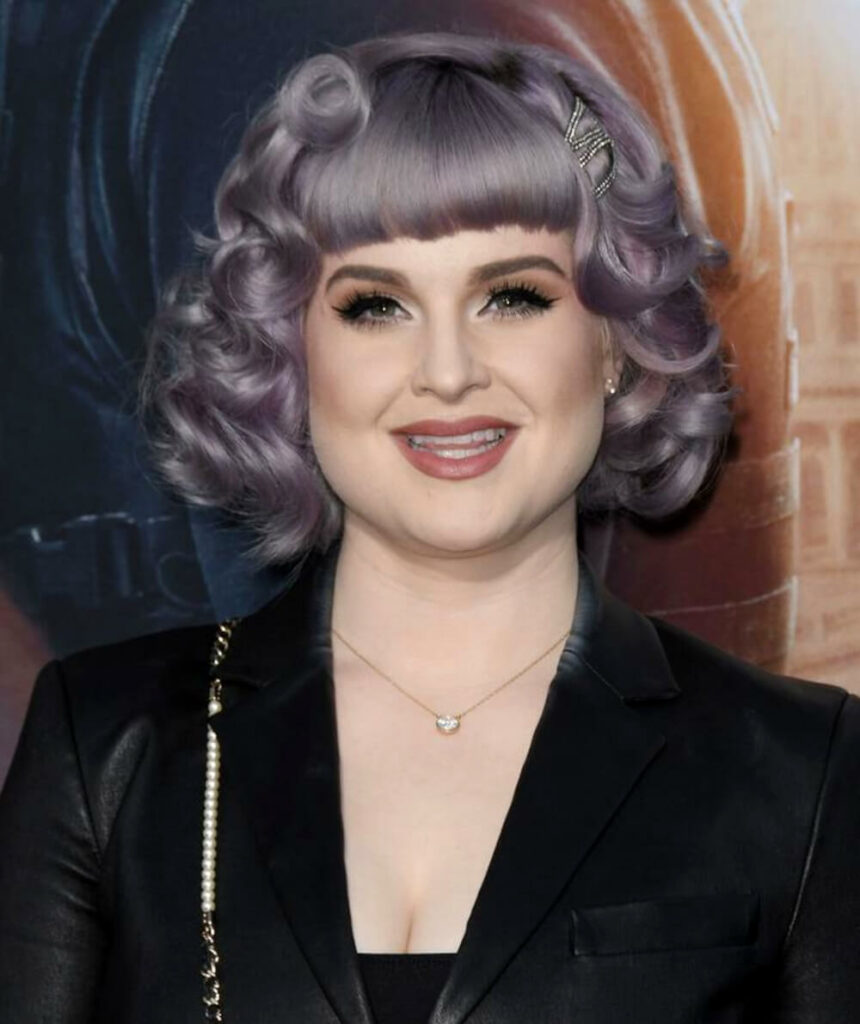 Neither party responded to the rumors, making fans believe that their relationship was a mere fling!
Was Keke Palmer Lucien Laviscount's Ex-Girlfriend?
In 2015, Lucien Laviscount starred in Scream Queens, showing incredible chemistry with his co-star Keke Palmer.
As usual, when a pair of actors showcased beautiful chemistry, fans were dying to have them dating in real life.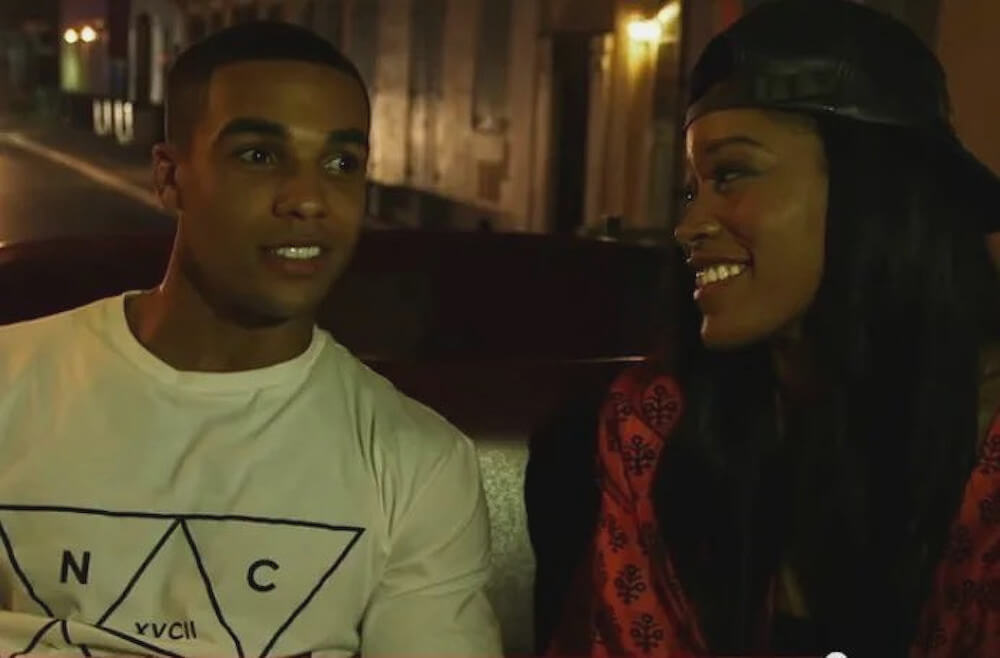 Well, Lucien and Keke did just that, albeit briefly! The couple reportedly dates during the series production. Keke even posted an adorable picture with Lucien, which she eventually deleted.
When Did Lucien Laviscount Date Brooke Vincent?
Keke Palmer isn't the first lady who led an off-screen romance with Lucien Laviscount! The English hunk once dated his on-screen love interest in Coronation Street, Brooke Vincent.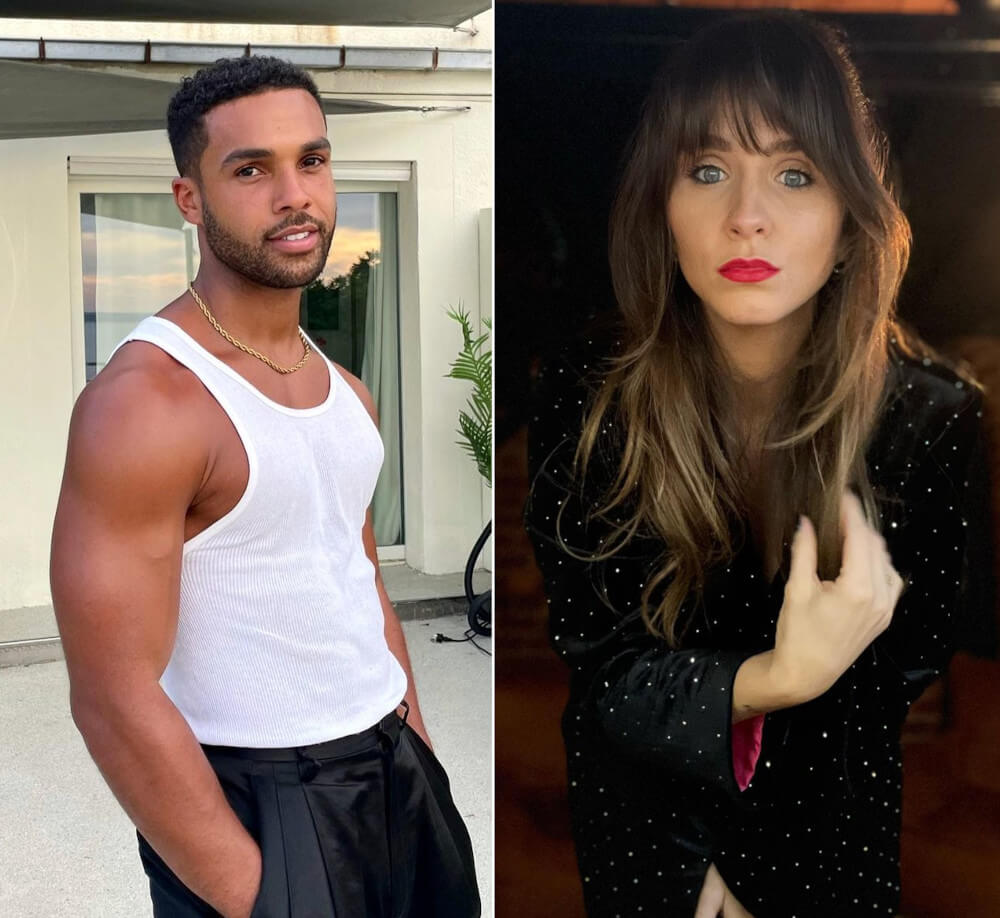 The pair also worked in a soap opera back in 2009 before reuniting in 2013.
Lucien and Brooke were reported to be dating for several months in 2013. Unfortunately, their romance didn't work out in the end.
Meet Lucien Laviscount's Other Little Mix Ex-Girlfriend
Way before Lucien Laviscount had a thing with Jesy Nelson, he once dated Jesy's ex-bandmate, Leigh-Anne Pinnock.
The former flame was first seen together having a romantic dinner date in 2012, where Leigh-Anne rested her head on Lucien's shoulder.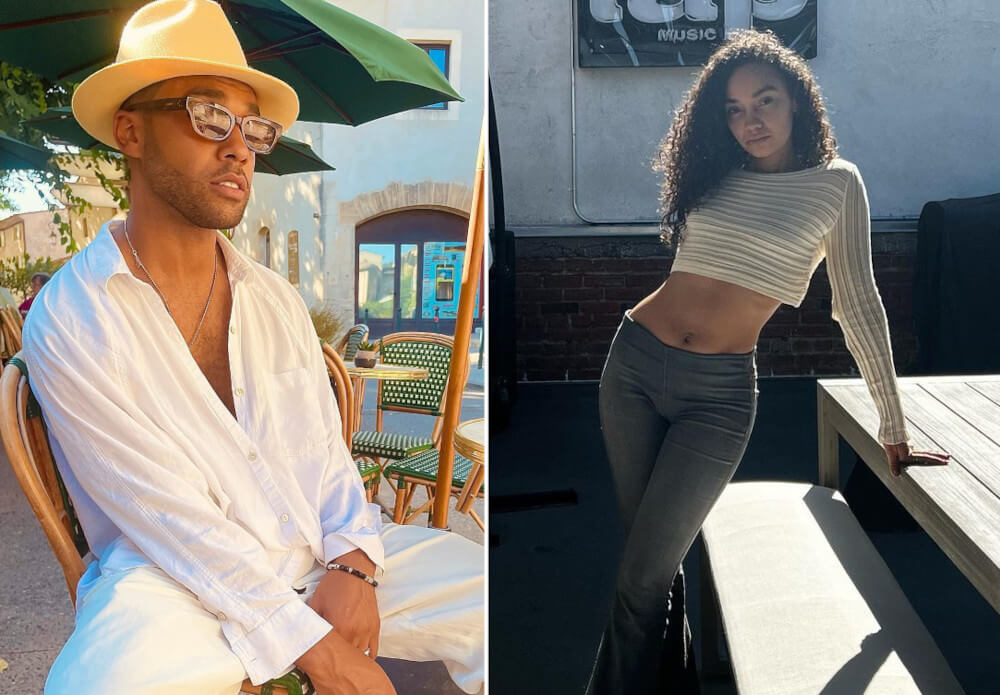 Considering that the timeline was shortly after Leigh-Anne's X Factor win, they probably went out celebrating!
Later that day, the paparazzi were back and snapped a picture of Lucien and Leigh-Anne cuddling up in the back of the cab.
Lucien Laviscount and Chelsee Heale
Lucien Laviscount won't be able to forget Christmas 2011.
That year, he was pictured sharing a sloppy kiss and other major PDAs with his rumored girlfriend, Chelsee Healey, in the OK! Christmas party.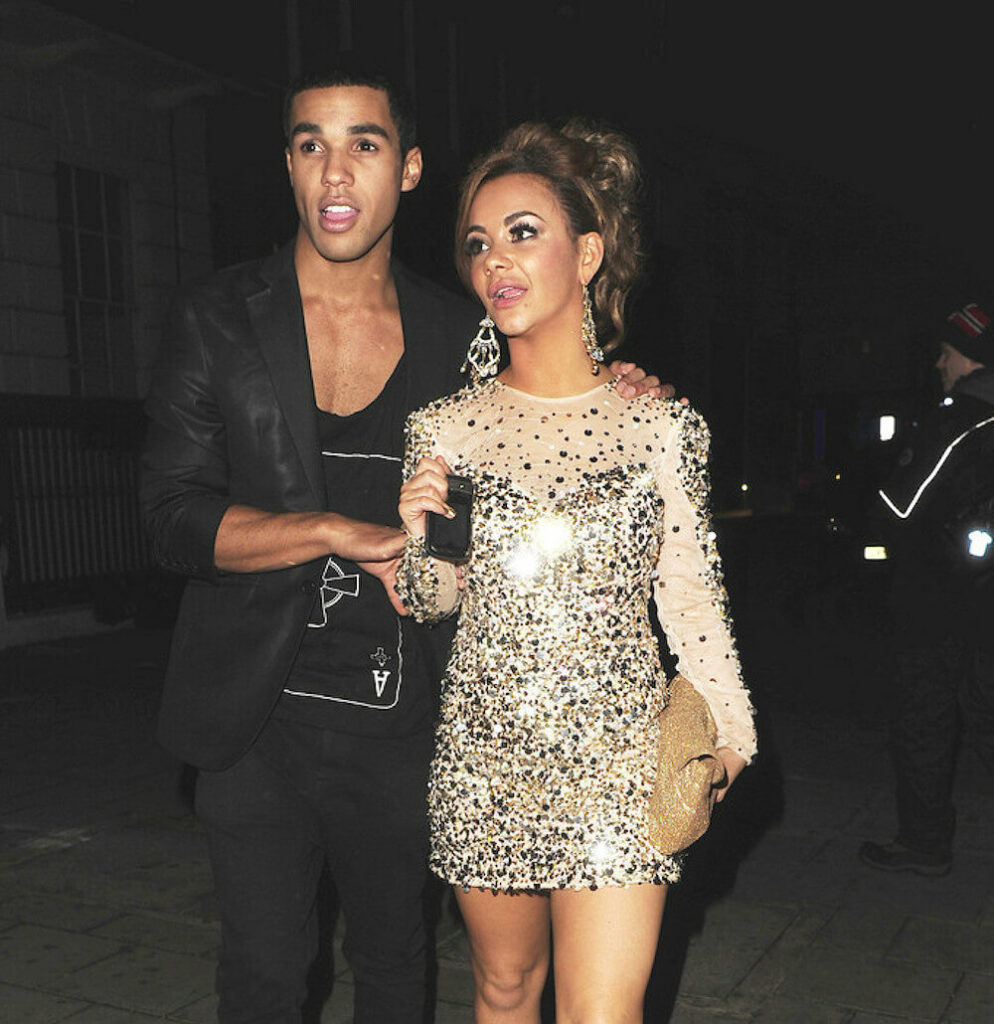 The pair couldn't keep their hands to themselves as they continued to touch each other while talking and dancing.
Their romance raised a few eyebrows, not only because of the two years age gap but also because Lucien was only 19! However, Lucien claimed that he "have a thing for older women" because they "know where they're at."
Why Did Lucien Laviscount Breakup with Sophie Reade?
There was once a time when Lucien Laviscount didn't actively hunt for older women to date. While still starring in Celebrity Big Brother, he dated castmate Sophie Reade.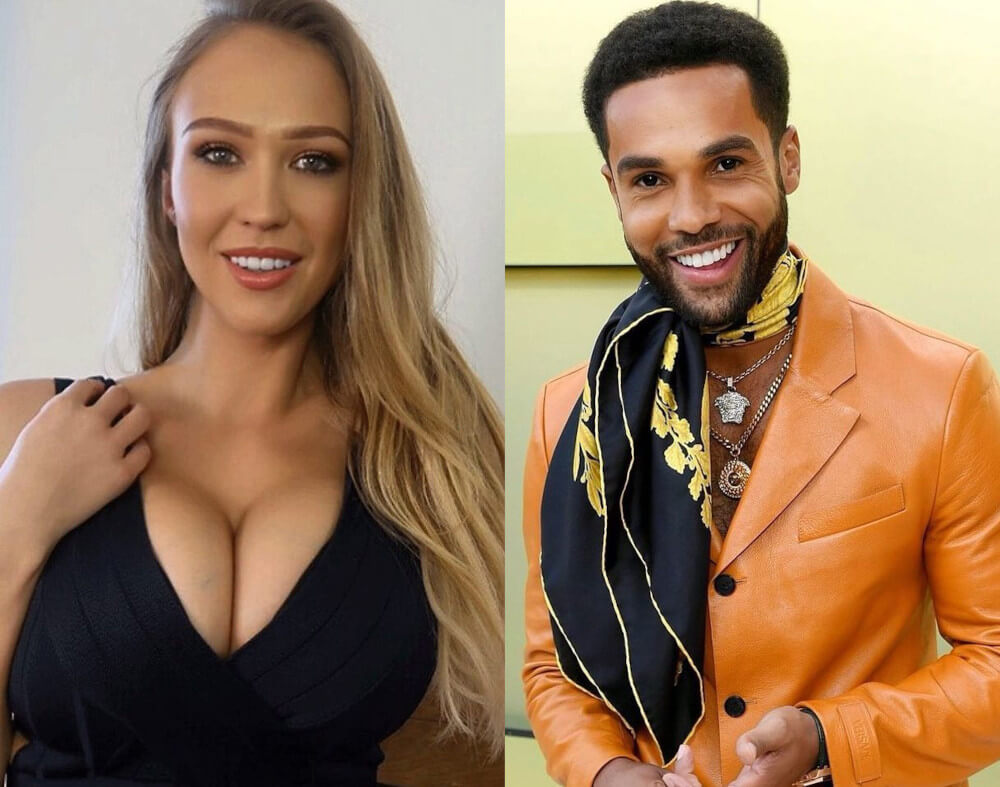 They were pictured together shortly after Sophie broke up with George Lineker.
In an interview with Now, Sophie once described Lucien as "the whole package" since he's "funny, good looking and nice."
While neither of them confirmed nor denied the rumors, they started to fizzle on their own after the show ended.