List Of Natalie Morales Best Work In Movies and TV Shows, Plus Some Of Her Upcoming Projects To Watch Out For
Find out which movies and tv shows featuring the amazing actress Natalie Morales are her best works.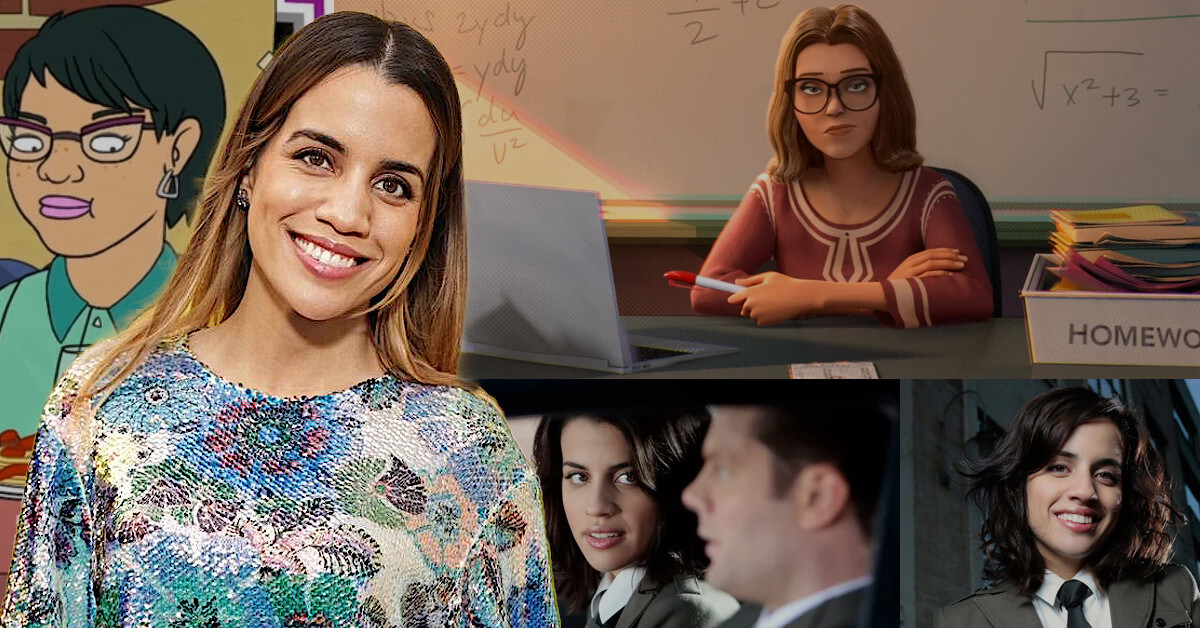 Having a career that spans over a decade, Natalie Morales is a renowned actress and director. Making her debut with a brief appearance in an episode of CSI: Miami, Natalie ventured into directing with the 2021 teen comedy movie Plan B.
Despite having extensive filmography, there are multiple movies and TV shows that Natalie is most known for.
Natalie Morales' Top 5: A Complete List of Her Most Notable Works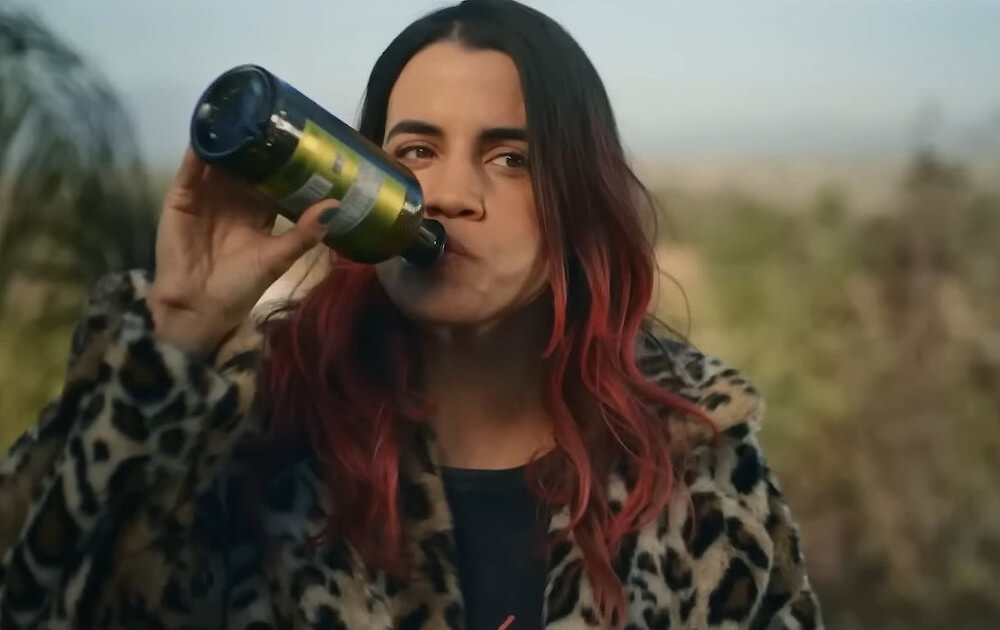 While Natalie Morales' acting skill is undoubtedly great, it can't be helped that some fans like several of her works better than the rest. Known as one of the most versatile actresses in Hollywood, Natalie's acting portfolio spans comedy, drama, romance, and sci-fi!
Natalie has also lent her voice to several animated characters, so her acting range is vast.
BoJack Horseman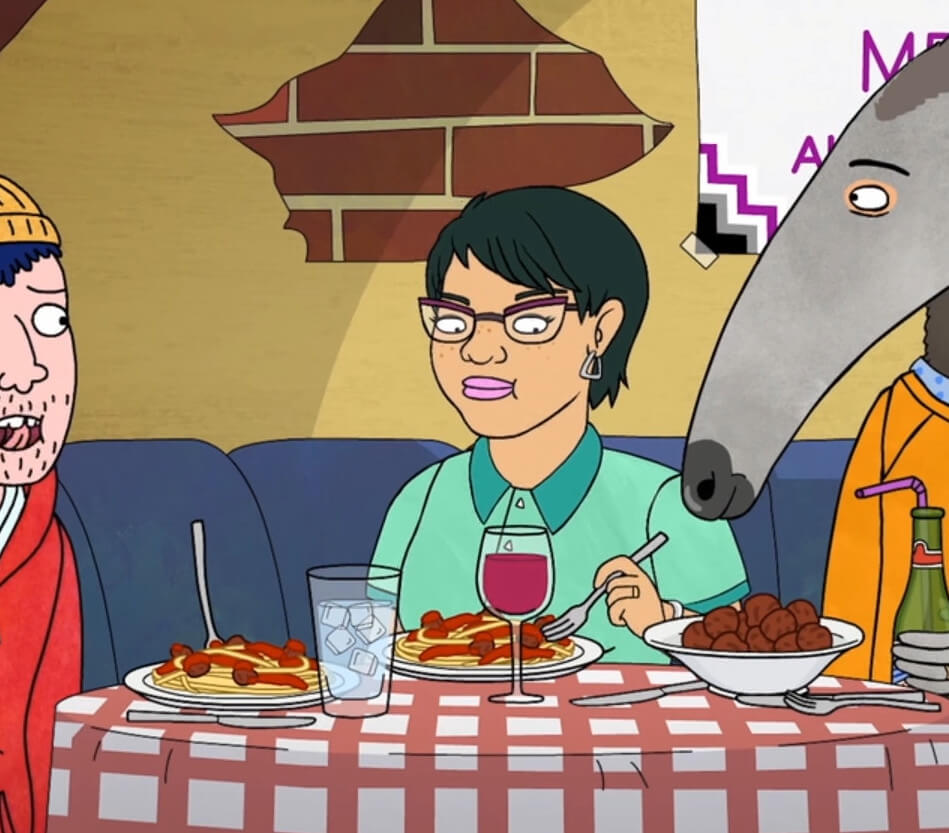 The animated comedy series about a horseman celebrity past his prime, BoJack Horseman, became one of Netflix's hit series with an 8.8 approval rate on IMDB. Natalie Morales joined this series in its fourth season in 2017, voicing the characters of Yolanda Buenaventura and Mindy Buenaventura.
While her characters only appeared in four episodes of the series, Natalie's performance was praised for being able to deliver brilliant performances as two contradicting personalities. While voicing Yolanda, Natalie expressed hesitation and confusion about being an asexual. On the other hand, as Mindy, she appeared much more flirtatious.
Parks and Recreation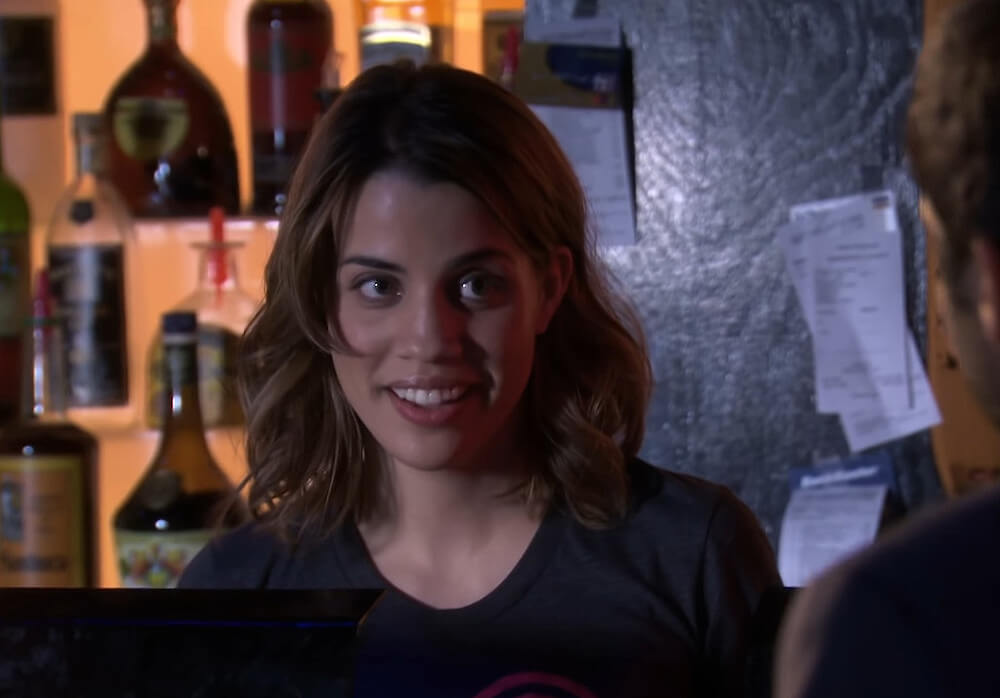 Scoring another recurring role for 11 episodes in a hit comedy series, Natalie Morales' second most notable work is Parks and Recreation, which holds an 8.6 approval rate on IMDB. Portraying Lucy Santo Domingo, Natalie is a bartender at the local hotspot The Snakehole Lounge, also the main character, Tom Haverford's love interest.
Lucy and Tom had quite a tumultuous relationship! In her first appearance as Lucy in the series' second season, Natalie's character met Tom and started going out for the first time. However, in the following season, Lucy and Tom broke up before eventually reconciling in the fourth season.
Natalie didn't appear for quite some time before eventually returning in the seventh season, in which her character and Tom got engaged.
The Newsroom
Venturing into the drama genre, Natalie Morales starred in the hit series The Newsroom opposite Jeff Daniels and Emily Mortimer. The movie holds an 8.6 approval rate on IMDB, making it tied with Parks and Recreation as Natalie's second most notable project.
Although Natalie only appeared for two episodes, her character, Kaylee, holds quite a significant position throughout the first season, considering that she's Neal Sampat's on-screen love interest, the latter whom Dev Patel portrayed.
Spider-Man: Into the Spider-Verse
Holding an approval rate of 8.4 on IMDB, this 2018 Marvel movie became Natalie Morales' third most notable project and her second animated show. In this movie, Natalie voiced the character of Miss Calleros, Miles' science teacher.
While she often appeared unfriendly due to her facial expression and no-nonsense way of talking, Miss Calleros is one of the teachers (if not the only one) who believed in Miles' capability and tried to prevent him from intentionally dropping out of school.
The Middleman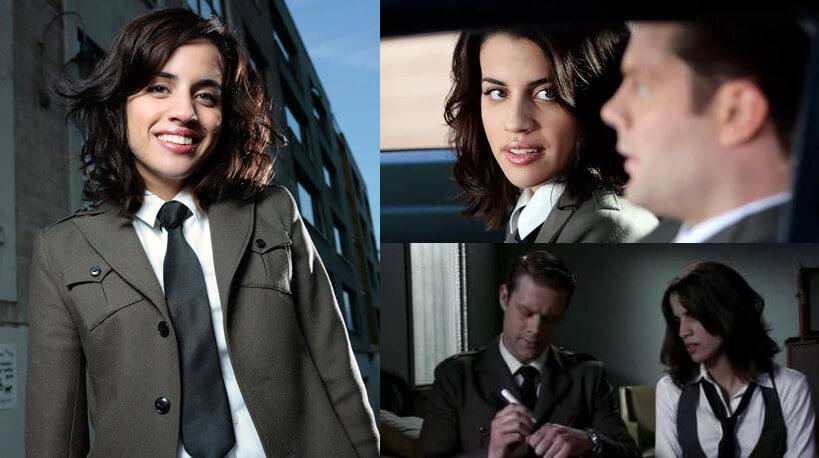 One of Natalie Morales' earlier acting projects, The Middleman, is a dramedy sci-fi series based on graphic novels with the same title. With an 8.1 approval rate, this short-lived series became Natalie's fourth most notable work.
As the main character, Wendy Watson, Natalie portrayed a struggling young artist recruited by the series superhero, The Middleman, to be his sidekick. The offer was made after the superhero learned that Wendy stabbed a monster with a letter opener before he arrived and saved the day.
Unfortunately, the series was canceled after only one season despite its positive reviews and critical reception.
What Is Natalie Morales Up To? Every Upcoming Project We Can Expect
Showing no signs of stopping, Natalie Morales is eager to lengthen her acting portfolio even further with two upcoming projects! Set to be released this year, Natalie has already completed the filming process of No Hard Feelings, produced by Jennifer Lawrence.
Moreover, Deadline reported that Natalie and big-shot actors such as Ed Harris and Sonequa Martin-Green are set to star in My Dead Friend Zoe as the leading roles! This movie revolves around the value of family and friendship in a family of two generations of veterans.
Will it finally be a role that got Natalie to make her career breakthrough? Well, I guess we should wait and watch it when the movie is released!