Lily Collins Eyebrows Have A Fanbase of Their Own
It's no secret that Lily Collins has a unique look - one of those things that stands out about her is definitely her iconic eyebrows.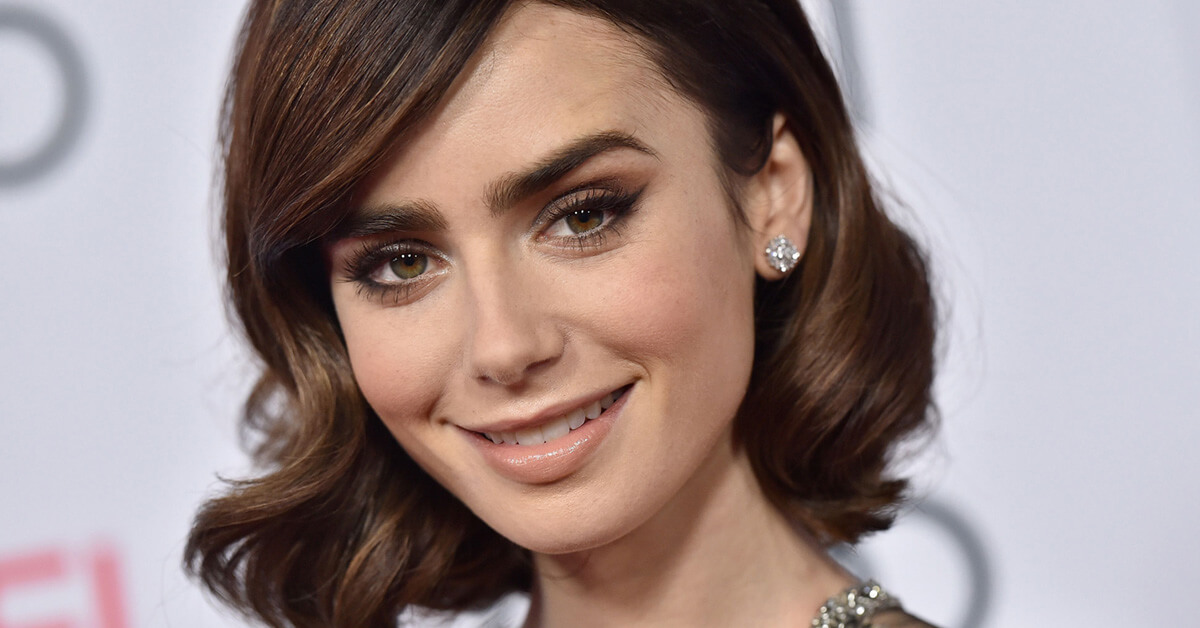 Lily Collins is one of the most successful actresses in Hollywood, bagging multiple nominations from the Golden Globe to the Emmy. Her famous surname also further boosts her acting career, being the daughter of the beloved musician Phil Collins.
Besides her beauty, one of Lily Collins' facial features stood out and managed to capture fans' interest: her eyebrows! Yep, during those years when plucked eyebrows were a thing, Lily preferred to keep hers natural, and it's finally her (eyebrows, specifically) moment to shine!
The Secret Behind Lily Collins' Infamous Eyebrows
Lily Collins' eyebrows have been famous for years. However, it wasn't until she starred in the Netflix hit series Emily in Paris that her eyebrows' popularity soared to the top step of popularity.
Her eyebrows are probably Hollywood A-listers now with their massive fanbase, sheesh.
In Emily in Paris, Lily's eyebrows received plenty of attention, especially during the scenes where she wore a red beret with a chequered blazer, which seems to put her bushy, beautiful, and arching eyebrows at the front and center of the limelight!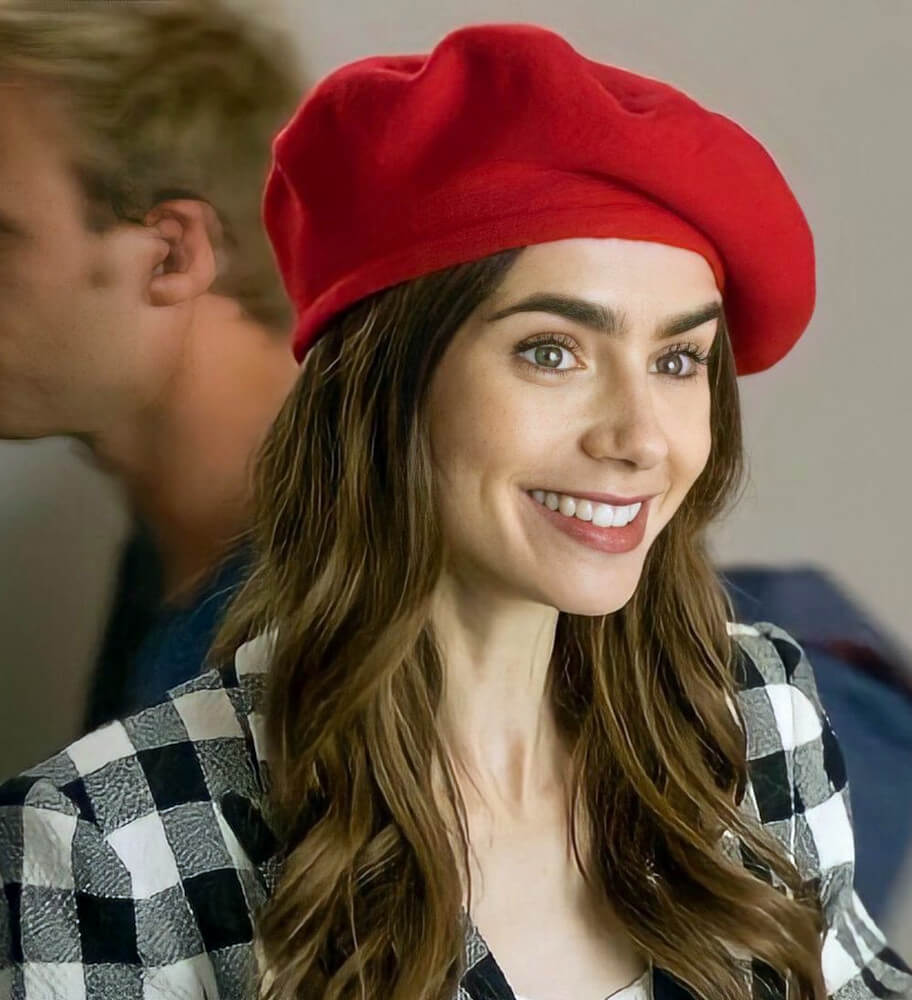 When asked about the secret behind her eyebrows, Lily revealed to Glamour that her secret weapon is an item that costs less than $20! Lily also admitted that she never let anyone touch her brows, adamant to do it all by herself, and believes "less is more."
"I use Glossier's brow gel called Brow Boy in clear, which keeps them in place," the actress revealed. "I've been using it forever," she continued.
We Almost Lost Lily Collins' Bushy Eyebrows, But Her Mom Came to Save the Day
Did you know that our beloved eyebrows were almost non-existent?
Yep, in 2013, Lily Collins shared that she nearly plucked her gorgeous eyebrows during her modeling days.
"I was told so much, you know, 'we need to change those, we need to fix those," the actress told. "It took me a while to figure that out, and then I've learned to embrace them," she continued.
Lily also revealed that her mom helped her to reach that decision, stating that her bushy brows are "the quirky things" that make her different and beautiful.
Those who told Lily to pluck her eyebrows, you all better sleep with one eye open.
"His height is a real advantage now," Nicholas' mother bragged to Daily Mail. "He even plays for the local basketball team, the Reading Rockets, as a forward," she shared.
Lily should be glad that she didn't pluck her eyebrows because that particular feature is the one that keeps her interaction and relationship with her fans fun! In an appearance on The Late Late Show with James Corden, Lily shared that her fans often ask to touch one of her eyebrows!
"They're like, 'Oh my God, I love your movie; you're so great, but can I touch your eyebrow?" she laughed. "It's like the weirdest request," the actress added.