Who is Andrew Davila Dating in 2023?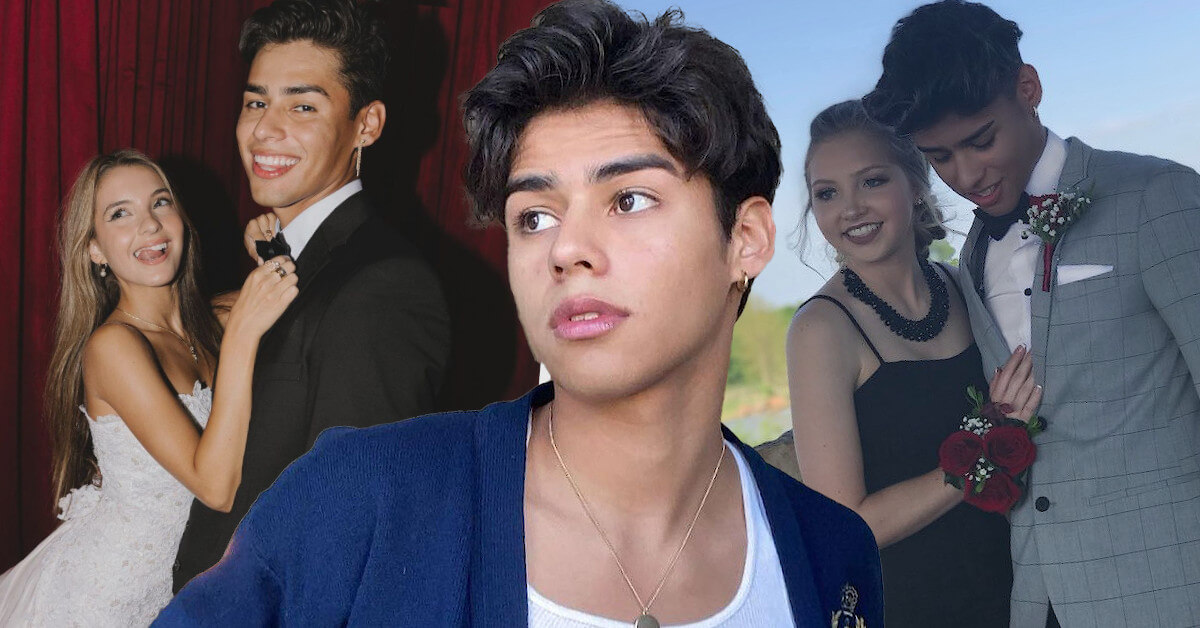 Andrew Davila is one of the prominent names amongst all the Gen-Z social media personalities.
He started fame with multiple YouTube videos, and Andrew quickly gained notoriety on Instagram and other socials due to his wits and good looks!
The young internet star often becomes the subject of dating rumors with other Instagram models and YouTubers, with him being super-friendly and not shy in posting pictures with various girls.
Today, we will dig into Andrew Davila's relationship history!
Who Is Andrew Davila's Current Girlfriend?
Since 2020, Andrew Davila has been rumored to be dating fellow YouTuber Lexi Rivera. The rumors initially surfaced after Andrew appeared in one of Lexi's videos, portraying her boyfriend as pranking Lexi's ex.
Fans immediately ship Andrew and Lexi, coined the name "Landrew" as their couple name! However, the rumors died shortly after Andrew was linked with Instagram model Jaden Potter.
In June 2022, rumors between Andrew and Lexi returned after the formerly posted pictures showing them celebrating Lexi's 21st birthday.
He also posted several photos of them wearing tuxes and dresses several months later to announce the release of their musical project, LANDREW.
Despite the project, neither Andrew nor Lexi explicitly confirmed their relationship. So, perhaps they wanted to stay low-key about it?
Is Jaden Potter Andrew Davila's Ex-Girlfriend?
In 2021, Andrew Davila was rumored to be dating Instagram model Jaden Potter after the pair was frequently seen on each other's Instagram pages.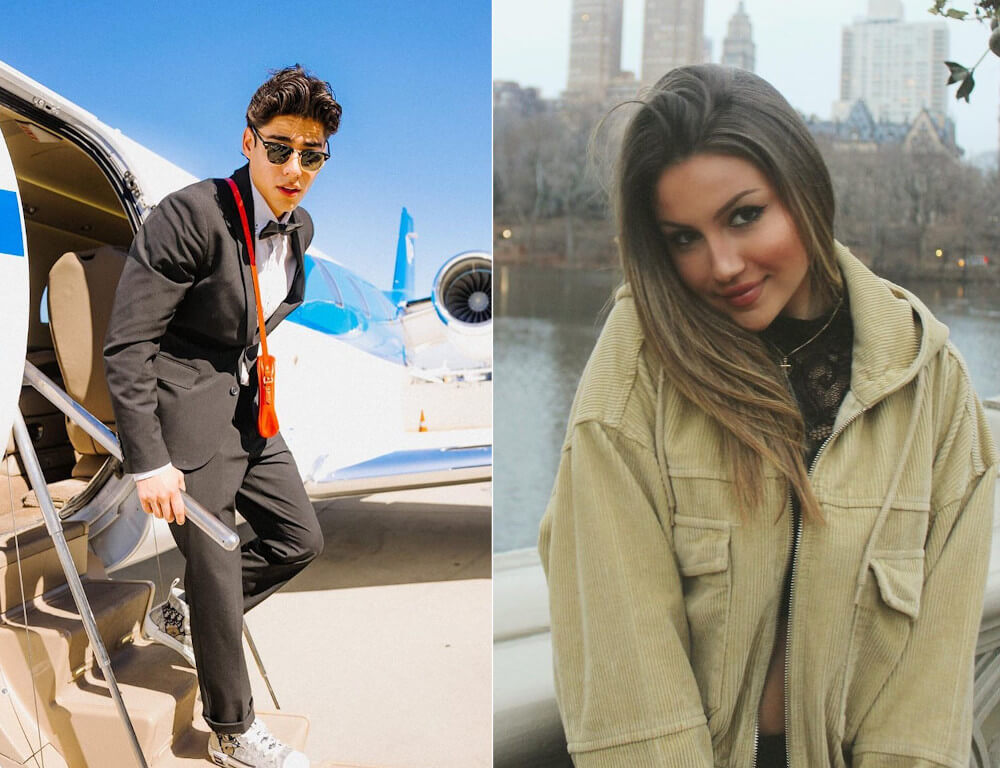 Fans' suspicion increased after a video of Andrew and Jaden kissing during a year-end party was leaked!
While fans' opinions were divided, the relationship didn't seem to last long. In an Instagram live in early 2022, Andrew admitted that he "don't have a girlfriend," which surprised many of his fans.
Many believed their relationship was only a publicity stunt, while others felt their split wasn't amicable.
While Jaden seemed to be enjoying life post-breakup, Andrew immediately caught up in re-blooming dating rumors with fellow YouTuber Lexi Rivera.