Ever Wondered How Much Gay Actor Luke Macfarlane Is Worth? Learn More About His Impressive Net Worth
Discover his journey to success in Hollywood as LGBTQ+ star along with what roles he has taken up since then!
Luke Macfarlane is one face that often graces your TV screens through Hallmark Channel movies! From the holiday movies Christmas Land to romance films such as Just Add Romance and Taking a Shot at Love, Luke Macfarlane never fails to amaze the audience.
After nearly two decades of building his reputation, Luke Macfarlane finally scored a leading role in the 2022 movie Bros. Fans couldn't get any more excited for him!
How Much Is Luke Macfarlane's Net Worth?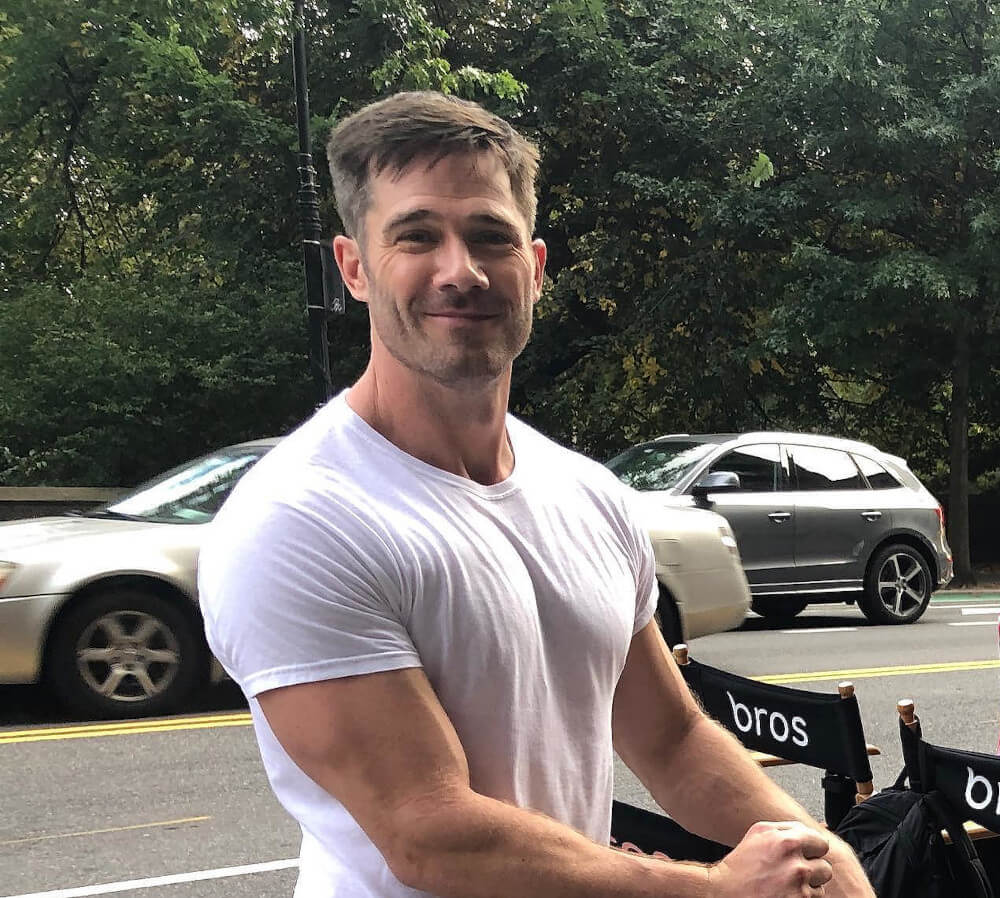 Luke Macfarlane is entitled to a $2 million net worth under his name, thanks to his many roles in various TV series and Hallmark movies.
Besides acting, the Canadian-born actor also amasses his net worth from his performances in stage plays. He also had a brief music career and more about it below!
When Did Luke Macfarlane Start Acting?
Luke Macfarlane's first-ever career wasn't as an actor but a musician! He was the lead singer and songwriter of Fellow Nameless, a band that he formed during middle school. The band released an underground album with additional ten songs.
Before he ventured into TV series and movies, Luke began his career in one of the leading roles in the Playwrights Horizons' production of Juvenilia in 2003. He made his TV debut in Tanner on Tanner, co-starring Cynthia Nixon.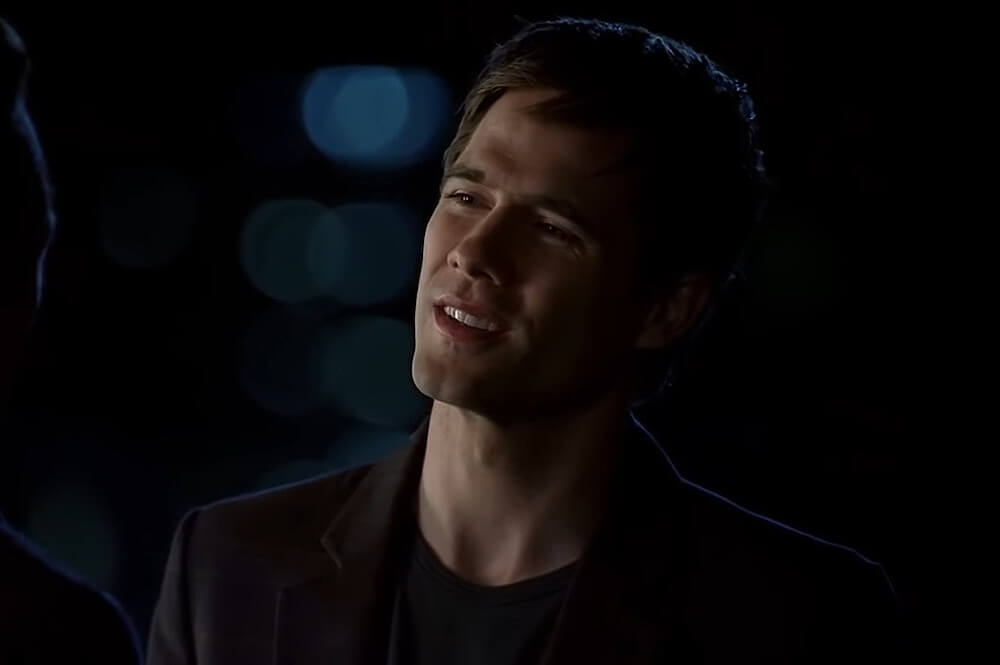 However, it wasn't until 2006 that Luke scored a role that earned him wider recognition as Scotty Wandell in Brothers & Sisters. He also became a national heartthrob with his role in the Canadian sitcom Satisfaction.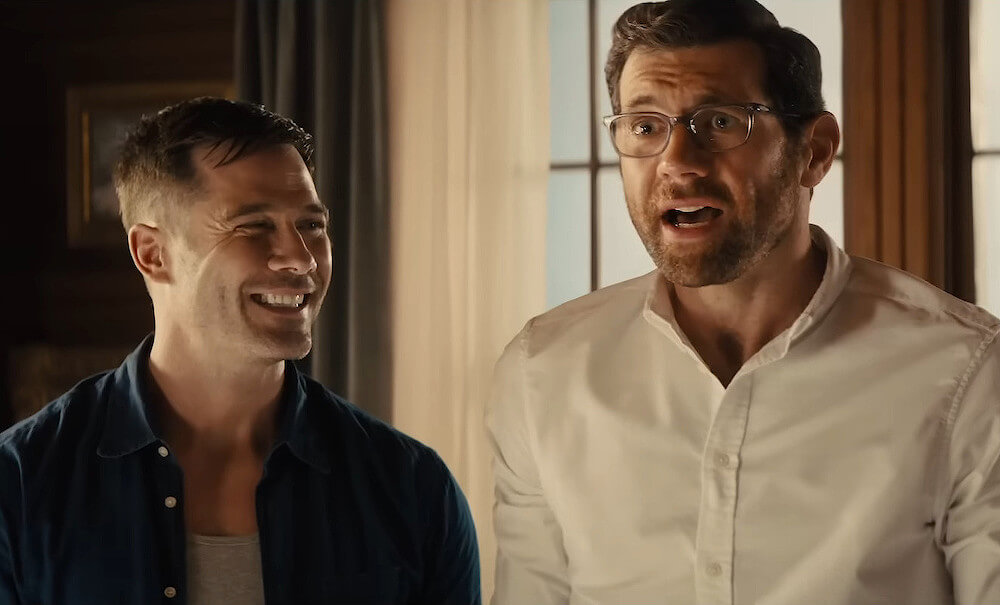 In 2022, Luke Macfarlane secured his first leading role in Hollywood as Aaron Shepard in the romcom Bros, who is also the romantic interest of Billy Eichner's character.
What Car Does Luke Macfarlane Drive?
As someone as private as Luke Macfarlane, you can barely see him showing off his wealth. However, in an interview with Jalopnik, Luke happily shared the first car he ever bought!
The actor bought a 1967 Buick LeSabre that cost him $150 the first time he moved to California. He drove the car up to the border of Oregon before it eventually broke down! Honestly, the car was everything you can imagine from a $150 worth of car.
"[The car] just died. There was no speedometer on it," Luke recalled. "There was an axe hole in the windshield," he laughed.
Did Luke Macfarlane Ever Turn Down A Role?
Well, it wasn't a role but more like a scene. In his first big movie, Bros, Luke Macfarlane portrayed a gay character involved with Billy Eichner's character. While this movie has many sex scenes, Luke is adamant about dropping one particular scene.
In an interview with Gay Times, Luke shared that Billy, who was also the movie's screenwriter, pitched an idea for a sex scene that required them to "spit on each other," and Luke immediately refused.
If you think it's a bit too far, even for a comedy, Luke definitely agrees with you!
How Much Does Luke Macfarlane Earn?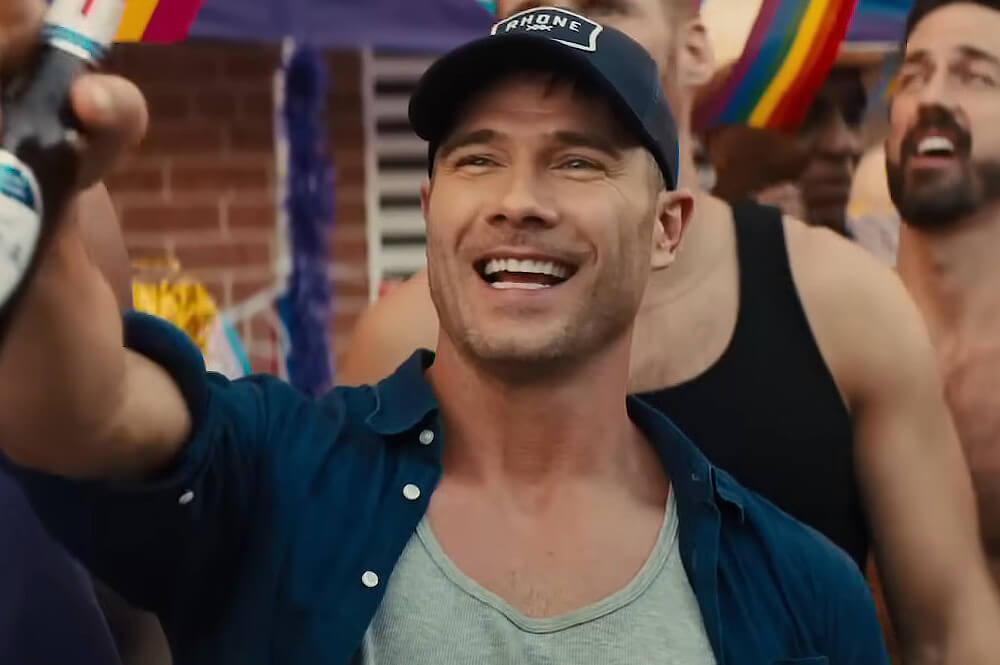 For his leading role in Bros, Luke Macfarlane reportedly made $600,000! Now, before you protested and thought it was a considerable amount for a new leading man, remember that this wasn't Luke's first gig!
The actor has acted in multiple series, movies, and even stage plays, albeit all of his salary details from the previous projects were kept secret.
Well, with Luke getting recognized in Hollywood, we can see him starring in more box-office movies in the future and with higher salaries, too!