Alexis Skyy Boyfriends: The Complete History
Apart from her journey as one of the most famous and successful hosts, Alexis Skyy's dating life is skyrocketing.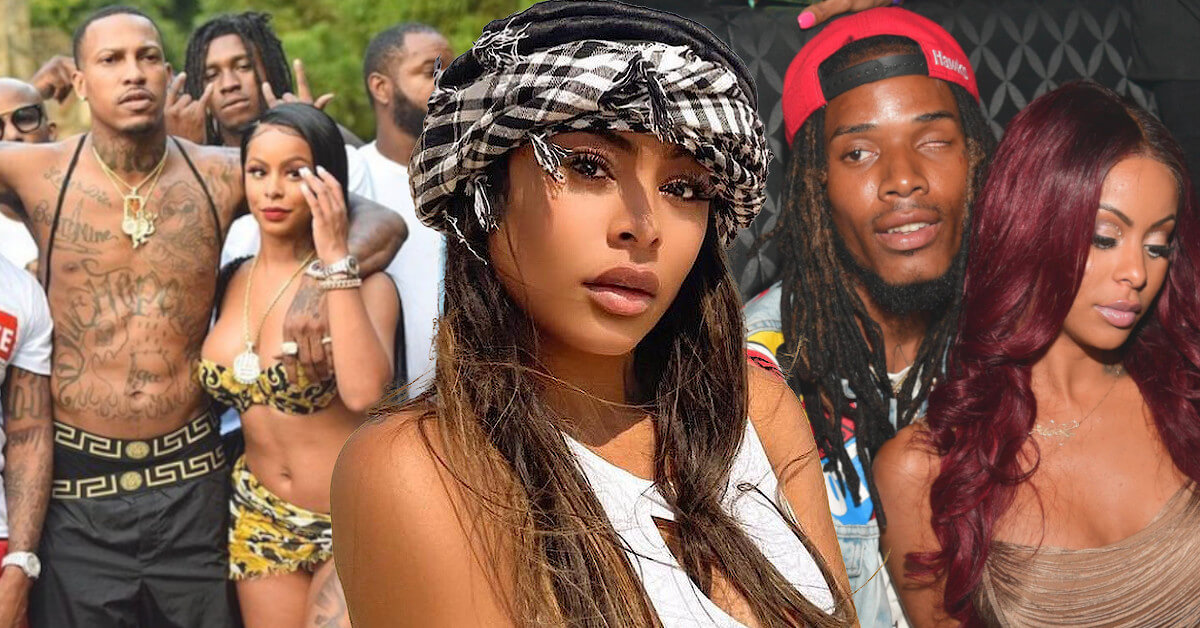 The iconic Love & Hip Hop host, Alexis Skyy, might be the most iconic reality television and Instagram model that America has ever had.
Alexis never hesitates to be her own unique self in front of the camera, which is why many famous people are attracted to her.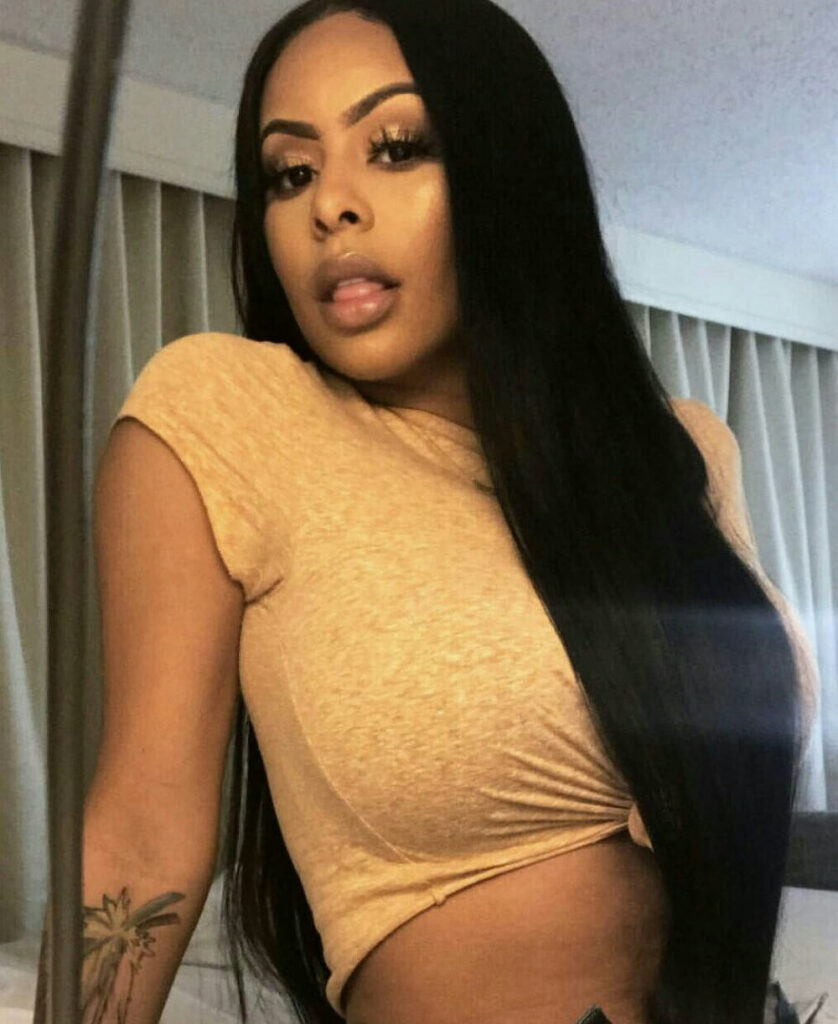 She never faces a challenge when finding someone to spend her life with. In this article, we'll unravel all the men (and women) lucky enough to call Alexis their "lover."
Is Alexis Skyy Dating Anyone?
When we look at Alexis Skyy dating history, we can easily spot that she has a thing for athletes and rappers. Most of her ex-lovers are from those two worlds, making Alexis' dating life more exciting to dig more about.
Her latest relationship, that's still going on now, is with the San Antonio Spurs basketball star, DeJounte Murray.
Are DeJounte Murray and Alexis Skyy Still Together?
DeJounte Murray and Alexis Skyy started their romance in June 2021, and their relationship quickly became everyone's goal. After Alexis proudly told the world that she had tattooed DeJounte's name on her chest, it was easy to assume that their love for each other was genuine.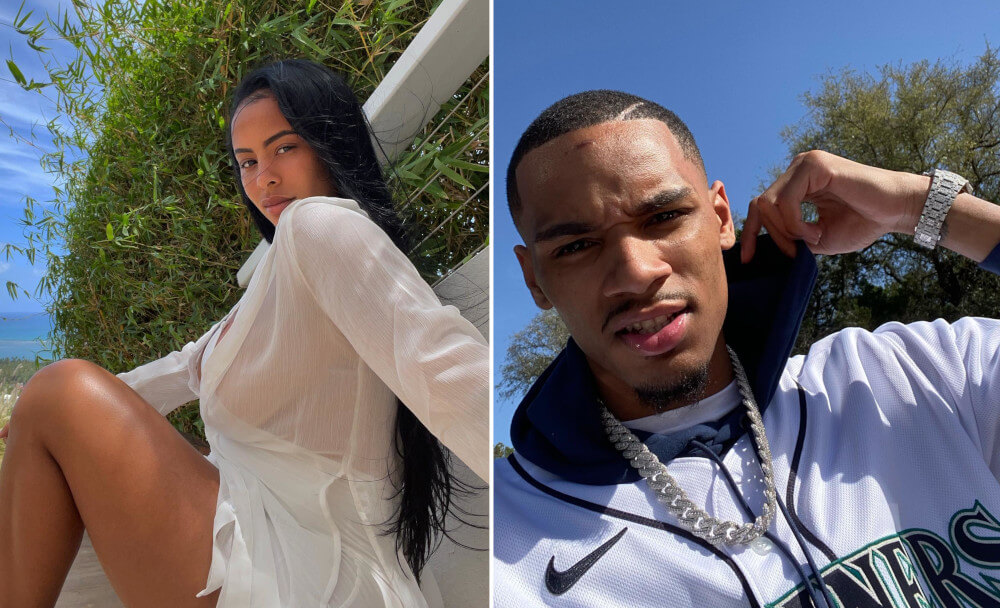 However, their relationship ended as fast as the news about them started circling. According to some sources, the couple split last year during quarantine after DeJounte leaked Alexis' private photo online.
We're not sure what happened between DeJounte and Alexis until he decided to do that as revenge, but we know that it wasn't good, and they split into bad terms.
We hope Alexis can recover from that traumatizing event with someone she loved the most.
Alexis Skyy and Terry Rozier Seemed to Be Serious
As we've mentioned earlier, Alexis seems to have a thing for an athlete. Before meeting DeJounte Murray, Alexis dated another famous NBA player, Terry Rozier, in October 2019.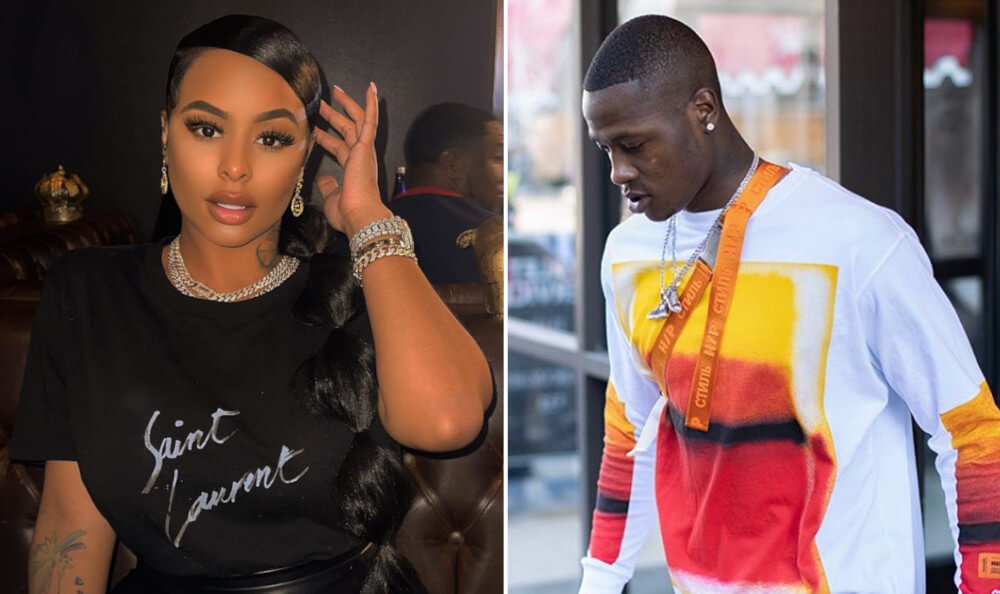 The rumor started when Alexis was spotted sitting court-side to watch Terry's first home game against the Chicago Bulls in October 2019. Also, Alexis sat next to Terry's relatives and clarified the rumor. Someone couldn't be close to Terry's relatives who have no serious relationship with him.
Terry's relatives then shared the same photo Alexis posted on her account, and the caption seemingly added fuel to the news.
"Big in Love With Some Lil B***es," she wrote.
Unfortunately, this became another brief relationship in Alexis' life. After that juicy yet heartwarming event in Terry's first game, Terry and Alexis weren't seen hanging out. It looked like Terry didn't want anything serious with her.
Alexis Skyy Mourned over Trouble's Incident
In 2019, still in the same year when Alexis and Terry were reportedly dating, she also had a relationship before that.
This time, it wasn't with an NBA player, but a famous rapper – the Ain't My Fault singer, "Trouble."
The whole world might already know that the rapper passed away in June 2022, and Alexis posted her mourning on her Instagram.
She wrote, "Don't forget, love your people and make sure they know! Respect your people and respect life! It can be all over anyway. On Lord."
There is not much information that we can know about the rapper and Alexis' relationship other than the fact that they started dating in June 2019. The relationship seemed to go nowhere either, and it didn't seem to be a serious one.
Another Short Relationship in Alexis Skyy's Life: Justin Combs
Another athlete in Alexis Skyy's long list of ex-lovers is Justin Combs, an American actor, and footballer.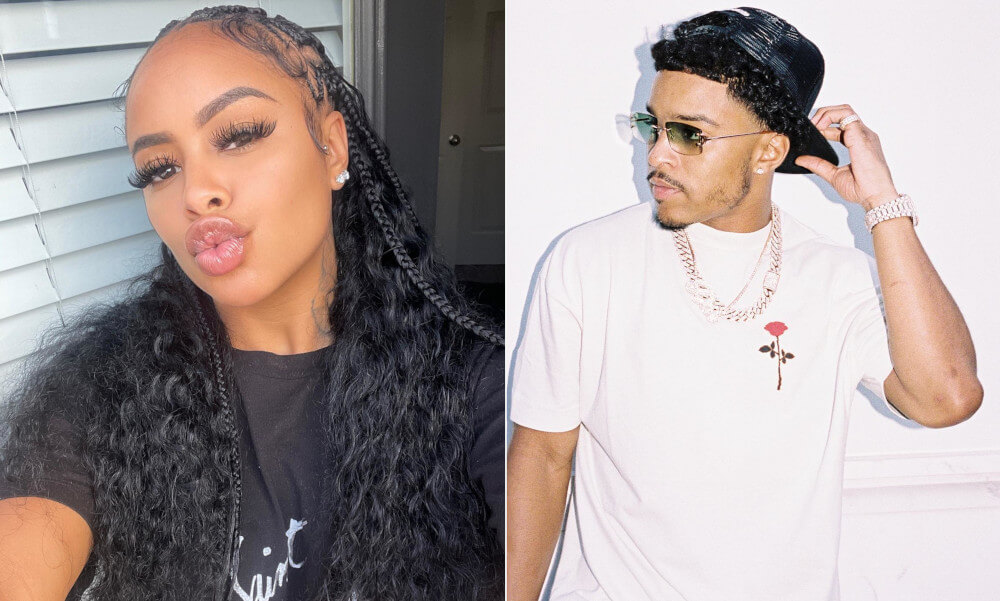 And again, this became another Alexis brief relationship since Justin, and she was only together for around a month, in February 2018.
We're not sure what made her can't form a long-lasting relationship, but she's more comfortable having a short-term and just-for-fun commitment.
Alexis Skyy and Playboi Carti Had
In June 2017, Alexis Skyy was reportedly dating another famous rapper, Playboi Carti.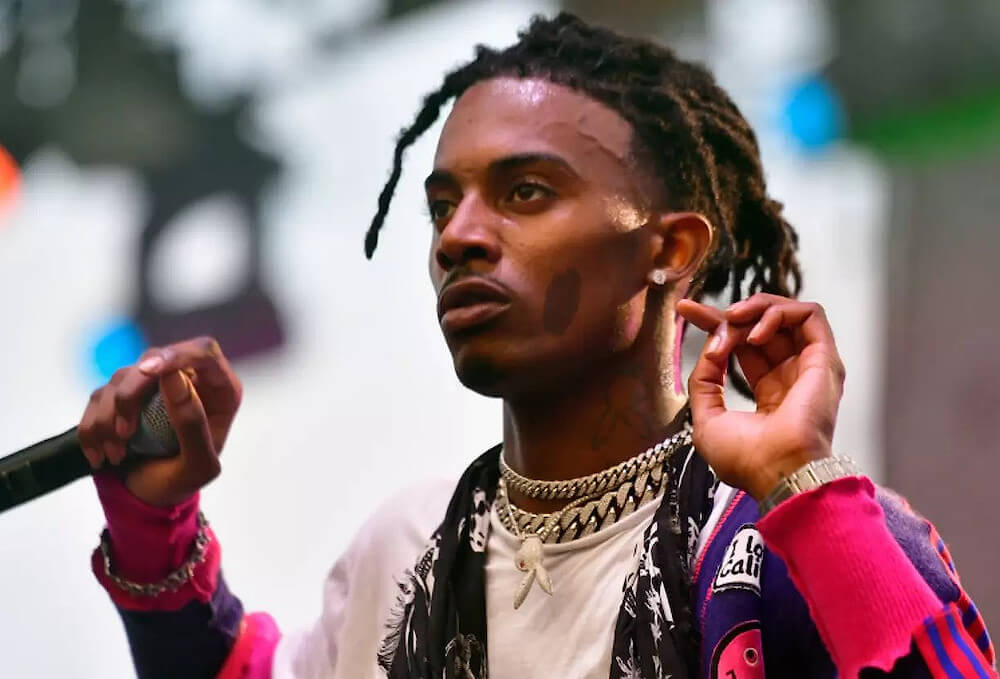 However, the thing that made their relationship so renowned was not a good thing that happened between them, but when they had a heated argument and Playboi was seen pushing her out of the terminal.
That incident led Playboi Carti to be charged with domestic violence. However, that incident wasn't enough to make Alexis and Playboi Carti break up.
Although it wasn't clear when and how they broke up after that, we can be sure that Alexis and Playboi Carti's romance also lasted for a very short time.
Brendon Medford Turned Out to Be Alexis' Baby Daddy
At this point, you're probably fed up with Alexis' list of boyfriends since there are no relationships that seem to be serious enough. But don't leave just yet, because we've arrived at the part where Alexis shares a baby with a man.
Yep, Alexis is a mother of one. Her daughter's name is Alaiya Grace, and she was born in 2017 when Alexis had a relationship with a man named Brendon Medford.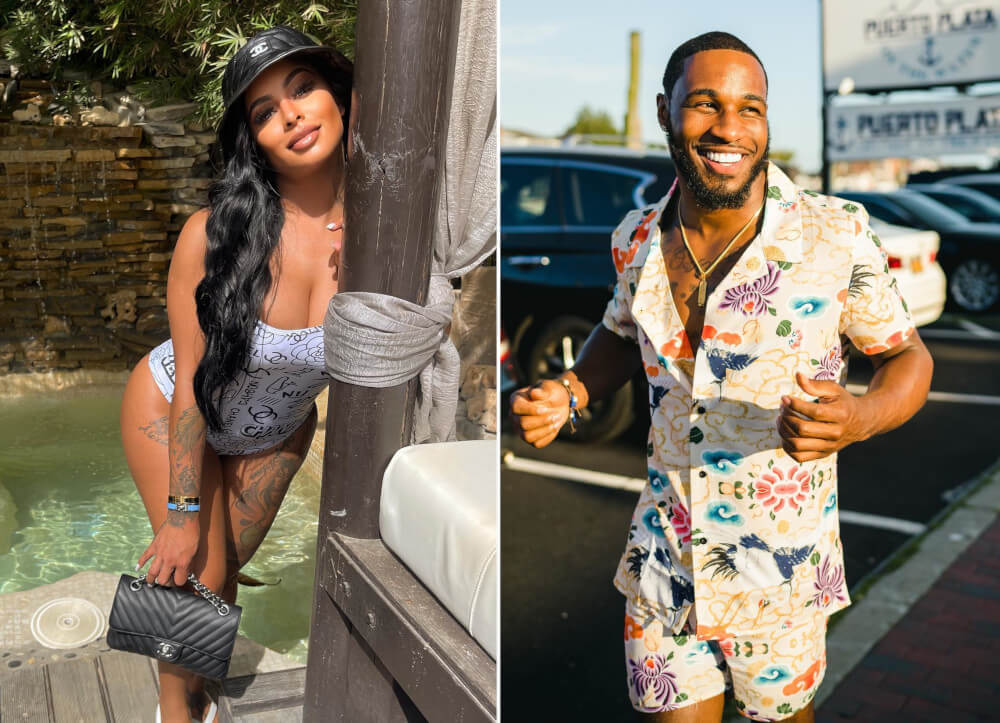 Although Brendon wasn't an athlete or a rapper like many of Alexis' exes, he's lucky enough to be Alexis' baby daddy. But Brendon doesn't appreciate that fact.
Alexis called out to Brendon by saying he was "ghosting" her and only came once to the hospital and didn't reach out to her ever since.
"It's pondering that a man that claims he is so into God went out the other night, claiming to be this holy person, but his daughter was in the hospital for five days and only came to her once," Alexis wrote on her Instagram.
She also added that Brendon didn't return her phone calls or text but was always active on social media. Not only that, months passed, but Brendon didn't seem to try to co-parent Alaiya with her. It was such a loser behavior, indeed.
To make it worse, Brendon even blocked her daughter's Instagram account. Nobody could get away with that, Brendon. And don't forget how famous and open Alexis is on social media, so the world will know what Brendon had done to her.
It's saddening to keep reading about Alexis' failed relationships, even when she became a mother. Although it happened around five years ago, we're pretty sure the wound is still there.
Another Drama with Solo Lucci
The drama about Alexis' baby daddy didn't end with Brendon Medford. Before Alexis called him out on Instagram, rumors were going on that the father of Alaiya Grace wasn't Brendon but a famous rapper Solo Lucci.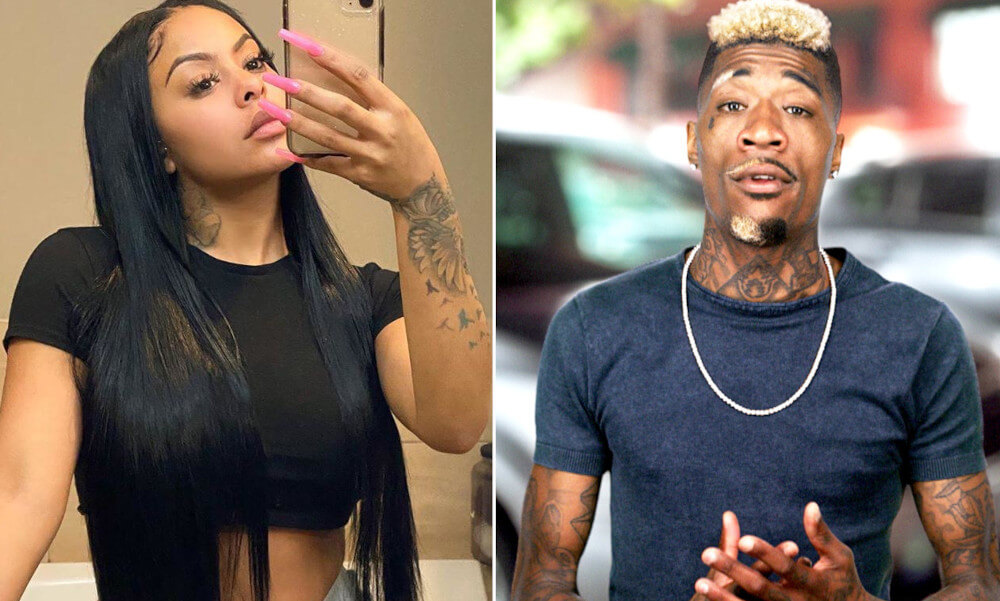 Solo Lucci and Alexis Skyy had a relationship around May 2017, but Solo called the rumor out in 2018 on the latest Love & Hip Hop New York episode.
Solo made it clear through his Instagram page that he wasn't the father. And his clarification turned out to be true eventually. We're relieved that the rumor was clarified fast enough.
Was Rob Kardashian Alexis' Real Boyfriend? Find All The Truth Here!
In February 2017, a romance sparked between Alexis Skyy and Rob Kardashian. This time, Alexis and Rob made it pretty open and transparent, and they were indeed having something special going on.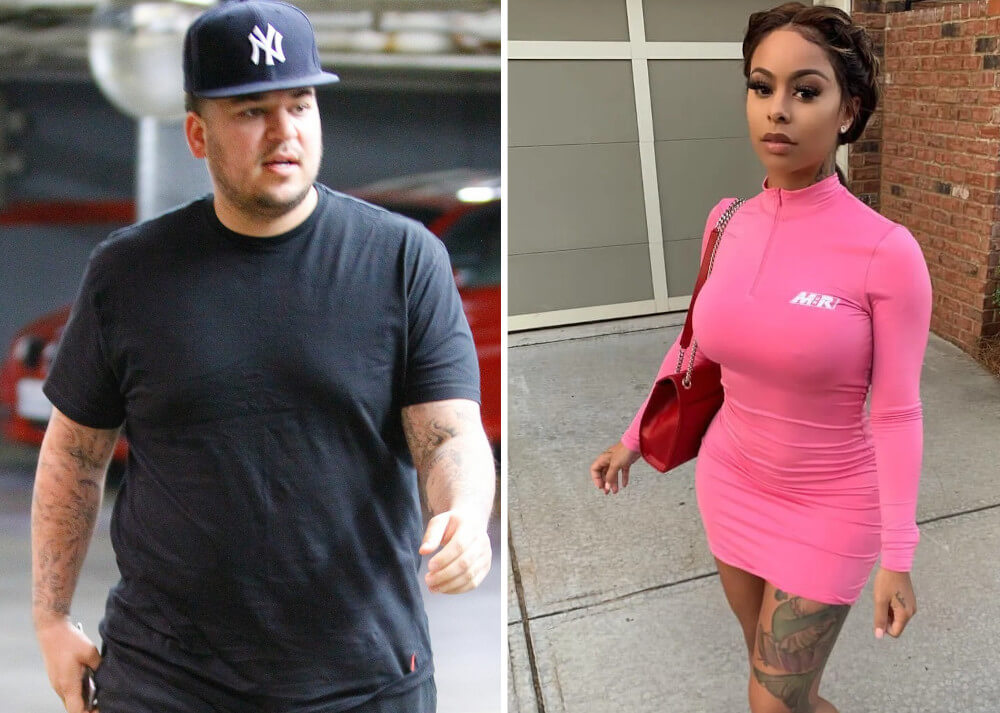 A source reported that Rob and Alexis had a romantic dinner. Still, the timeline of their relationship wasn't clear enough, and we have no information about when the two ended their romance.
Rumor has it Rob started dating Alexis Skyy when she was still in a relationship with another woman. Unfortunately, Rob and Alexis' relationship wasn't free from drama (just like all of her relationships, for real).
To make it worse, the woman we're talking about here is also famous: an Instagram model, Blac Chyna.
Also, Alexis was rumored to date Rob just for his famous last name. Well, we know how prominent the "Kardashian" family is, and it could be a massive challenge for anyone that dated them.
Sadly, no matter how "real" Alexis and Rob said their relationship was, it also didn't last long. The news about their romance ended as fast as when they started being together.
Another Famous Rapper in Alexis' Life: Offset
From December 2016 to January 2017, Alexis reportedly had a fling with the rapper Offset.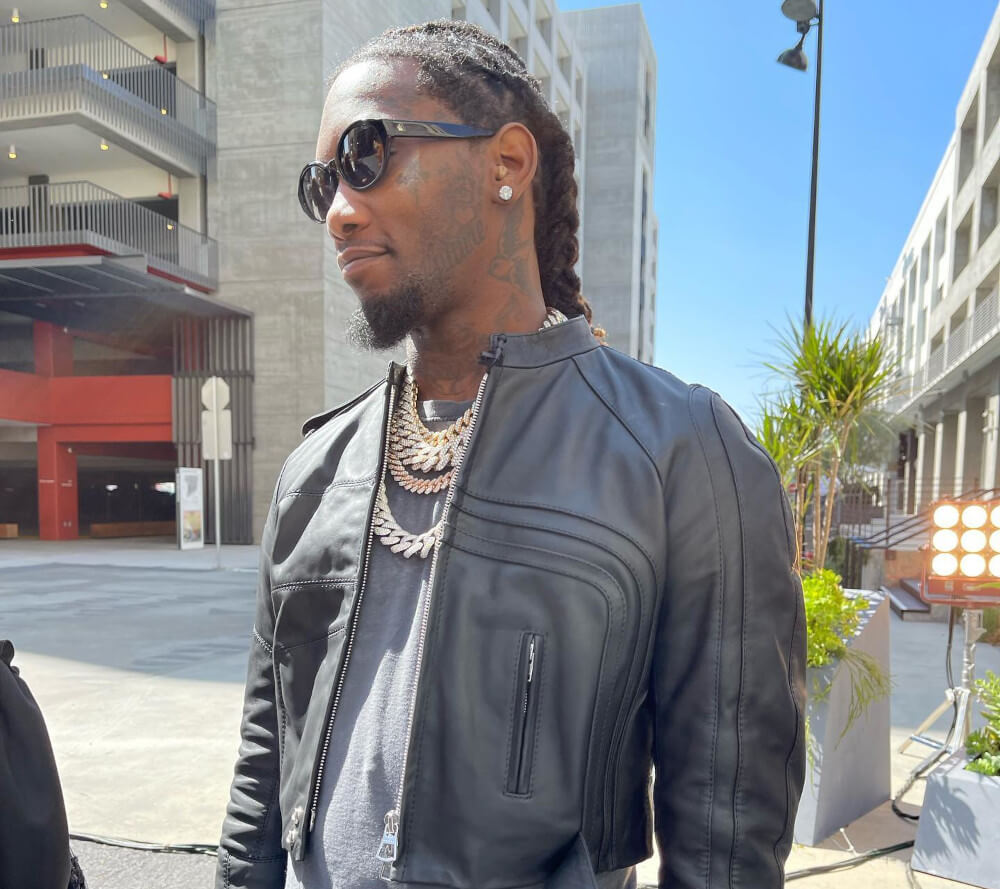 However, there seemed to be no clear confirmation from either Offset or Alexis. The rumor was pretty intense back then, though.
Heavy reported that Alexis' relationship with the Migos rapper stirred another drama within Alexis' life because Offset was still linked to another girl when he was rumored to be with Alexis.
But we can't know whether it was a real relationship or a mere rumor because neither Offset nor Alexis had ever addressed this issue publicly.
Fetty Wap Is Someone Who's Always There for Alexis
Alexis Skyy and Fetty Wap's relationship might be one of her most controversial. We've mentioned earlier the drama surrounding the father of Alexis' baby.
And although it was confirmed to be Brendon Medford, the public was made to believe that it was Fetty Wap for three-years long.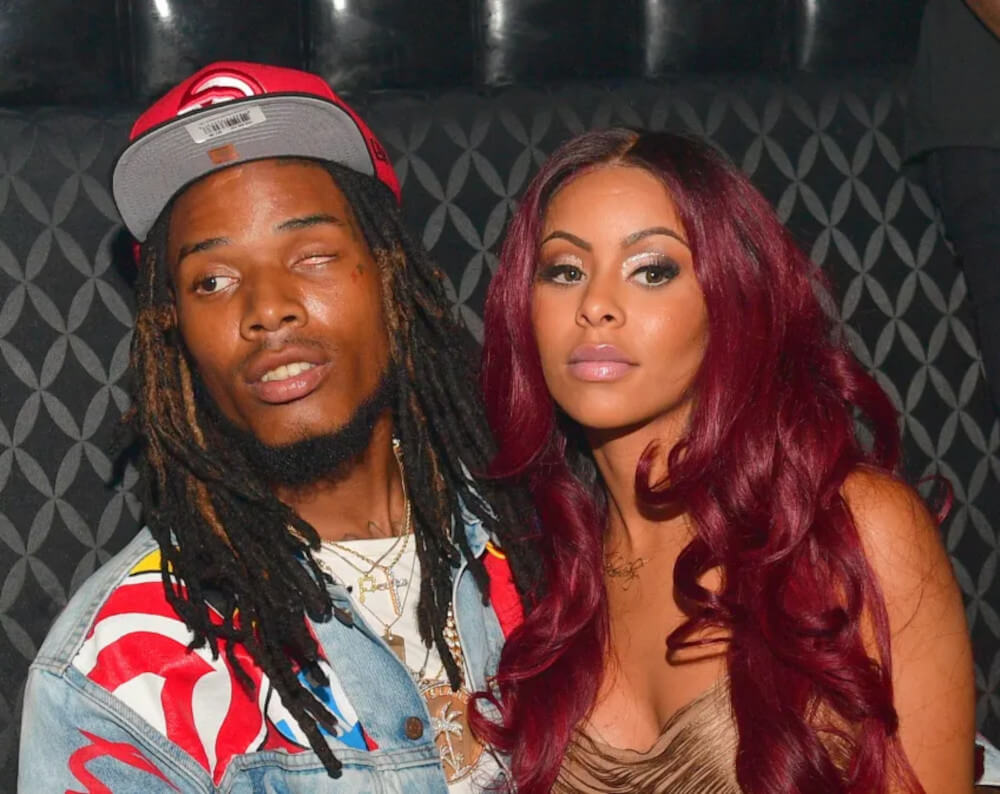 It wasn't without reason because Alexis lied to the public that Fetty Wap was Alaiya's dad. But why did she do that?
Some people thought that Alexis did that because Fetty Wap is super famous, and she did that for money. Others thought it was because Alexis hadn't moved on from him and would do anything to make him stay. Whatever the reason was, Alexis had never confirmed nor denied anything.
The 679 singers didn't seem to mind it, though. Fetty himself even shared a video on his Instagram Story that showed how close he was with Alaiyah, even closer than her real daddy (of course, Brendon ghosted Alexis, remember?)
The Trap Queen singer is still present in Alaiyah and Alexis' lives. Well, what matters isn't who the real father is, but who's the man who's there for Alaiyah and Alexis. Fetty Wap is the real winner here.