Jessie Mei Li's Career Before She Was Cast in "Shadow and Bone"
Jessie Mei Li's journey before scoring a leading role in the hit series Shadow and Bone.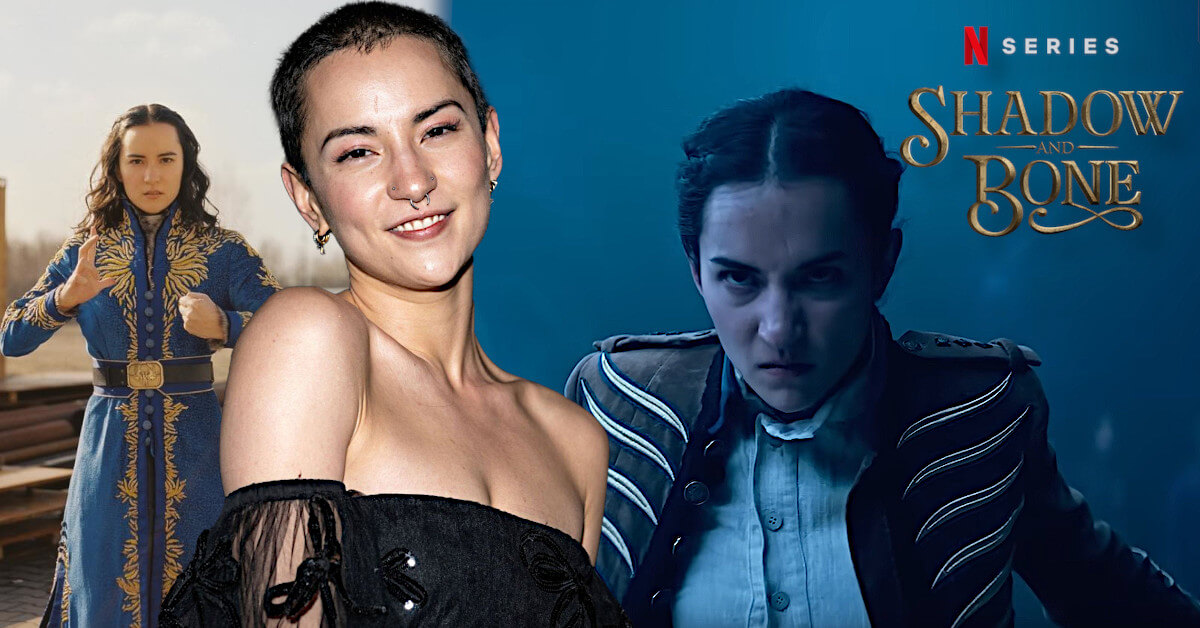 Leigh Bardugo's Shadow and Bone trilogy and the subsequent Six of Crows duology novels are literary treasures. The books quickly became a new favorite in the young-adult genre, establishing yet a new universe to explore and an intriguing plot!
Following the success of the books, Netflix began to aim to recreate the same, if not more, success by producing the series adaptation. Now, I'll be honest. Ben Barnes was one of the main reasons for watching the series' first season (aside from the book-geek in me)!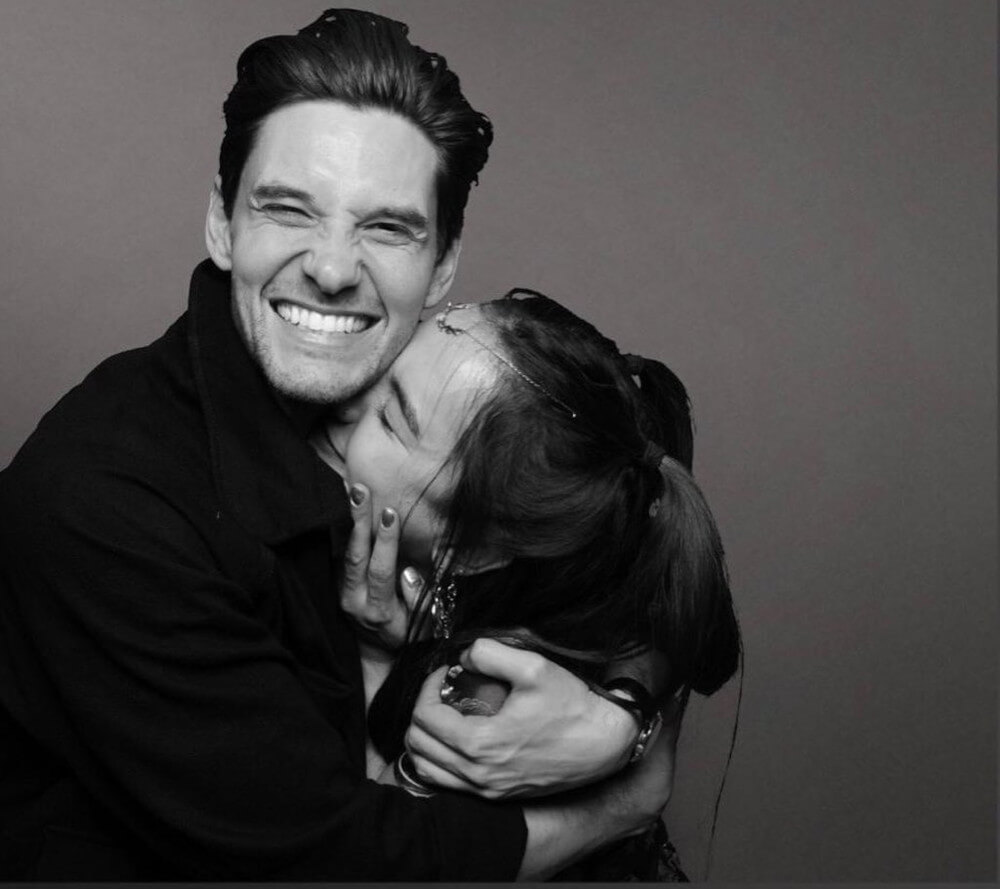 (Don't you guys dare deny this.)
However, it has been collectively agreed that after the series' first season concluded, everyone began to fall for everyone in the cast ensemble, including our Alina, Jessie Mei Li!
Now, Mr. Barnes, you might want to take a step back.
With a brilliant performance and a lovely personality, Jessie immediately becomes the fans' dearest, not just the audience but also her castmates!
And, of course, with the soaring popularity of the Shadow and Bone series, it's only natural for Jessie's popularity to increase.
While her role as Alina is Jessie's first significant role, do you know that she had been acting for several months before she was cast in the series? And how do you think Jessie landed the role of Alina Starkov?
How Did Jessie Mei Li Land the Leading Role in Shadow and Bone? The Complete Story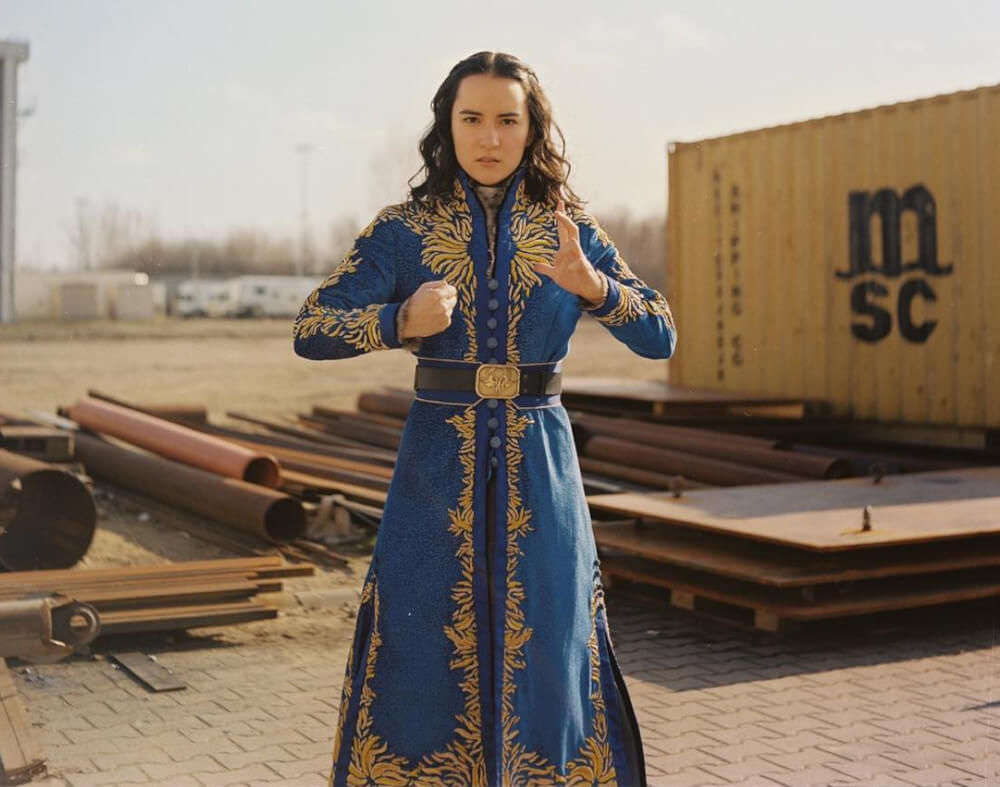 Before Shadow and Bone, the name Jessie Mei Li never really rang any bell in Hollywood. Well, all of it changed after Netflix announced the production of Shadow and Bone series adaptation, along with the list of the cast ensemble!
In an interview with The Hollywood Reporter, Jessie claimed that while she "always loved acting," it's not the profession she sees herself excelling. The English actress also recalled how she "went to loads of open auditions" and always "got rejected."
Thank goodness Leigh Bardugo didn't join the list of directors and producers who rejected Jessie! As a matter of fact, Express reported that Leigh didn't bother watching the rest of the audition tapes after watching Jessie's performance!
"I started watching the videos," the author shared with Express. "And then I got to Jessie. And I watched it, and I shut my laptop and didn't bother with the rest of them because I knew it was her," Leigh continued.
Fun Fact: Do you know that Jessie Mei Li was initially skeptical about auditioning for the role of Alina? Since Alina is a white female instead of a biracial woman in the books, Jessie initially thinks it was a mere attempt to fulfill the diversity quota.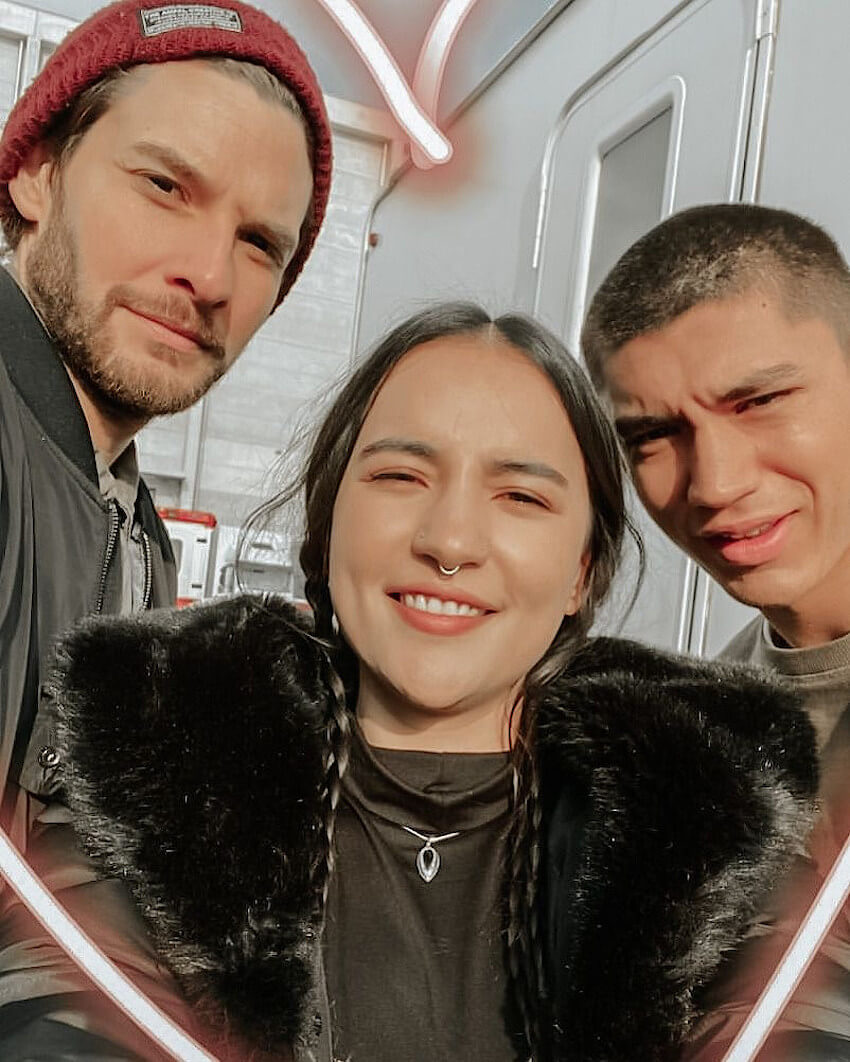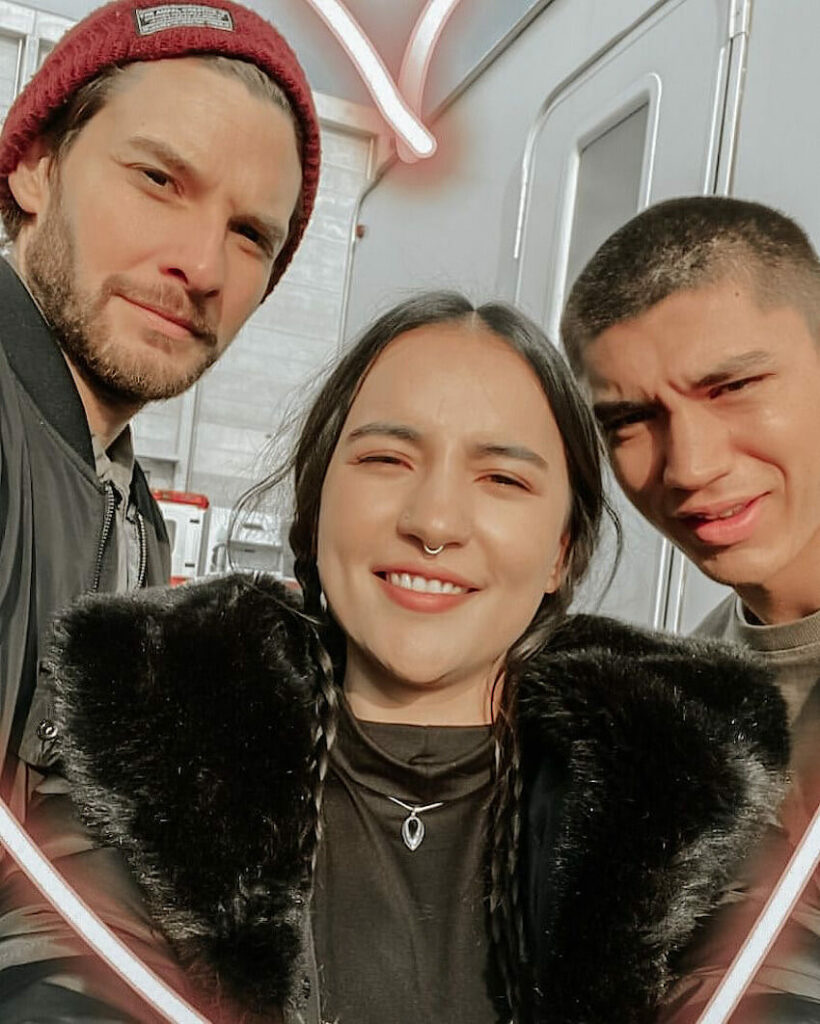 Looking back, there were multiple reasons that we almost didn't get Jessie to portray our beloved Alina! According to Vogue Australia, Jessie claimed that she didn't want people to know her after the first season was released!
Ha, heavy is the head who wears the crown, my Alina (or my Jessie?).
Another reason that almost robbed us of Jessie's participation in the series is the shift in Alina's ethnicity from the book! Initially going into the audition, believing it was only a strategy to fulfill the diversity quota (Hollywood and how not to be canceled 101), Jessie eventually realized that the identity shift was crucial for the story's plot line!
"I was like, OK, cool. You're actually making the race important," she recalled. "You can't cast someone who looks like me and not have my experiences embedded into the story as well," Jessi added.
With the second season having recently premiered on Netflix, Jessie Mei Li admitted that she now has a soft spot for a character she once was skeptical about.
"I love playing Alina," Jessie said. "I feel like I know her very well. She's like my little sister," she added.
While Jessie Mei Li is now gaining more and more popularity (albeit very reluctantly), it won't be quite right if we ignore Jessie's previous acting projects. So, keep a pencil in your hand and prepare to take notes on Jessie Mei Li's career before Shadow and Bone!
Jessie Mei Li's Carer Before She was Cast in Shadow and Bone: A Quick Recap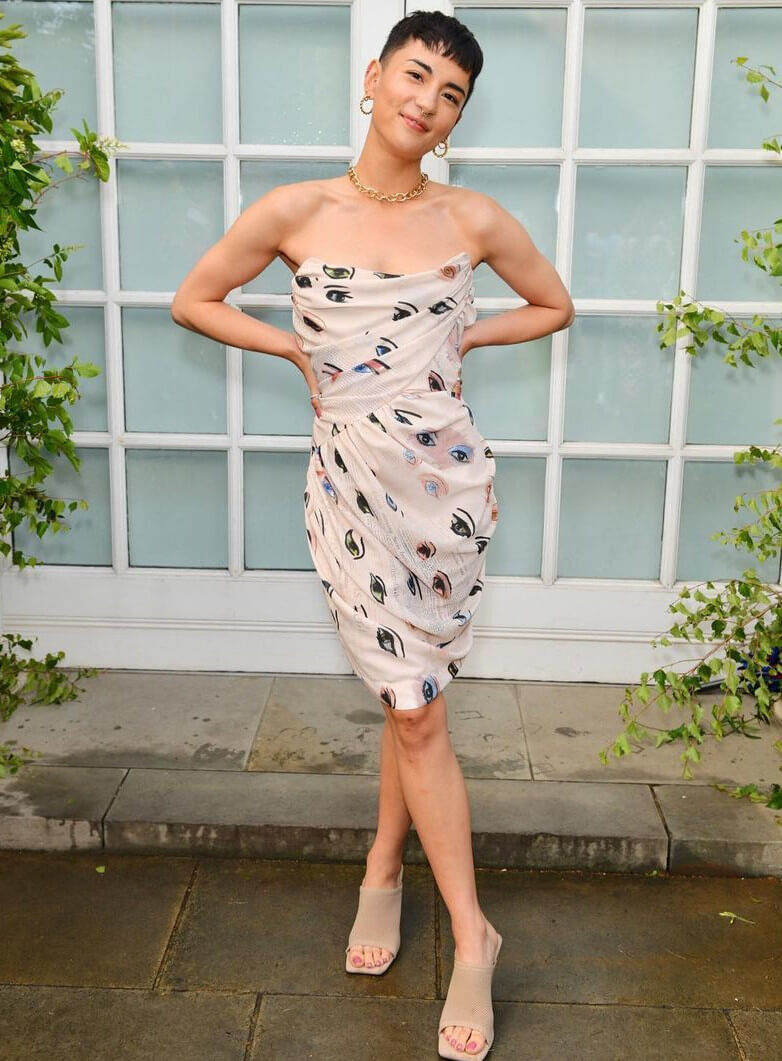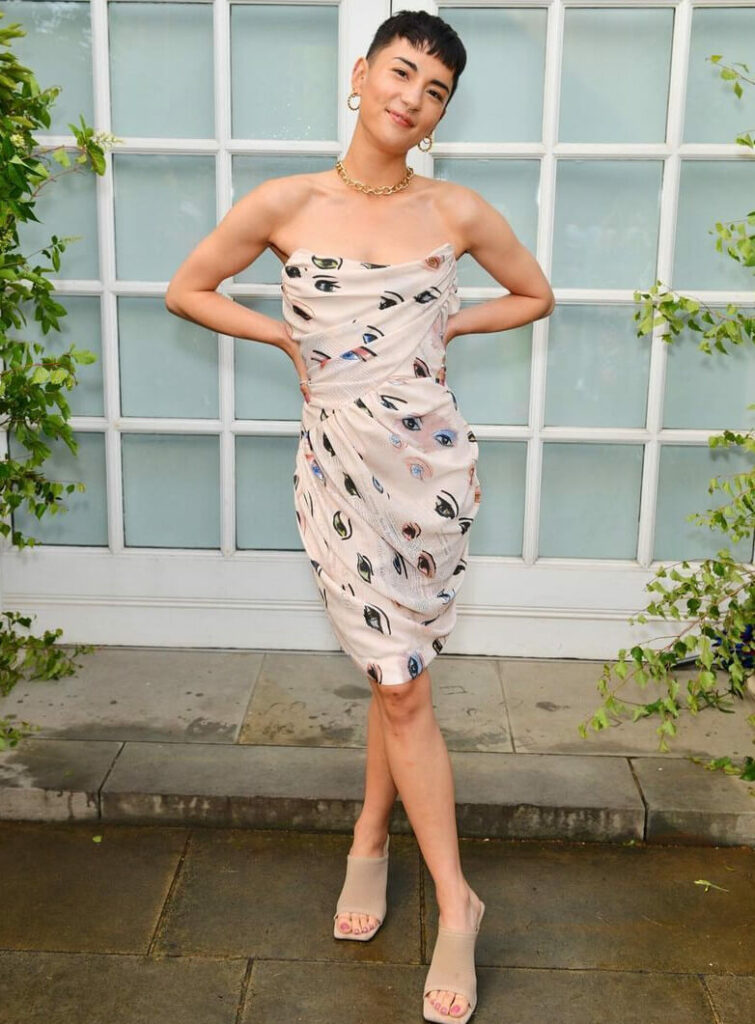 Before scoring her first leading role as Alina Starkov in the Netflix series adaptation of Shadow and Bone, Jessie Mei Li has previously started acting in several minor roles.
As a member of the National Youth Theatre since 2015 and a former part-time trainee at the Identity School of Acting, it's fair to say that Jessie has the talent to make it big in Hollywood!
In 2018, Jessie starred in a Shortflix production, Together, They Smoke. She also appeared in one of the episodes of the crime drama Strangers later that year.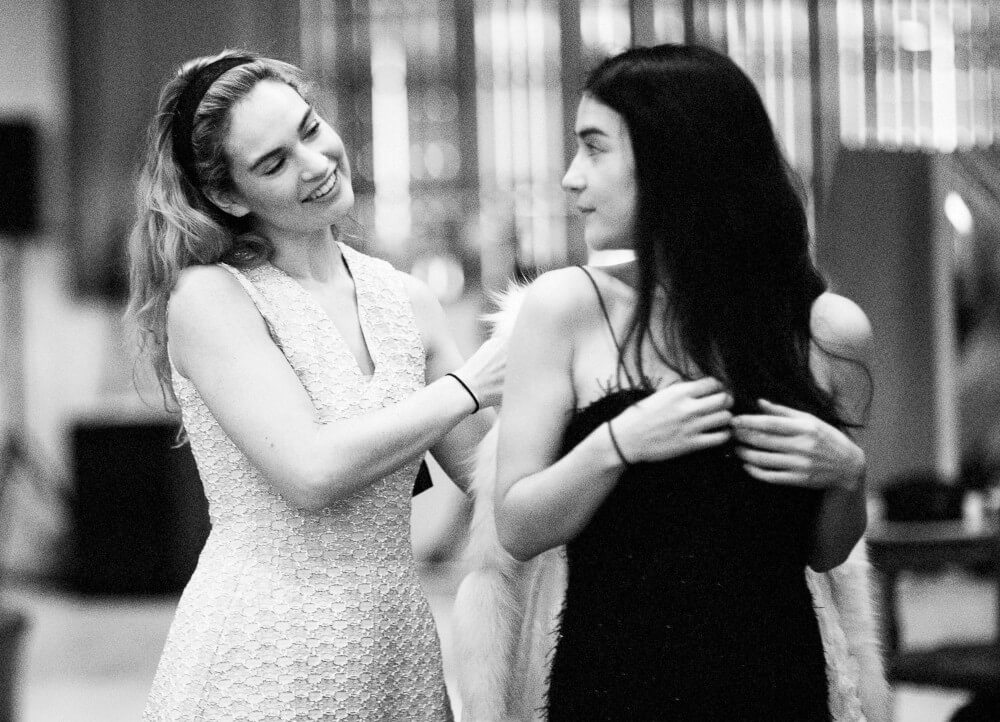 Jessie made her theatrical debut in the Noel Coward Theatre production of All About Eve, portraying the role of Claudia Casswell, in 2019. She also starred in the short movie Travelooper and a docuseries entitled Locked Up Abroad, portraying Christina Jocko.
Of course, as we all remember, 2019 was also the year Jessie was cast as Alina Starkov! She even took a break from other projects for nearly two years to focus on filming for Shadow and Bone. After the series premiere, Jessie appeared in the psychological horror film alongside Anya Taylor-Joy, Last Night in Soho.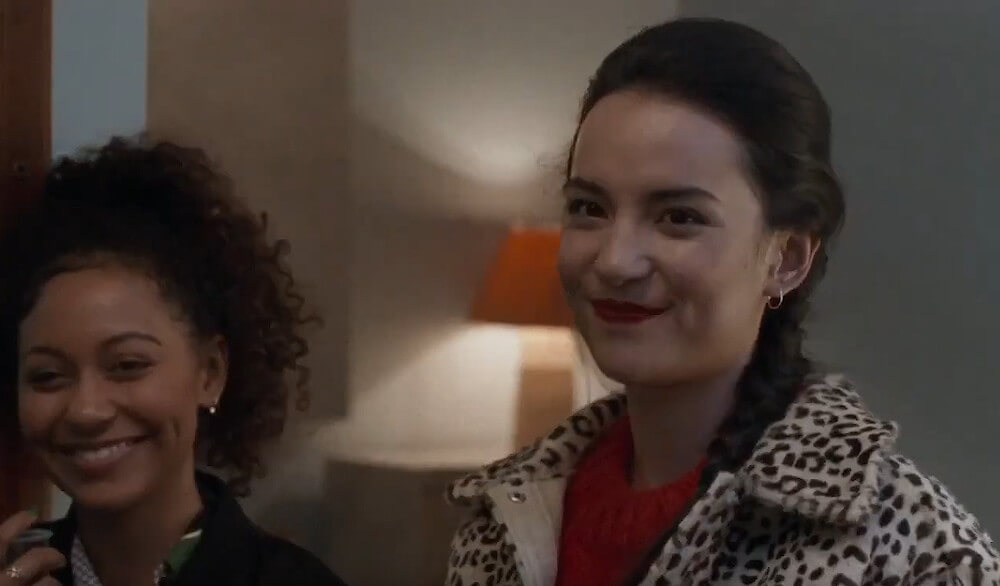 With her popularity skyrocketing, Jessie Mei Li is set to star in several upcoming projects after the success of both seasons of Shadow and Bone! One of her upcoming movies, Havoc, is set to premiere on Netflix this year. Jessie is also set to star in two upcoming movies, Pork Scratchings, and Kukeri.