Who Is Jack Wolfe's Boyfriend, Cavan Clarke?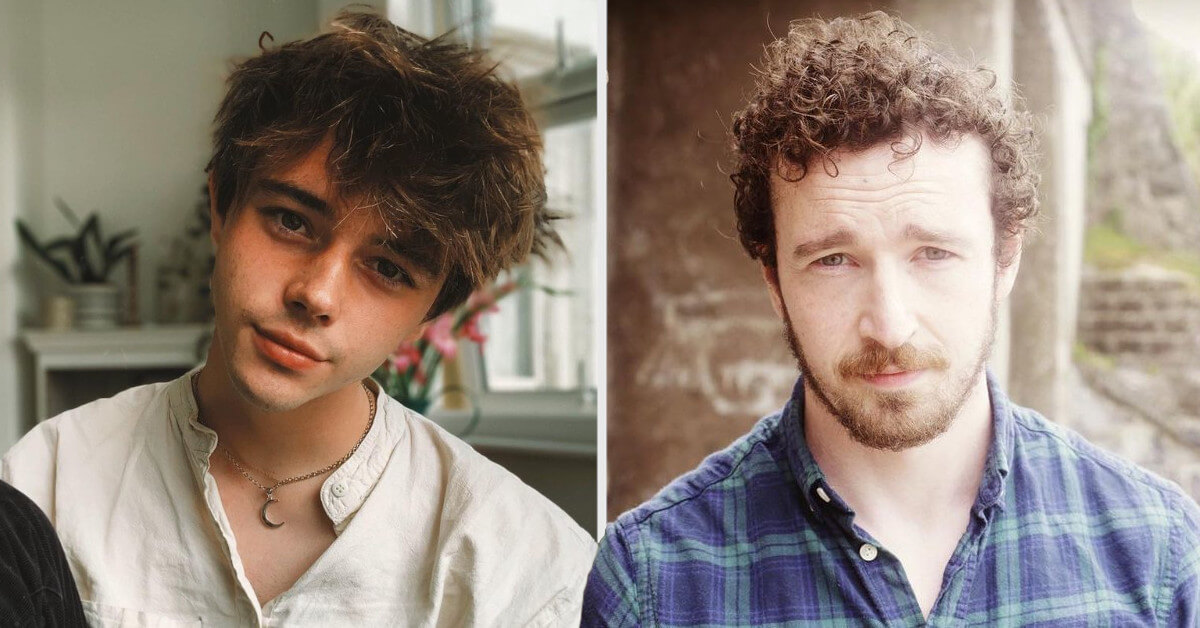 The Netflix hit series Shadow and Bone quickly gained many fans shortly after its release due to its exciting plot and good-looking cast ensemble! Among those stars is Jack Thomas Davies, professionally known as Jack Wolfe.
Joining the cast for the second season of Shadow and Bone as Wylan Hendriks, many fans of the Grishaverse have already left busy digging for more information about the English actor, including his love life!
Jack Wolfe and Cavan Clarke
As an up-and-coming actor, it is understandable that not much is known about Jack Wolfe's personal life. The young actor rarely discusses his romance publicly, making fans wonder about his relationship status and sexual orientation.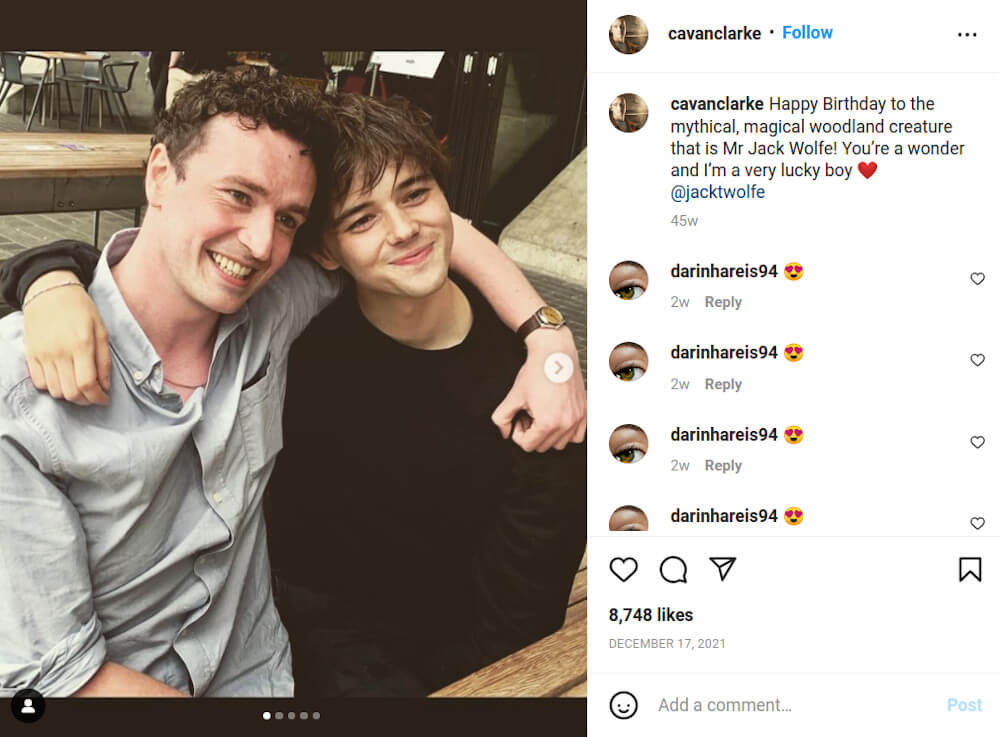 However, in December 2021, fans began to suspect that Jack is currently dating a fellow actor boyfriend! It all started when the Northern Irish actor Cavan Clarke posted a set of pictures to celebrate Jack's birthday.
"Happy Birthday to the mythical, magical woodland creature," Cavan wrote. "You're a wonder and I'm a very lucky boy," he added, along with a heart emoji.
The post included pictures of Jack and Cavan being chummy and pictures of Jack taken by Cavan.
While the part where Cavan claimed to be "a very lucky boy" was already suspicious, fans were even more convinced after seeing a comment from Jack and Cavan's mutual friend that said, "two of my most favourite people in the world making the most stunning couple!"
After several rounds of stalking Jack's Instagram account, fans found a picture of Cavan posted to celebrate his birthday in September 2021. While Jack only wrote a simple happy birthday message in the caption, he shared several adorable snaps of the couple celebrating together!
Jack Wolfe also proved himself to be a supportive boyfriend. Through his Twitter account, Jack gushed about Cavan's latest play, Small Island.
"This play is just brilliant and so is @CavanClarke," Jack praised. "So that's a pretty great match if you ask me!" he continued.
However, it seems like Jack found out about fans' curiosity about his relationship and that he prefers to keep it away from the spotlight, as he has never posted any other photos of Cavan since September 2021.