"No one knew a thing": Jennifer Ehle's Quiet Life with Her Husband Is Everything She Could Ever Hope For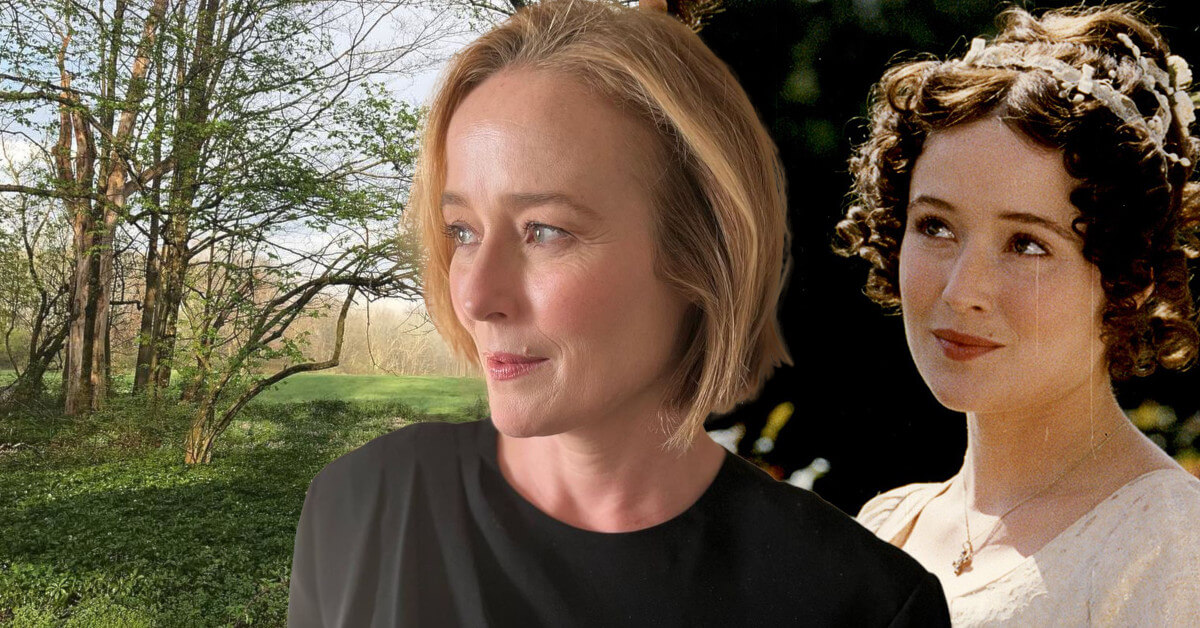 The Lizzy to Mr. Darcy, Jennifer Ehle is one of the most known actresses from the 1995 adaptation of Pride and Prejudice cast ensemble. Unlike Elizabeth Bennet's lively character, Jennifer Ehle is quieter and more private. The actress preferred to marry his long-time husband in secret!
So, who is the lucky gentleman who managed to be the real-life Mr. Darcy for Jennifer Ehle?
When Did Jennifer Ehle Marry Her Husband?
Jennifer Ehle married her now-husband, Michael Ryan, in 2001. The wedding was a hush-hush affair, known only by their families and close friends. The couple met near Jennifer's parent's house, and sparks flew immediately!
"I hated the idea of another high-profile romance," Jennifer revealed in an interview, referring to her past romance with actor Colin Firth. "We were able to get married in Scotland last November, and apart from close friends and family, no one knew a thing," the actress explained.
Jennifer continued to gush over her husband, claiming that he's "quiet and lovely" and that getting married to him "is the best thing" she has ever done. According to Chicago Tribune, Jennifer and Michael share two children, George and Talulah, and the small family resides in Dutchess County, New York.
Did Jennifer Ehle Date Colin Firth?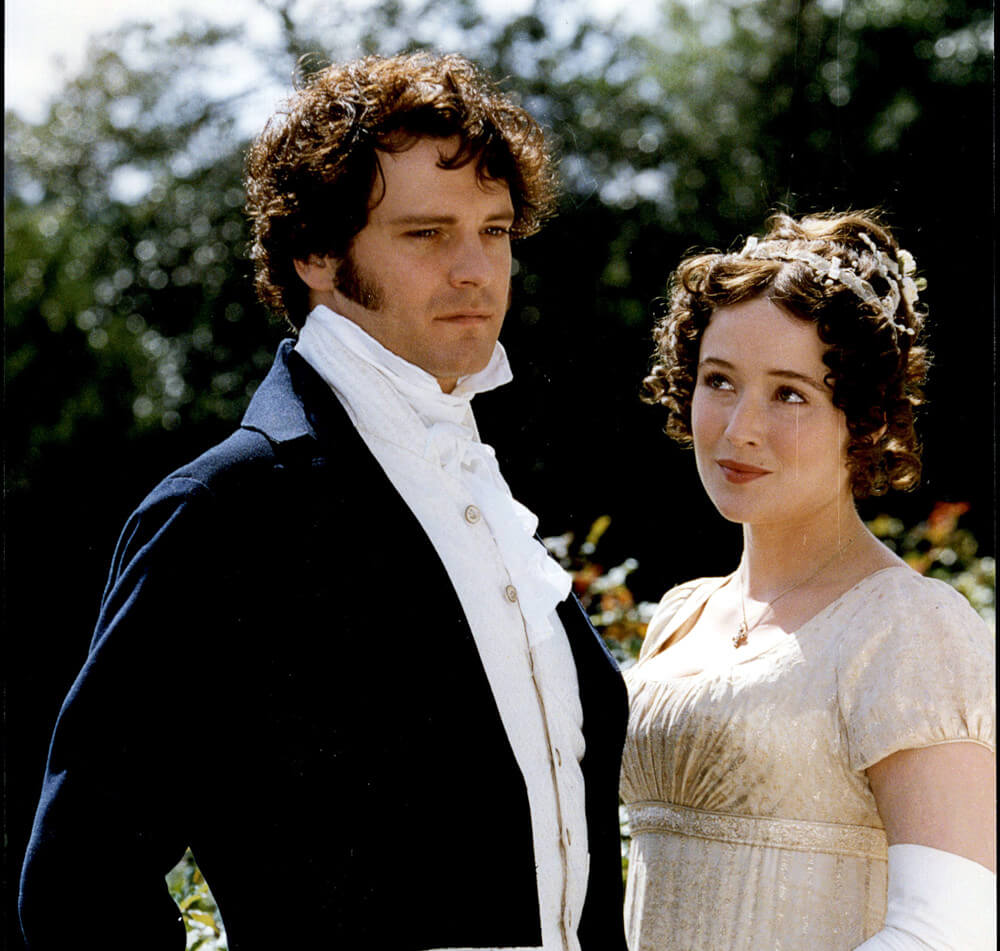 Who would've thought that Elizabeth Benneth and Mr. Darcy's relationship in the 1995 adaptation of Pride and Prejudice was a total life-imitates-art moment?
Yep, Jennifer Ehle and Colin Firth were dating before the series production, specifically from 1994 until 1995, but the public only discovered their secret romance once it was over. Many accused him of cheating because Pride and Prejudice coincided with Colin's then-romance with Livia Giuggioli.
"They only discovered it after it was over," Colin told The Guardian about the alleged affair. "You let them write about it, and all this invented stuff comes out," he added.
Jennifer also voiced the same sentiment, claiming that she and Colin were no longer together "by the time Pride and Prejudice came out." Although they were no longer romantically involved, their separation seemed amicable, as Jennifer praised Colin for being "a very nice guy and a great actor."
Were Jennifer Ehle and Toby Stephens Dating?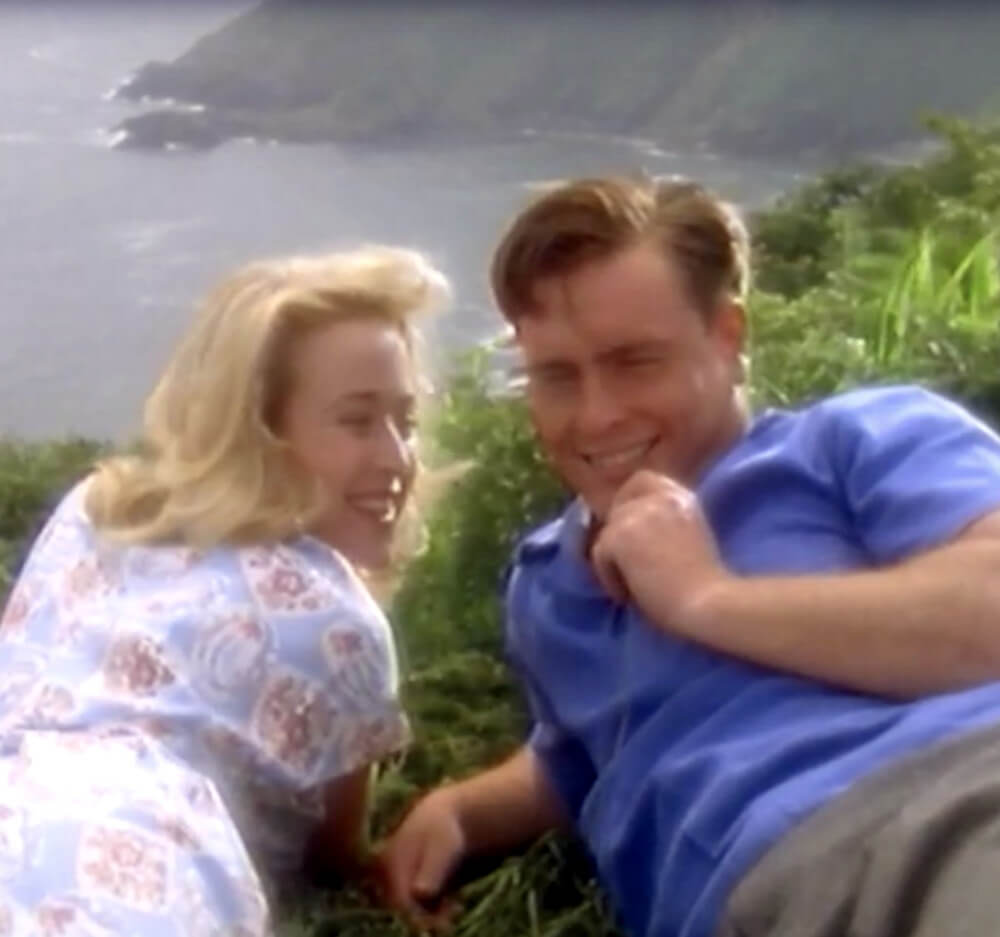 Before Colin Firth, Jennifer Ehle was also rumored to be dating another co-star, Toby Stephens, in 1991. The pair starred in The Camomile Lawn, a 1992 series adaptation of a book with the same title.
Jennifer and Toby's characters weren't love interests. Instead, they were cousins! However, their close relationship and chemistry made people wonder whether they were dating. However, both actors never addressed the dating rumors.