Jennifer Aniston Might Have Forgiven Her Parents, But Her Relationship with Her Younger Sibling Remains Tense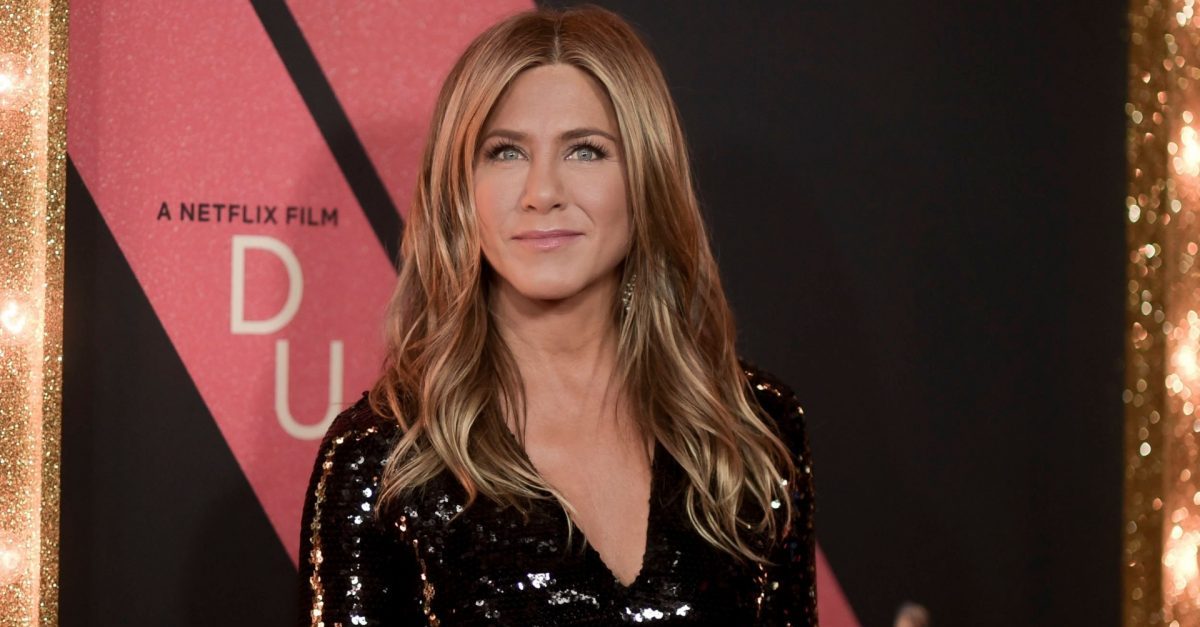 Being born into a famous Hollywood couple, it's fair that Jennifer Aniston might have her share of family issues, which strained her relationship with the whole family. However, in a 2022 interview, Jennifer Aniston revealed that she has forgiven her family.
Unfortunately, the forgiveness didn't mean that her relationship with her siblings would be smooth sailing, especially with her younger half-brother. Read below to discover why Jennifer Aniston and her half-brother prefer to stop acknowledging each other!
How Many Siblings Does Jennifer Aniston Have?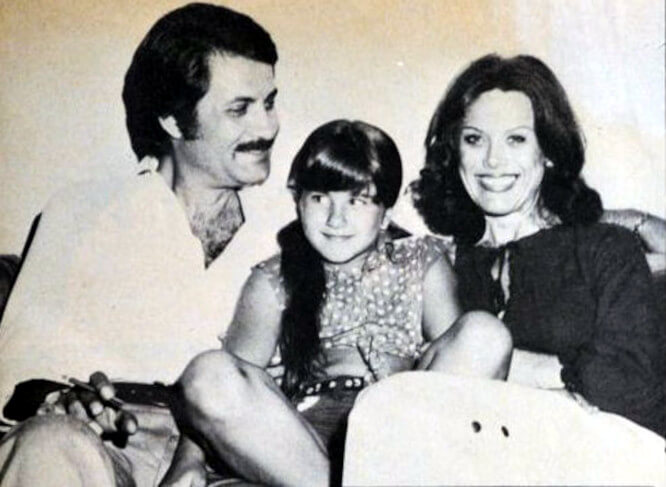 Jennifer Aniston is the only child of actors John Aniston and Nancy Dow. However, she actually is the middle child, as Nancy already has a son from her previous marriage, and John later has a son from his second marriage.
From her mother's previous marriage, Jennifer has an older half-brother, John Melick; meanwhile, from her dad's second marriage, the actress has a younger half-brother, Alex Aniston. Unlike their famous sister, John and Alex prefer avoiding the spotlight.
However, John still works in the film industry, serving as an assistant director and production manager in multiple movies, including Universal Soldier and Thirteen. Despite working in the same field, people didn't know that John and Jennifer were siblings until the death of their mother!
"It is with great sadness that my brother John and I announce the passing of our mother, Nancy Dow," Jennifer wrote in a statement, acknowledging her brother publicly for the first time.
Jennifer Aniston's Strained Relationships Might Still Remain with Her Younger Brother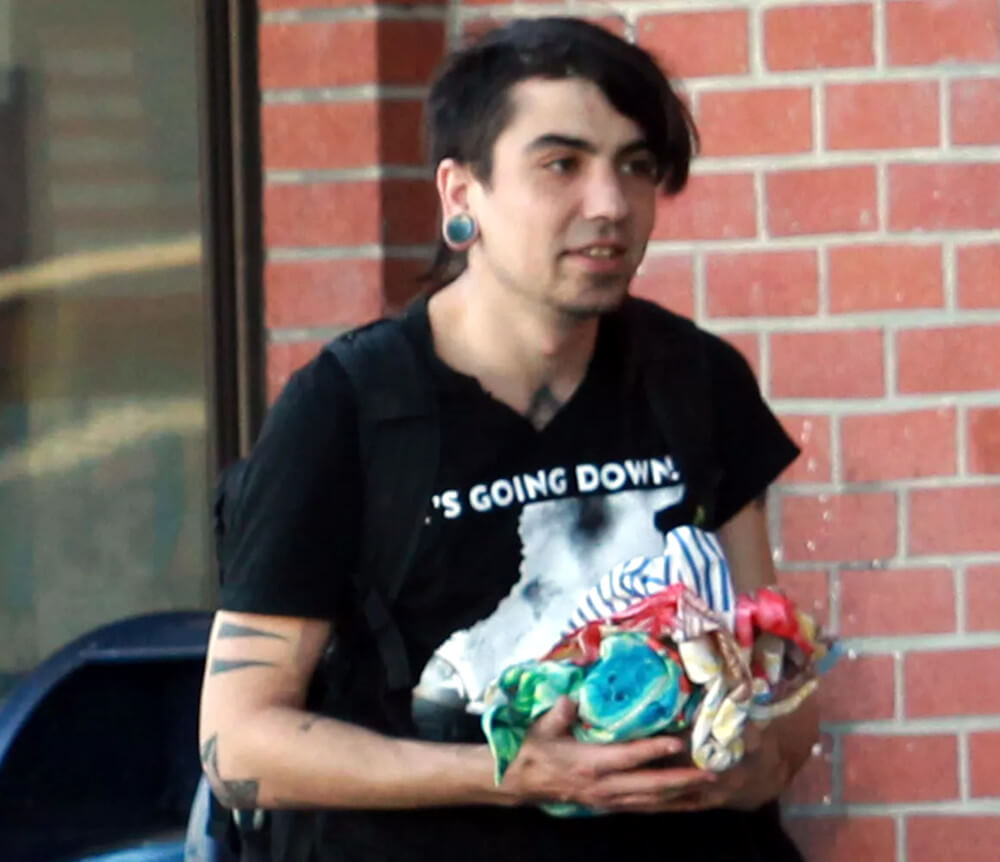 While Jennifer Aniston seems to have (at least) a civil relationship with her older brother, John Melick, the same couldn't be said about her relationship with the younger of Aniston siblings, Alex (often called AJ). According to Daily Mail, Alex claimed that he will "never" speak about her famous sister.
"It's been happening since middle school," the tattooed man said. "It's been a pain in my ass for years. No comment," he firmly stated.
The hostilities seem to be reciprocated by Jen, as an insider told Daily Mail that the actress "hasn't had much to do with AJ since he was 14" and that Jen only "hears about him from John occasionally." And by John, we meant John Aniston, their father (not John Melick, Jen's half-brother).
AJ's last sighting in anything related to Jen was in 2004 when he attended the premiere of Along Came Polly with his parents. But that's about it. It's probably because AJ reportedly "despises" Jen's lavish lifestyle and thinks "she lacks understanding of the real world."
Furthermore, unlike her elder brother, John Melick, Jen didn't bother to put AJ's name when announcing their father's death in November 2022. In the series of Instagram pictures she posted in honor of her father, Jen also didn't acknowledge the existence of her younger brother.
Well, it seems there's still bad blood between Jen and one family member, then!