Has Jason Wiles Found a New Wife After His Split from Joanne Roberts?
With his career on the rise, what happened to actor Jason Wile's relationship with long-time wife Joanne Roberts?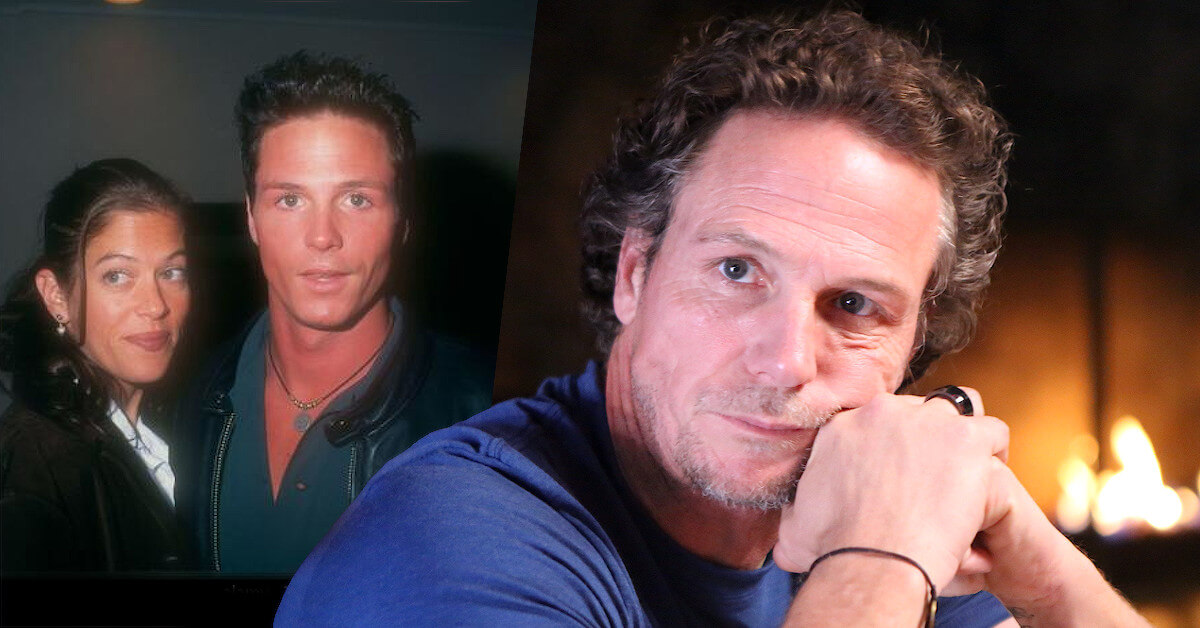 Mostly known for his role as the main role in the procedural series The Third Watch, Jason Wiles is a familiar face for crime series fans! Besides his role in the NBC drama, Jason Wiles appeared in multiple hit series, including Criminal Minds, Law & Order: SVU, and NCIS.
While his career has steadily progressed, Jason Wiles' romantic relationship remained mostly hidden from the spotlight. While most celebrities manage to keep their marriage last by being away from prying eyes, Jason Wiles didn't fare too well in that department, unfortunately!
Does Jason Wiles Have A Wife?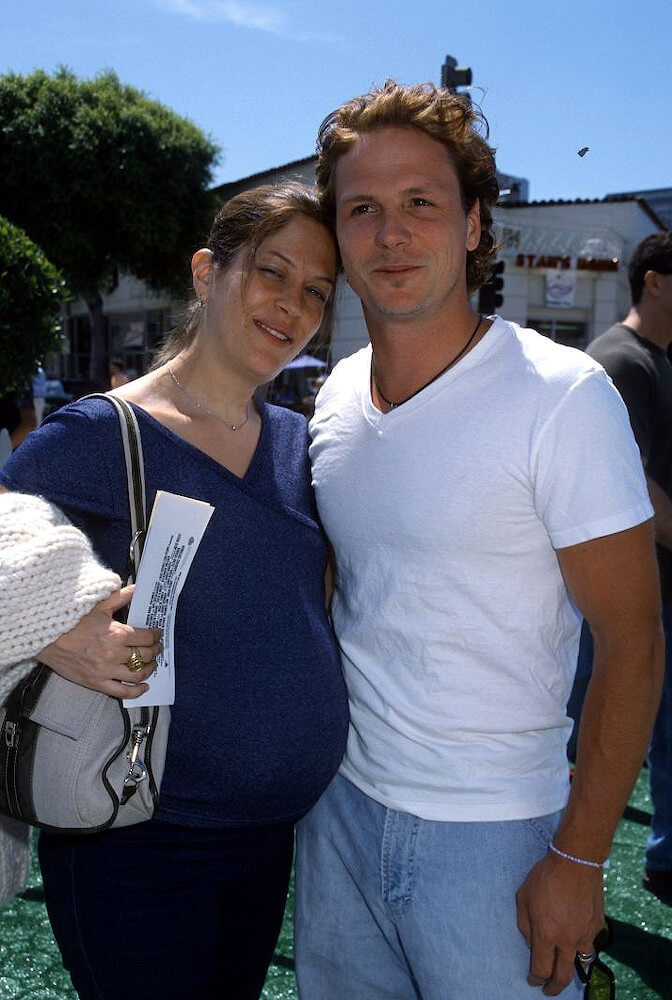 Well, not at the moment, but Jason Wiles used to have a wife, fellow actress Joanne Roberts! The former couple tied the knot in 1996, years before Jason scored his career breakthrough in Third Watch.
Although little is known about their relationship, Joanne has always supported Jason, even years after their separation! She supported Jason at Dances with Films in 2019 for the screening of his movie Sunny Daze.
Jason and Joanne are also a dynamic duo when it comes to co-parenting their two children! With their youngest daughter also portraying Jason's on-screen daughter in Sunny Daze, it was no wonder the screening became a family affair!
Who Is Joanne Roberts?
Although she's more known as Jason Wiles' wife, Joanne Roberts is also as talented as her ex-husband! According to her IMDB profile, Joanne starred in the 1998 movie Welcome to Hollywood.
Furthermore, she's currently working mainly behind the camera as an agent at ICM Partners, representing multiple filmmakers such as Cooper Raiff, David LaChapelle, and Oscar-nominated actor Kodi Smit-McPhee, to name some.