Jason Schwartzman And His Wife Brady Cunningham Have Kept Their Marriage Strong Even After 15 Years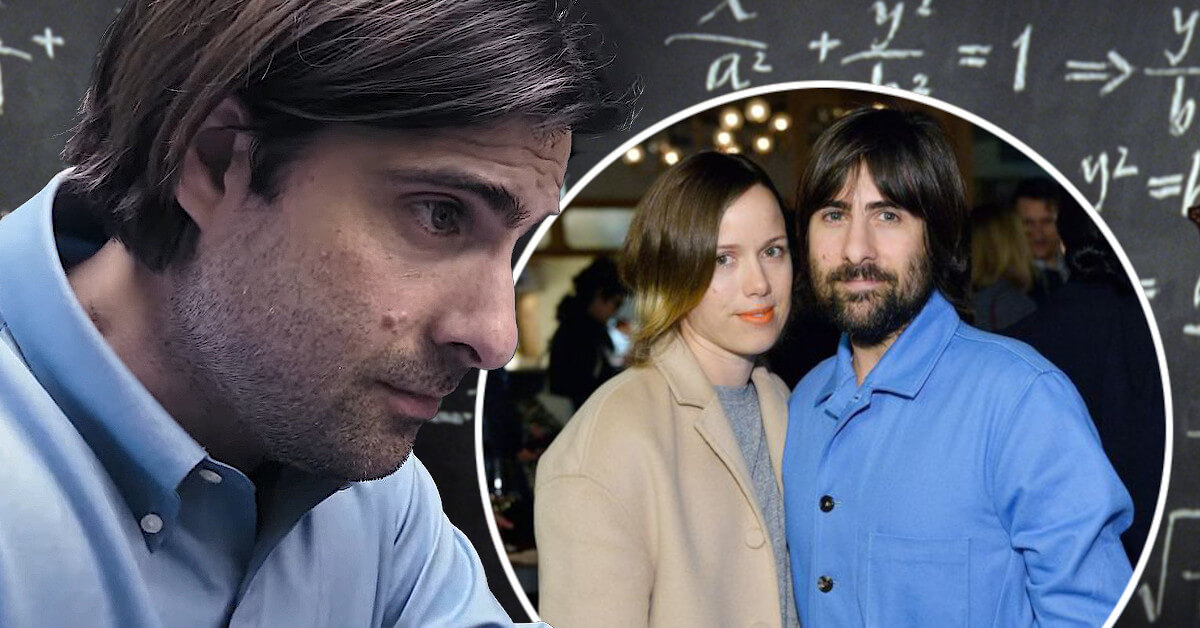 As a successful actor and musician, Jason Schwartzman can quickly get any girl he wants. But he stays faithful and loyal to one lady and one lady only, Brady Cunningham! If you're curious about their long-lasting relationship, scroll down this article and find everything you need!
Are Jason Schwartzman and His Wife, Brady Cunningham, Still Together?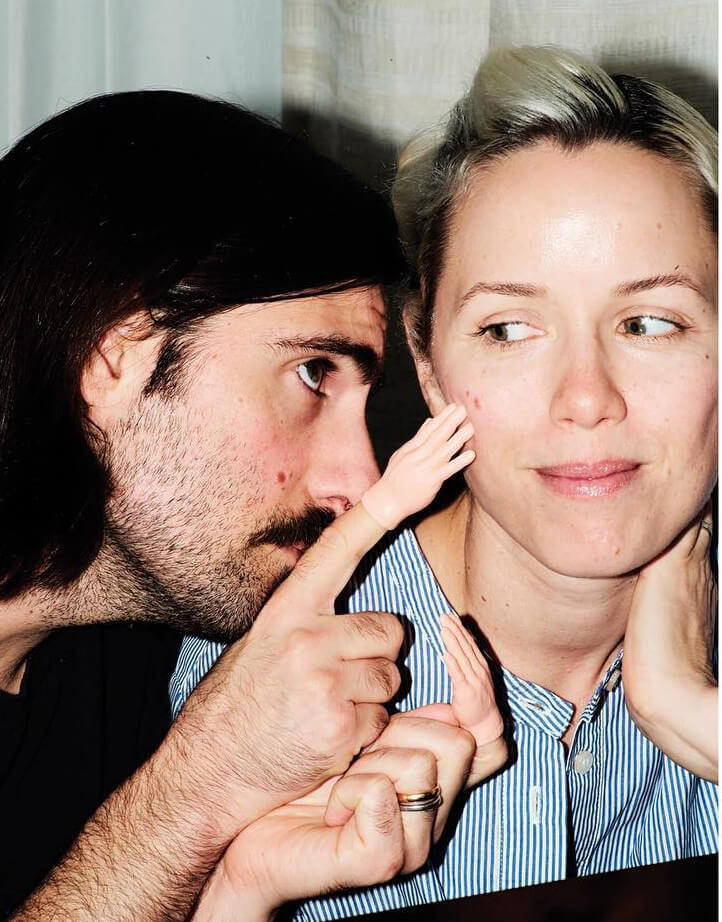 Jason Schwarzman and Brady Cunningham are one of Hollywood's strongest and long-lasting couples. The pair began dating in 2006 and revealed that they bought a blueberry pancake during one of their first dates.
Jason and Brady married in 2009, three years after they started dating. According to People, the wedding was held in their backyard in the San Fernando Valley and attended by "family members and close friends."
More than a year after marriage, the happy couple announced they were expecting their first child together!
"I'm lucky I found a woman that I love, and that's amazing," Jason shared in an interview. "I try to be a good father-to-be. I try to treat my wife well," he continued.
Well, what can we say? Happy wife, happy life, right?
Jason and Brady welcomed their first daughter, Marlowe Rivers, in December 2010. They also welcomed a second daughter, Una, four years later, growing into a family of four.
With nearly 15 years of marriage, Jason and Brady's relationship is still going strong as ever!
Who Is Brady Cunningham?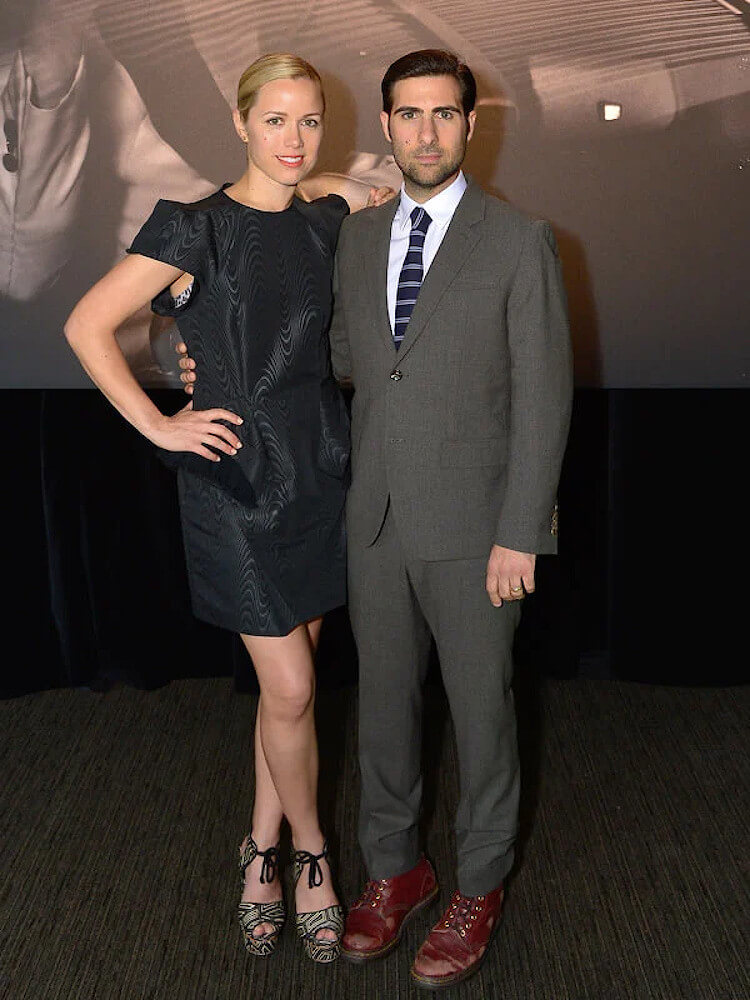 Not unlike her husband, a successful actor, and musician, Brady Cunningham is also a successful woman in her own right!
Brady owns a clothing store, TENOVERSIX, which she founded in 2008. She's known as a fashion designer with unique designs and styles.
The LA-based boutique is known for its diverse collection and has long expanded its business to Dallas and Miami.