Is Matthias Schoenaerts Married? Who is His Girlfriend?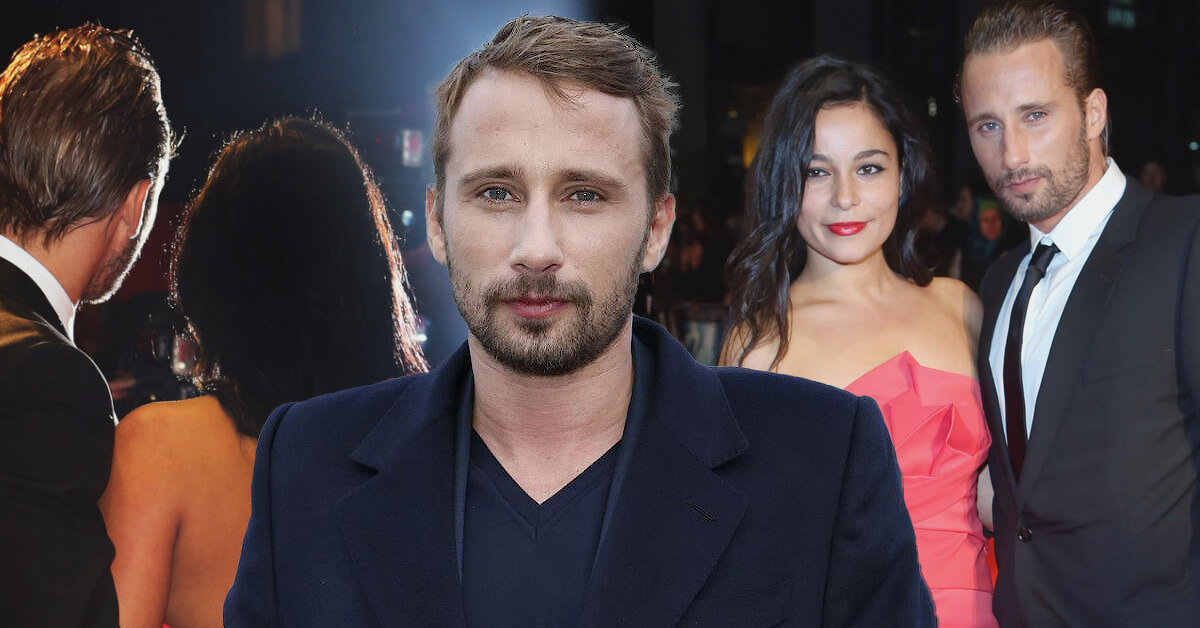 When we're talking about underrated actors in Hollywood, Matthias Schoenaerts has to be on the list. The Belgian actor starred in Oscar and Golden Globe-nominated movies, showing his superb acting skills.
Despite the lack of recognition for his fantastic acting, Matthias Schoenaerts is known as one of the gentlemen in Hollywood, backed by the praises from people who have worked with him.
His handsome looks and gorgeous physique make him one of the heartthrobs in the industry!
Who Is Matthias Schoenaerts' Wife?
The Belgian heartthrob has yet to have one! Matthias Schoenaerts seems to be enjoying days of fooling around, as he has yet to make a plan to settle down soon!
His most recent flame is Pia Miller, who was rumored to spend a romantic Greece getaway back in 2019.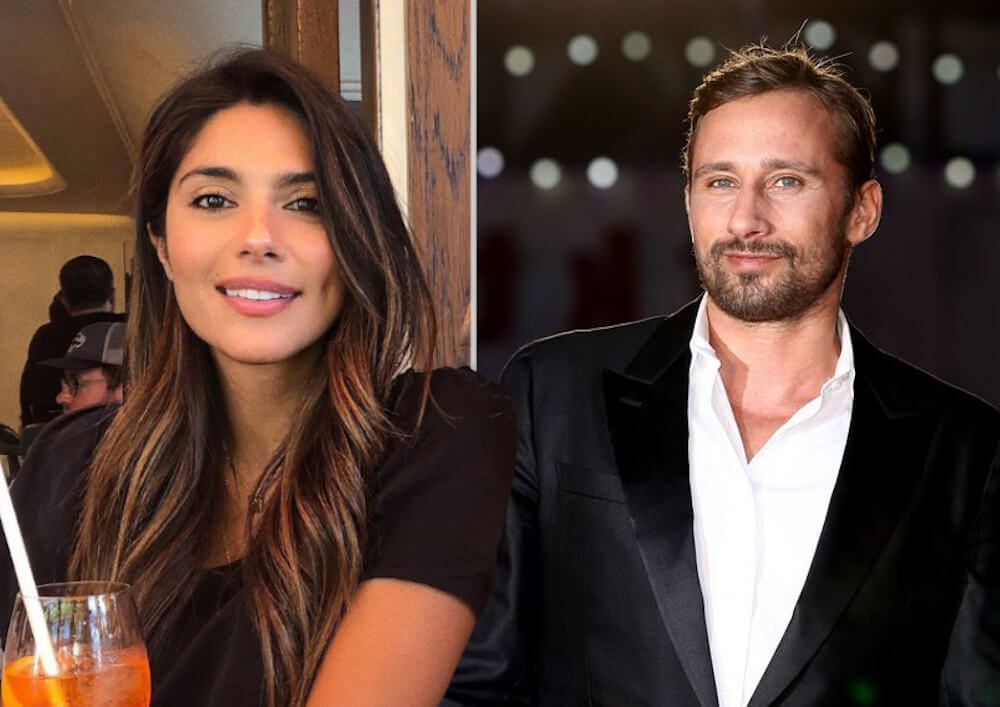 The rumors surfaced after the two actors were spotted leaving flirty comments on each other's Instagram posts.
Fans' suspicions grew even more as Matthias once replied to one of Pia's comments, claiming her as "agapi mou," which translates from Greek as "my love."
Besides the comments, neither Matthias nor Pia confirmed the rumors, not even posting pictures to make their relationship Instagram official.
Well, considering Matthias and Pia bear uncanny resemblances to each other's past lovers, we think it's safe to say that their relationship was a brief fling as a post-breakup rebound!
Is Alexandra Schouteden Matthias Schoenaerts Girlfriend?
Before he rose to fame through Rust and Bone, Matthias Schoenaerts had a very committed relationship with his girlfriend, Alexandra Schouteden, an Antwerp-based lawyer.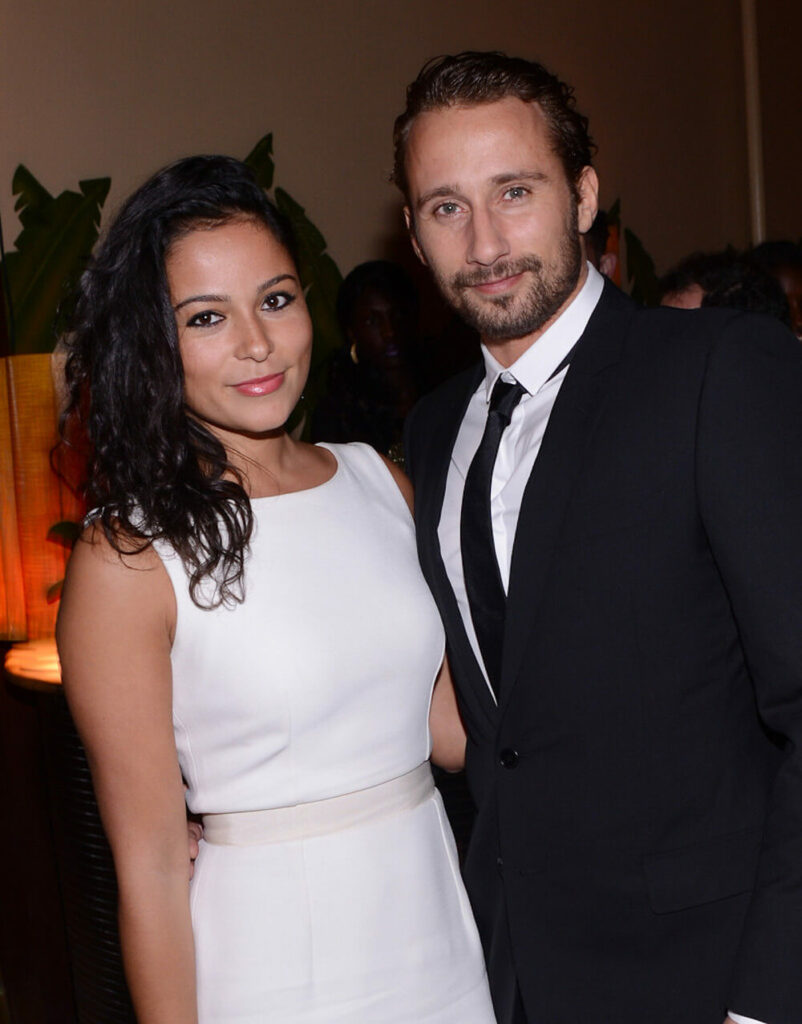 According to the Evening Standard, Matthias and Alexandra first met in 2010. He publicly announced his relationship status, claiming they're "in a wonderful relationship" and "extremely happy."
Despite the difference in their jobs, Alexandra always supported Matthias any chance she got. The former couple attended several events and red carpets together, including the premiere of Rust and Bone at the 2012 BFI.
When their relationship ended, it wasn't clear when Matthias and Alexandra decided to call it off or the reason behind their separation.
However, Matthias seems to be quite content living his life, working, and enjoying casual relationships now and then!