Jason Mantzoukas Ex-Girlfriend Praised Him As the Best Thing, But It Wasn't Enough to Make Her Agreed to Be His Wife
All rise to the man who will embody our God of Wine, Dionysus! Yep, Jason Mantzoukas is set to portray the Half-Blood Camp director in the series adaptation of Percy Jackson and the Olympians, coming to you this December.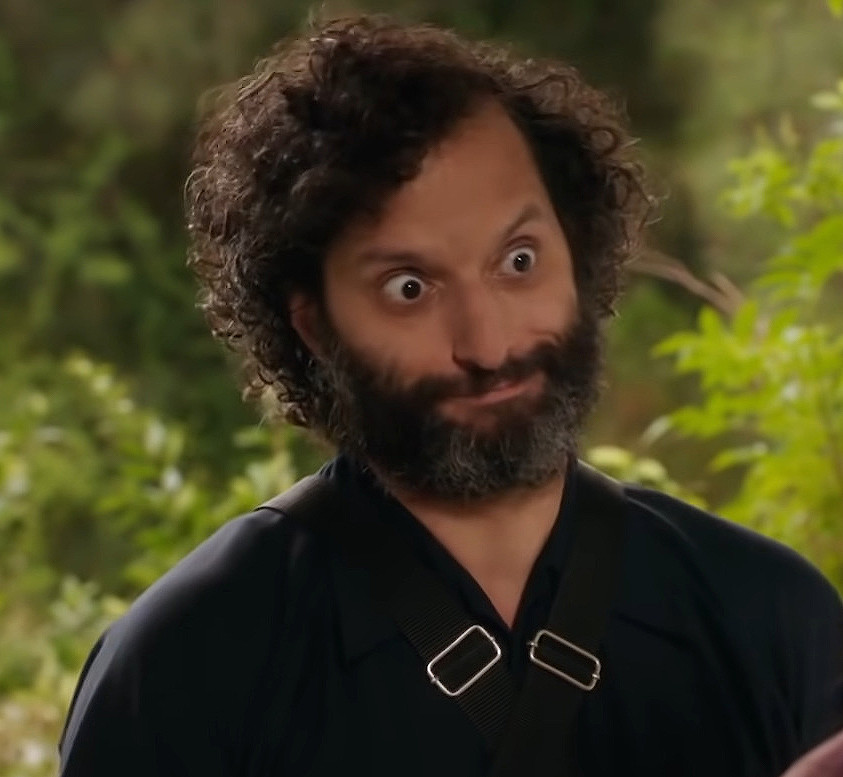 While Dionysus is publicly known to have wed Ariadne in the mythology, it turns out Jason Mantzoukas is way more private than the ancient god!
Thanks to his private lifestyle, little was known about his dating history, unless that one encounter over a decade ago.
Does Jason Mantzoukas Have A Wife?
Unlike some comedians who prefer to have one highly publicized relationship on to the next (cough Pete Davidson cough), Jason Mantzoukas is relatively private regarding anything but his career.
His last known relationship was with actress Connie Britton, and it was because they were pictured together, and Connie candidly talked about him in an interview.
According to Red Book Magazine, Connie once revealed in a 2009 interview that Jason was "the finest thing" that had happened to her since she turned 40. The actress didn't explicitly mention his name, only referring to Jason as the "comedy writer," but the previous paparazzi pictures of them together were enough evidence.
It was unclear how long Jason and Connie dated, but reports suspected they broke up in 2009 after dating for two months.
Were Jason Mantzoukas and Andrea Savage Together?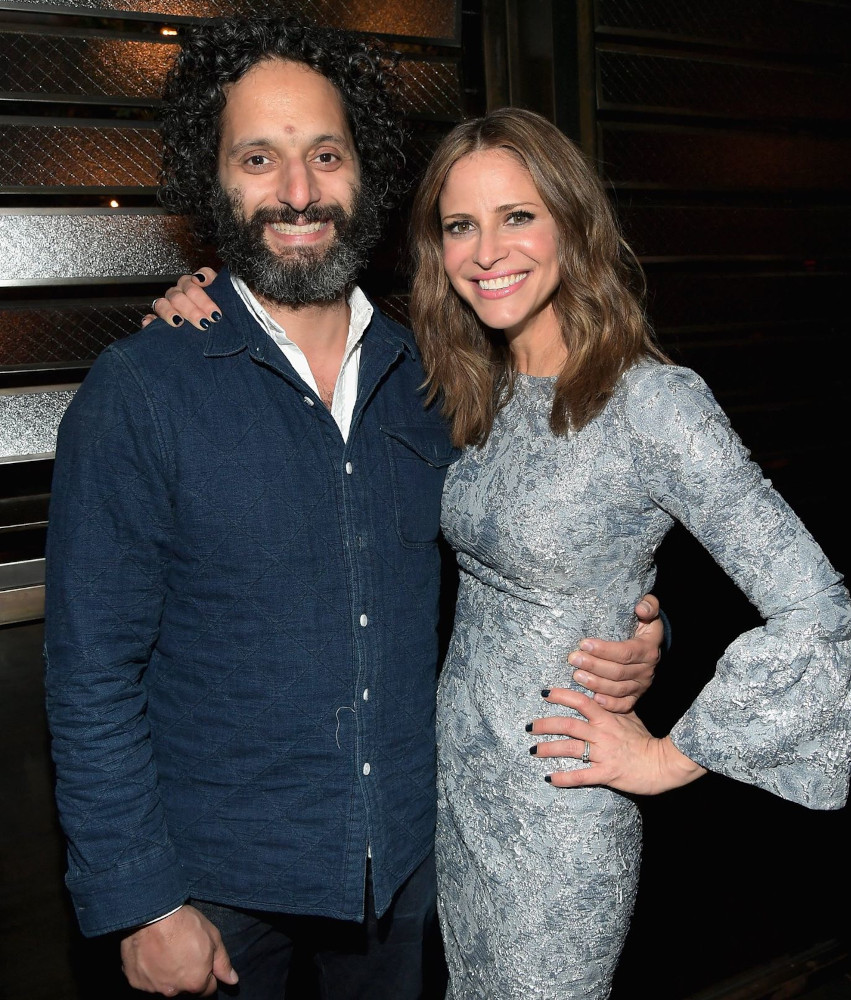 In 2015, Jason Mantzoukas met Andrea Savage for the first time in the set of The League. In the sitcom, they portrayed two people who were caught up in a chaotic romance involving lies and some make-out session with one's sister (I know, yuck).
The League wasn't the last time Jason and Andre worked together, as they continued to star alongside each other in multiple other projects years later, such as Sleeping with Other People and I'm Sorry.
With how they almost always portray lovers in their projects and showcase brilliant chemistry, fans began to suspect whether Jason and Andrea are dating or, even better, soulmates!
Neither Jason nor Andre ever addressed the wild theories surrounding their relationship. Still, it must be fun if they're soulmates, platonic or romantic, just like Kate Winslet and Leonardo DiCaprio.