Does James McAvoy Have a Wife? Details of His Relationship Status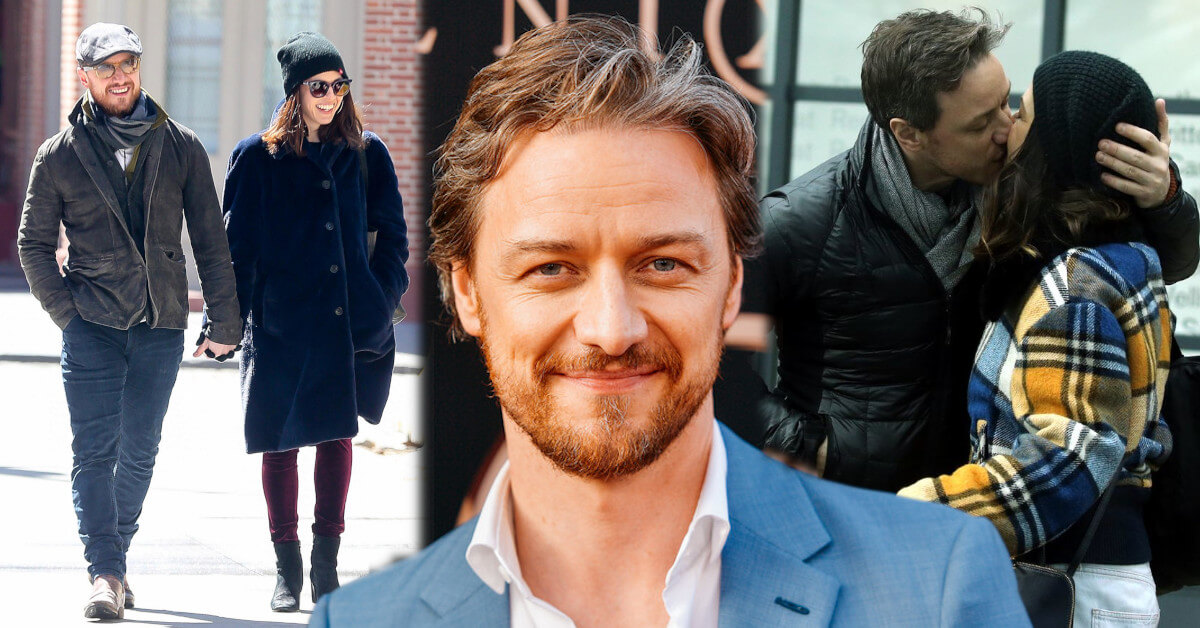 James McAvoy is a Scottish actor, born on 21 April 1979. His acting career started in 1995 in the film The Near Room. He is best known for the role of Professor Charles Xavier in the films X-Men: First Class, X-Men: Days of Future Past, X-Men: Apocalypse, and Dark Phoenix.
Also, he is known for his charity work. He helped raise money for Ugandan children in the streets. In 2015 he pledged a 10-year scholarship program at the Royal Conservatoire of Scotland, in 2020 he donated £275,000 to NHS, for the COVID-19 pandemic in the U.K.
Is James McAvoy Married?
James McAvoy met Anne-Marrie Duff on the set of TV show Shameless, in 2005 where they played boyfriend and girlfriend. She is a British actress and narrator. The onscreen romance became real.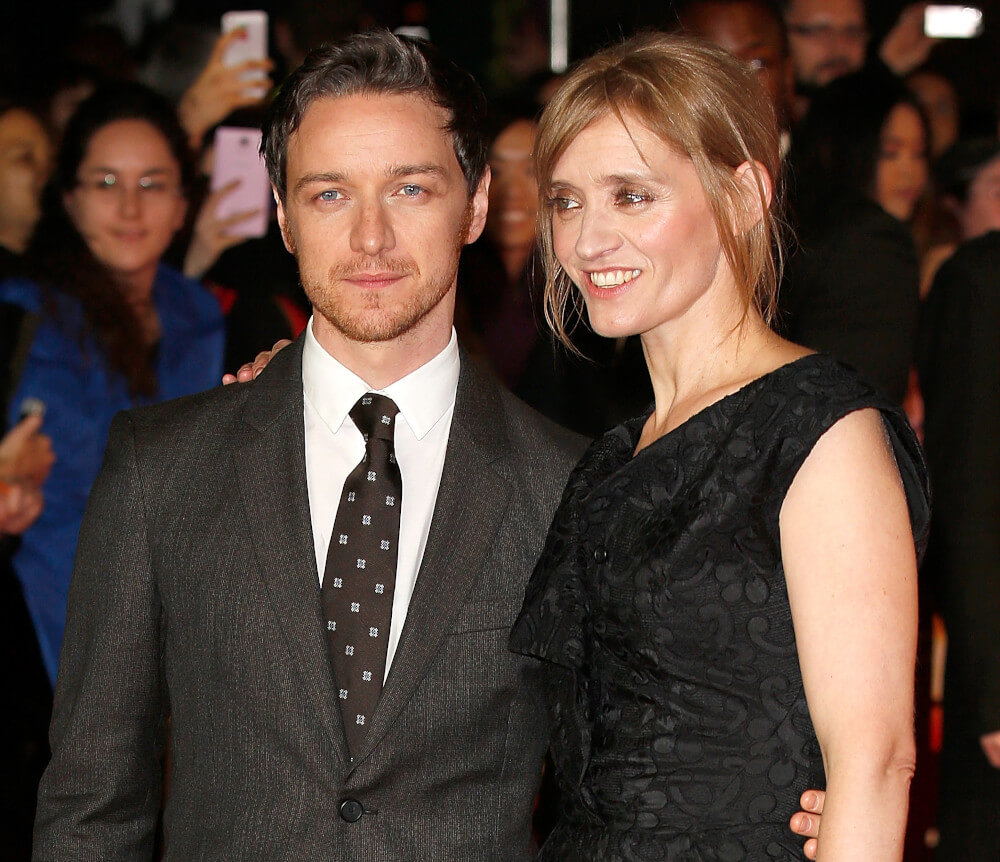 In 2006 the pair got married and in 2010 they became parents of their son Brendan McAvoy. The couple spent 10 years together, sadly but in 2016 they announced about divorce.
Neither of them commented about their decision, however, they always kept their family life secret. In 2019 the exes reunite for the fantasy series His Dark Materials.
Who is the Girlfriend of James McAvoy?
After the divorce in 2017 X-Men star started dating Lisa Liberati. The first time they were linked while James was shooting the film Split, where the actor portrayed Kevin Wendell Crumb, a kidnapper with 23 different personalities.
The rumors started about James and Lisa's secret marriage, in 2019. However, neither of them approved or denied the rumor.
Even James keeps his private life secretly, he revealed, that in 2020 they moved into their new bigger house in London.