Who Has James Maslow Dated? His Romantic Journey Through the Years
Before meeting Caitlin Spears, James Maslow had a long dating history with several failed relationships.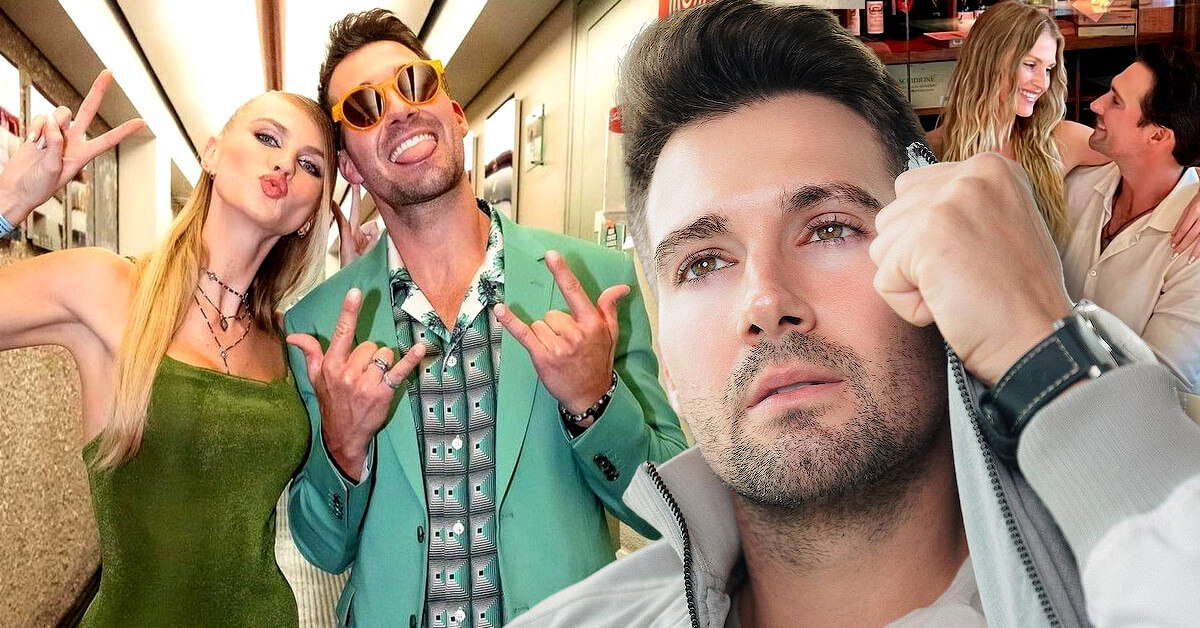 Let's dig into memory lane for a bit. You must've remembered the musical sitcom and boy band Big Time Rush, right? One of its members, James Maslow, is still a shining star although he's no longer a teenage icon from Nickelodeon. 
Apart from his career in the Nickelodeon series, James is also a musician and a dancer. He competed as a contestant on the eighteenth season of Dancing with the Stars and reached fourth place. Not only that, but he also released his latest single, "History," in 2020.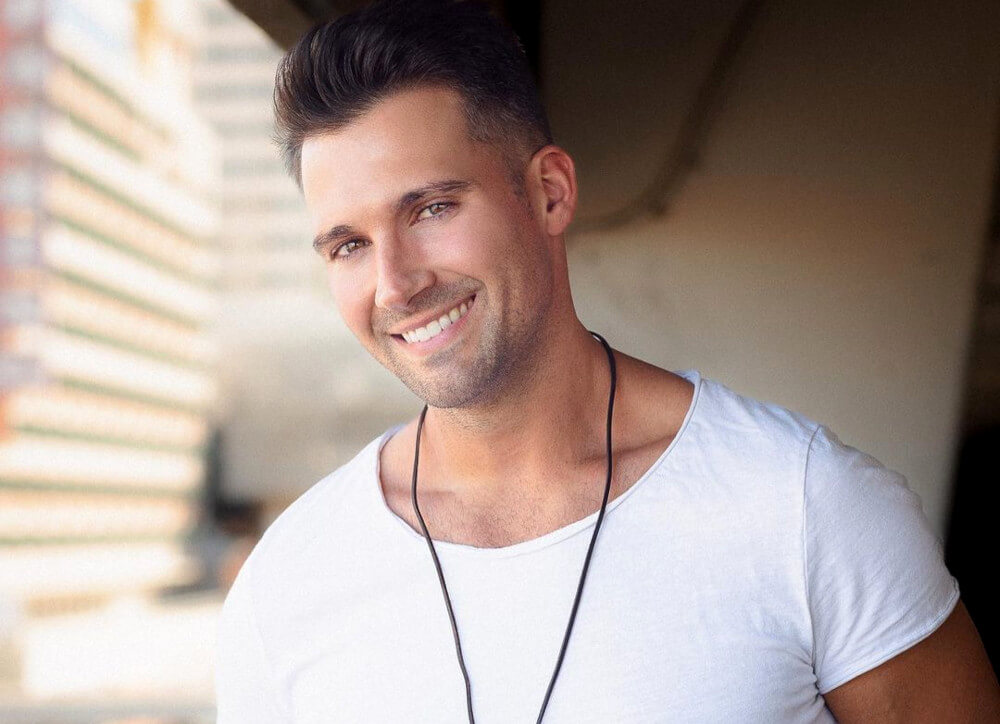 His charm also shines beyond his career. And that's what we're about to unravel more here.
Is Caitlin Spears James' Current Wife? Get to Know More about Their Pre-Wed Photos
For a starter, James Maslow is not a single man. He's been dating his current girlfriend, a famous American model, Caitlin Shey Spears, since April 2019.
Their relationship seemed pretty serious because, in 2021, some media leaked photos that looked like a pre-wed of Caitlin and James. So, does that mean they were already married?!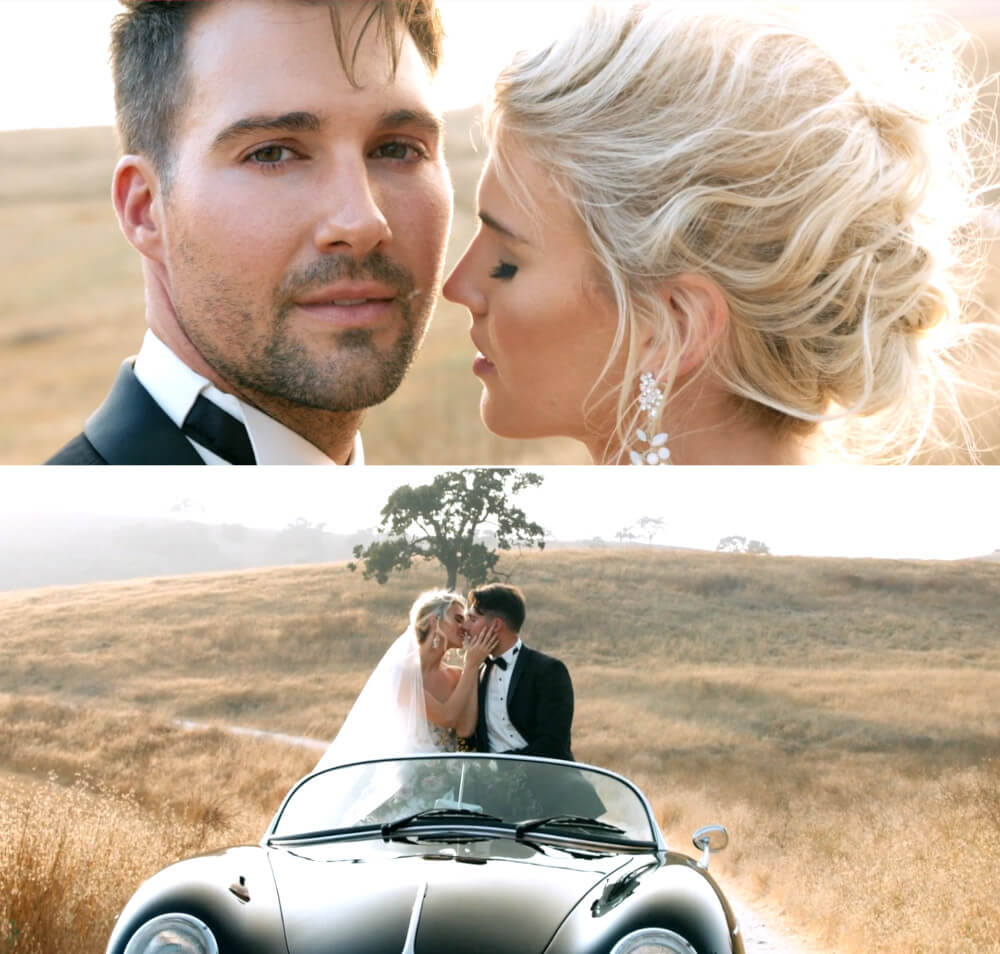 The picture shows the duo strolling the rolling hills of Kestrel Park in Santa Ynez. Caitlin wore a beautiful white gown, while James wore a classic-yet-classy black suit set. It's understandable if everybody thought it was a pre-wed photo session.
Additionally, they took that picture at the aesthetic garden, making the whole situation more heartwarming and romantic. 
Unfortunately, it wasn't a pre-wed photo session. Those romantic shots were made for an autumnal editorial for a wedding photography and cinematography service provider. 
However, that doesn't mean James and Caitlin's relationship isn't real. Since they started their romance in 2019, we hardly hear any negative news or have any arguments at all.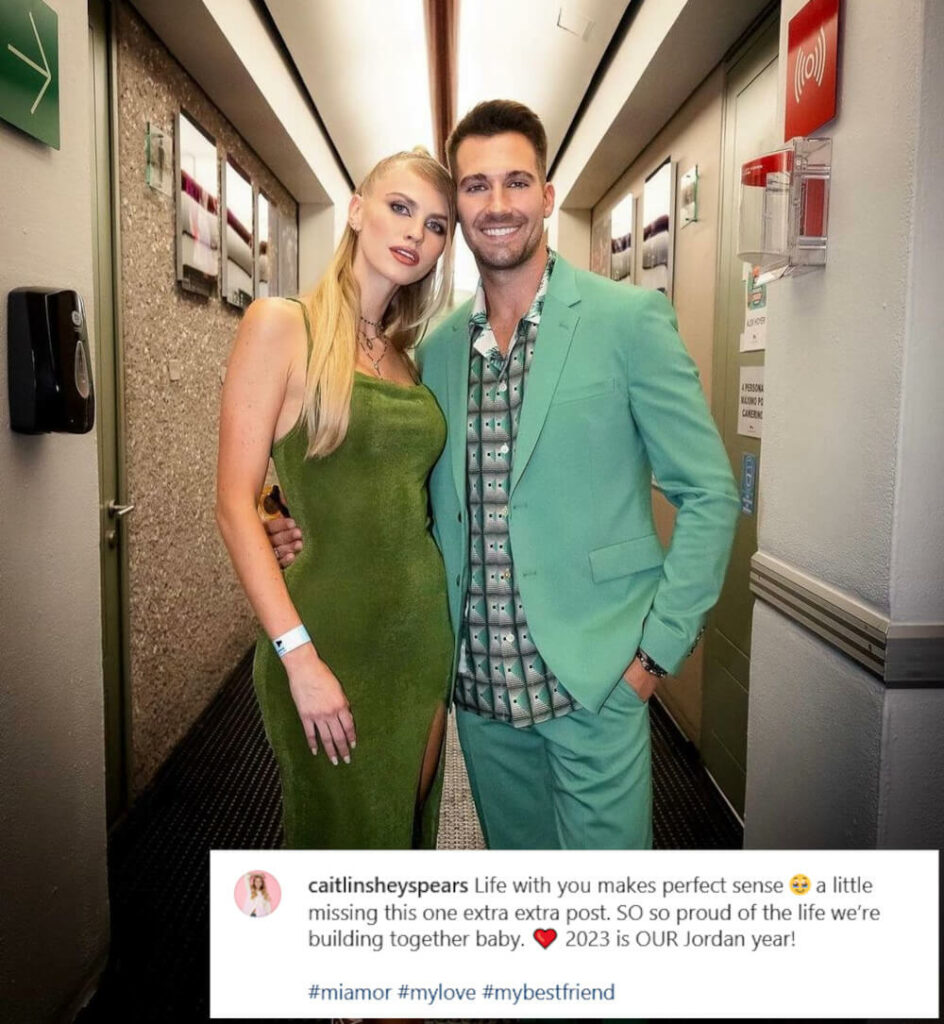 We can also find many photos that both Caitlin and James uploaded on their Instagram. One of them was when they vacationed in Venice, and James posted some of their cute selfies. 
James also wrote a long, heartwarming caption. It turned out that it was their first anniversary, and the two celebrated it in Venice.
Looking at how lovey-dovey this couple is, there's no doubt that James and Caitlin will end up walking down the aisle very soon. We just need to be patient a little bit more.
A Rough Breakup with Gabriela Lopez
A happy relationship couldn't happen without bad ones. Before meeting Caitlin, James Maslow had several failed relationships. One of them was with his most recent ex, Gabriela Lopez.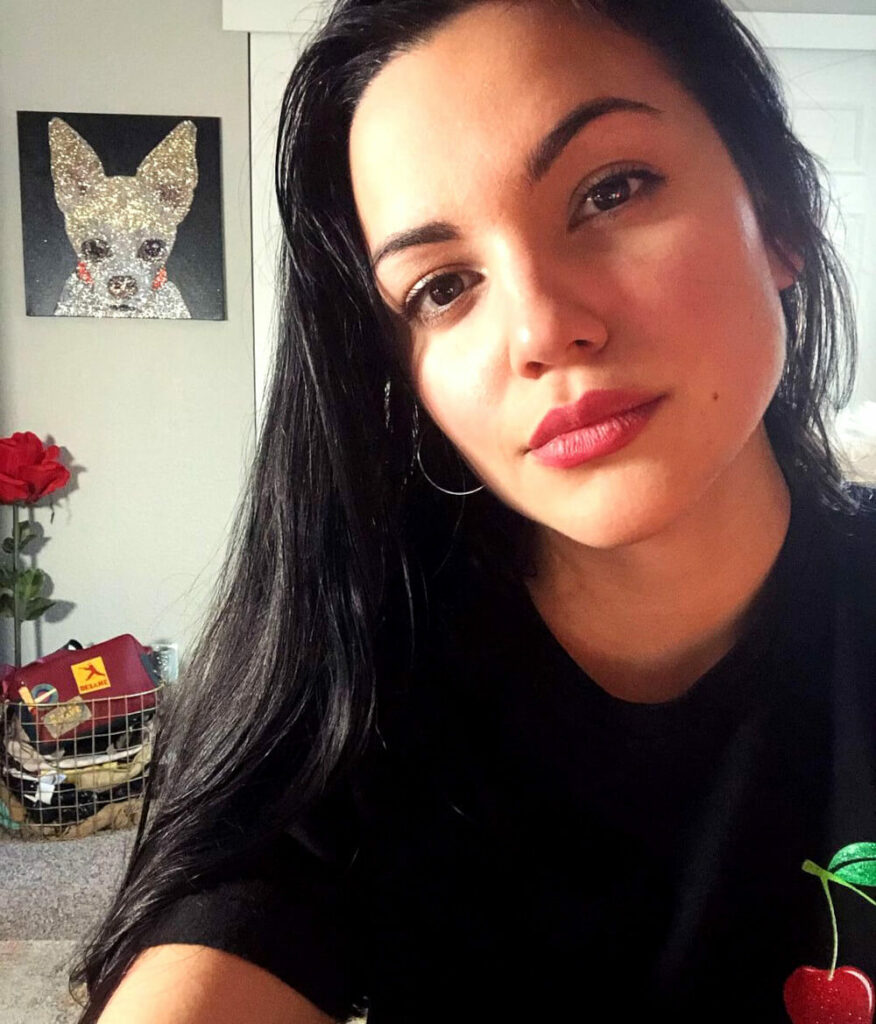 Gabriela and James weren't together for too long because their romance lasted only less than a year. It happened in 2017.
The breakup was tough for James to handle, though. James didn't mind sharing his thoughts and feelings in his 2017 interview with Us Weekly.
"Just going through a breakup, and I haven't acknowledged it until now that it's an official thing. I'm single for the first time in almost a year," James stated.
He continued, "It's part of my life, but I haven't acknowledged it directly on social media either because I don't think it's necessarily respectful or my place to say anything knowing that my fans – I don't want them to say anything negative. I have to be protective."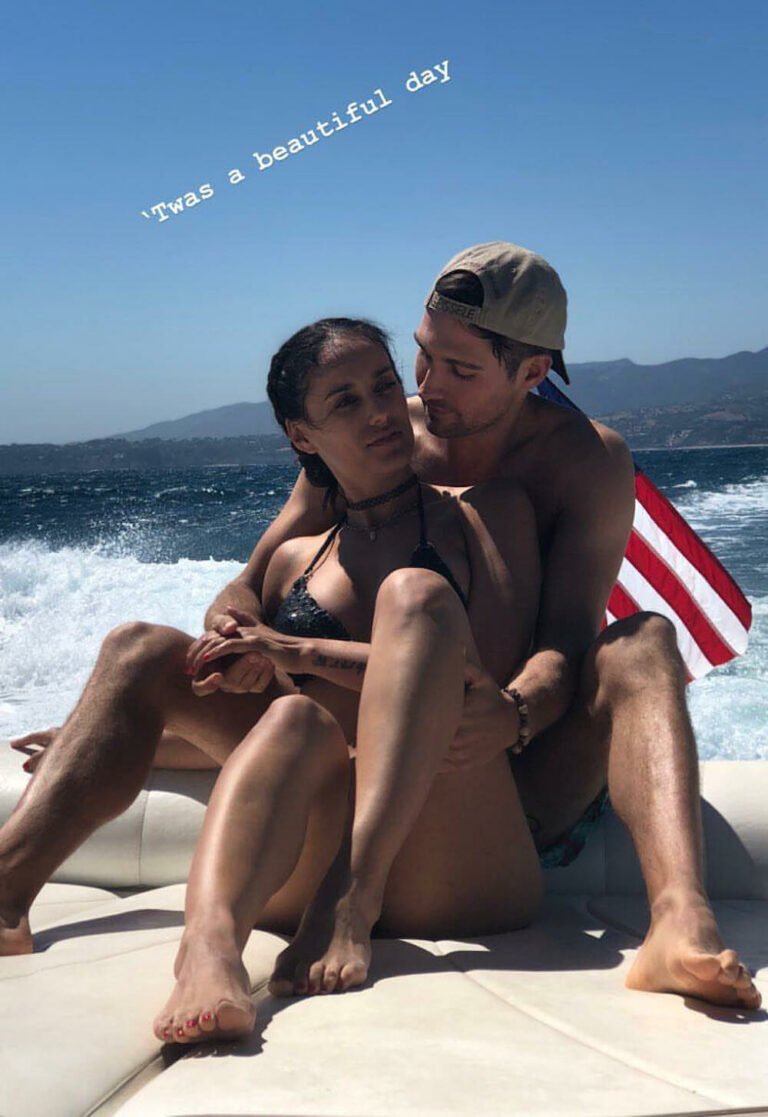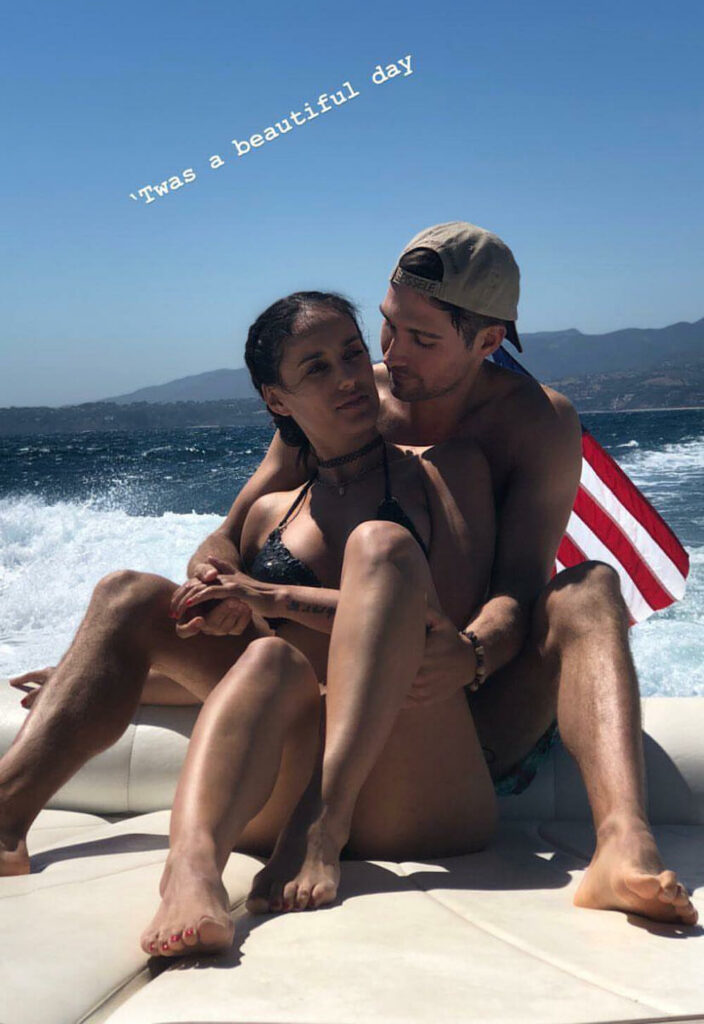 All are good, dear readers! We can tell how wise James is by how he protects his ex-girlfriend's privacy. Besides, James didn't want to reveal the reason behind his split with Gabriela because it would lead the media and his fans to speculate.
One thing is for sure, though, Gabriela and James are still good friends now, so their breakup wasn't based on any heated argument and bad blood.
Did James and Jen Selter Have a Serious Relationship?
Not long before James and Gabriela Lopez started their romance, James also had a brief relationship with a social media influencer and famous model, Jen Selter. It also happened in 2017, so you can already guess how short Jen and James' relationship was.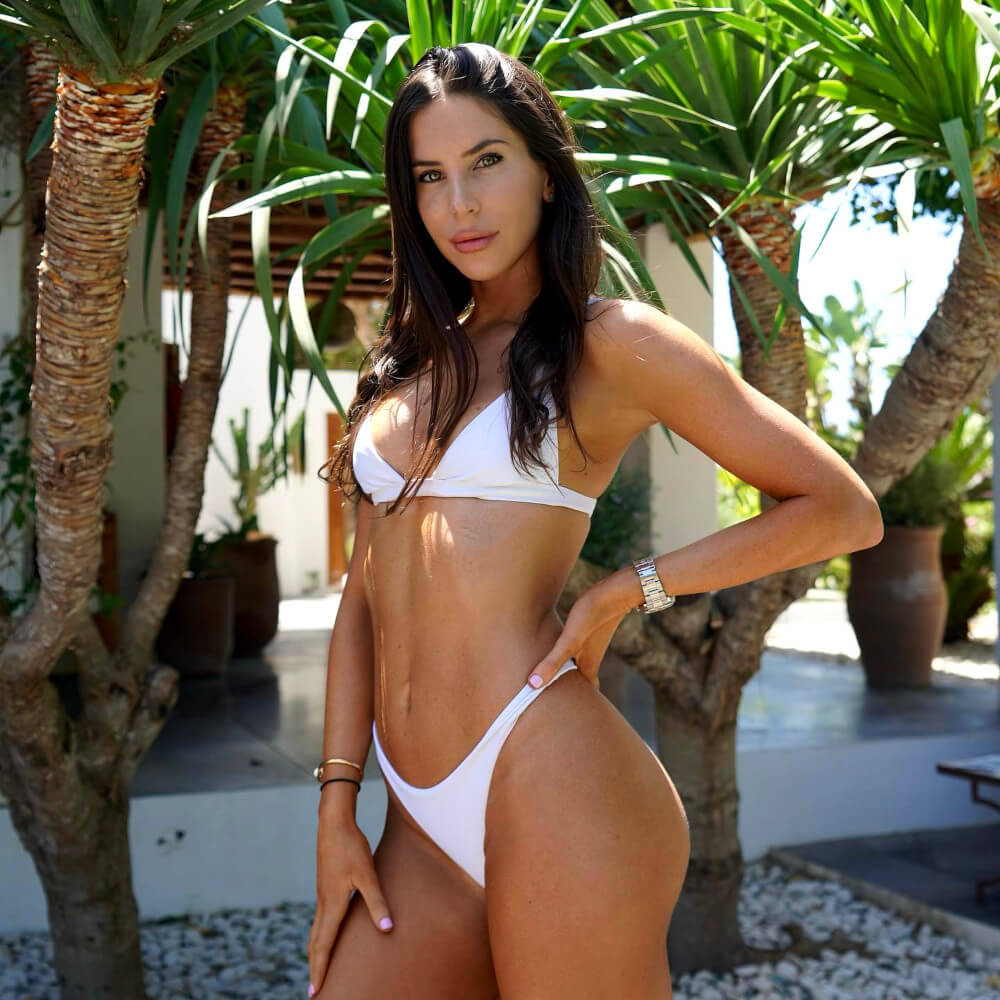 At this point, we can agree James has a thing for pretty and famous models. He does have a taste, for real. But what can we know from Jen Selter and James' short romance?
Not much. The two never even confirmed that James and Jen were an item, but the photos that the paparazzi got and the ones that James uploaded himself spoke for themselves. 
In April 2017, James posted a picture of him and Jen putting their arms on each other's shoulders at the beach. The location was at Tulum, Quintana Roo, as James put it in an Instagram location option. He also wrote a caption, "Found me a mermaid."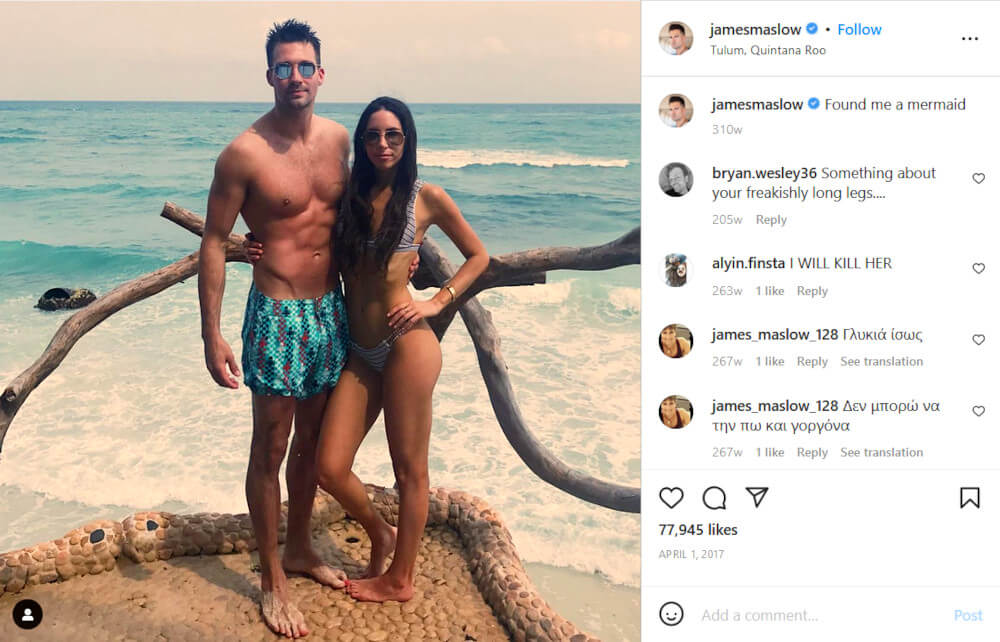 We can't lie that both James and Jen were serving looks. They could be one of the most attractive couples we've ever seen. Sadly, their relationship seemed to be a mere fling because, other than their appearance at that beach, we heard nothing about them, and James started dating Gabriela Lopez not long after that.
Halston Sage and James Maslow Kept Their Two-Year Relationship Completely Private
Moving on to the following list, James dated Halston Sage from January 2011 to December 2013.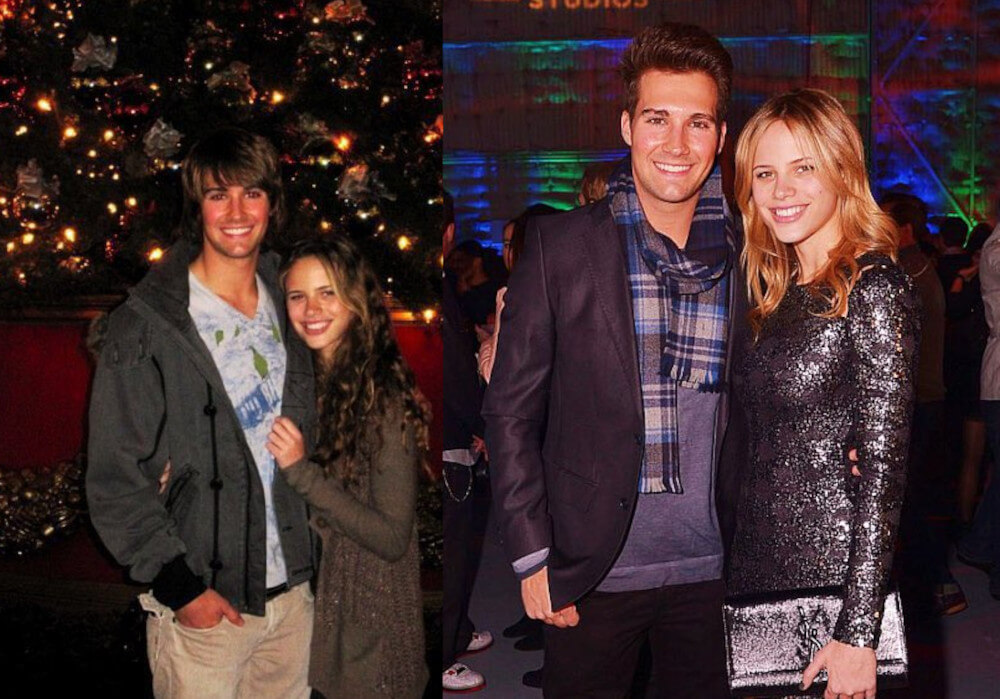 Once again, James wanted to keep his relationship details to himself, and he even hesitated when the interviewer asked him about his relationship with Halston Sage.
"I appreciate the fans' concerns, and I've been pretty open about my relationship, but I've got to tell you that this industry is kind of crazy. There is very little left to the imagination, very little of my personal life left, so right now, I can tell you that I'm happy," James stated in his 2013 interview with Smashing Interviews Magazine. 
James added, "Halston is going to be a good friend of mine whether we're together or not, but I do choose to refrain from answering that specifically right now."
James had a solid reason to keep his relationship private, and it's good that his fans respected that.
What Happened Between Miranda Cosgrove and James Maslow?
We arrived at the last girl on the list. This one was no ordinary girl either. She was the star of the Nickelodeon series iCarly, Miranda Cosgrove.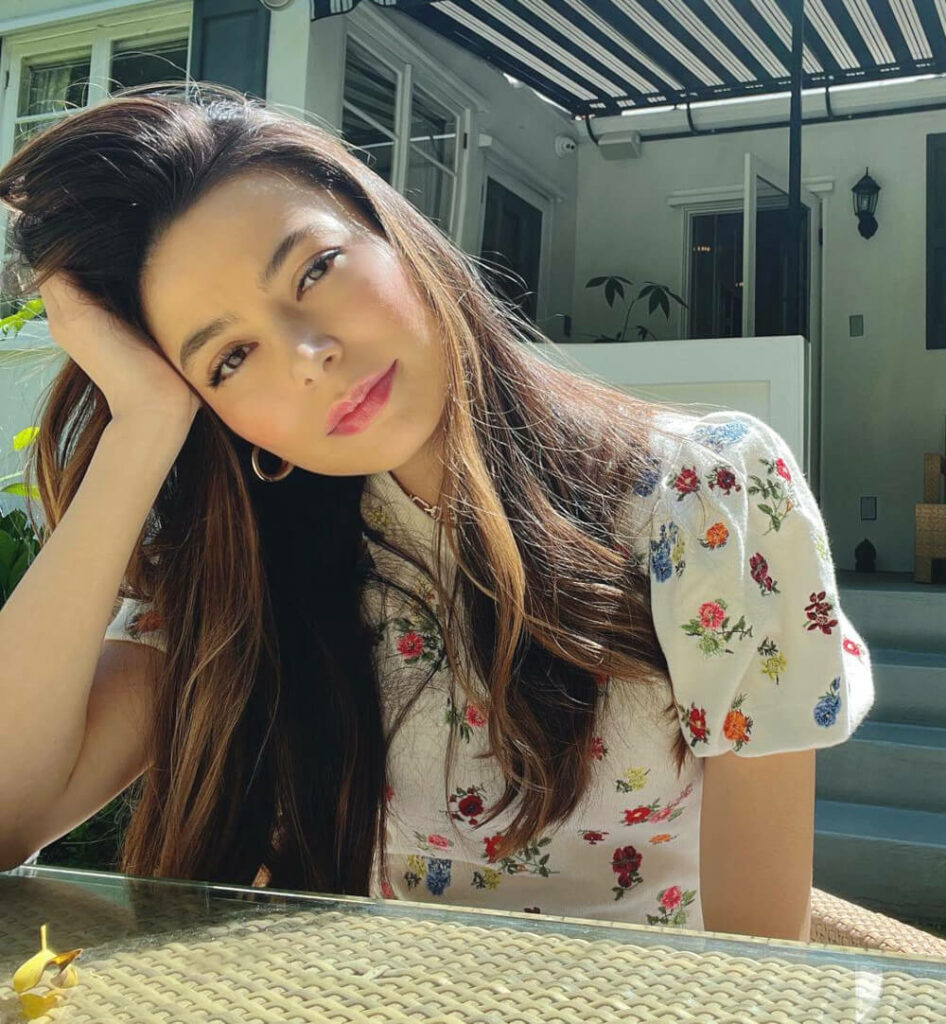 Miranda and James were together for three years, from 2007 to 2010. Even though neither James nor Miranda addressed each other as their lovers, Miranda gave us a glimpse of calling James her "most relationship boyfriend."
"I've only had one serious boyfriend, but we dated for three years. We broke up not that long ago. He's the guy I liked," Miranda revealed in her 2011 interview with Seventeen. 
She does not need to say his name because we know he is James Maslow. However, the details of the relationship remained a mystery because the two agreed to keep their relationship under the rug. Once again, it's just James being himself.