Who is Jack Farthing Wife? Is He Married Ar Not?
Jack Farthing may have found The One thanks to his 2019 movie, Official Secrets.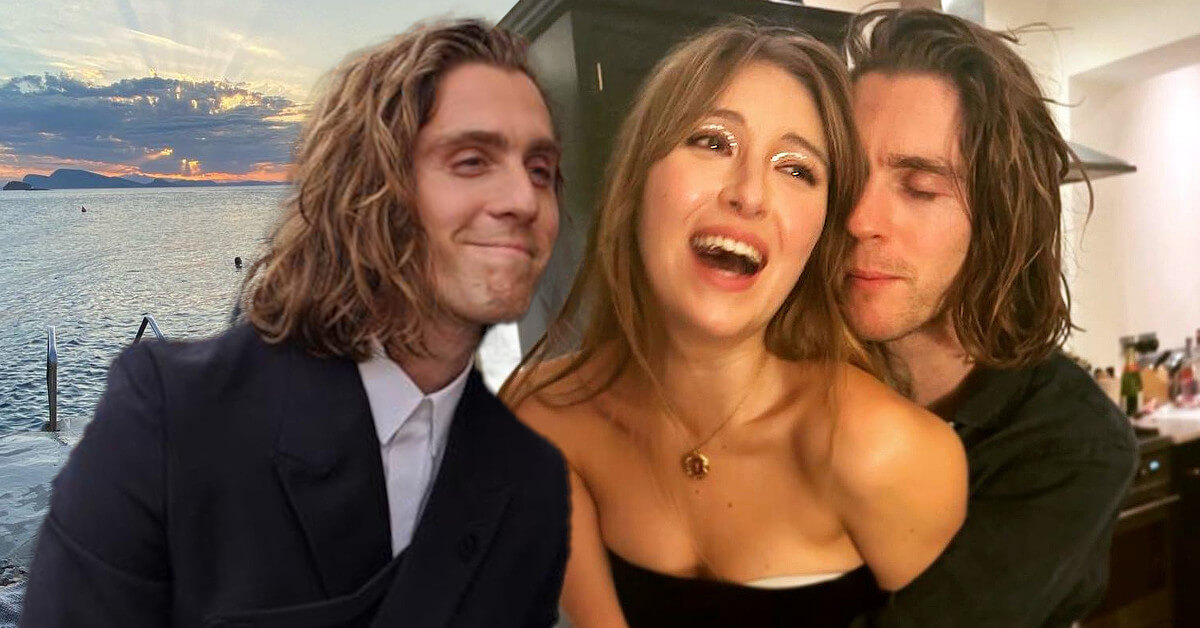 Jack Farthing has established his career as one of Britain's finest actors following the massive success of the historical series Poldark. Portraying the role of a ruthless banker who also happened to be the titular character's archnemeses, Jack Farthing became the fans' most beloved antagonist.
However, unlike his on-screen rival Aidan Turner who had his fair share of romance rumors with fellow Poldark actresses, it took Jack Farthing a whole different project to find The One! So, how did his love story begin?
Is Jack Farthing Married to Hanako Footman?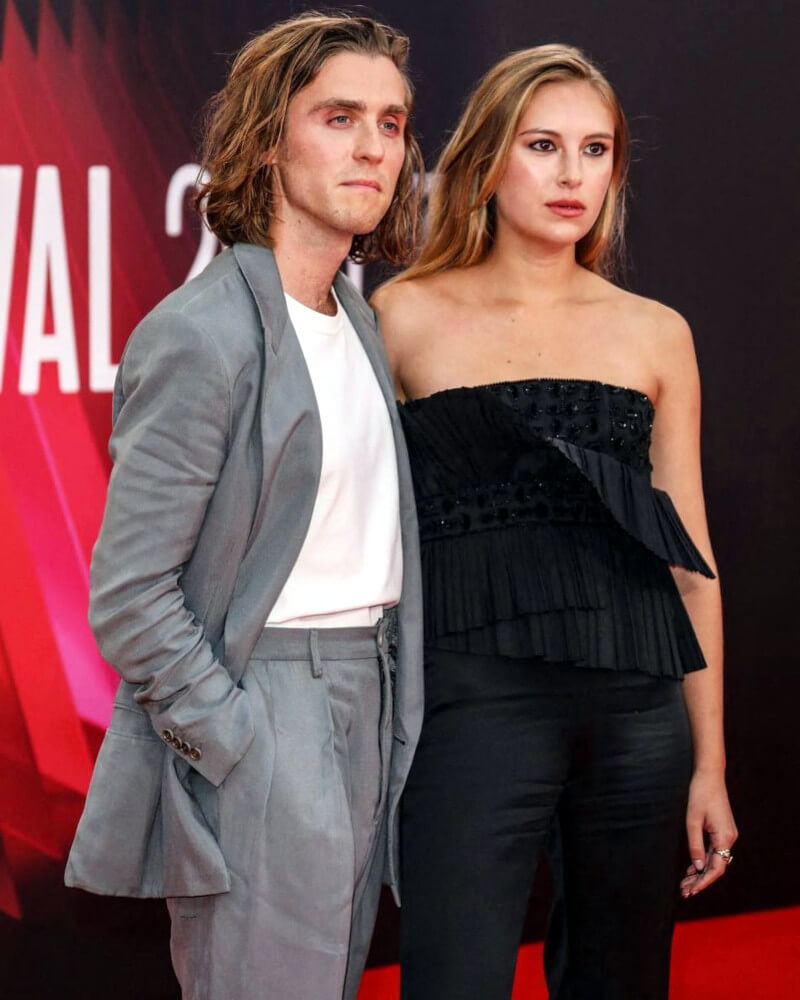 In 2019, Jack Farthing joined the cast ensemble of Keira Knightley's Official Secrets, the movie adaptation of the novel The Spy Tried Stop a War. Little did he know, Jack would find his one true love during the filming process!
Yep, Jack is currently dating fellow actress Hanako Footman, who also starred in Official Secrets. The dating rumors began to surface after they were frequently spotted together, even long after the movie was released.
Furthermore, Jack and Hanako had attended multiple red-carpet events together, including the BFI London Film Festival in 2021 and the gala night for Cabaret at the Kit Kat Club the following year.
The couple has been private with their relationship, never really addressing the rumors in the first place. However, with their professional and personal compatibility, we are excited to see the day they announce Hanako to be Ms. Farthing!
Inside Jack Farthing's Casting as A Gay Man in Rain Dogs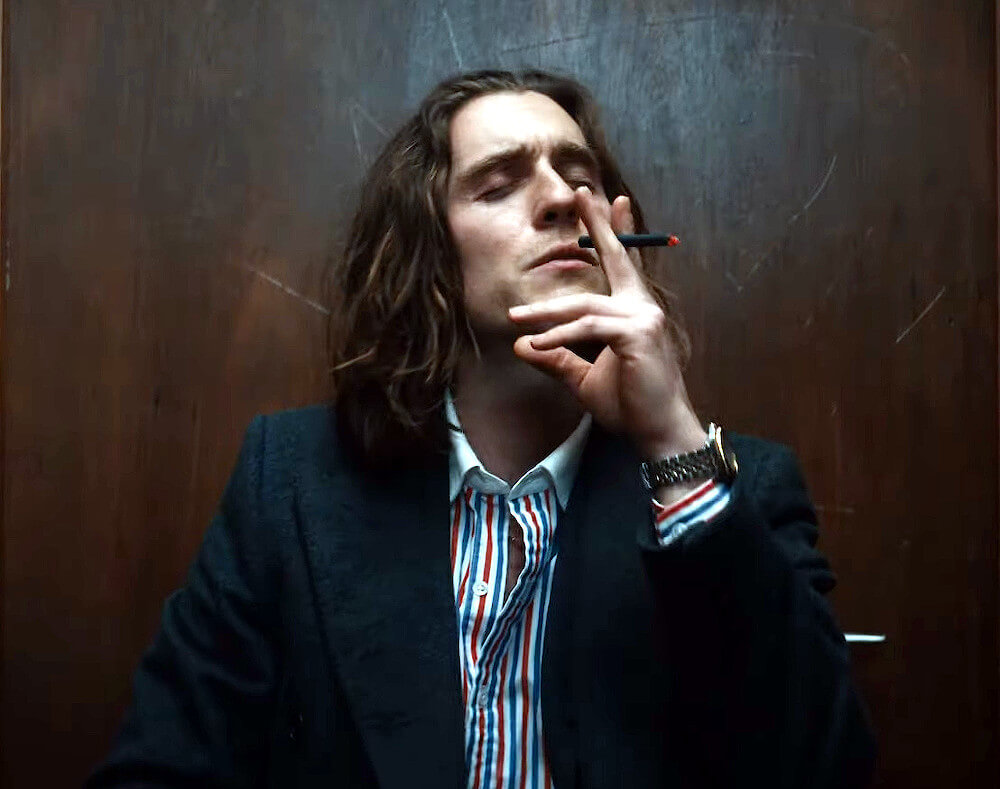 Jack Farthing is a busy and booked actor, and one of his latest endeavors was his role as a wealthy gay man named Selby in the comedy-drama Rain Dogs. The show revolves around how Jack's Selby tried to rekindle his friendship with Daisy May Cooper's Costello after his prison release.
While his performance earned favorable reviews, his portrayal of a gay man remained a topic of many heated debates. Unlike other actors who often got involved in gay rumors thanks to the queer roles they portrayed, many fans disagreed with Jack's casting, considering he's as straight as an arrow. In this debate, the actor clearly stated his stance.
"I personally don't believe an actor's sexuality has to match exactly that of their character," Jack told The Times. "Sexuality can be a broad spectrum," he added.
However, the Brit also declared that he "will fight for all actors getting equal opportunities," no matter what their sexual preferences and roles they have to portray.