It Might Take Four Ex-Spouses for Tom Berenger to Find The One, but It's A Happy Ending at the End
One of the most popular second-lead males in multiple movies in the 1980s, Tom Berenger's love story is no less amusing than his peers who scored the leading roles.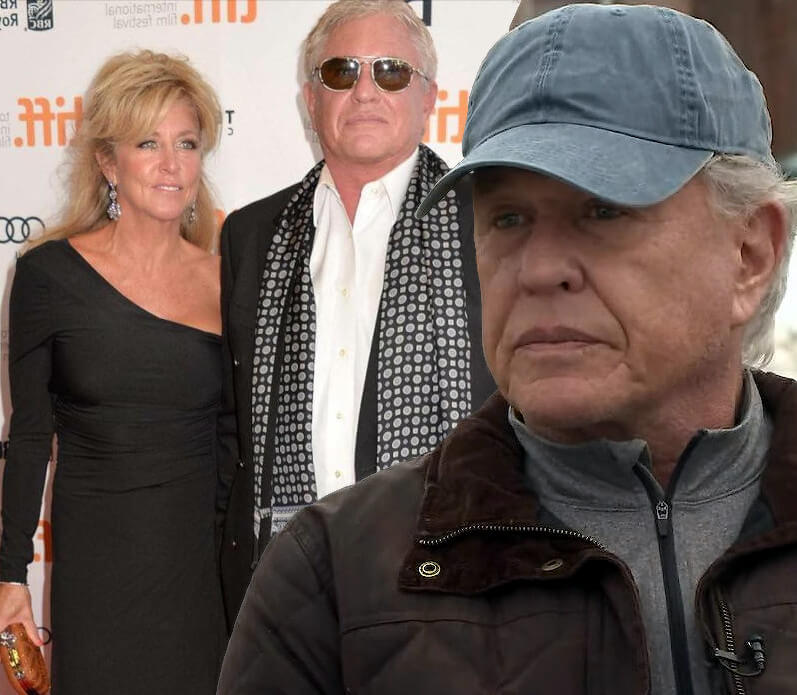 With three ex-wives and six children, Tom Berenger is on par with most Hollywood actors who have trouble staying monogamous for their whole lives.
However, it seems like the idea of happily ever after isn't too far-fetched for the actor now, as he has been happily married to his current wife for over a decade.
When Did Tom Berenger Marry His Current Spouse?
While Tom Berenger's current marriage seems promising for a happily ever after, it didn't start without a glitch! Tom and Laura Moretti, his wife, met for the first time on a blind date organized by a mutual friend in 2008.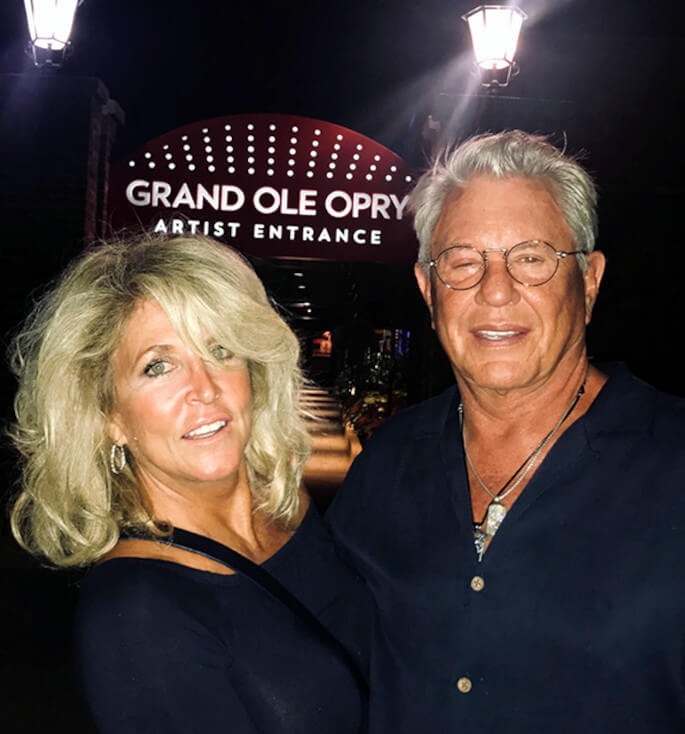 (FYI, it was three years before Tom divorced his then-wife, but it's a story for another section.)
The pair bonded over their shared experiences in Italy, with Tom having spent some time in Italy filming Oltre la Porta, and Laura was born to Italian parents. They dated for four years before Tom decided to propose in 2012.
Funny story about his proposal: while he respected Laura's wish to have a private proposal, Tom couldn't help but gush about his love in front of the world. In the premiere of Hatfields and McCoys in Huntington, West Virginia, the actor revealed his proposal plan in front of the crowd.
"Here we were, back in her hometown, at this theater she's always talked about," the Sniper actor recalled. "Life is a circle," he added.
Tom Berenger's Third Divorce Involved A Heated Lawsuit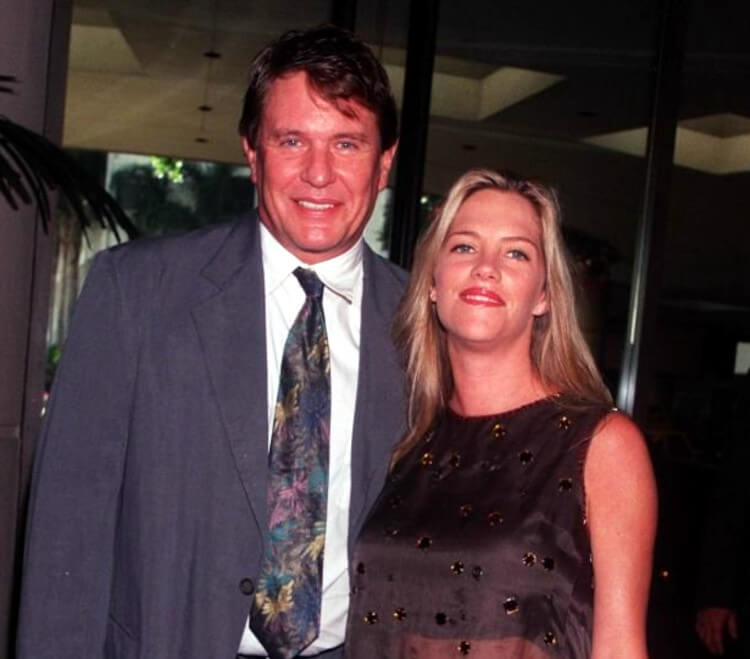 Unlike his first two divorces, which went smoothly, Tom Berenger's third divorce to then-wife Patricia Alvaran involved some financial-related accusations. To give you a bit of backstory, Tom married Patricia in 1998 with a prenuptial agreement already made. Later that year, Tom and Patricia welcomed a daughter named Scout.
In their initial agreement, Patricia agreed not to ask to claim Tom's income and property in case of divorce and settled with $50,000 worth of alimony. However, in 2005, Patricia suddenly requested to amend the agreement, indicating that there was trouble in paradise.
It was three years later that Laura Moretti came into the picture when Tom and Patricia were tied by nothing but an official marital status.
According to Courthouse News, Tom filed for divorce from Patricia in 2011, and boy, was he in for a surprise! The amendment that Patricia made obligated him to give Patricia a 50 percent share, each for his estate and retirement plans.
Forget the $50,000 worth of alimony. Tom Berenger had to pay more than $100,000 to Patricia following the divorce! This decision resulted in Tom suing his attorney for "legal malpractice, breach of fiduciary duty, and breach of contract," claiming that his attorney didn't advise him regarding the changes and only asked Tom to sign the revised document.
How Long Did Tom Berenger and Lisa Williams Together?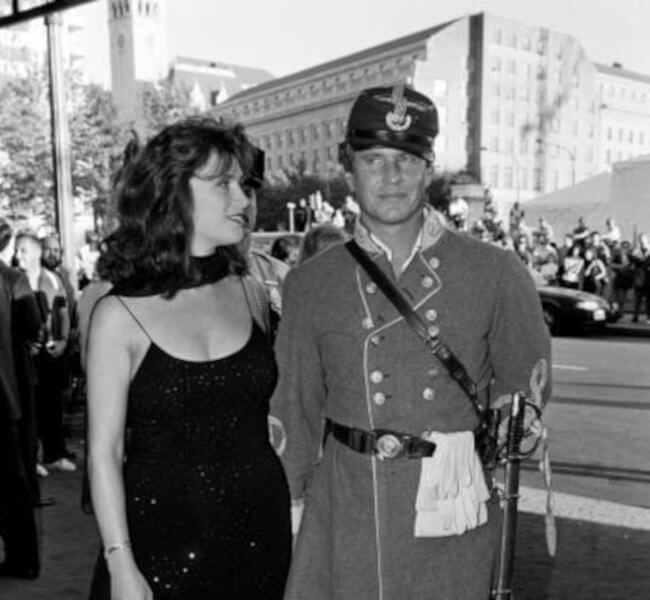 Tom Berenger married his second wife, Lisa Williams, in 1986, two years after his divorce from Barbara Wilson was finalized. Little was known about Lisa besides multiple frequent appearances in red carpet events. 
Reports claimed that Lisa is also an actress, but there's only one credit for a minor role under her name. The former couple share three daughters: Chelsea, Chloe, and Shiloh.
Getting to Know Tom Berenger's First Spouse, Barbara Wilson
In 1976, Tom Berenger married for the first time to Barbara Wilson after dating for a year.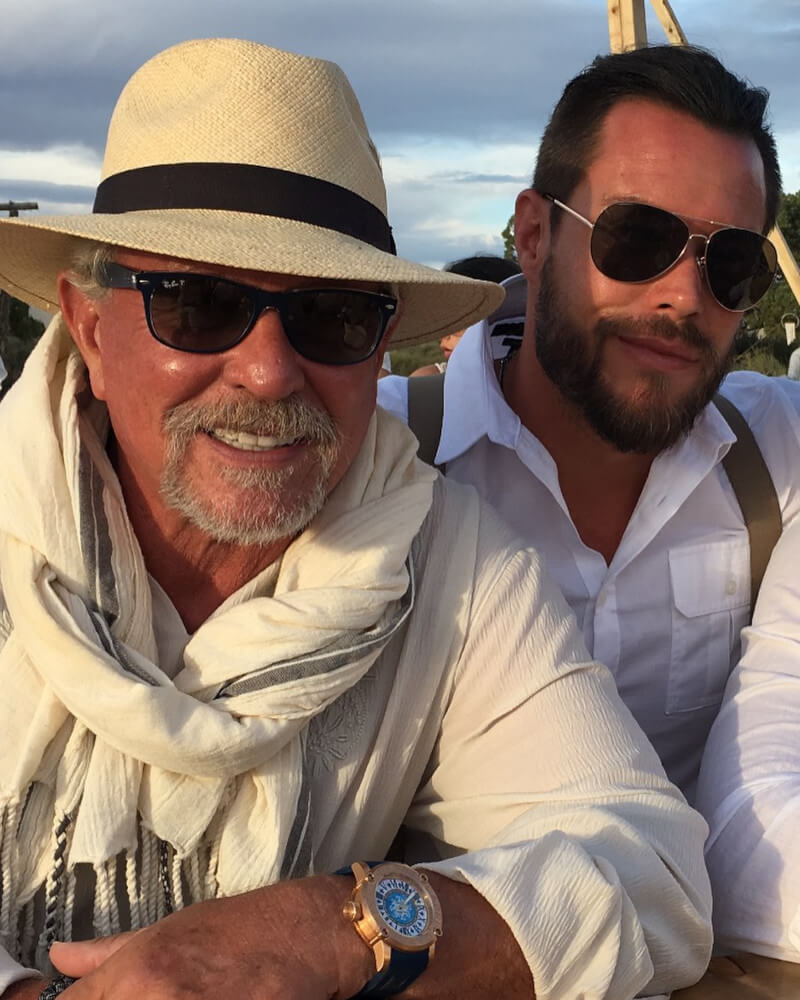 They welcomed their first daughter, Allison, in 1977 and a son, Patrick, two years later. Considering that they got married when Tom had just inched his way up the popularity ladder, it's understandable that there are hardly any pictures of him and Barbara.
After eight years of marriage, Tom and Barbara decided to part ways in 1984.