Sarah Shahi's Ex-Husband, Steve Howey: Does He Have a Girlfriend?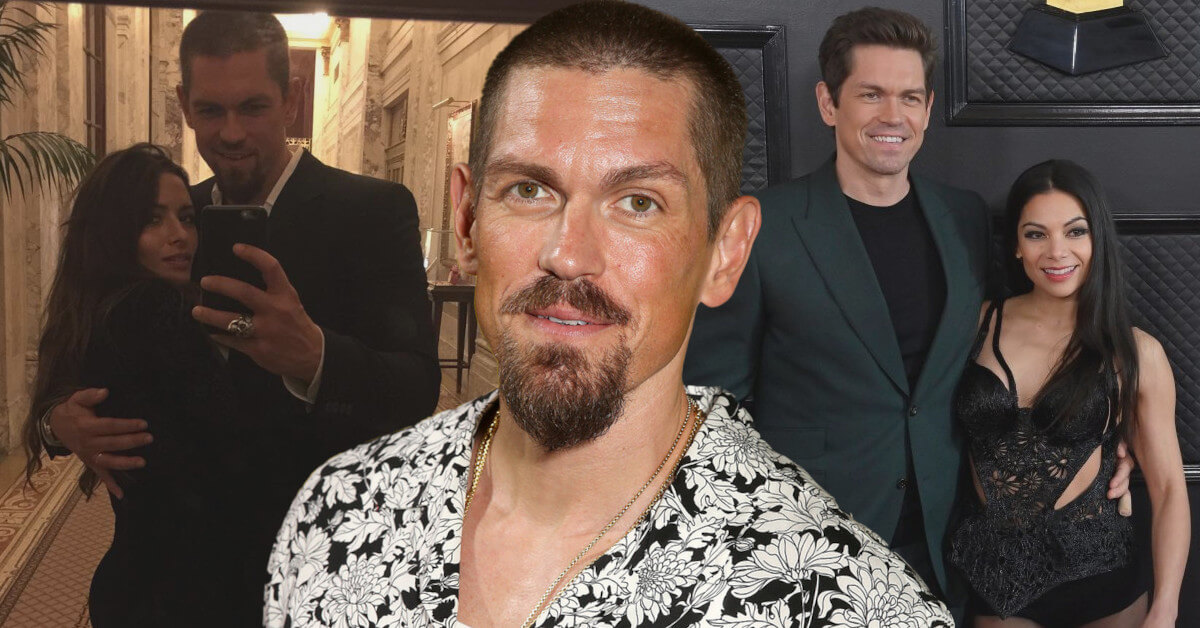 Steve Howey is one of those familiar faces that often grace your TV screen in various series. He's known for his role in the comedy-drama Shameless and as a cameo in an episode of Law & Order: Special Victims Unit.
As one of the well-known actors in Hollywood, Steve Howey is very private about his personal life. He always covered his children's faces when posting pictures and rarely discussed his romantic relationship.
Does Steve Howey Have A Girlfriend?
After his divorce from Sarah Shahi was finalized in 2021, Steve Howey has yet to find new love!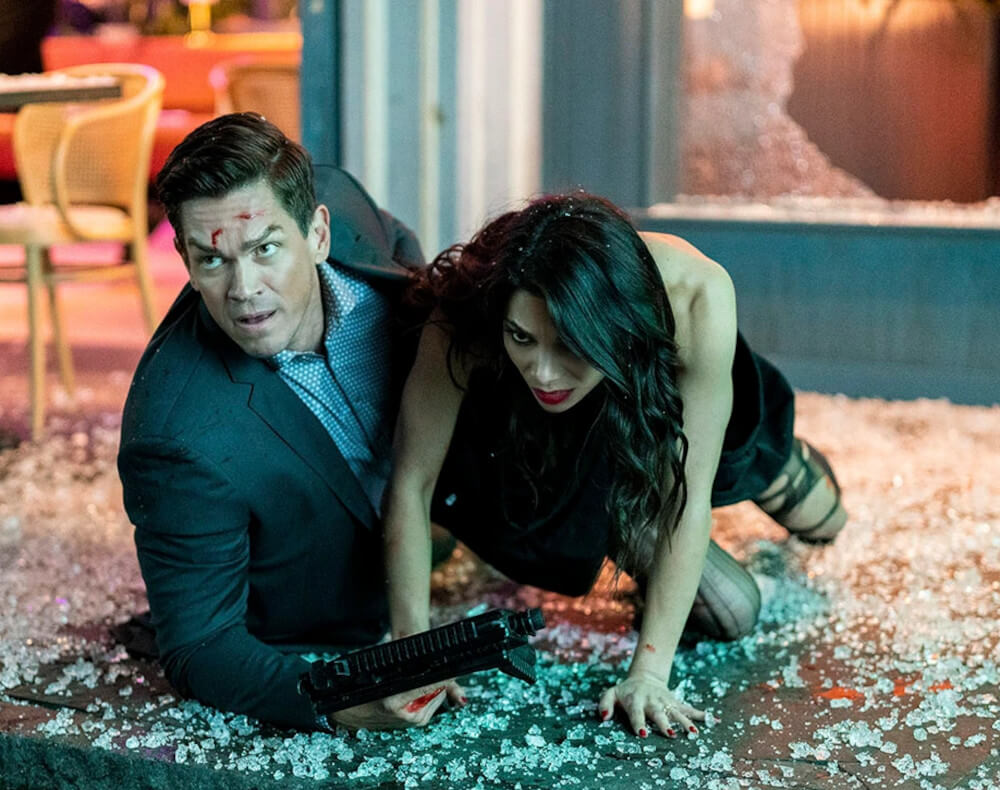 Based on his Instagram posts, Steve is currently focusing on his career, as he's set to star in the upcoming romcom True Lies, alongside Ginger Gonzaga.
Besides work, he posted pictures of him enjoying time with his three children, Violet Moon, Knox Blue, and William Wolf.
Furthermore, he also shared several photos of him hanging out with some friends.
Well, enjoying a solitary life, Steve?
Why Did Steve Howey Divorce Wife Sarah Shahi?
Before enjoying a solo life, Steve Howey once married actress Sarah Shahi in 2009. The couple met for the first time five years prior on the set of Reba, in which Sarah appeared in one of the episodes.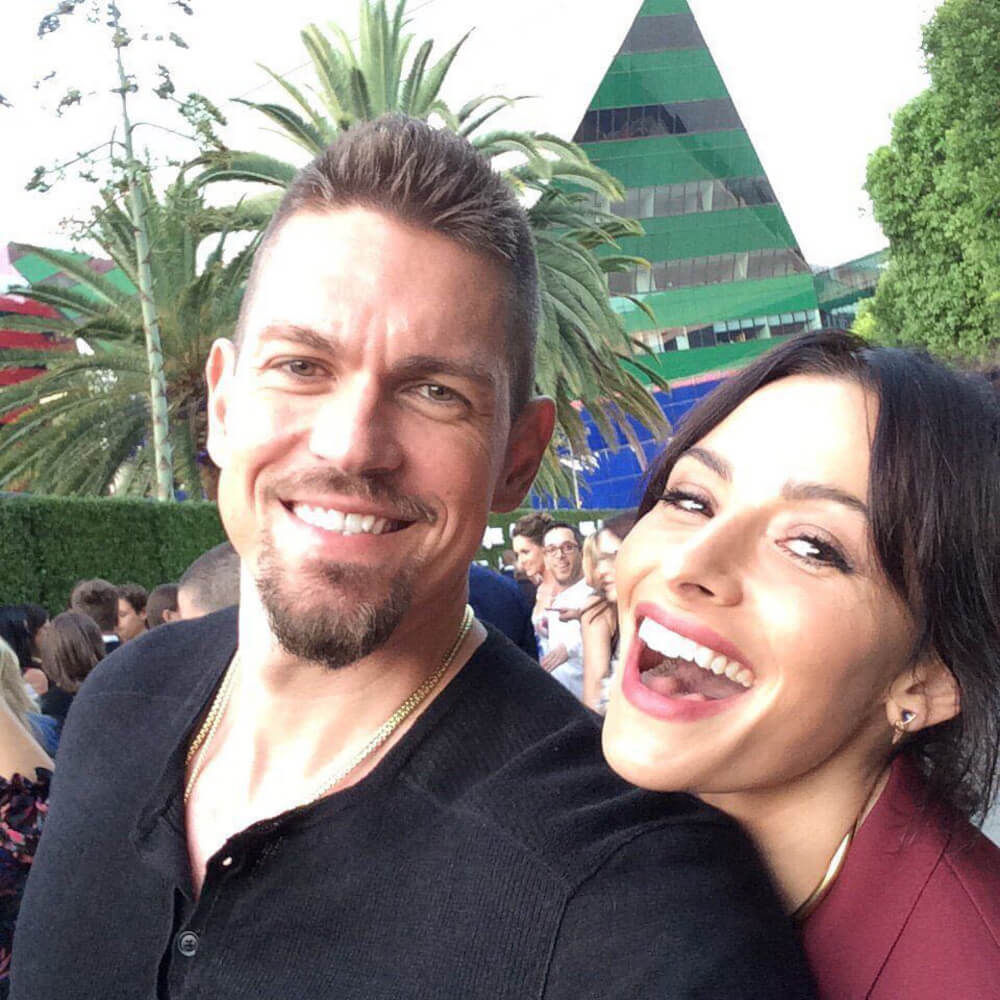 Steve and Sarah welcomed their first child, a son, shortly after their wedding. They later welcomed twins in 2015. The lovebirds had always seemed to be head over heels for each other, so fans were utterly shocked when Steve and Sarah announced their separation in 2020.
"We have decided to end our marriage," the former couple shared with Us Weekly. "Our priority will remain co parenting our children with so much love, mutual respect, and friendship," they added.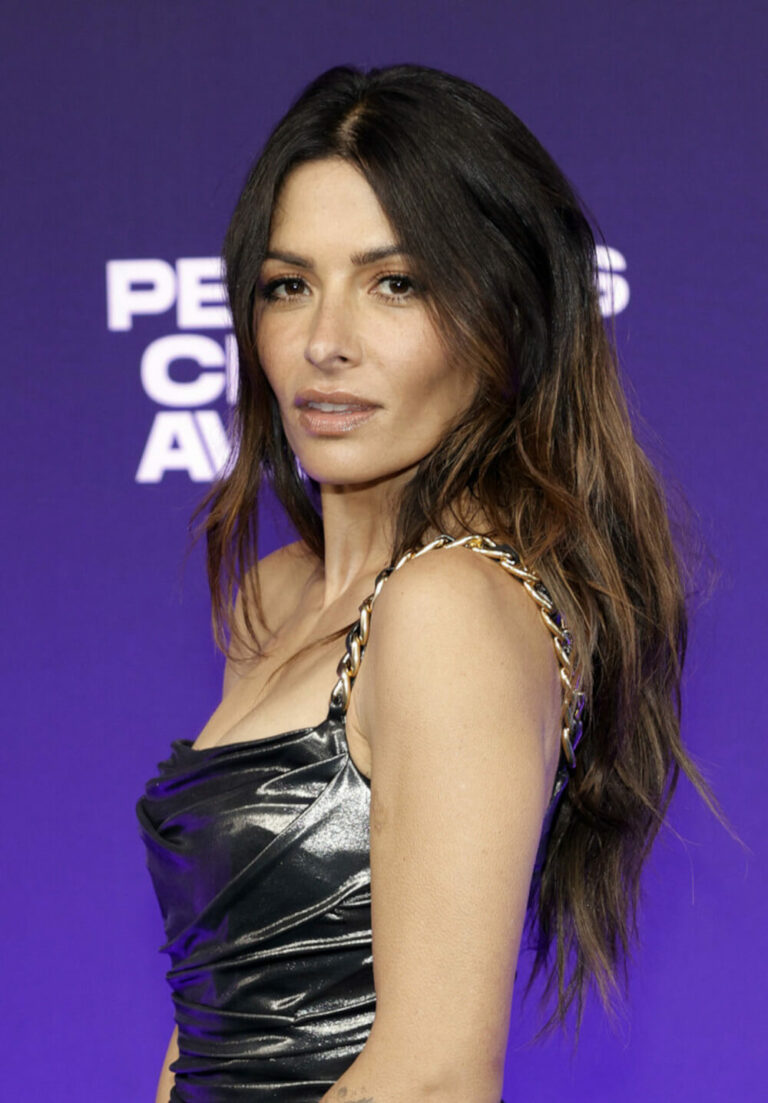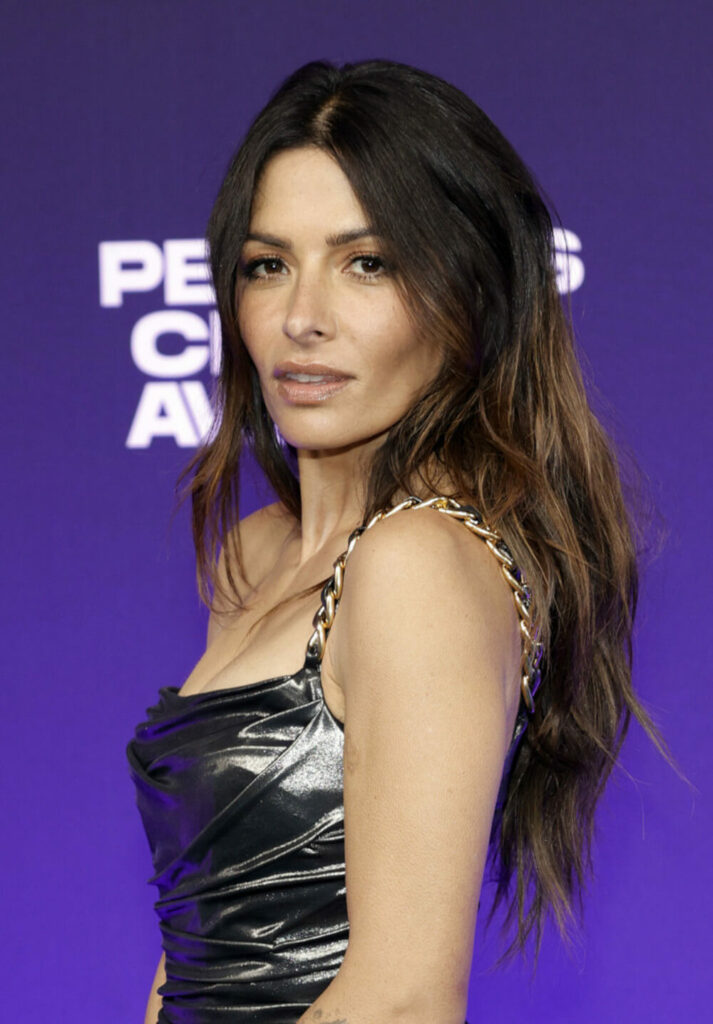 The announcement was soon followed by Sarah filing for divorce, citing "irreconcilable differences." While shocking, their divorce can be considered one of the most peaceful among Hollywood celebrities! Steve and Sarah agreed to share joint legal custody and keep their possessions.
While Sarah cited "irreconcilable differences," fans suspected that their working schedule was the one that strained their relationship. Steve once shared in an interview with Talk Nerdy With Us in 2016 that his relationship with Sarah changed when they "had the kids."
"We're both working actors, so we were very tired," Steve admitted. "If there was any energy left, it was for the kids and not for each other," he added, claiming that their careers "almost" break them up.
Perhaps four years later, the strain became unbearable, then?