Alessandro Nivola's Wife Emily Mortimer: Everything You Should Know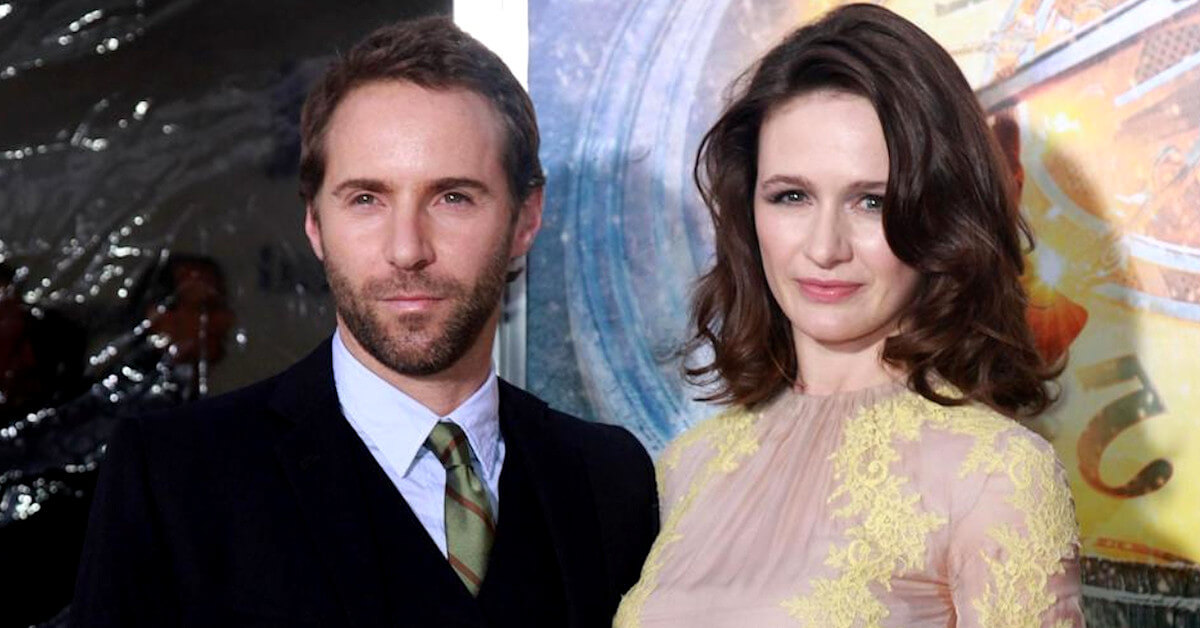 Alessandro Nivola is known for his role in many critically acclaimed movies, including Selma and American Hustle.
His role in the latter won him a SAG Award. Alessandro also earned a nomination for the prestigious Tony Award for his role in the play The Elephant Man.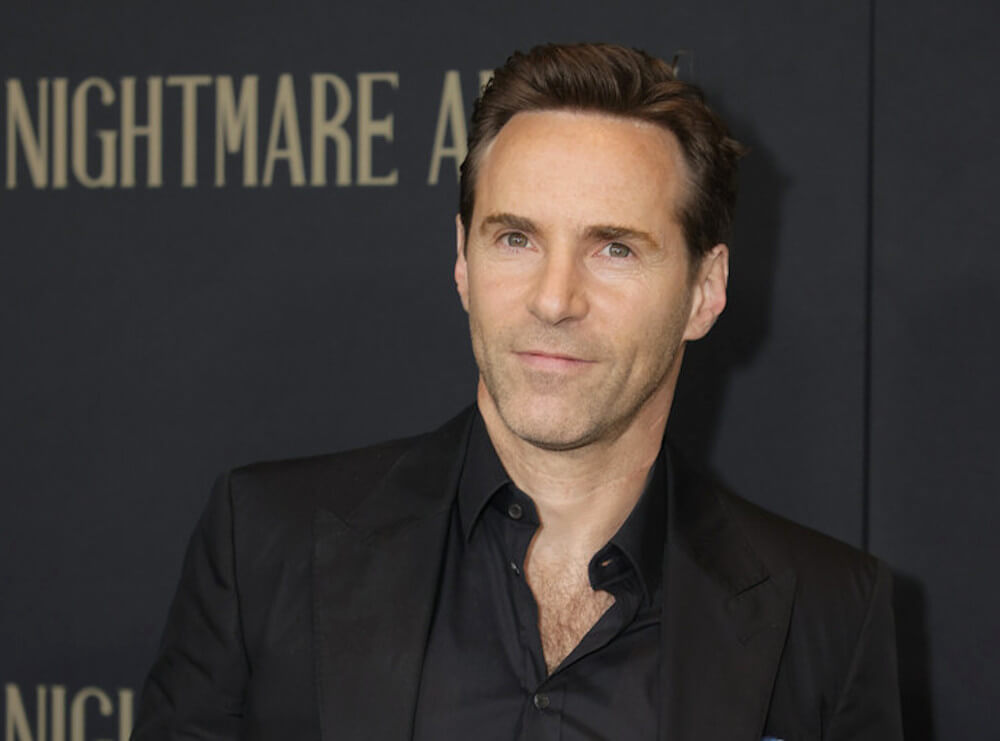 Due to the private nature of his life, many people often wonder about Alessandro Nivola's wife.
As a famous actor in Hollywood, it's rare for someone to lead a loving and long-lasting relationship.
Are Alessandro Nivola and Wife Emily Mortimer Still Together?
Alessandro Nivola married his wife, fellow actor Emily Mortimer two decades ago in 2003. The actor celebrated their anniversary earlier this year by posting their wedding photo on Instagram.
"If ever any beauty I did see, which I desired, and got, 'twas but a dream of thee," he wrote in the caption.
While Alessandro is notoriously private about his relationship with Emily, he once shared a story of their first meeting in an interview with Inquirer.Net. 
"This was the late '90s. I had just moved here in Los Angeles," he recalled. "Two weeks later, I asked her out. We spent the night, and we've been together ever since," Alessandro added.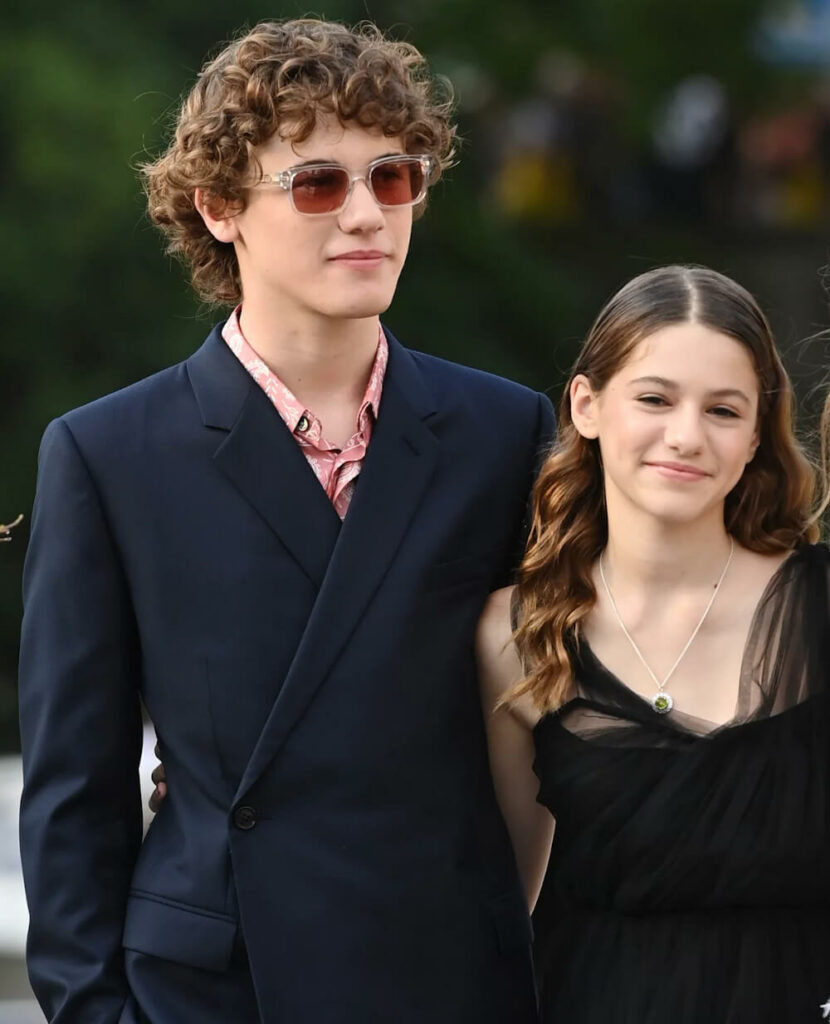 Alessandro and Emily have two children, who joined in their parent's footsteps and started acting in the comedy movie White Noise, which premiered at the 2022 Venice Film Festival.
Is Rachel Weisz Used to be Alessandro Nivola's Girlfriend?
Contrary to Alessandro Nivola, who always remains private about his romantic relationship, Rachel Weisz has always been known for her high-profile past lovers.
The couple first met on the set of the 1998 film adaptation of I Want You, where Alessandro and Rachel portrayed an on-screen couple.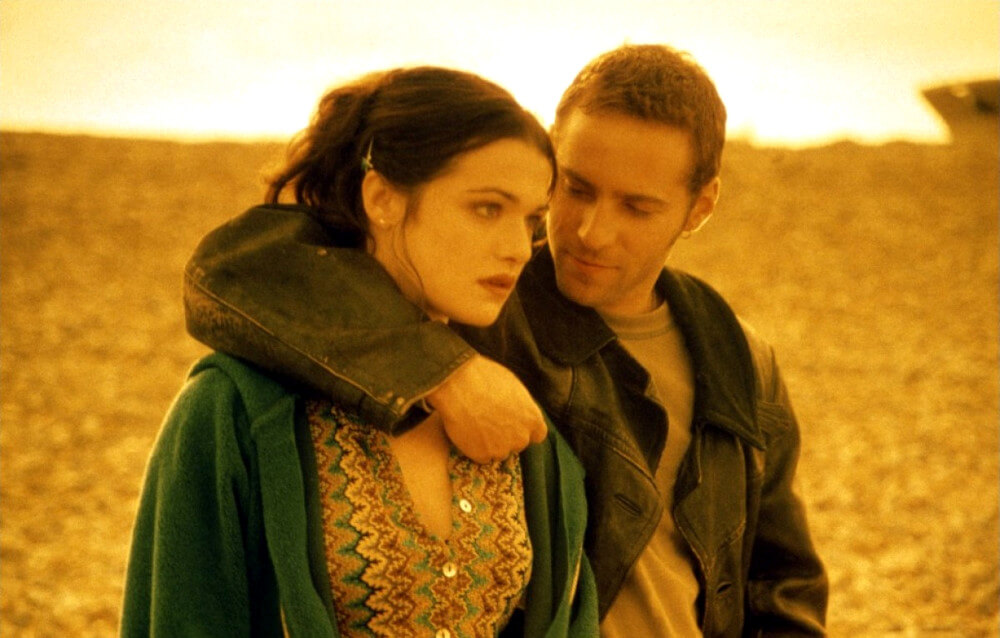 Due to their splendid chemistry in the movie, many believed that Alessandro and Rachel dated for a few months during the filming process.
However, neither party ever addressed these rumors, which eventually died after Alessandro married Emily Mortimer and Rachel dated Darren Aronofsky.
However, Alessandro and Rachel remain friends, as they reunited to star in the 2017 movie Disobedience, produced by Rachel.
Alessandro also gushed about Rachel, claiming she was "so intelligent and was so clever."