Is Michael Mando Married Or Still Single? Know His Current Relationship Status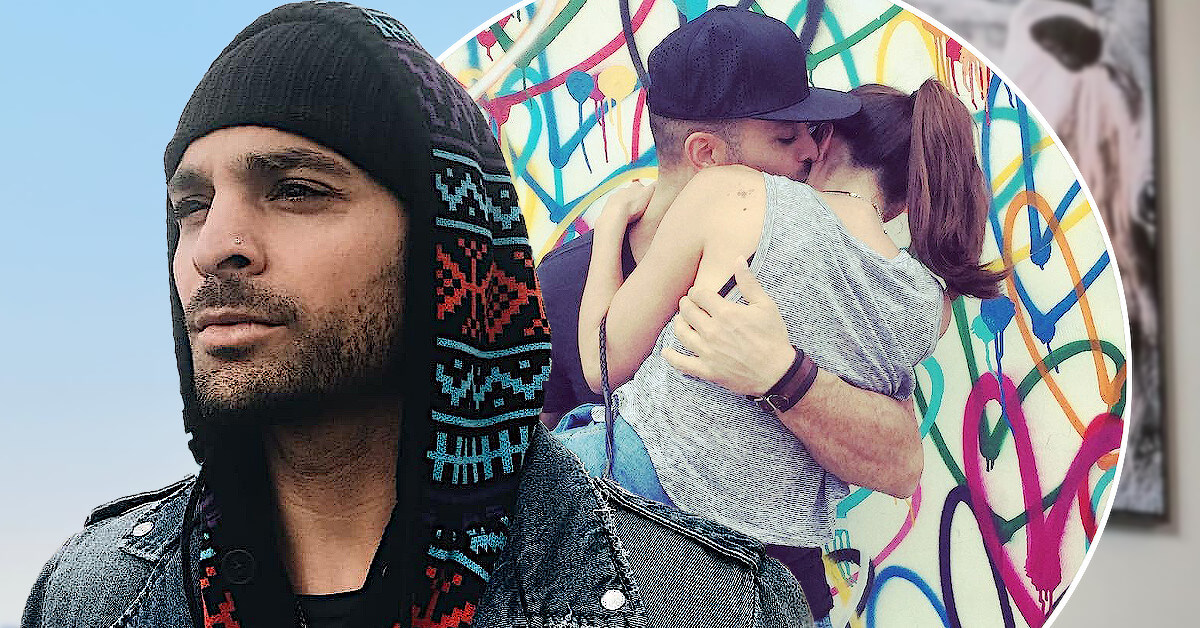 Michael Mando is best known for portraying Nacho Varga in the award-winning series Better Call Saul, which earned him two SAG Awards nominations. He also appeared in the series Orphan Black in 2013 and later Spider-Man: Homecoming in 2017.
With his rising popularity, Michael Mando became the new talk of the town! Many people began to be curious about his personal life, especially his relationship history, because what's more interesting than celebrities' dating lives, right?
Who Is Michael Mando's Wife?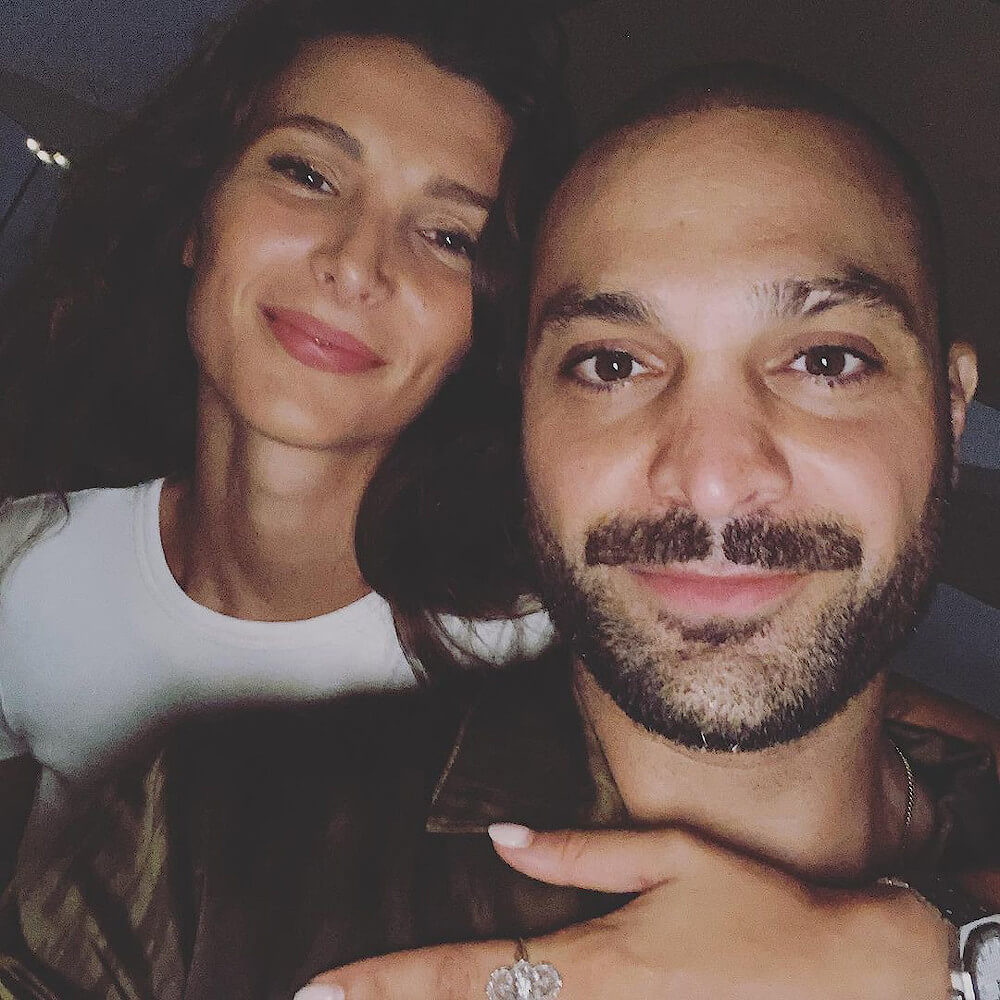 Rejoice, ladies! Because Michael Mando is still single and ready to mingle! Yep, while the actor has gained popularity, romantic relationships or even marriage is still not his number one priority.
His Instagram page does have several adorable snaps of him and a surfer named Berenice Marelon. However, Michael only referred to her as a friend in an Instagram post to celebrate her birthday.
In 2017, Mando posted a picture of him carrying his alleged girlfriend to celebrate Valentine's Day.
However, with the girl covering her face, the identity of his secret girlfriend remains unknown. He also never shared other romantic pictures nor talked about the existence of a girlfriend, let alone a wife.
Michael is known to hold his friend dear and doesn't hesitate to post pictures of him and his friends, and I think we can still assume he's single until he announces otherwise!
Is Rhea Seehorn Michael Mando's Girlfriend?
Better Call Saul, just like its predecessor Breaking Bad, could be an intense series. Therefore, the cast must have great chemistry on-screen, perhaps even off-screen!
Michael Mando and Rhea Seehorn indeed have no problems with that!
While their characters in the series never met on-screen, Michael and Rhea are close, to the point that they were once romantically linked together. Well, blame Michael and his pictures with Rhea that he shared on his Instagram page if you will.
However, the rumors were untrue as Rhea was revealed to be happily married to film producer and real estate agent Graham Larson since 2018.