From Iron Man 3 To The Whale, How Much Is Ty Simpkins Net Worth And What Is His Salary Today
We also explore how he continues to build his wealth today.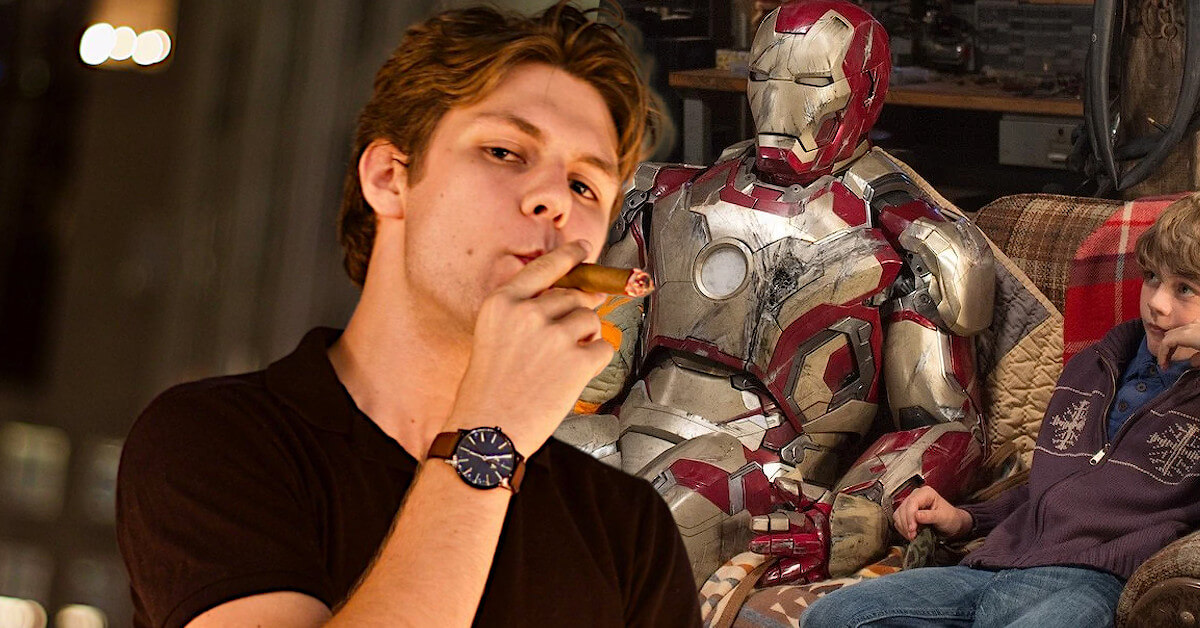 Ty Simpkins is probably more known as the child actor in the Insidious franchise, and as Harley in Iron Man 3, but in his adulthood, he's starting to make a name for himself, too!
Ty Simpkins has been a booked and busy actor during his childhood, delivering one brilliant performance after another. As he's establishing his career as an actor in adulthood, Ty Simpkins starred in the award-winning independent movie The Whale.
What a perfect way to start!
Ty Simpkins Net Worth and Early Acting Career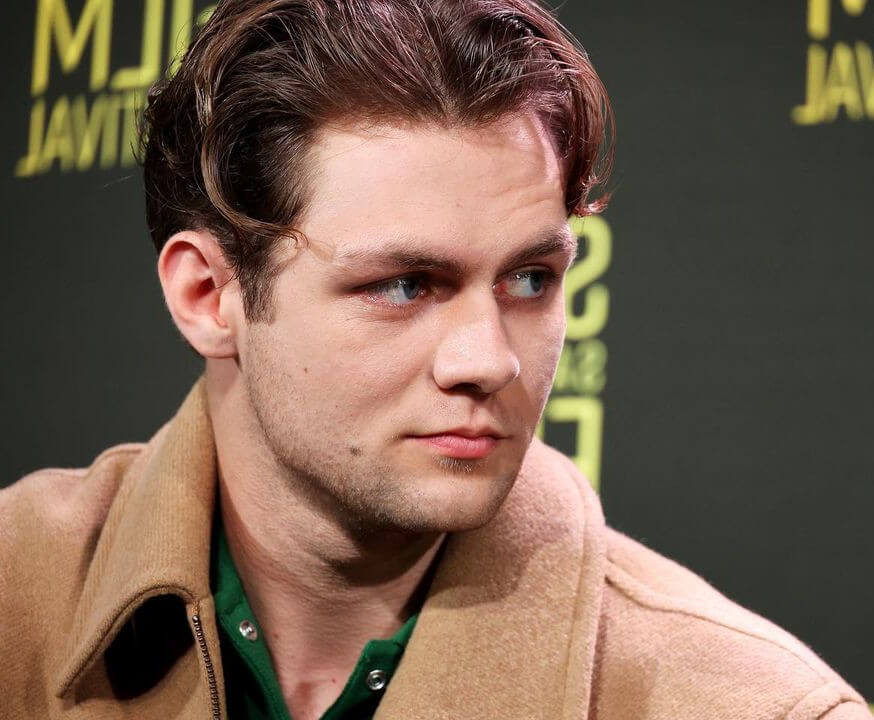 According to Celebrity Net Worth, Ty Simpkins is entitled to a humble $2 million net worth under his name. While the amount is just enough, Ty managed to amass his wealth during his childhood, which is more than many could say about theirs.
Not to mention that the former child actor is about to turn 22 next August, so he still has so much ahead of him! And who knows, it's only a matter of time until he earns a double digits salary for his acting projects.
When Did Ty Simpkins Start His Career?
Most Hollywood child actors started young. However, Ty Simpkins brought the standard of youth to a whole new level. Yep, he made his first TV appearance when he was only three weeks old! He secured two recurring roles in One Life to Live and Guiding Light at that time.
By age four, Ty made his movie debut in the 2005 movie War of the Worlds. He later starred alongside his real-life brother, Ryan Simpkins, as Colin Farrell's on-screen children in Pride and Glory.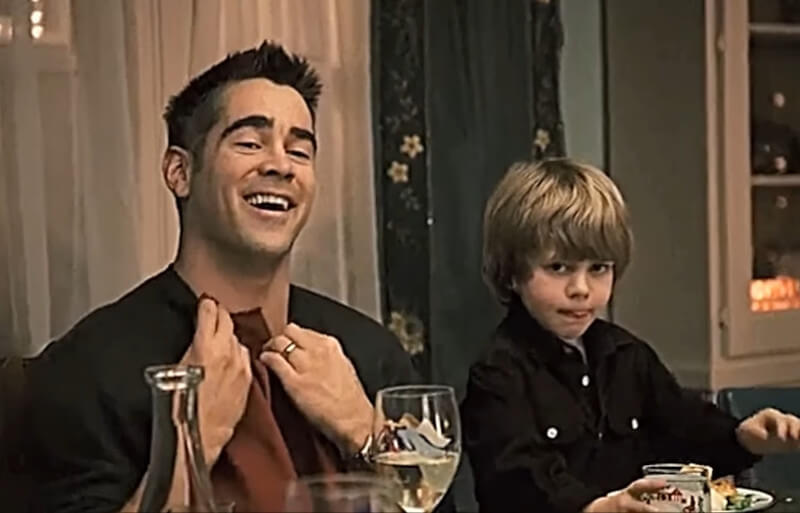 In 2011, Ty Simpkins secured his first leading and also a breakthrough role in the first installment of the Insidious franchise. He later reprised his role in Insidious: Chapter 2 and is set to appear in Insidious: The Red Door, released in July 2023.
The actor was cast in another iconic role, Harley Keener, in Iron Man 3 as Tony Stark's sidekick. He later reprised his role in the funeral scene in Avengers: Endgame.
In an interview with Inverse, Ty admitted that he had already known Tony's fate two years before the movie was released!
"That's two years to keep that a secret," Ty disclosed. "It was the hardest thing," he added.
Following his success in Iron Man 3, Ty was cast in the box-office hit Jurassic World.
As of today, his recent works include the award-winning movie The Whale, where he starred as a Christian missionary.
Where Does Ty Simpkins Live?
While it's not known the exact location of Ty Simpkins' house, we do know that he was born in New York City and has always lived there until 2020.
In 2020, Ty revealed through an Instagram Q&A session that he began attending San Diego State University and joined the Pi Kappa Alpha fraternity. Therefore, it's fair to say that Ty now entirely resides on the West Coast!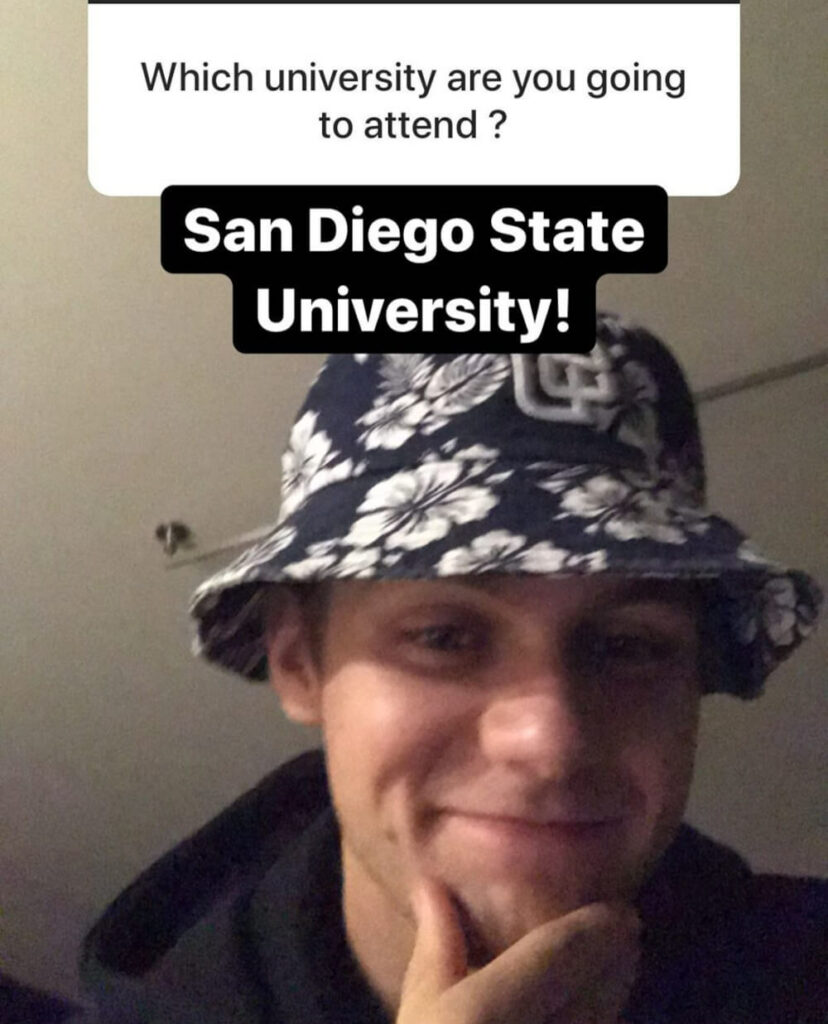 Does Ty Simpkins Have A Car?
Let's be honest. Ty Simpkins is a young man, and when you already have a $2 million wealth by the time you reach 21 years old, you definitely can't resist the temptation to splurge a little.
Well, Ty did just that! According to reports, he purchased two impressive cars; a $104,200 Range Rover and a $82,519 Dodge SRT Viper.
How Much Does Ty Simpkins Earn?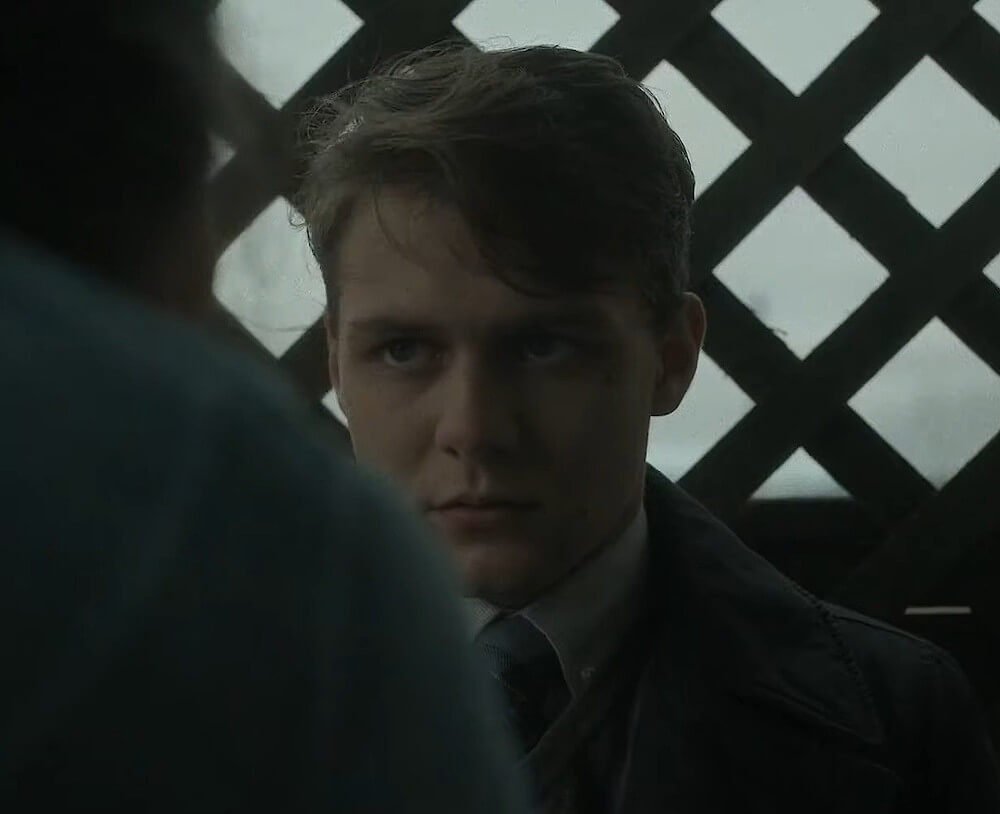 Having built his reputation since he was a baby, Ty Simpkins has successfully made quite a money for people his age! For his role in Jurassic World, the actor received a base salary of $200,000. This amount reportedly doubled to $400,000 for his appearance in the second installment.
Meanwhile, his salary for one of his most iconic roles, Dalton Lambert in the Insidious franchise, isn't disclosed. However, reports claimed that Ty at least received $250,000 for his role in each movie.