Katherine Moennig Wife: Know About Her Marriage and Dating History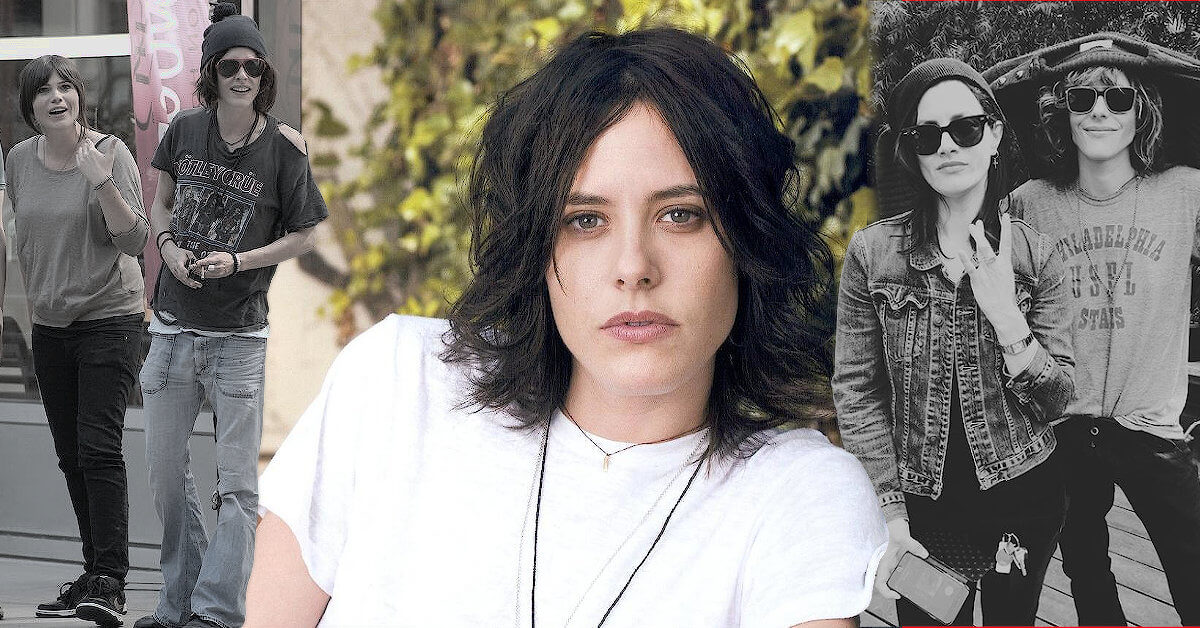 Katherine Moennig is an American actress best known for her role in Young Americans and The L Word: Generation Q. When we hear about her name, we are probably familiar with the rumor of her being lesbian.
A lot of people have been wondering about her when the camera's not around. Since she is overly private about her relationship and personal life, every news will become the headline. Stay tuned here to find out more about Katherine Moennig's relationship!
On Accepting Katherine's Sexuality
It turned out that the rumor isn't merely a rumor! Katherine Moennig is currently married to her Brazilian film director, Ana Rezende.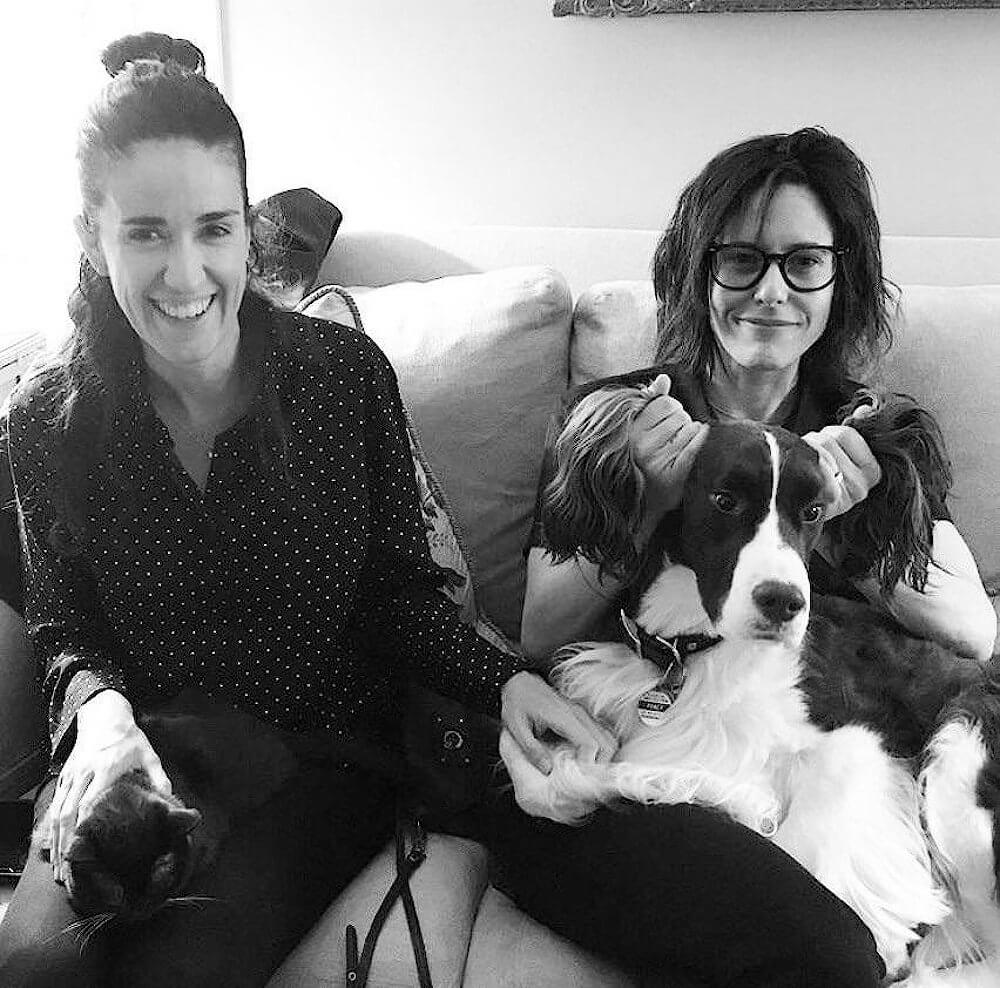 The journey of her admitting that she's lesbian publicly isn't always smooth. She usually kept quiet about her sexuality, but one time, in her interview with RuPaul and Michelle Visage on their podcast RuPaul: What's The Tee with Michelle Visage, she opened up about herself.
"Did you always know that you were lesbian?" a question came up from RuPaul as a start.
"Well, I grew up Catholic, and I went to Catholic school for 13 years, so I wasn't really in an environment to explore that, especially at that time in the '80s and the '90s. Now, I believe if I were in high school now, I would see it more. But, back then, you didn't. That shit did not exist," told the actress, recalling her experience.
However, she didn't have any regrets, even for a bit. On the contrary, she is proud of who she is, and she is married to the love of her life now.
She also added, "I've dated plenty of guys before that. What crossed my mind was, if they were really cute, I would appreciate their beauty. But why is it that I don't care? I didn't know what that was. I didn't have the vocabulary for it yet."
One major thing that helped her figure out her identity: when she worked in the series The L Word, which has so many queer and lesbian women. It positively opened her eyes. She described that it was the first time she felt "welcome and discussed."
Inside Her Married Life with Her Wife, Ana Rezende
That contributed a lot to her marriage to Ana Rezende. If it weren't for that series, she wouldn't be as comfortable as she is now, embracing her love for women and getting married.
The two are reportedly happy with the life they share despite lots of negative rumors about them. Though they are married now, the pair still put a lot of their attention on their career and still do things they love.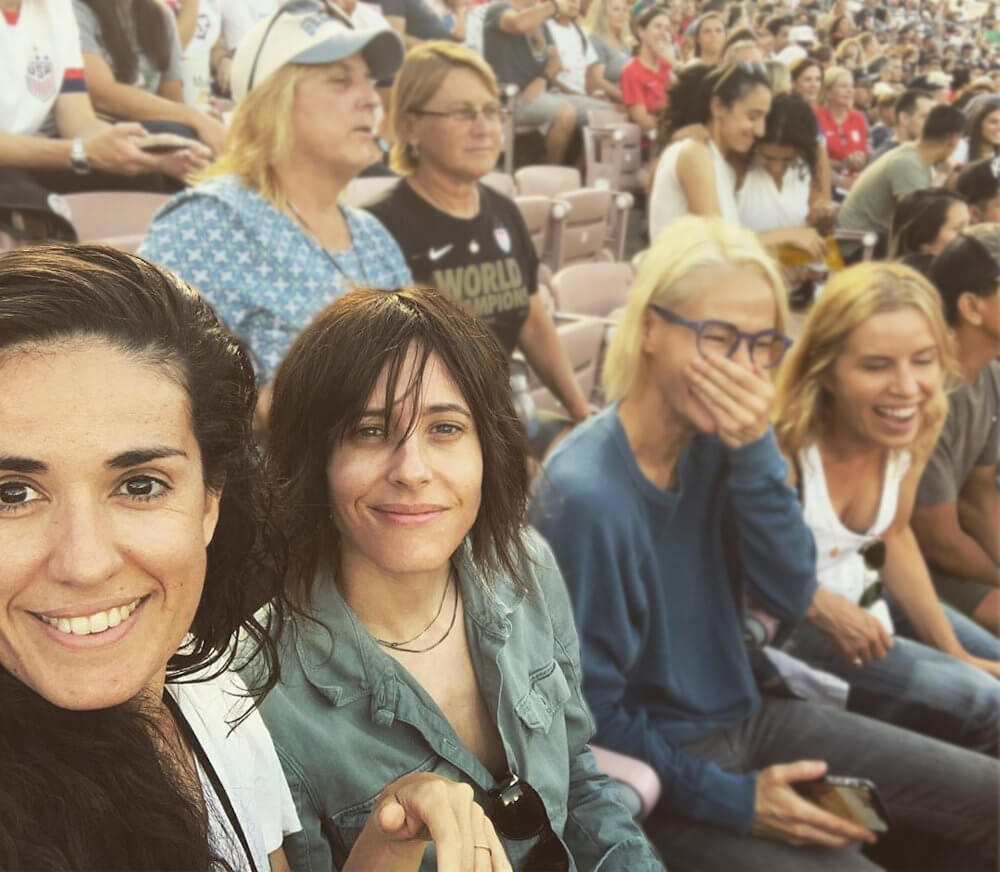 Katherine was never the one who thought that marriage was important. But, she was willing to do that with the right person because it made her "felt like home," told Katherine, still in the same interview.
Ana and Katherine got married in a private ceremony in 2017. They only invited their family and closest friends without any media exposure.
Are They Planning to Have Kids Soon? All Facts Revealed!
The couple has been married for four years. But, it seems like they haven't had any plans to have kids.
Ana Rezende is also a CSS' band guitarist. Music is the thing that Ana enjoys doing besides being a film director. Meanwhile, Katherine continues to act in several movies after getting married.
Though Katherine is private about her personal life, she loves to post her activities on social media, especially Instagram. However, she rarely posts her sweet moments with Ana. The couple tried their best not to draw media attention, maybe because they wanted to live in peace and have a quiet life.
On her Instagram, Katherine often posted her love for her dog, Mo, an American Shepherd dog breed. We can see one of her pictures of hugging a dog that she posted on Instagram. She was captured from behind while carrying her lovely dog.
"A couple of boozehounds at Dana's," she wrote as her caption.
We hope that their marriage lasts long and they always cherish each other. Ana and Katherine are our ultimate favorites!
A Short Relationship with Evan Rachel Wood
Before settling down with Ana, Katherine was dating another actress, Evan Rachel Wood. The first news about them came up in February 2013. However, their age difference was the one that people talked about the most.
Evan and Katherine were nine years different, and their relationship ended quickly. The news of their break up came up as fast as the rumor of them being together.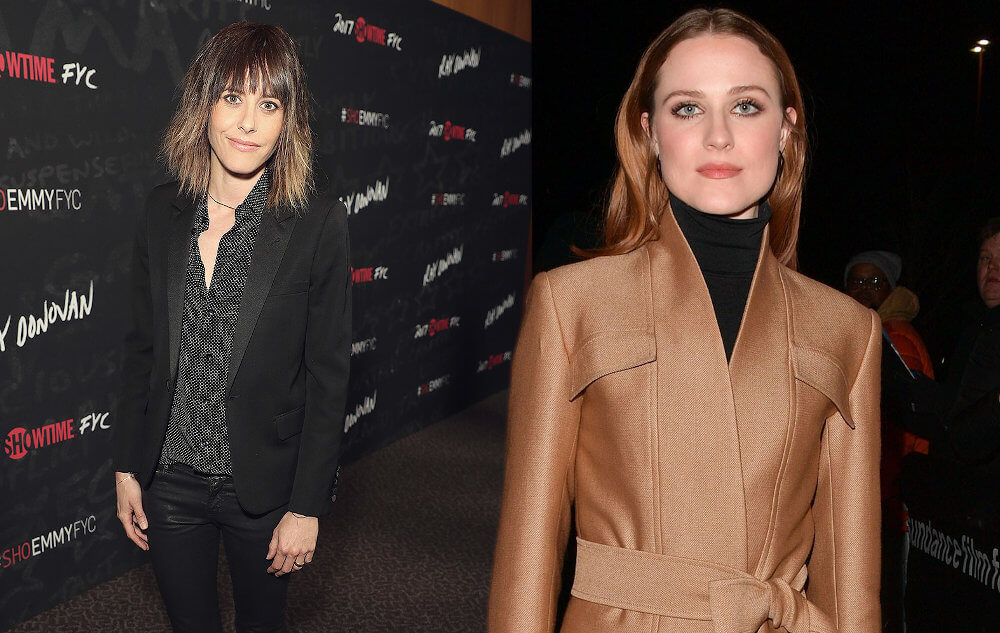 Evan once tweeted that she was devastated by the breakup. The actress tweeted on her account,
"The past can hurt, but the way I see it, you can either run from it or learn from it," expressed Evan, quoting the famous saying from Lion King.
However, unlike her ex-girlfriend, Evan was married to Jamie Bell and shared one son. In addition, Evan herself came up as bisexual in 2011. The revelation came up after she split with her ex-fiance, Marilyn Manson.
However, Evan and Katherine shared a lot of sweet moments. Some paparazzi captured the two cuddled up together after their dinner date.
In February 2013, the two had met at a flea market, and the two were seen holding hands. So when the paparazzi captured their dinner moment, Evan and Katherine seemed pretty intimate.
It seemed like they had received the table beforehand because they had dinner in a secluded and more private area in a restaurant. However, neither Evan nor Katherine made any statement about their relationship with the media. Nevertheless, their love for each other stayed. Even the body language expert, Stef Schwartz, could see it.
"These two are all about it," commented Stef. The two wore formal clothes, and they looked beautifully stunning.
It wasn't clear why they couldn't maintain their relationship, and they only dated for a short time. But one thing is for sure, they used to have so much love for each other.
Some People Spotted Katherine and Holly Miranda in a Store? 
Another relationship (or rumor?) of Katherine's girlfriend was a well-known singer-songwriter, Holly Miranda. How was their relationship, and how long have they known each other?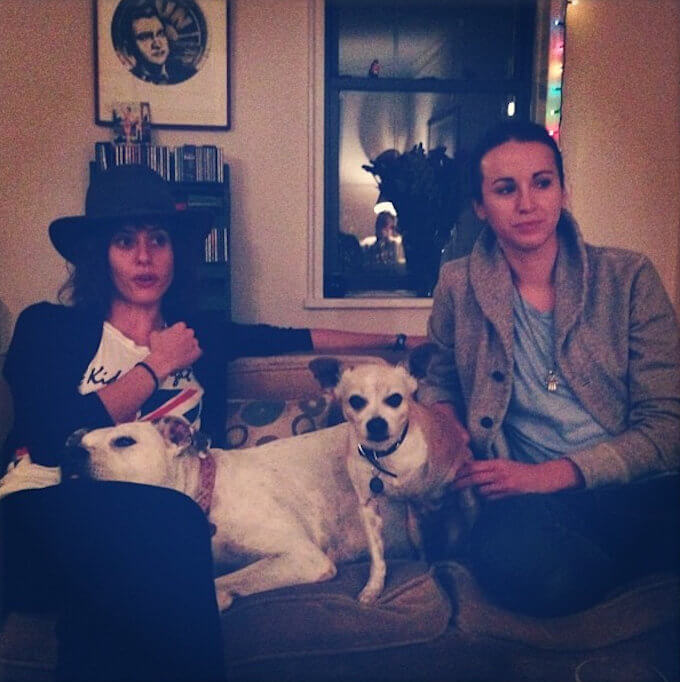 The rumor started when Katherine tweeted a lot about the singer-songwriter.
"Holy sh*t! Holly Miranda reaches her goal! To all who pledged and retweeted, you guys are seriously awesome and have great taste!"
We didn't know what that refers to, but it means something!
People started to talk, and they were dying to know the truth. Some of their fans even claimed that Katherine came to Holy Miranda's performance, and Katherine looked impressed by her.
"I can guarantee you Kate & Holly are dating plus heard Holly is moving to L. A to be nearer. I saw them in the grocery store together about two weeks ago, and trust me, they are lovers, no doubt about that," claimed one of her fans, eleven years ago.
Neither Holly nor Katherine never spoke about this rumor, so we cannot know the truth. Unfortunately, Katherine was never open about her personal life. Before she came up with her sexuality, she was even quieter about her life. We don't know why.
All of her fans love her and wish her to be more open about what she's going through. But we only hope that she's happy with the relationship. That was all that mattered!