Hasan Piker Keeps Everything Public on His Twitch Streams, Except His Girlfriend's Identity
Hasan Piker, known by his pseudonym HasanAbi, is the most popular Twitch streamer. His channel is one of the most-viewed and most-subscribed-to, covering broad topics from news, games, and politics.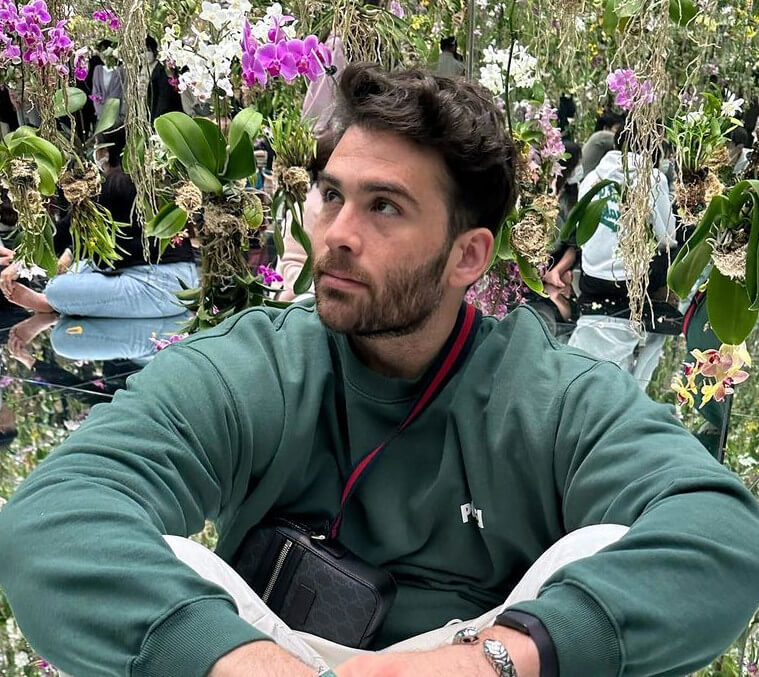 Probably aware of his controversial take on socialism, Hasan Piker is a rare social media celebrity who is highly private about their personal life. While he doesn't mind sharing an anecdote or two about dating and stuff, Hasan Piker never publicly revealed his girlfriend's identity to the public!
Does Hasan Piker Have A Girlfriend?
Judging from the lack of girls appearing in his Instagram feed, it's fair that several people assume Hasan Piker is currently single.
However, for quite some time now, Hasan has been involved in dating rumors with fellow Twitch streamer, Valkyrae!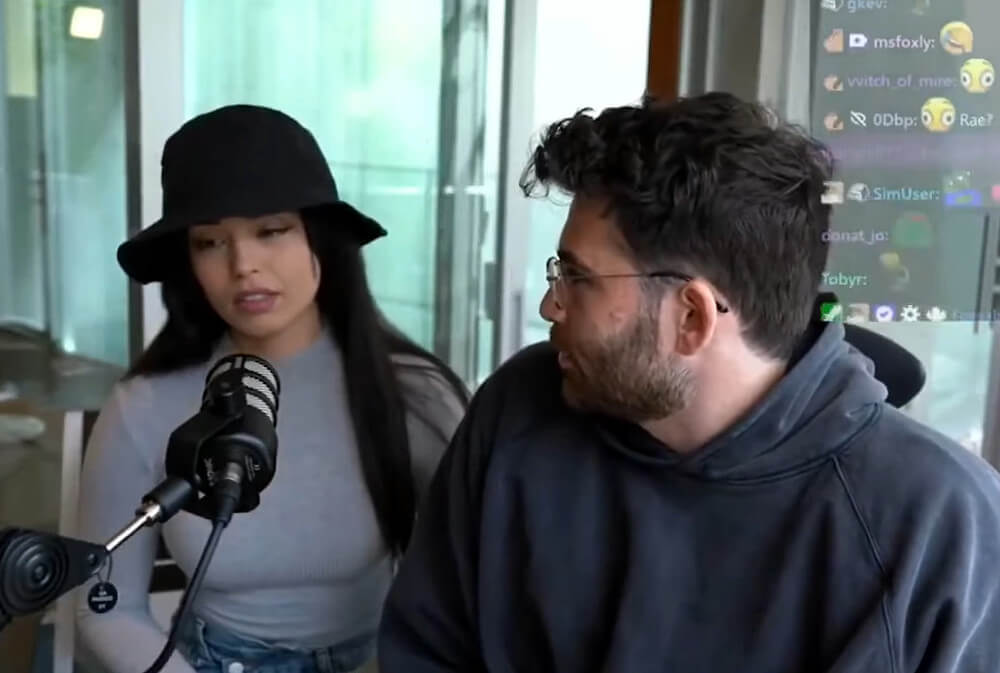 Their interaction started as any other streamers: through collaborating on videos. Hasan and Valkyrae often stream games, movies, or talk shows together. It doesn't help that the pair often flirt with each other and are touchy occasionally.
Yep, it's feeding the delusion fans have!
However, Hasan and Valkyrae never addressed the rumors. As long as the gimmick boosts their reputation, why bother?
Did Hasan Piker Date Imane Anys?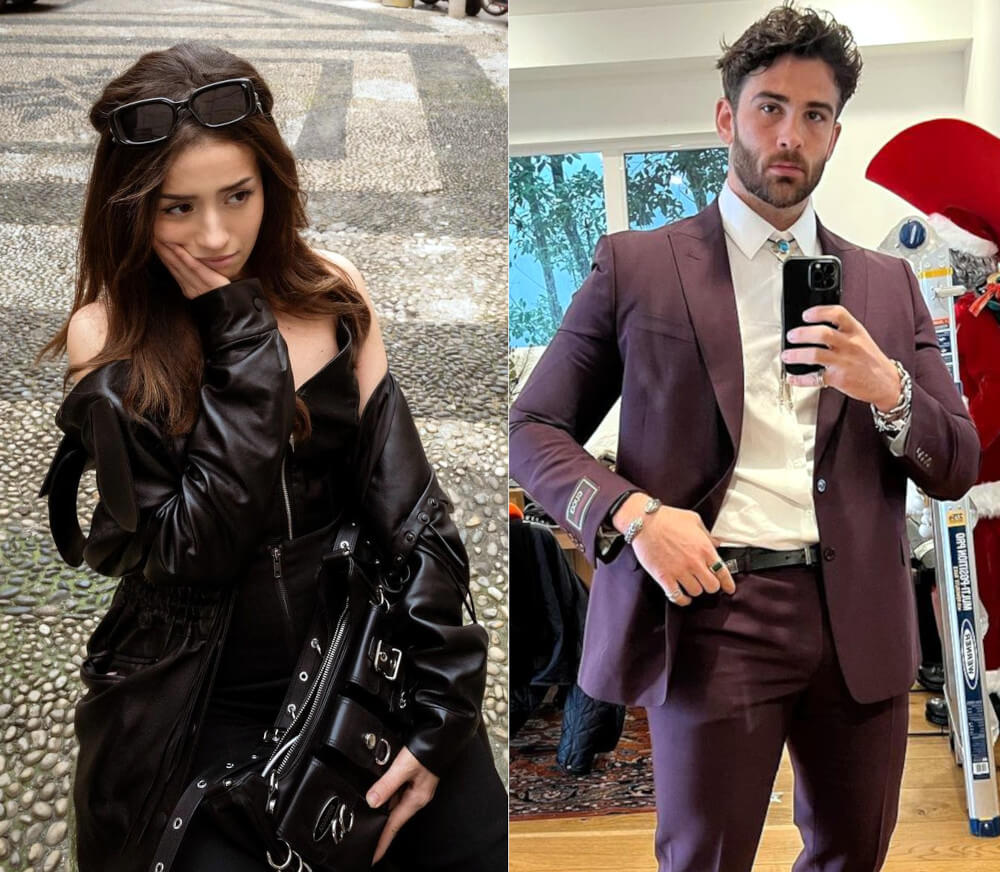 Hasan Piker may be known as a political commentator, but on his Twitch streams, he does much more than preach about socialism. One of those other things was to create a profile on a dating app!
On that streaming episode, Imane Anys, known as Pokimane, stopped by Hasan's house and helped him with his dating profile. While nearly everything about the stream screams "friends," several people couldn't help but speculate that Hasan and Imane were seeing each other.
The rumors circulated for years, although both parties had denied the accusations that they were hiding their "secret relationship." The rumors got messier when another Twitch streamer, InvaderVie, also took part and claimed that Hasan and Pokimane "were getting physical behind the scenes."
According to Sportskeeda, Imane was less than amused and left quite a lengthy reply on Reddit, claiming that the accusations have gotten "really disrespectful and invasive."
Why Did Hasan Piker and Janice Griffith Breakup?
Janice Griffith is the only girlfriend Hasan Piker ever dated publicly. As we all suspected, their love story didn't end well, and Hasan learned never to share his girlfriend's identity again.
The former couple even attended multiple events together, and Janice occasionally made brief appearances in the background of Hasan's streams. Unfortunately, it was most likely because of Janice's job that their relationship fell apart.
Yep, Janice is a veteran adult actress who has been in the industry since she was 18 years old (by the time she dated Hasan, she had been an adult actress for about a decade). In an interview with GQ, Janice admitted that she and Hasan were no longer talking, indicating the breakup was less than amicable.
"Just because [we] aren't romantic anymore," Janice answered when asked about their fallout. "It'd be such a shame to not have someone in your life after they were so important to you," she added.