How Harold Perrineau and His Wife of Two Decades Keep Their Love Strong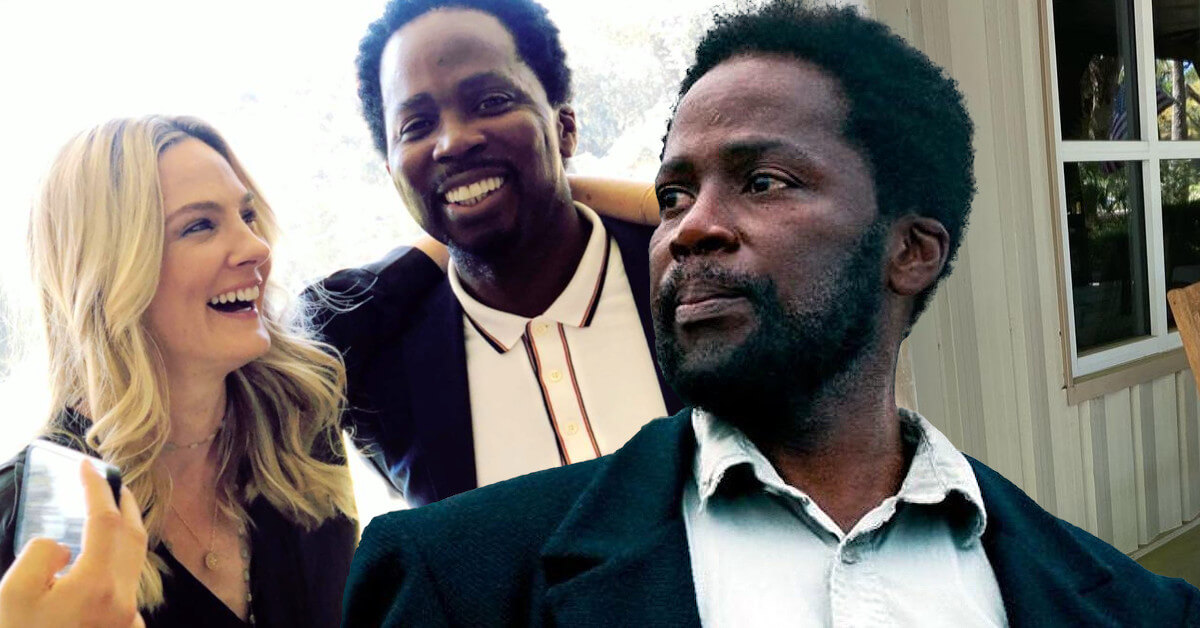 Harold Perrineau is known for his successful career in Hollywood since his breakthrough with Lost. While most celebrities struggle to juggle a job and romance, Harold Perrineau has no problem keeping both aspects successful! Read on below; you can probably find several pro tips from Harold and his wife!
Who Is Harold Perrineau's Wife?
Harold Perrineau has been a devoted husband and a happy father of three for so long! The actor married his long-time girlfriend, former actress, and model Brittany Robinson, in 2002.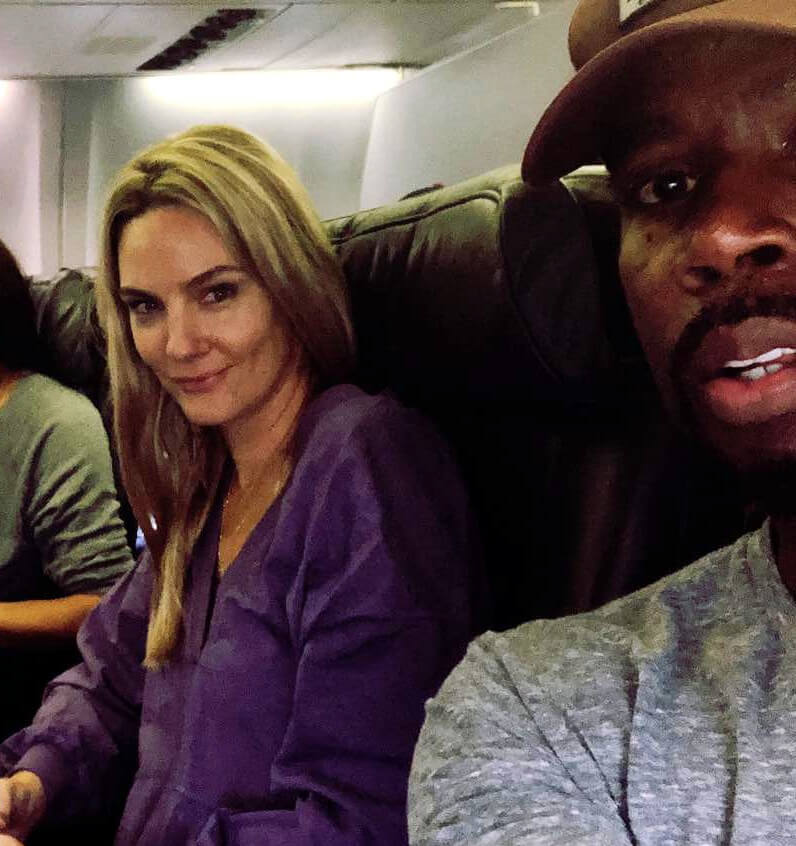 Brittany later adopted Harold's surname. However, before the couple tied the knot, they had been dating for nearly a decade since 1993!
Now that's what we call a long-lasting relationship, indeed!
Also Read: Who is Merle Dandridge Dating? Is She Married?
Since she got hitched and left her career in showbiz, Brittany seems content to dedicate her life to raising their family. She has no social media account, but Harold is still so much in love with his wife that he often gushes about her on his Instagram account!
For example, he once posted a picture of Brittany, gushing that "the light shines bright" on her no matter what she does.
Harold also never hesitates in spoiling his wife rotten, such as inviting the infamous chef, Kayla Greer, to cook for Brittany's birthday!
Life Inside the Perrineau Household
When you have been together for so long (and being parents to three teenage daughters, no less), keeping the romance strong for your marriage's longevity is important! Well, worry not! Harold Perrineau knows just the right ways to keep his wife happy.
See Also: Who is Rob Schneider's Wife Patricia Azarcoya?
The actor often spends time with Brittany, whether for a movie premiere date night or charitable campaigns. Meanwhile, Harold often dresses up with the whole clan during Christmas and Halloween for family affairs. 
Yep, definitely the fun dad!