Who is Merle Dandridge Dating? Is She Married?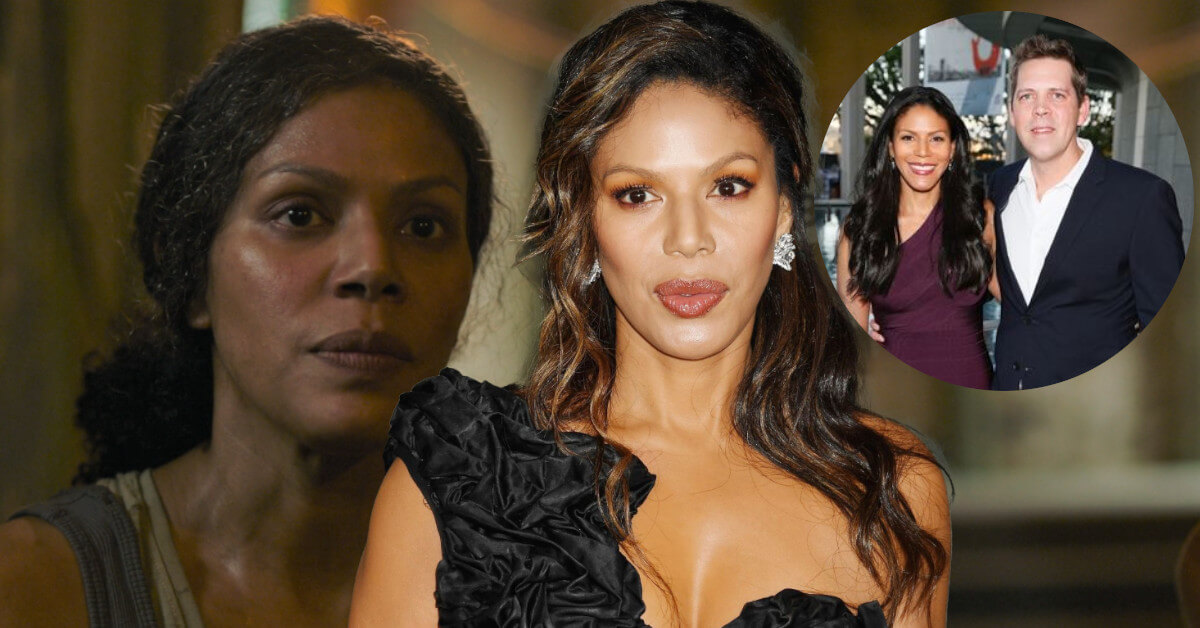 A dear in the eyes of many people, Merle Dandridge gained popularity through her superb performances in various Broadway musicals and several movies.
She has been one of the most loved characters in The Last of Us franchise with her looks and splendid acting.
As Merle Dandridge is private about her romantic relationship, many people begin to question the existence of her significant other.
After all, Merle Dandridge is an absolute beauty, no way no man falls head over heels for her!
Inside Merle Dandridge's Love Life: Is She Dating Someone?
Merle Dandridge seems to be enjoying her single life to the fullest! Following her divorce from ex-husband Christopher Johnston, Merle has yet to be romantically linked with any other man.
Furthermore, Merle seems insistent on sharing work-related stuff and several appreciation posts for her closest pals from her Instagram account.
Well, with the premiere of The Last of Us TV series, I think it's fair to say that Merle is currently focusing all her time and energy on the project!
Why Did Merle Dandridge Divorce Ex-Husband Christopher Johnston?
To many surprises, Merle Dandridge married Christopher Johnston in a private ceremony in 2011! The pair agreed to keep their wedding away from the spotlight. In fact, it wasn't until years later that fans found out about Merle's marital status!
In 2015, Merle posted a picture of her, Christopher, and some of their mutual friends celebrating the New Year.
She also mentioned her relationship, captioning the photo by referring to the people as her "besties and our husbands."
In an interview with Architectural Digest, the actress casually shared that the first thing she does after she gets home is "kiss my husband and my dog."
She also disclosed that she and her husband loved to go to the farmers' market every Sunday to pick up fresh vegetables.
Unfortunately, their wedding is not meant to be their happily ever after, as Merle reportedly filed for divorce in 2018.
According to source, the Okinawa-born actress cited irreconcilable differences as the reason for their separation. The court files also revealed that Merle and Christopher went through a mediation process to determine spousal support.
Their divorce was finalized in 2019.