Hannah Stocking's Net Worth: A Comprehensive Look at the Young Star's Income and Assets
Discover her sources of income plus her TikTok and YouTube earnings.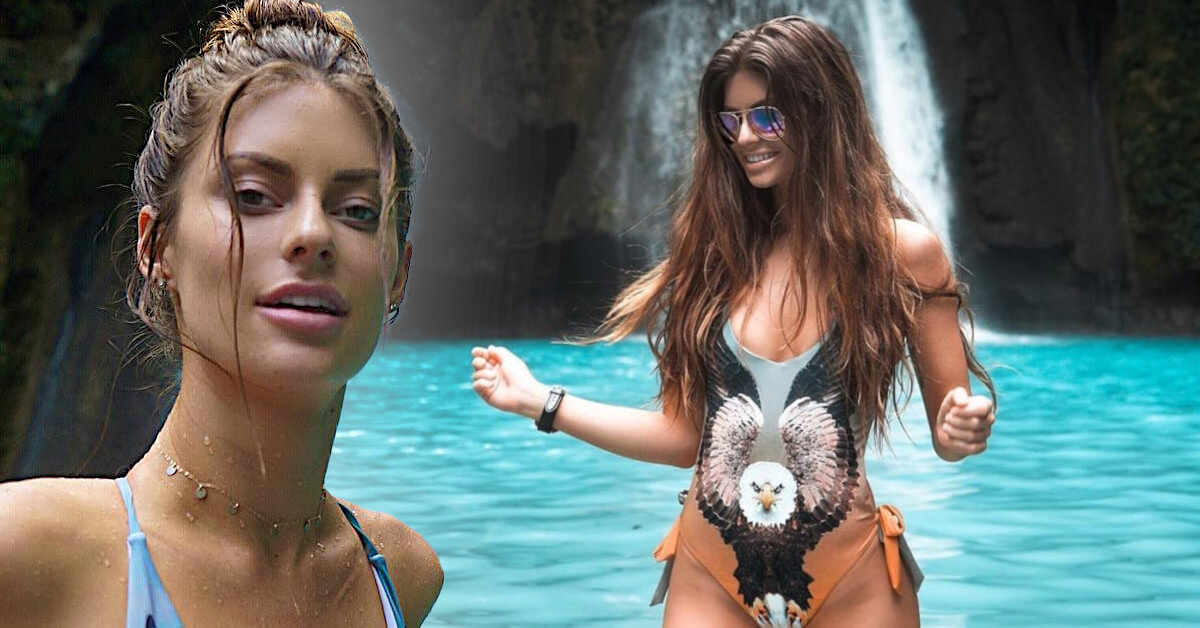 From garnering her popularity through Vine, Hannah Stocking quickly became one of the up-and-coming actresses in Hollywood! Besides hosting multiple shows, Hannah Stocking also starred in numerous series!
How Much Is Hannah Stocking's Net Worth?
With her popularity as an Internet model, Hannah Stocking has successfully amassed a $5 million net worth from such a tender age! The young star mainly garnered her wealth from multiple endorsement deals and paid content on her social media accounts.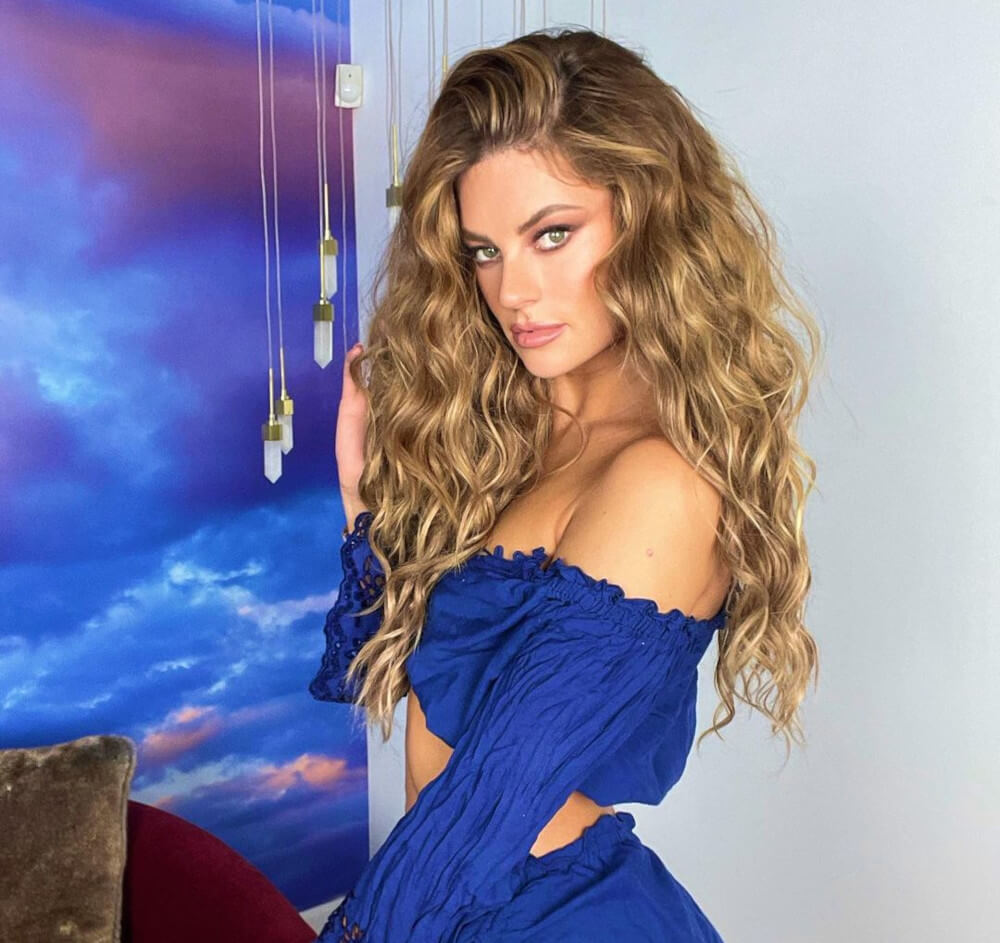 Hannah Stocking is a social media sensation with millions of subscribers across her platforms. Furthermore, her growing acting career significantly builds her incredible wealth at such a young age.
When Did Hannah Stocking Start Her Career?
Gaining popularity through Vine, Hannah Stocking quickly became a famous YouTuber with her daily vlogs and comedic videos.
Her first acting credit was in a music video by G-Eazy, Tumblr Girls, followed by an appearance in Blink-182's She's Out of Her Mind alongside fellow Internet personalities Lele Pons and Vale Genta.
A year later, Hannah made her movie debut with a role in Boo 2! A Madea Halloween, followed by another horror movie appearance in the 2019 Satanic Panic. Hannah also began her hosting career in 2018, partnering up with ATTN to host Undivided ATTN and The Science of Beauty later that year.
In 2021, Hannah starred in two acting projects. She made a brief cameo in the action thriller Vanquish alongside Morgan Freeman and Ruby Rose.
Several months later, she appeared in the revival series of iCarly.
Where Does Hannah Stocking Live?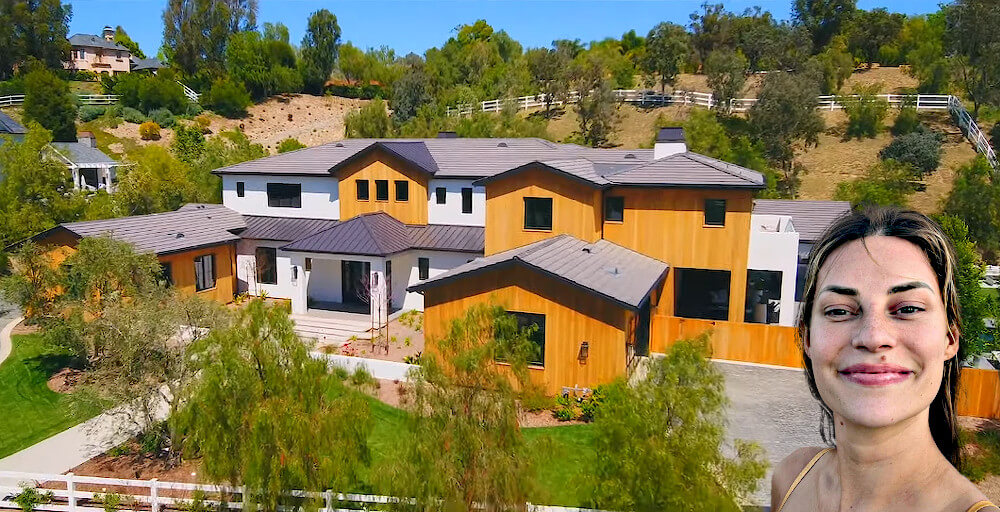 In 2020, Hannah Stocking spent $2.3 million on a Tarzana, Los Angeles suburban home. The property has 5,800 square feet of living space, fully gated walls, and a massive garden for maximum privacy.
In a house tour video, Hannah showed her house with an open-air architecture, complete with a huge garage that fits more or less five cars. The home also has a private balcony, a pool, and a spa!
However, the video did not represent her real house and was made solely for entertainment.
Does Hannah Stocking Drive?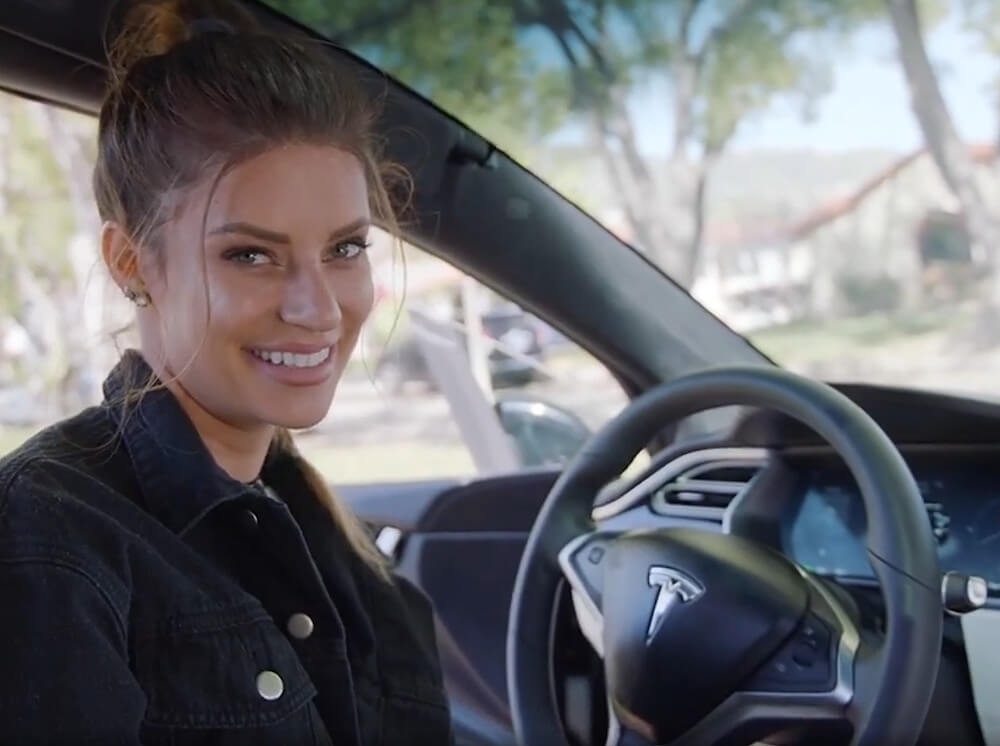 What's a better way to show people you're a Hollywood club member than owning a Tesla?
Yep, Hannah Stocking fits the stereotype of Hollywood celebrities with her Tesla Model X, which cost her $114,990. Also, don't forget her Cadillac Escalade that she purchased for $76,990!
Besides those cars, Hannah has been seen driving around the town in a BMW X5 and an Audi A4, costing her $59,400 and $45,000, respectively.
How Much Does Hannah Stocking Earn?
With massive followers and subscribers on her social media pages, Hannah Stocking's YouTube channel is predicted to be worth $1.49 million. In comparison, her TikTok account's net worth is estimated at $1.39 million!
She reportedly earns $24,880 a month or $373,000 annually from her YouTube and between $278,000 to $2.32 million annually from her TikTok videos!