Here's How Gina Carano's Height Helped Her Won Most of Her Matches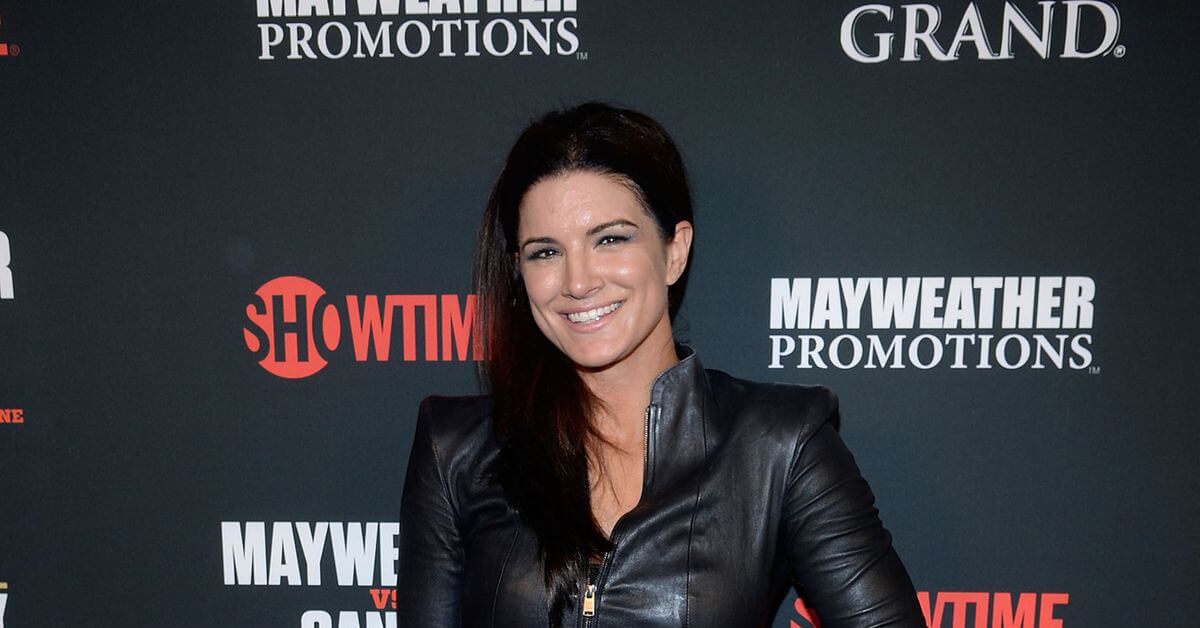 You might have seen Gina Carano in Fast & Furious 6, portraying the traitorous right-hand woman to Dwayne Johnson's character, but her career dates way back to her martial arts days! Gina Carano used to compete professionally in MMA, and a good one.
Having eight fights and winning seven, Gina Carano's significant and only defeat was her last fight against Cris Cyborg, in which she was knocked out. However, with seven wins in the bag, do you know that Gina Carano's height played a significant part in helping her secure those wins?
How Tall is Gina Carano?
Gina Carano stands at 5 feet 8 inches or 173 centimeters, which means she's slightly above the average of American women. Gina is also an inch taller than the average height for women's featherweight, increasing her advantage against many competitors.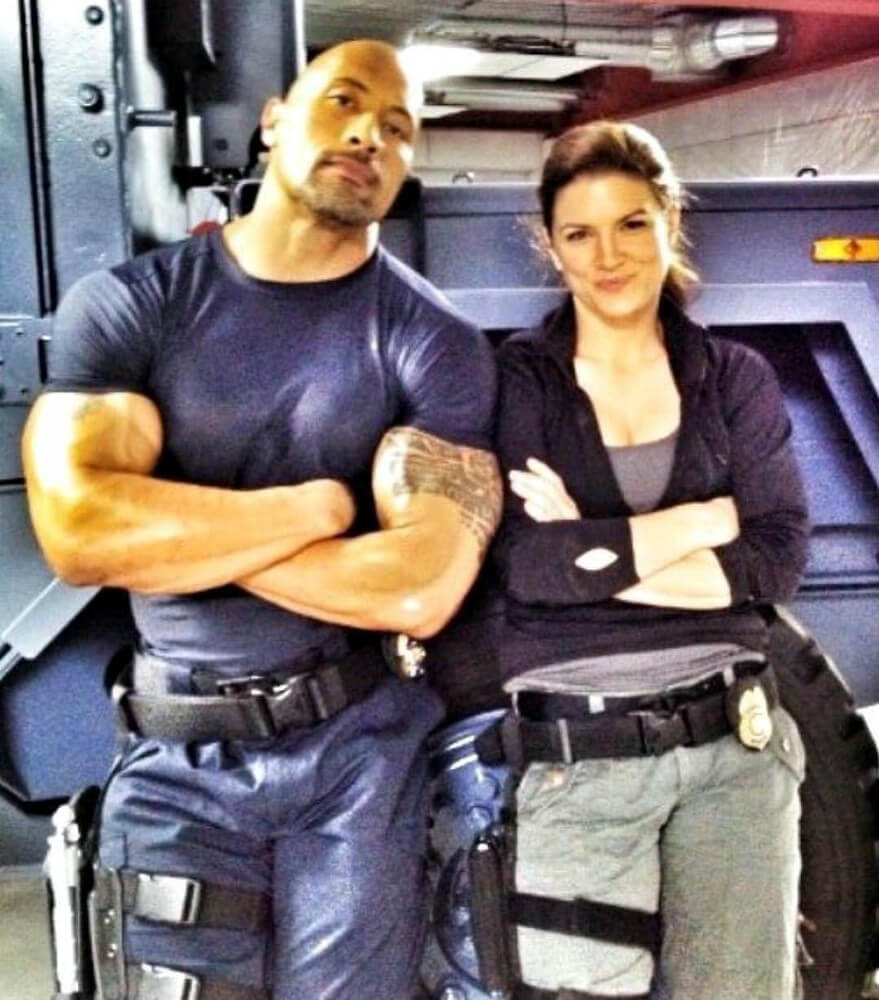 Her height also contributes to her impressive reach (or some of you might call it wingspan, you do you), which measured 66 inches and a half, or 169 centimeters! Three inches and a half shorter than the average reach, but with a mighty swing like Gina's, the lack of reach didn't matter much.
Her tall build also helps Gina reach that imposing girl boss character she mainly portrays in various projects. In the sixth installment of the Fast and Furious saga, for example, Dwayne Johnson didn't seem gigantic for once when paired with an actress!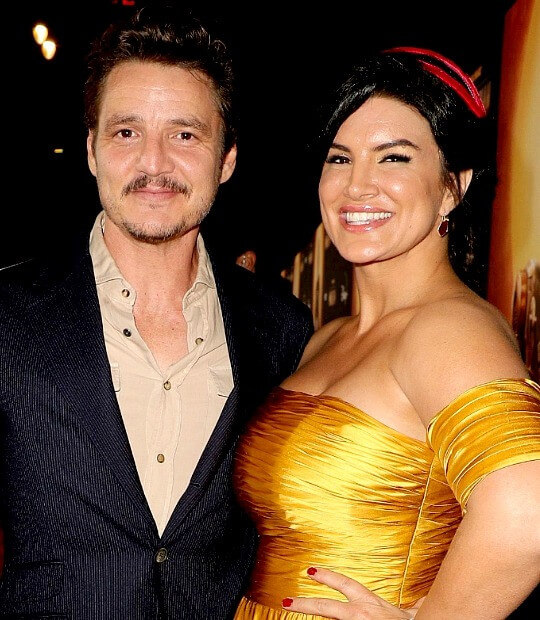 Furthermore, Gina seems almost on par in height with her The Mandalorian co-star, Pedro Pascal, who stands at 5 feet 11 inches or around 180 centimeters.
How Did Gina Carano's Height Boost Her Dominance in the MMA?
With 5 feet 8 inches of height and 66 inches and a half of reach, Gina Carano is a force to be reckoned with in the women's featherweight championship. According to Way of Martial Arts, height and reach are two essential assets in MMA. With a taller height, an athlete usually has longer reach, which makes it easier to strike and block the opponent.
That explains Gina's impressive record in MMA, with seven wins out of eight matches she fought, gaining the title of the Face of Women's MMA. Moreover, all the other opponents Gina had defeated were either shorter or around the same height but had shorter reach than her!
The only opponent who knocked her out was Cris Cyborg, who stood at the same height as Gina but had nearly two inches more in her reach, making it easier for Cris to land strikes on Gina before the first round ended.