Gavin Macintosh 3 Tattoos & Meanings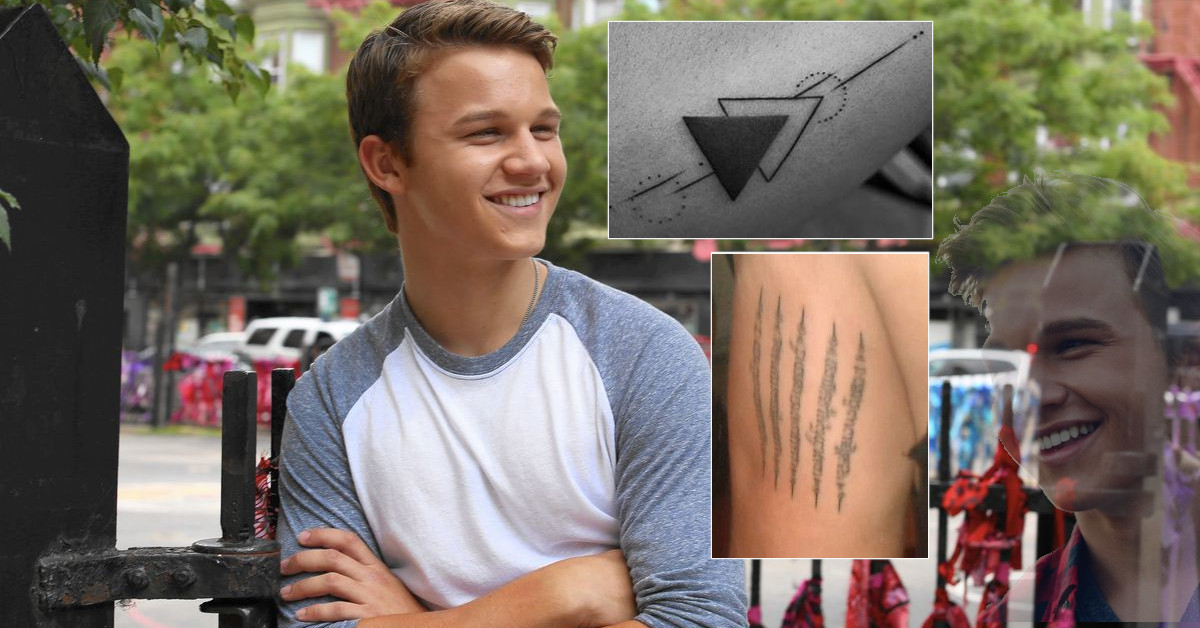 Gavin Macintosh is an American actor and model. he is famous for his childhood role on ABC Family's The Fosters, he's also appeared in episodes of Bones, Parks and Recreation and Raising Hope.
Coming to his inks, Gavin has three tattoos on his body. Let us see what they are and the meanings they hold.
Hah Taew, 5 lines Tattoo
It's meant to represent five "magical spells" that is sacred to a specific group of monks. Roughly it means
Prevents unjust punishment.
Reverses and protects against bad luck.
Protects you against black magic.
Replenishs your good luck/fortune/success in the future.
To gain charisma and attract the opposite sex and to also help with number 4.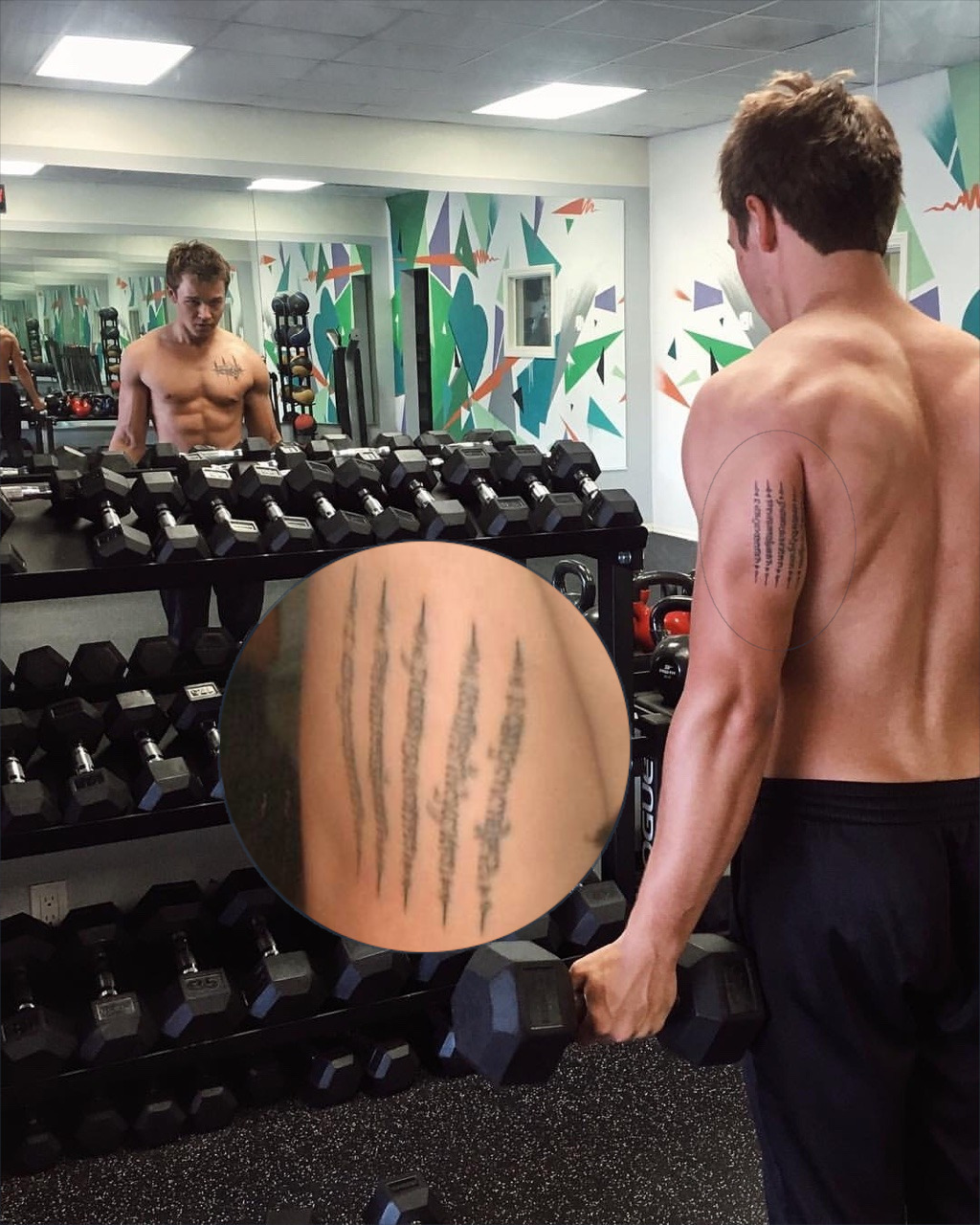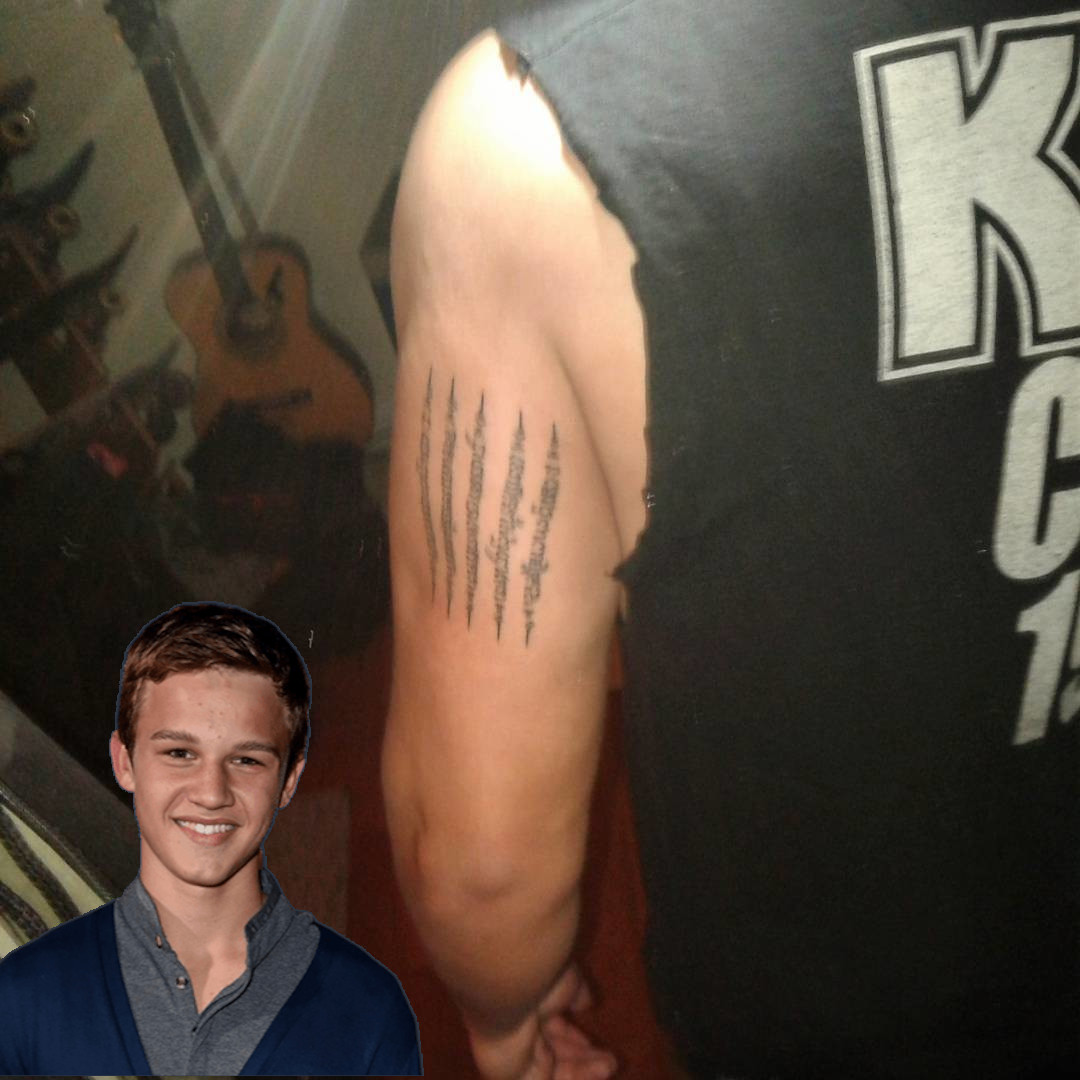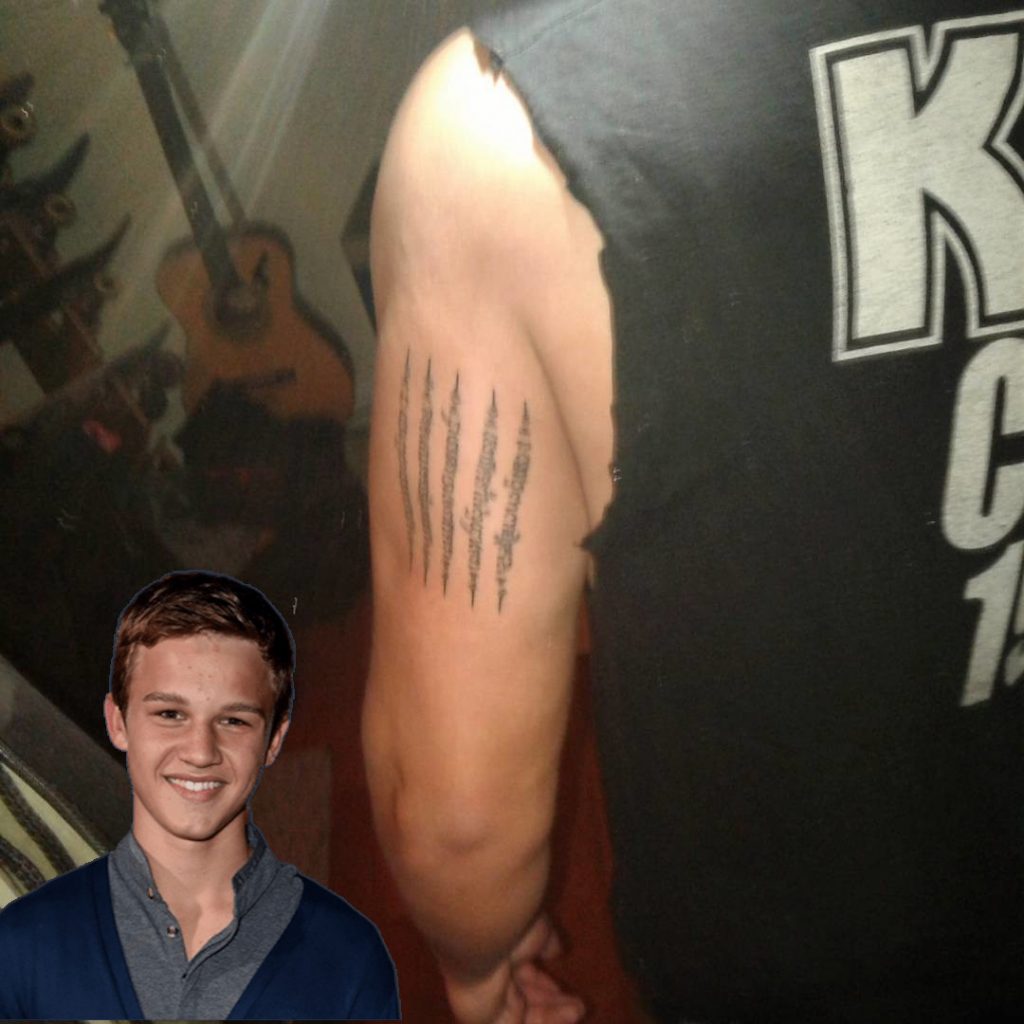 Symbol Tattoo
Recently, Gavin has got linear triangle symbol on his right forearm.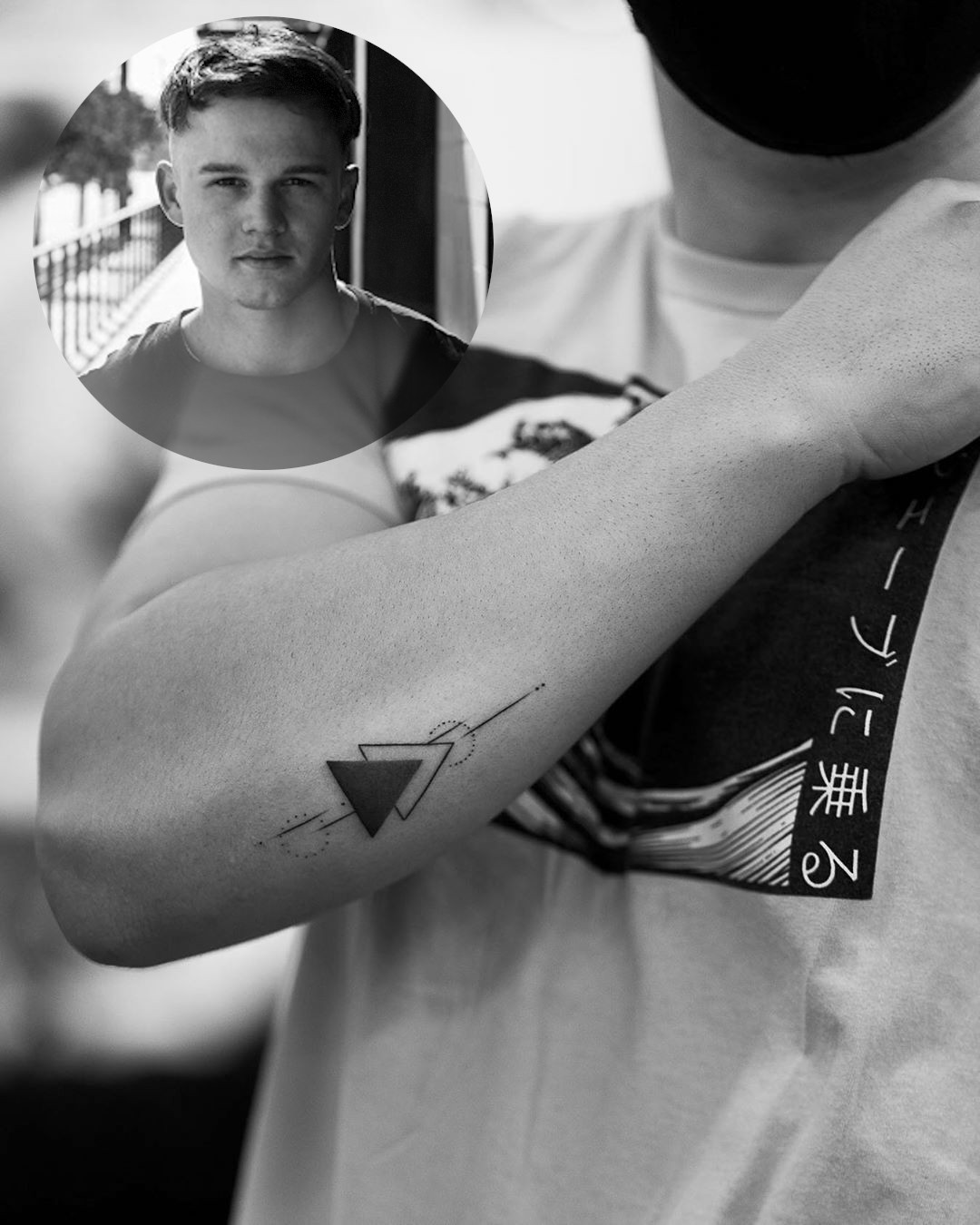 Mountain Tattoo
Mountain and Trees inked on his chest. This mountain tattoo is an absolute masterpiece.