Fayssal Bazzi's Non-Existent Girlfriend Probably Stems from the Heavy Intimacy He Performs in Plays
None of us have seen him with an actual girlfriend.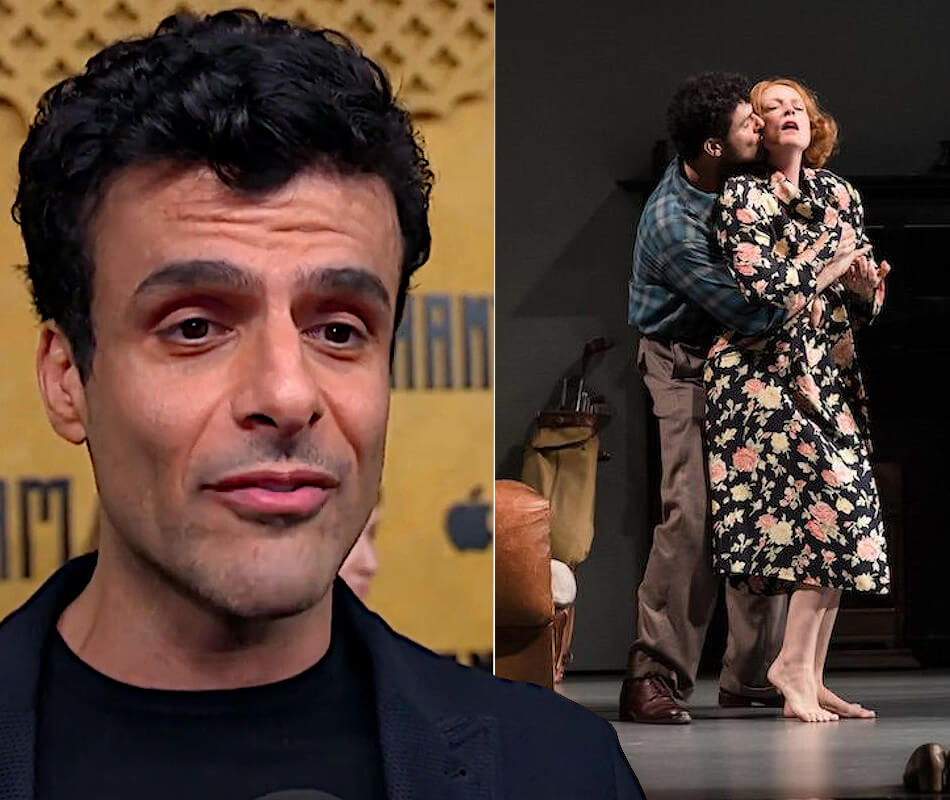 Talking about success stories, Fayssal Bazzi is considered one of them. Born in Lebanon, he and his family moved to Australia for a new start, where he eventually made his name as an established actor.
Throughout his career, Fayssal Bazzi received two AACTA nominations for Best Supporting Actor in 2018 and 2020. However, his life seems free of any girlfriend or wife, as Fayssal Bazzi never attends the red-carpet events linked arms with a woman. Everything we know about the actor's private love life is below!
Does Fayssal Bazzi Have a Girlfriend or Wife?
Although he's well in his early 40s, Fayssa Bazzi doesn't seem in a hurry to tie the knot and settle with someone. If else, the actor is more focused on his career than ever! But, of course, with the lack of a girlfriend, Fayssal became the target of fan-shipping with his co-stars, particularly Marta Dusseldorp.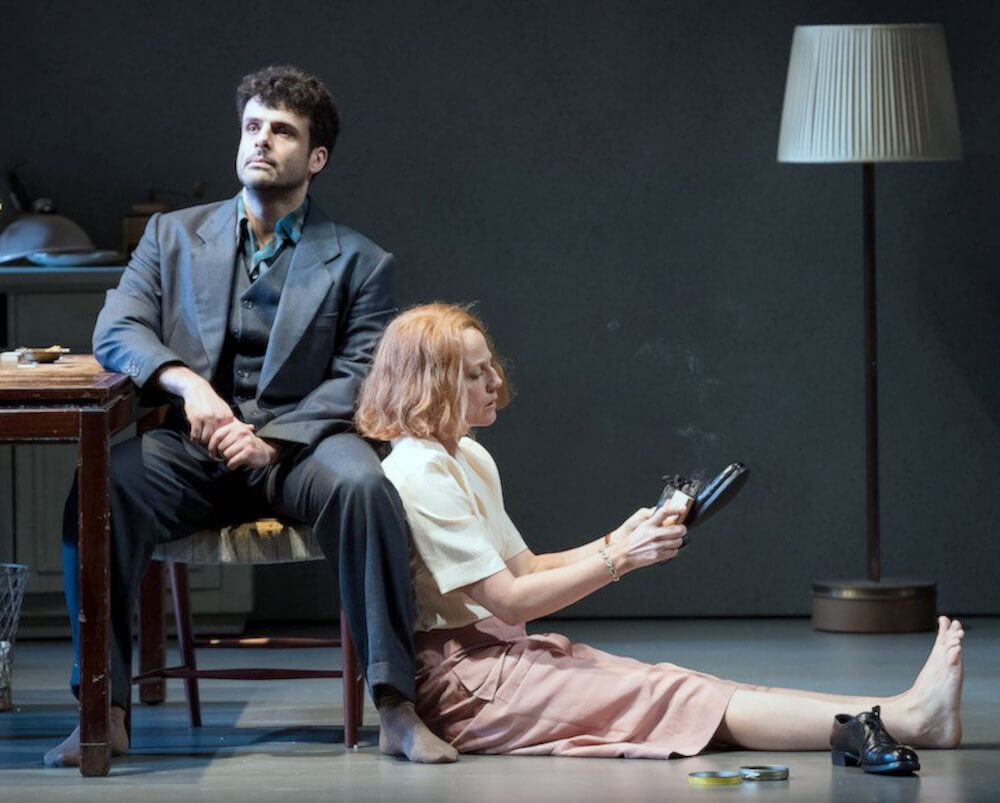 Fayssal and Marta worked together in the theater play The Deep Blue Sea, where they had to perform a sex scene on stage. While Marta admitted that choreographing the intimacy for the sex scenes "takes the emotion out of it," Bazzi claims it only worked because he and Marta already respected each other immensely.
"Standing there and holding each other, that breaks a boundary, too," the actor revealed to The Sydney Morning Herald. "And if you already have this respect and trust and you go, 'Oh, that's nice, that feels nice,' then you go into the next step," Fayssal added.
How Long Did Fayssal Bazzi and Sheridan Harbridge Date?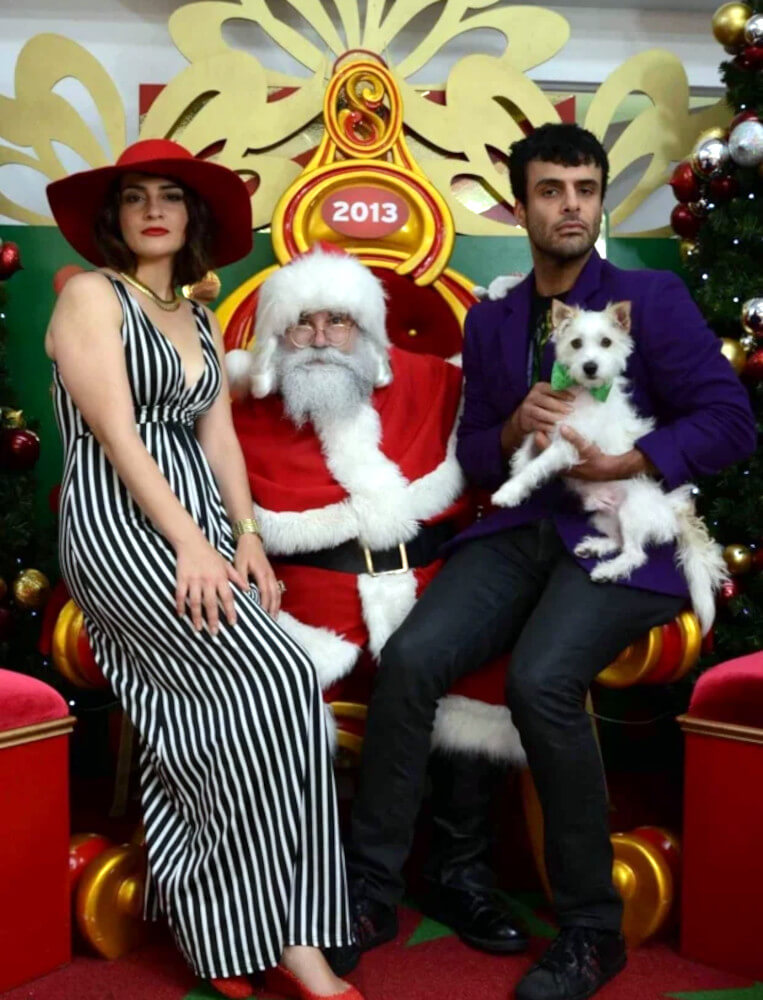 Being private with his romantic relationships doesn't mean Fayssal Bazzi never had one! In 2012, the actor was in a long-term relationship with Sheridan Harbridge, a famous actor, singer, and cabaret performer.
While Fayssal never publicly spoke about their past relationship, Sheridan once revealed in an interview with The Sydney Morning Herald that they "stayed good friends" after the breakup. They were so good as friends that they adopted a dog together a year after they called it quits!
"We were together for many years, then we broke up," Sheridan recalled. "In the year after we broke up, I was just feeling something was missing … Eventually, Fayssal said, 'let's just get one,' and we got an 18-month-old shih tzu-Jack Russel," she added, introducing their dog, Tabasco.
Well, you know what people said: sometimes two people were better off as co-parents than staying together!