'One Piece' Emily Rudd Is Enjoying Single Life After Breakup with Her Long-time Boyfriend
Welcoming the Nakama's trusty navigator, Nami, aka Emily Rudd! Yep, following his acting breakthrough in the Fear Street trilogy, Emily Rudd gained wider recognition thanks to her splendid performance as Nami.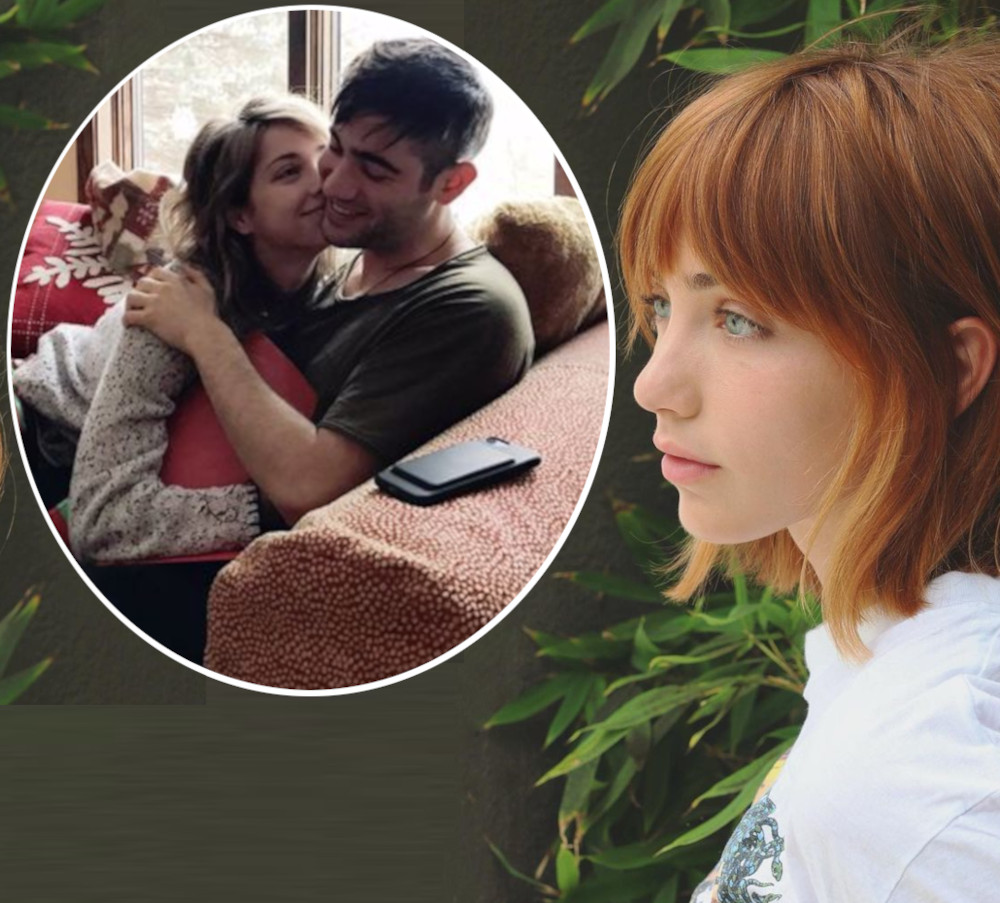 While EDM fans might recognize her as 3LAU's long-time girlfriend, their relationship seems to have ended since neither has posted pictures of each other in years. So, has Emily Rudd finally found a new man?
Who Is Emily Rudd Current Boyfriend?
Following her breakup from 3LAU a couple years back, Emily Rudd has yet to post pictures with a new man. Her Instagram feed mainly focuses on her activities and acting projects. However, that doesn't mean Emily is free from dating rumors!
Thanks to her close friendship with her One Piece castmates, Emily was rumored to be dating Mackenyu and Jacob Romero, to name some. These rumors seem to be completely baseless, as Mackenyu got married earlier this year (and is rumored to have welcomed a baby!), while Emily and Jacob are close friends.
Are Emily Rudd and One Ok Rock's Taka Dating?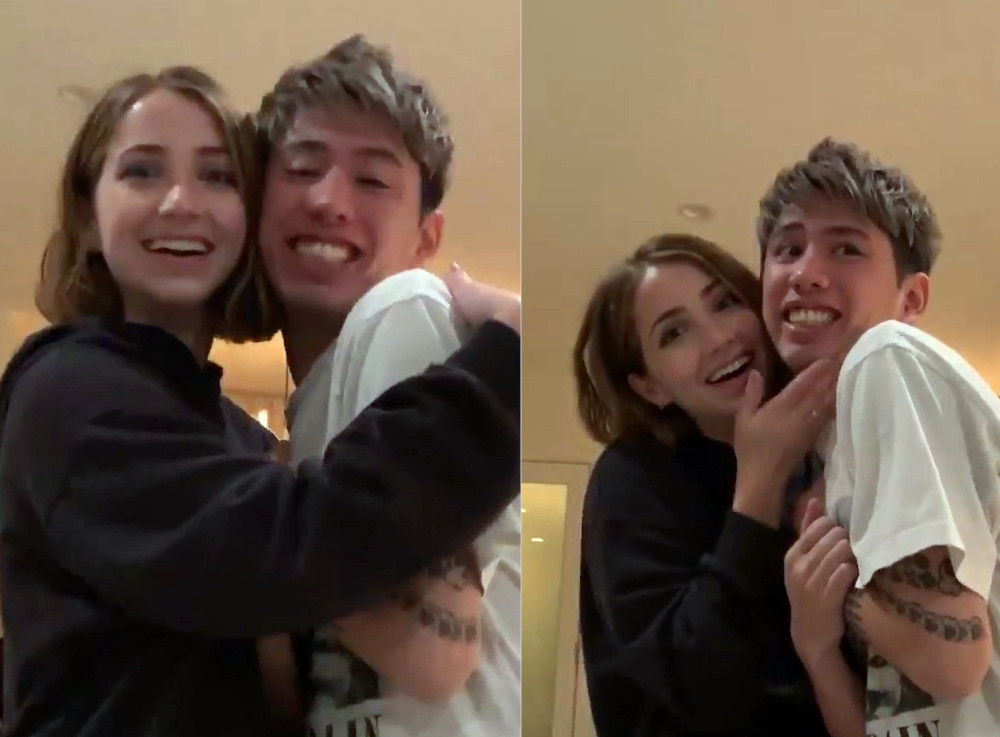 Emily Rudd's easy-going personality appears to be the source of rumors about her, as she is continuously rumored to be dating several people based on their close relationship. Besides her One Piece castmates, Emily was rumored to be dating One Ok Rock's frontman, Taka. 
The rumors got wilder following her breakup with 3LAU, and fans suspected Taka might be Emily's new beau. However, it turns out that Emily and Taka have been close friends for a long time! In fact, Emily is also friends with other One Ok Rock members.
But, well, Emily is single, and so is Taka, so any chance of a friends-to-lovers trope, perhaps?
How Long Did Emily Rudd Date 3LAU?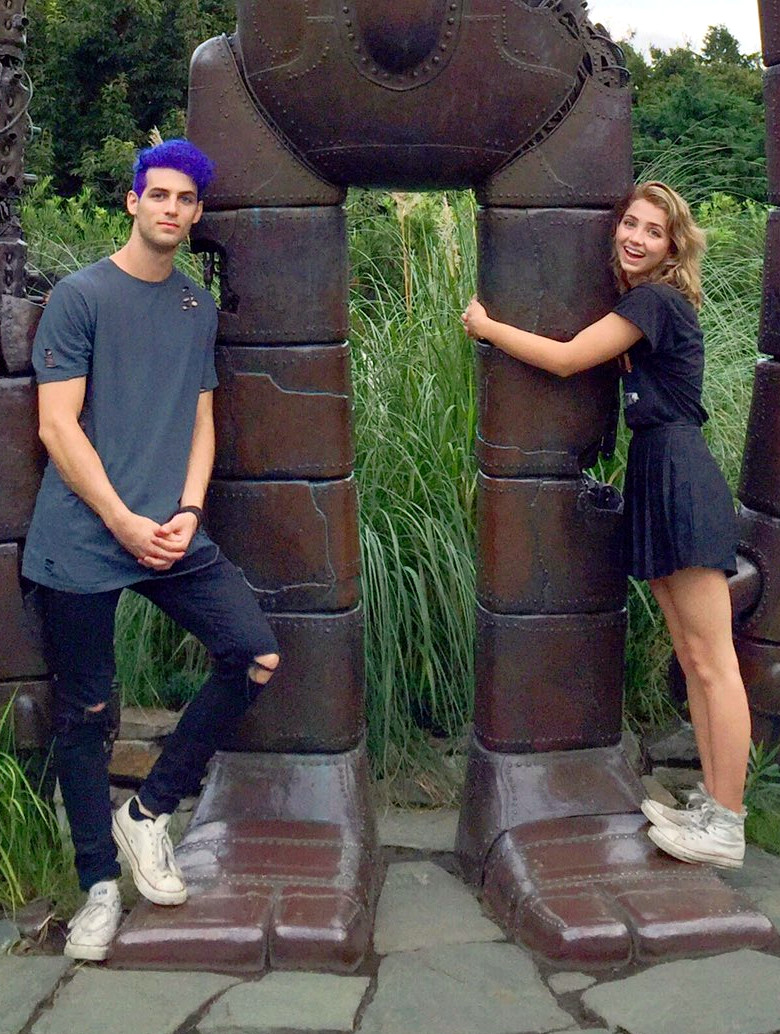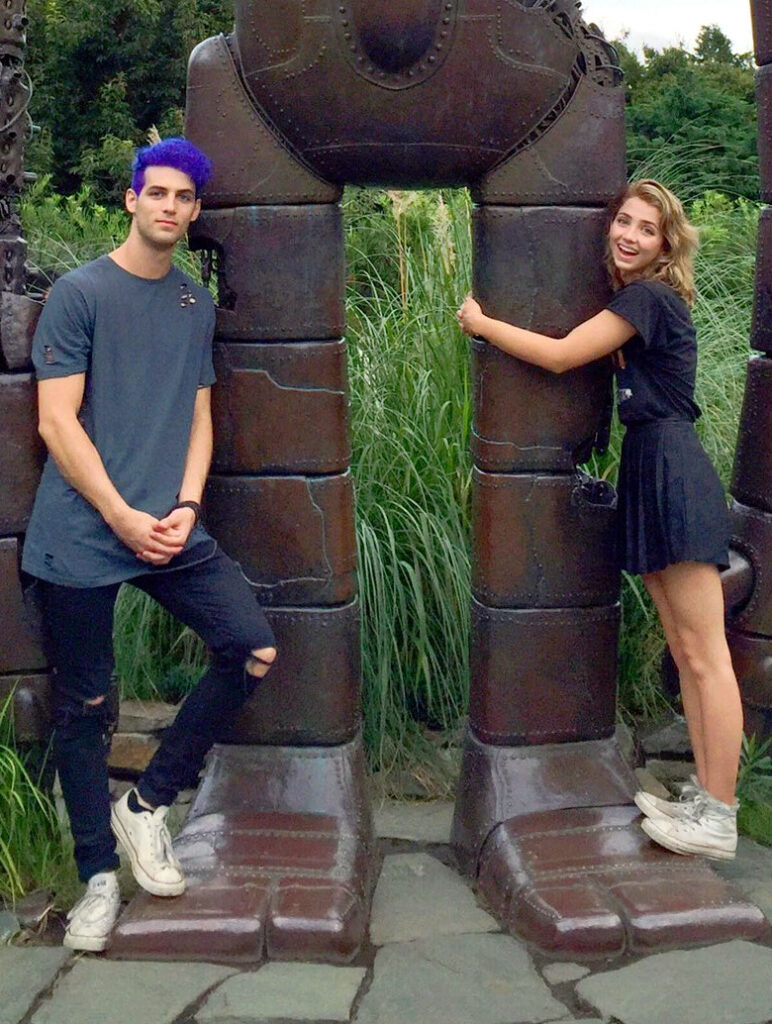 The only known relationship of Emily Rudd was her long-time romance with DJ Justin Blau, professionally known as 3LAU. The former couple met at the set for the DJ's music video, We Came to Bang, where Emily starred. They started dating shortly after.
Throughout the time they dated, Emily and 3LAU frequently shared pictures of each other, giving fans a clear peek into their life together. For 3LAU's birthday, Emily posted an adorable photo of them cuddling on the couch and lovingly referred to him as her "birthday bug."
They also didn't mind goofing around, which was why many fans adored their relationship. Unfortunately, Emily and 3LAU stopped posting pictures with each other in 2021. Emily even deleted (or archived?) any post that showed him.
It's unclear why they broke up, but likely, they didn't end up on good terms since Emily was so adamant about erasing any trace of 3LAU in her social media!