Kat Dennings Height is the Reason Behind Her Insistence on Wearing Heels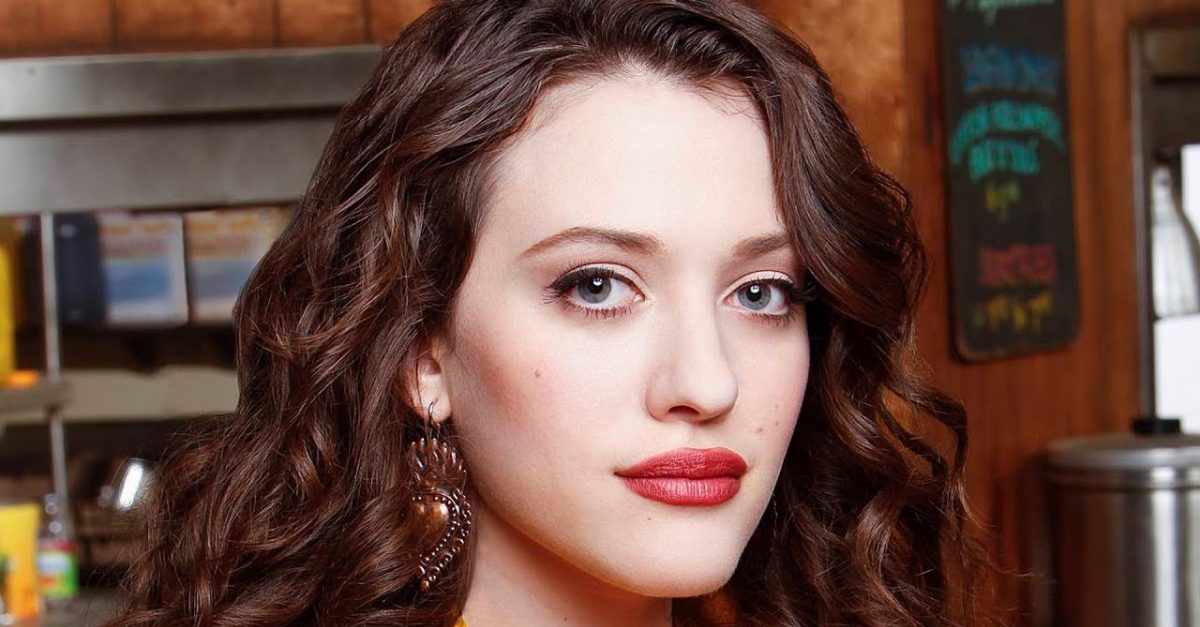 From Jane Foster's adorable assistant to a Brooklyn diner's sassy waitress, Kat Dennings is the lady who brought the characters alive. Her character in 2 Broke Girls is famous for her appearance, who never ditched high heels, but it turns out her love for heels also bleeds into Kat Dennings' real life, thanks to her relatively shorter height!
How Tall is Kat Dennings?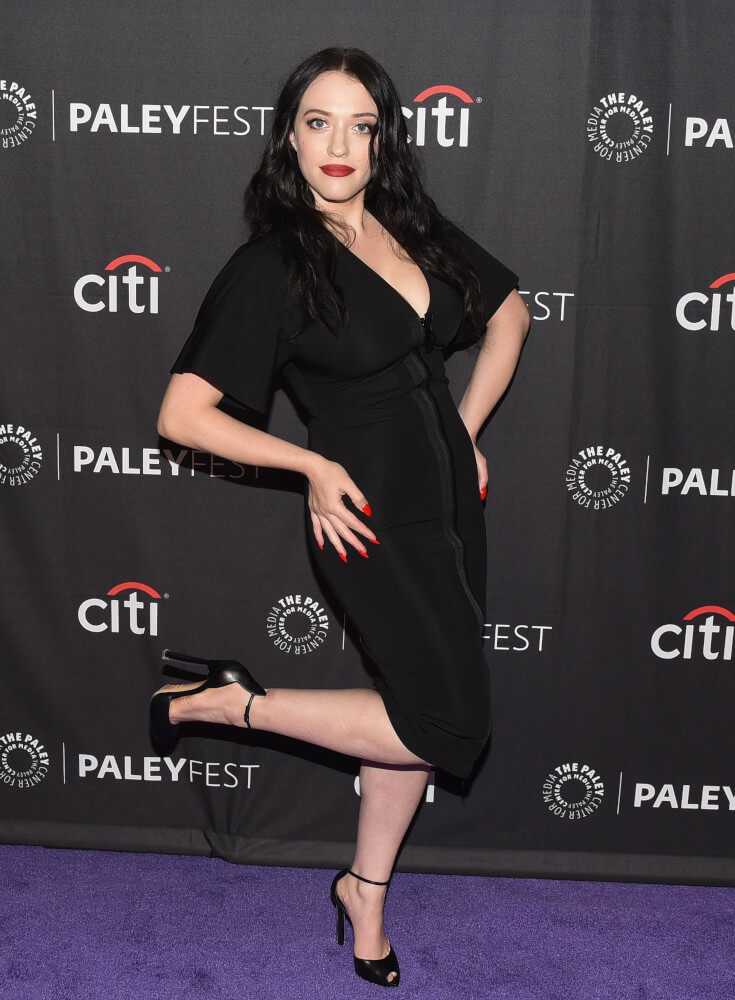 There are multiple speculations on Kat Dennings' height, from 5 feet 2 inches or around 158 centimeters to 5 feet 4 inches or 162 centimeters. However, the actress finally put all the speculations to rest by revealing her height in a 2008 interview with Rotten Tomatoes!
"Wonder Woman's supposed to be kind of Amazonian, and I'm 5 feet 3 inches and a half," Kat laughed when asked about the possibility of her portraying the role of Wonder Woman. "I'm a bit short," she added.
Well, that doesn't stop many people fan-casting her as Diana, though!
With her confirmed height of 5 feet 3 inches or 161 centimeters, Kat becomes the third-shortest cast of the whole 2 Broke Girls cast ensemble, only taller than Matthew Moy and Brittany Finamore.
Behind Kat Dennings' Obsession with Heels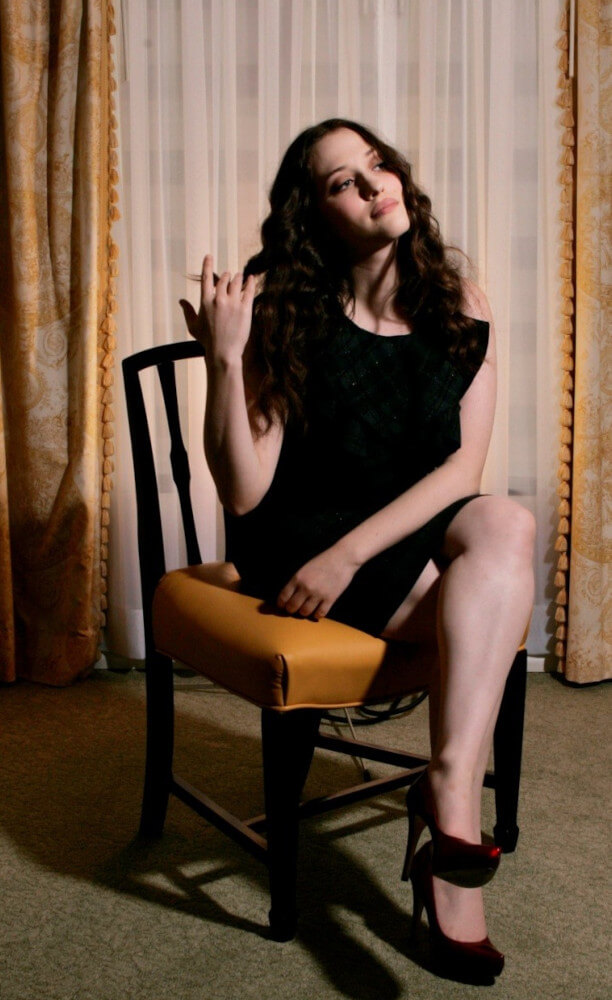 While starring in 2 Broke Girls, Kat Dennings' role, Max Black, is famous for her mandatory outfit: a red and yellow uniform and a pair of high heels! However, do you know that Kat shares Max's love on high heels in real life?
Yep, Kat always wears heels to compliment her look, and trust me when I say you will never catch her slipping! She doesn't only wear heels for photoshoots or any guest star appearance on talk shows, but also for red carpet attendance and even casual strolls!
There's no such thing as bad days for heels, I see!