Elizabeth Lail Net Worth: How Much She Earned From The Hit Series You?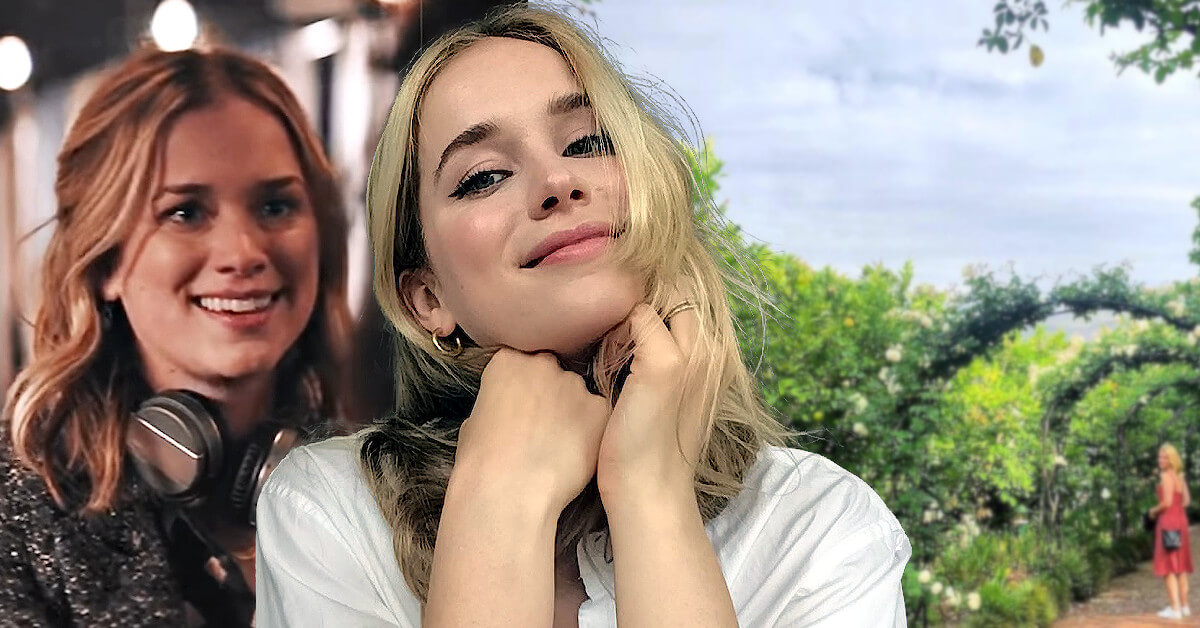 From Princess Anna in Once Upon a Time to Beck in the hit series You, Elizabeth Lail is slowly but surely making her name in Hollywood!
Hailing from a county in Texas, Elizabeth Lail is now cementing her reputation and wealth as one of the up-and-coming actresses.
What is Elizabeth Lail's Net Worth?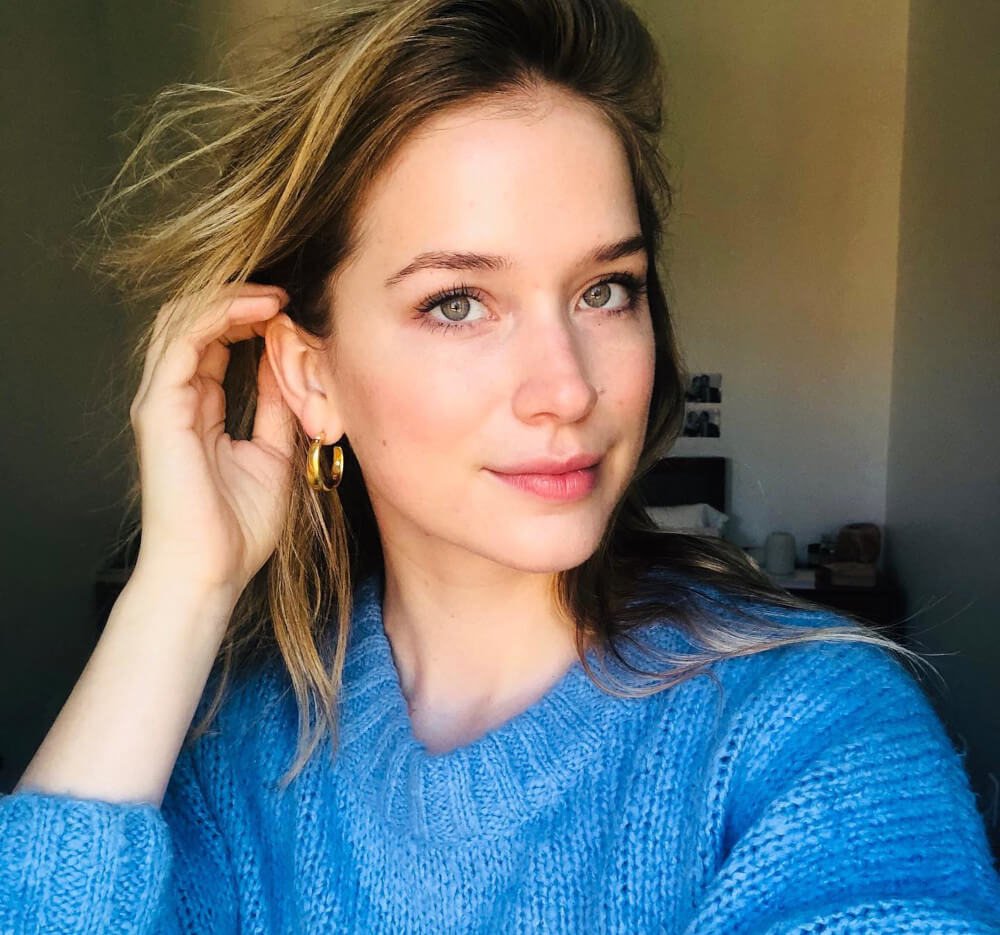 As of today, Elizabeth Lail has quite a humble net worth of $2 million. While the amount has yet to equal other Hollywood's rising young actors' like Timothee Chalamet and others, Elizabeth Lail is proving herself worthy of more prominent roles!
With two upcoming movies already in the post-production stage, it's only a matter of time before Elizabeth's net worth increases.
How Did Elizabeth Lail Start Her Career?
Having been interested in drama in acting since adolescence, Elizabeth Lail's first acting experience was in a supporting role in the community theater production of Severn Brides for Seven Brothers when she was 14. Elizabeth made her professional acting debut in 2011, starring in several short movies, such as Model Airplane.
In 2014, Elizabeth was cast in her first colossal role, portraying Princess Anna in the fourth season of Once Upon a Time. She continued to pave her way to stardom, eventually earning Elizabeth her breakthrough role in the hit series You as Guinevere Beck.
Elizabeth scored her first leading role in the 2021 comedy movie Mack & Rita, co-starring Diane Keaton. She also secured the recurring role of Lola Morgan in the Gossip Girl series extension.
How Much Does Elizabeth Lail Earn?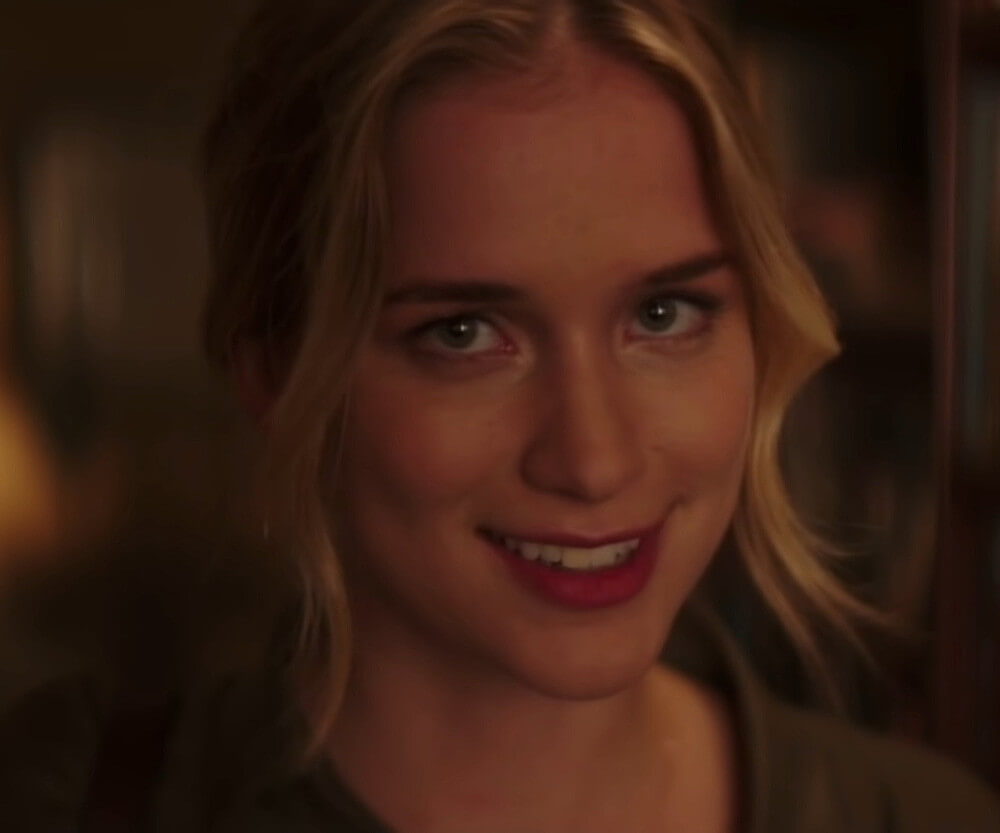 According to reports, Elizabeth Lail earned $30,000 per episode for her appearance in the series Dead of Summer, summing her total salary after ten episodes as $300,000.
Elizabeth earned slightly less in You, considering she portrayed a recurring role. For her role as Beck, Elizabeth received $220,000 for all her appearances in the series.
While not much is known about Elizabeth Lail's spending habits, one thing is for sure she never hesitated to spend her wealth to help others! She once partnered with CharityBuzz to auction a spot for a meal together at The Bar Room to raise funds.
Elizabeth also posed for Compassionate Living magazine, a magazine published by Mercy for Animals, to help spread awareness for animal welfare.