Discover How Much the Award-Winning Actress, Octavia Spencer is Worth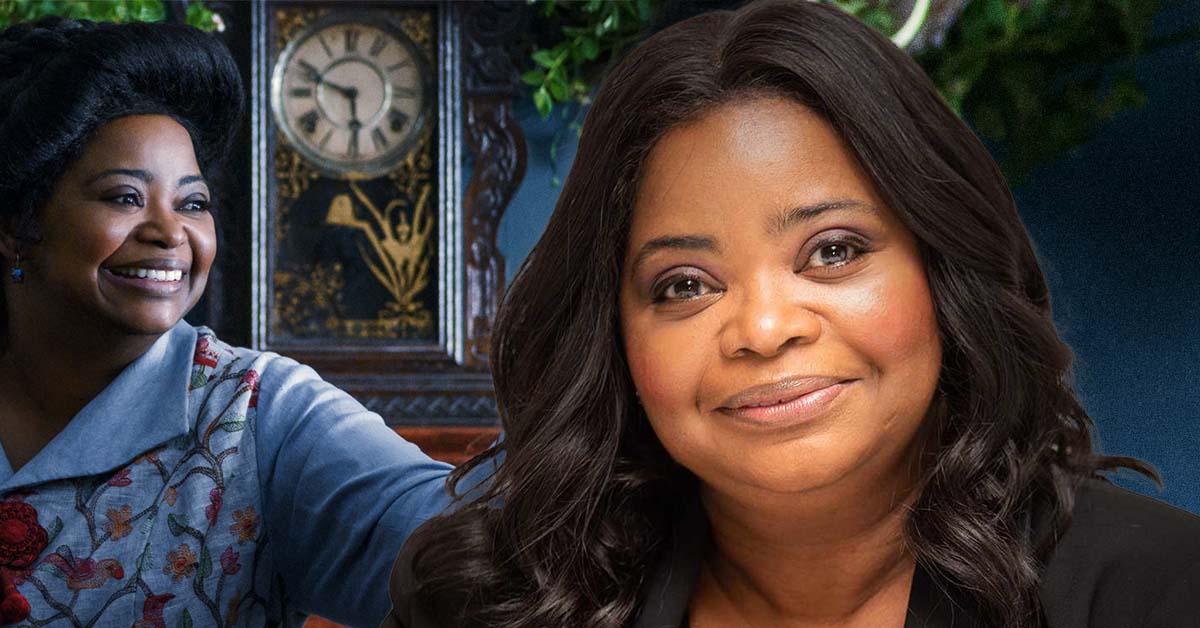 The award-winning actress, Octavia Spencer, is known for her breakthrough role in the 2011 drama The Help and her appearance in the critically acclaimed Fruitvale Station.
With her role in The Help, Octavia Spencer won an Oscar and a Golden Globe for Best Supporting Actress. She also received multiple Oscar, Golden Globe, and Emmy nominations for her brilliant acting!
How Much Does Octavia Spencer Worth?
Making her acting debut in 1996 and managing to build her name in Hollywood decades later, Octavia Spencer is one of the wealthiest actresses in Hollywood. She has a whopping $14 million net worth under her name!
Octavia Spencer earns her fortune through her acting projects, investments, business ventures, and the success of her children's books.
When Did Octavia Spencer Begin Her Acting Career?
In university, Octavia Spencer majored in English with a double minor in journalism and theater. She succeeded in graduating, despite struggling with dyslexia. Several years after she graduated, Octavia made her acting debut with the movie adaptation of A Time to Kill, receiving praise for her acting.
Unfortunately, following her successful debut, Octavia only managed to secure minor roles in various films and TV series, such as Spider-Man, Big Momma's House, Wizards of Waverly Place, and Ugly Betty.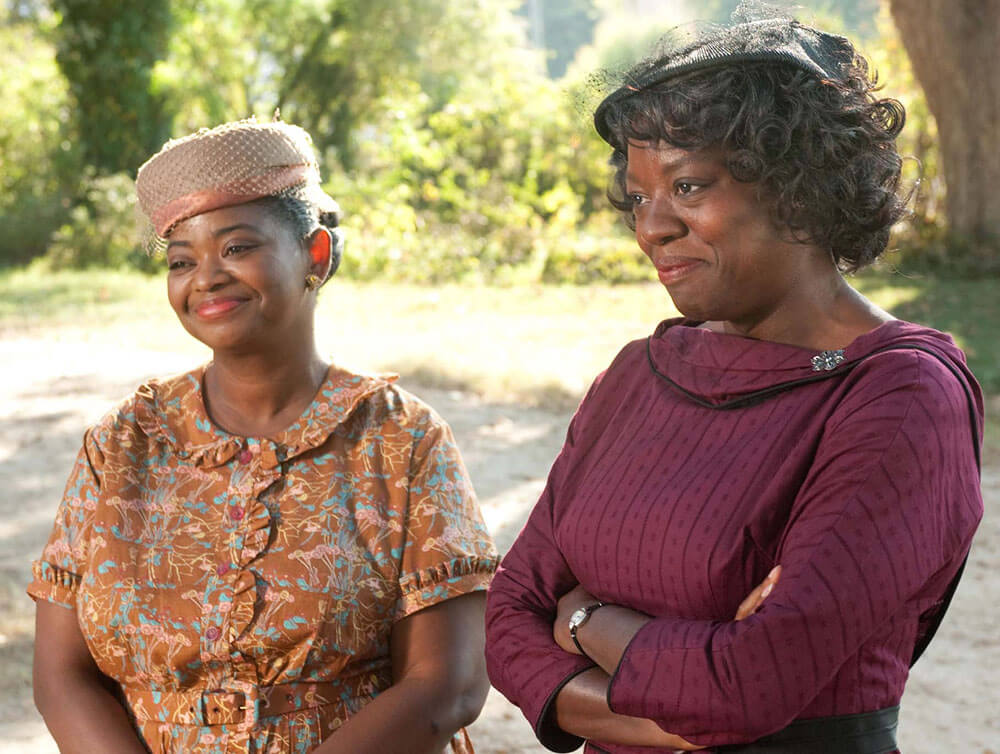 Her renaissance moment came after Octavia was cast in the period drama The Help alongside Viola Davis and Emma Stone. The role earned her Oscar, BAFTA, and Golden Globes nominations, with her winning all of them. Octavia also starred alongside Michael B. Jordan in the critically acclaimed biopic Fruitvale Station, earning positive reviews for her performance.
Octavia once again portrayed the character of a 1960s African-American woman, this time as the mathematician Dorothy Vaughan in Hidden Figures. The role earned Octavia her second Oscar nomination.
She debuted as a producer in the Netflix biographical Self Made in 2010. The role earned Octavia widespread acclaim and her first Emmy nomination. Octavia is set to reunite with her The Help castmate, Jessica Chastain, for an untitled holiday comedy movie in pre-production.
Where Does Octavia Spencer Live?
According to Today, Octavia Spencer purchased a Spanish-style house in the San Fernando Valley in 2013, just a couple blocks from many boutiques and restaurants in Toluca Lake. The 1,714-square-foot property cost her $841,500.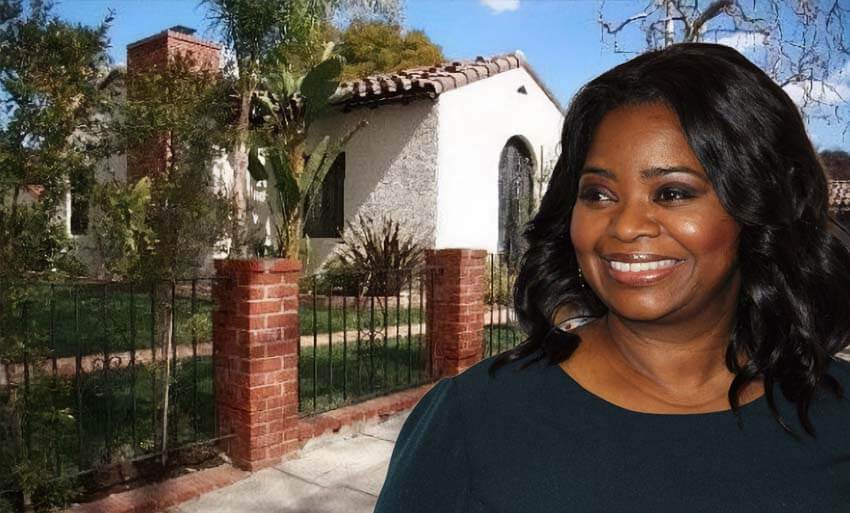 However, many reports stated that the house is no longer Octavia's primary residence and only serves as her investment. The location of her primary residence remains undisclosed.
Does Octavia Spencer Own A Business?
In 2022, Octavia Spencer established her own production company, Orit Entertainment. The company quickly secured a development and production deal with ID, Discovery+, and October Films.
In an official statement, Octavia declared that her production company "is committed to shedding light on the most fascinating cases and crime stories with a unique perspective." Orit Entertainment is set to produce its first production, Highway 20.
How Many Books Did Octavia Spencer Publish?
Octavia Spencer published her first children's book, The Case of the Time Capsule Bandit, during her vacuum from acting, in 2013. It was the first book of the Randi Rhodes, Ninja Detective series.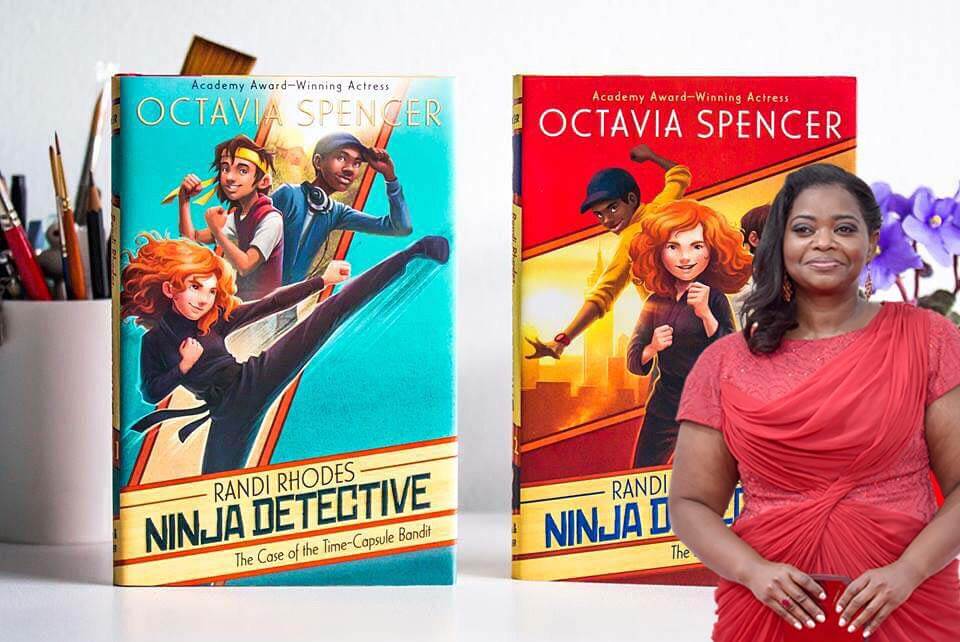 Two years later, Octavia published her second book, The Sweetest Heist in History. Both books received praise from critics, claiming that the books are the perfect choice to "satiate any young detective's thirst for mystery."
How Much Does Octavia Spencer Earn?
Besides her success as an actress and a children's books author, Octavia Spencer also amassed her wealth through several lucrative endorsement deals. In 2012, SENSA, a producer of weight-loss products, appointed Octavia as its spokesperson. She made her debut with her new role in a TV ad campaign, It Changed My Life, Not My Lifestyle. Octavia also signed an endorsement deal with Beyond Meat, narrating its first TV ad.
Summary
Octavia Spencer is an award-winning American actress, producer, and author who has amassed a considerable $14 million net worth over the course of her successful career. Despite having dyslexia while in school, Octavia managed to pursue a successful career in acting, establish her own production company, and publish two children's books.