Dave Bautista's Ethnicity Might Have Earned Him Unpleasant Treatment in Hollywood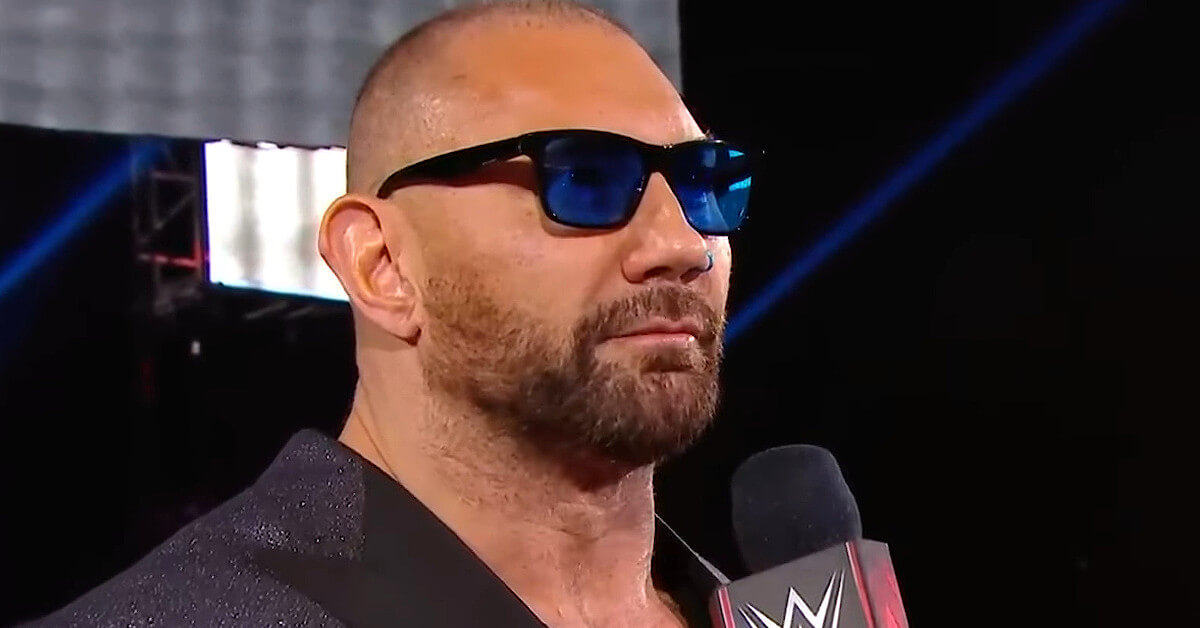 People might know Dave Bautista as another The Rock, you know, a former wrestler turned actor! However, few people realize that Dave Bautista isn't your cookie-cutter American. First, he has an extraordinarily large build, and second, Dave Bautista is multi-ethnic!
While his wrestling career didn't care about his ethnicity, Dave Bautista admitted that Hollywood isn't that forgiving. He revealed that he has experienced discrimination due to his ethnicity.
What Is Dave Bautista's Ethnicity?
Dave Bautista is the son of David Michael Bautista and Donna Raye Mullins. His father, David Sr., is a hairdresser and the son of Philippine immigrants. Dave's paternal grandfather was revealed to work multiple jobs, from a taxi driver to a barber, to feed his family. Meanwhile, Dave's mother, Donna, is of Greek descent.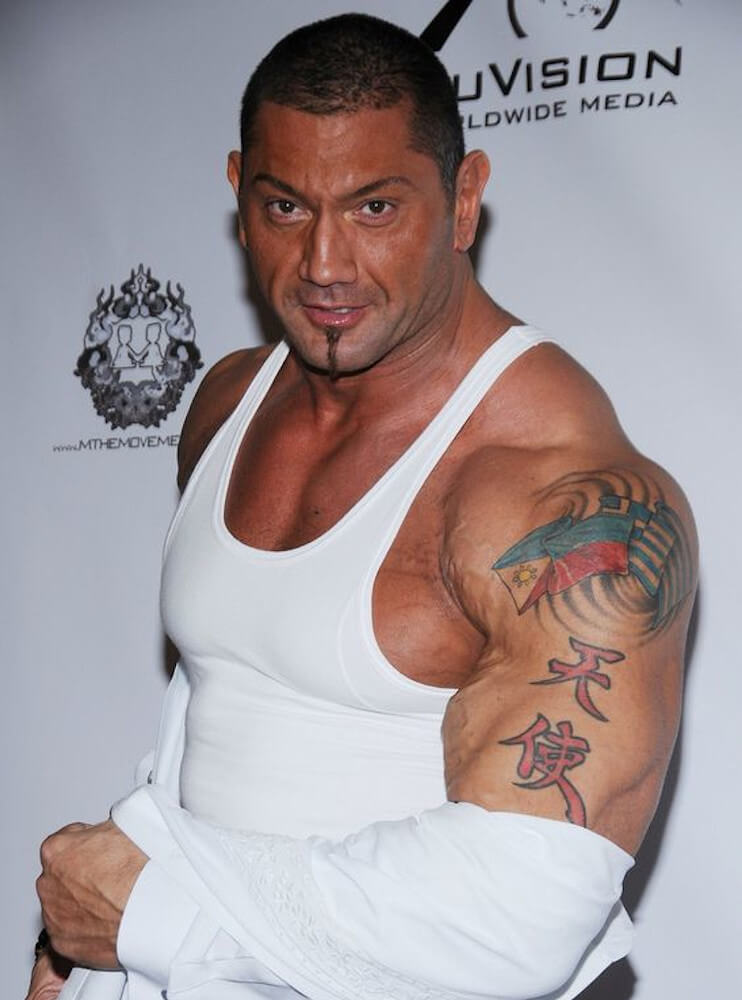 While he had multiple times shared that he grew up in poverty and was estranged from his parents at 17, Dave claimed that he is always proud of his heritage. The actor even inked some symbolism into his body!
Dave revealed that he has flags of the Philippines and Greece on his left arm. He also has three yellow stars and the Philippine flag sun on his left elbow.
"I was always really just taught to be proud of my heritage," Dave shared with GQ. "I'm only half-Filipino, from the United States, but they embraced me like I was 100 percent Filipino," the actor gushed about the Philippine's hospitality.
Dave Bautista's Ethnicity Earned Him Some Unpleasant Stereotypes in Hollywood
With his large build, Dave Bautista is undoubtedly feared in the wrestling ring. That you're not white and blond with bright blue eyes matters less than how fast you could defeat your opponent and put them in, like, a headlock or something.
But, surprise, Hollywood cares a whole lot about how you look!
Dave Bautista might be one of the most prominent actors in Hollywood, but that doesn't spare him from the stereotypical of the industry.
"I've been stereotyped for a couple different reasons, one for my ethnicity and also because of the way I look," Dave revealed in an interview with Variety. "I get that I'm excluded from some parts, but sometimes it really sucks to be labeled like that," he added.
However, instead of brooding over the typecast he often receives, Dave decided to use his platform to ensure a "very diverse" cast in as many projects as he's involved.
"I actually did another film recently," the actor teased. "I insisted the cast be very diverse in ethnicity," he continued, stating that it was "a personal thing" since he knows what it felt like to be stereotyped and discriminated.
Way to go, Dave!