"It's all in my name": How Zendaya Coleman Learns to Embrace Her Ethnicity Since Childhood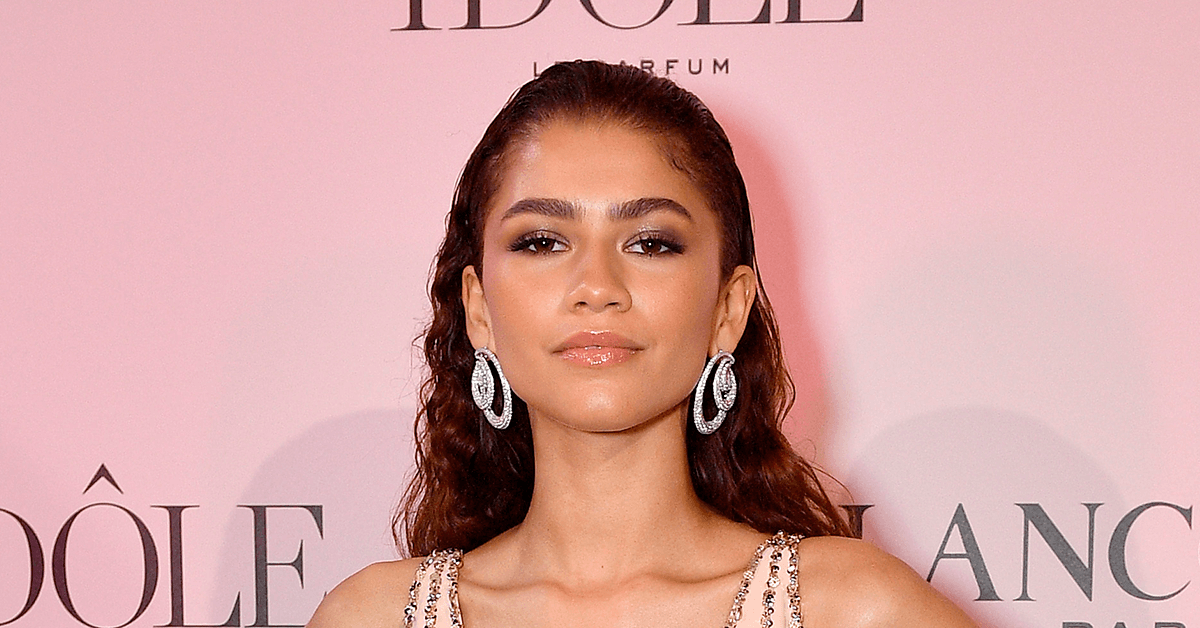 Let's be honest. Who doesn't know Zendaya?! The actress has long established her reputation as an all-rounder Hollywood star with her singing, dancing, acting, and even movie production abilities!
Unfortunately for the actress, who is loved by many, her ethnicity has often become the primary source of debate. While she identifies as an African-American, several people in the Black community don't accept her claim since Zendaya is a biracial kid.
What is Zendaya Coleman's Ethnicity?
Zendaya Coleman is the daughter of Kazembe Ajamu Coleman and Claire Stoermer, who both worked as teachers. She is of African-American, specifically Nigerian descent from her father's side, and of German and Scottish ancestry from her mother's side.
According to an interview with Complex in 2015, Zendaya claimed that her parents "have taken the time" to teach her from both cultural perspectives.
"It's really hard to see color because I'm in the gray area," the actress recalled her childhood. "I had to learn about both sides of myself and be really proud of and educated in both," she added.
Furthermore, on another occasion, Zendaya revealed how her full name is "a timeline in history" and contains her identity from both her parents' sides.
"I have my African first name. I have a middle name, that is [my mom's] middle name, which is French, but we did an African spelling," she explained. "It's all in my name," Zendaya proudly stated.
How Zendaya Coleman's Mixed Ethnicity Helps Her Thrive in Hollywood
Hollywood is still undoubtedly discriminative against people of color. Among the aspiring actors of color trying to make it big in Hollywood, Zendaya Coleman is one of the successful few. However, throughout her career, Zendaya is aware that her biracial status earned her some privileges, and she even claimed herself as Hollywood's "acceptable version of a black girl."
"Unfortunately, I have a bit of a privilege compared to my darker sisters and brothers," Zendaya shared with Cosmopolitan. "Can I honestly say that I've had to face the same racism and struggles as a woman with darker skin? No, I cannot," she continued.
A year later, while attending the Beautycon Festival, Zendaya once again admitted her privilege and stated that it was vital for her to use her privilege and platform to show the world "how much beauty there is in the African-American community."
Well, as many Gen Z often say, Mother is mothering!