"We are a modern, blended family": How Danielle Cormack Keeps Her Family Tight with Two Children from Two Different Husbands
With multiple failed relationships and an alleged new one, the New Zealander has managed to keep any juicy details under wraps.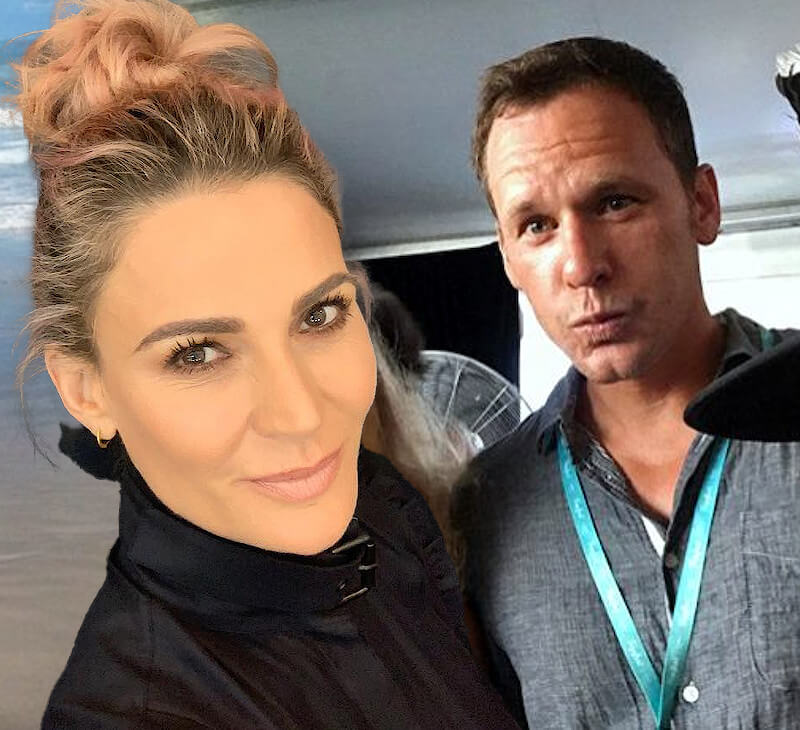 Gaining significant recognition through her role in Xena: Warrior Princess, Danielle Cormack has grown tired of the scrutinizing lens of paparazzi, it seems!
However, entering her 50s, Danielle Cormack appears to have finally settled down with her Prince Charming, although she still prefers to keep her romance away from the spotlight.
Who is Danielle Cormack's Husband?
With a failed marriage, it's understandable if Danielle Cormack never feels the urge to give it another go, so that's probably the reason why the actress never remarried.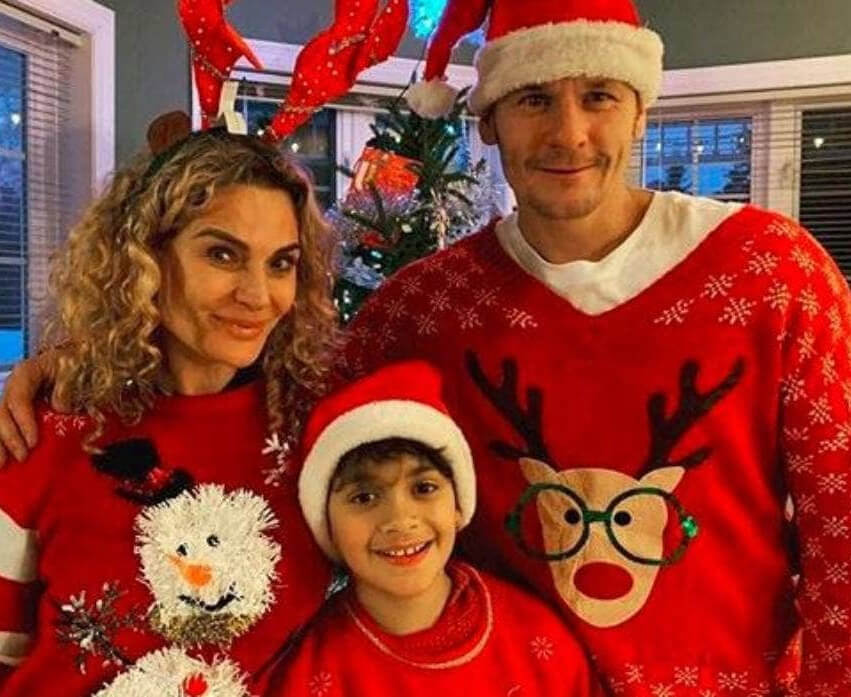 However, in an interview with Stellar Magazine in 2019, Danielle revealed that she was dating Adam Anthony, a Canadian director and producer, albeit not mentioning his name.
"I am in a wonderful relationship with a man who I've been with since Ahi was really young," Danielle admitted, referring to her youngest son she shares with Pana Hema Taylor. "We are a modern, blended family," she added.
It's unclear whether Danielle and Adam are still together, but with how they've been together for years, it seems possible that they have finally become each other's Endgame!
When Did Danielle Cormack and Pana Hema Taylor Start Dating?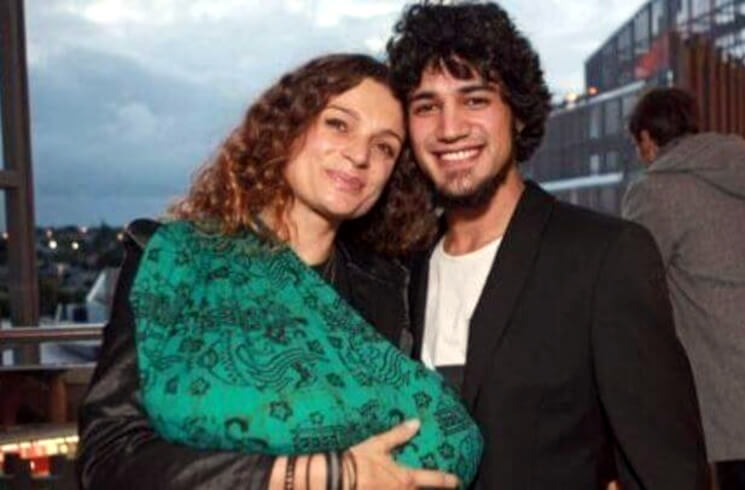 Danielle Cormack and Pana Hema Taylor created quite a buzz when they were first rumored to be dating, although it was more because of their age gap than who they were. By the time they first met, Pana was 19 years younger than Danielle, and he was 19 at that time.
It was fair to say that Danielle tried to be responsible by convincing herself to ignore the attraction as she "didn't feel it was appropriate," alas, the couple started dating and welcomed a son, Te Ahi Ka, a year later.
"Pana is so charismatic," Danielle gushed in an interview. "I was aware of that energy and then, for that to be directed at me… Wow!" she laughed.
Danielle and Pana got married in 2009. Unfortunately, Pana's charm seemed to wear off over time as it didn't help to keep their marriage intact. The couple finalized their divorce in 2013.
Who Is Danielle Cormack's First Husband?
Before she was involved in the highly publicized romance with Pana Hema Taylor, Danielle Cormack was in a relatively more private relationship with Hayden Anderson. Her first known relationship was so secret that little is known about it!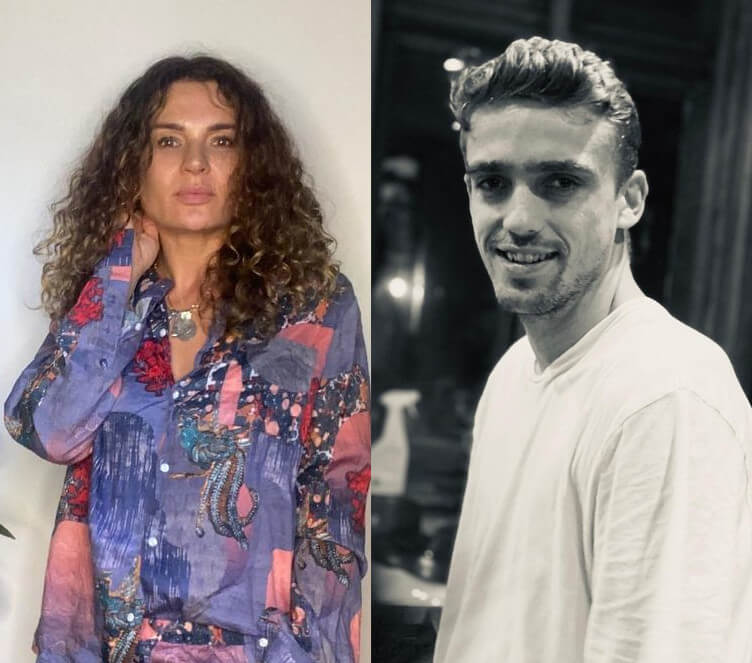 There has been a debate on the status of Danielle and Hayden's relationship, with some news outlets claiming that they were married while others insisted that the former couple never tied the knot.
However, what is known about their relationship is that they share a son, Ethan, who was born in 1996.