"The love of my life found me!": A Look into Dania Ramirez Fairytale Love Story with Husband Bev Land
There's nothing like connecting with your soulmate when you meet them for the first time.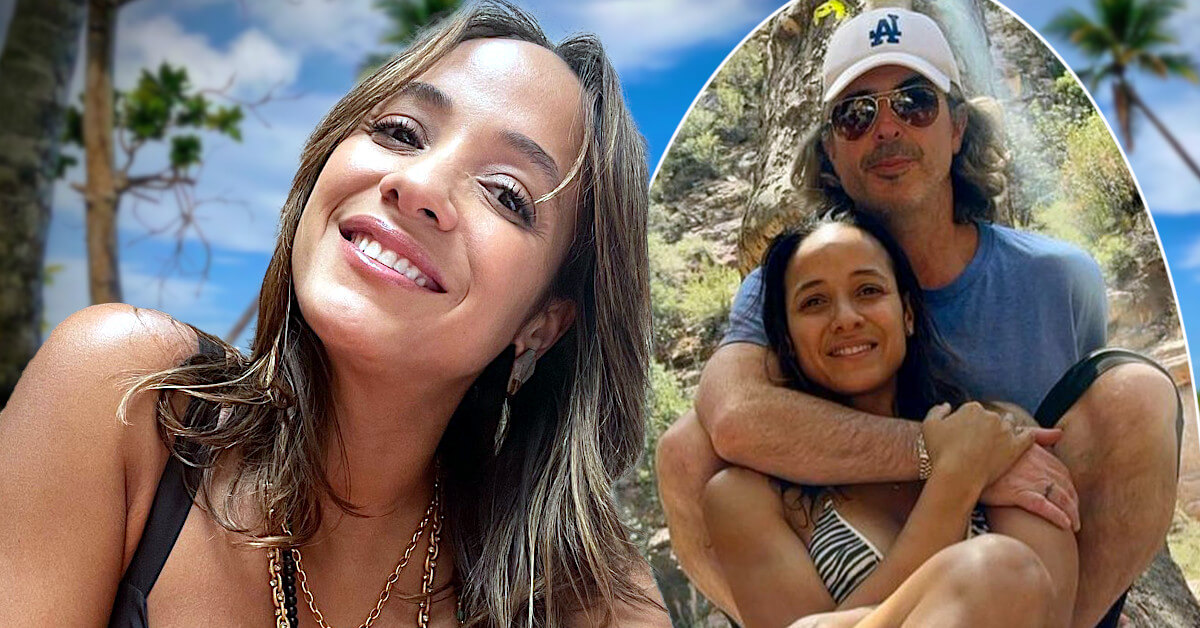 The instant chemistry was off the charts for Dania Ramirez and her husband, John Beverly "Bev" Land! Having described their relationship as "love at first sight," Dania Ramirez and Bev Land remain strong after a decade of marriage.
Read more on how our favorite married couple goals navigate their mixed household with Bev Land's son from his previous relationship!
When Did Dania Ramirez Start Dating Bev Land?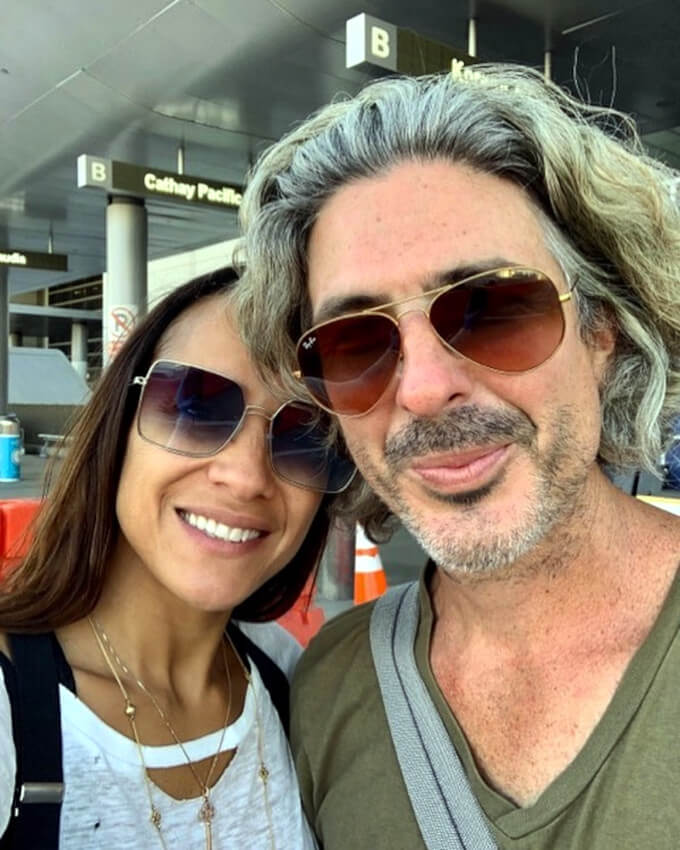 While the truth behind love at first sight remains debatable to many, Dania Ramirez didn't doubt that her attraction to Bev Land was instant. According to her interview with Latina, she fell for Bev the moment she "turned around."
"Once we started talking, I knew I could talk to him forever," the actress recalled. "There was no doubt I was totally in," she added.
Not only did she fall head over heels for Bev on the first meeting, but Dania also felt she had been together "in many other lifetimes!"
Talk about being a hopeless romantic!
The instant attraction turned out was also felt by Bev. The filmmaker claimed that he "was attracted" to Dania's energy before she turned around, so much that Bev immediately asked Dania and their mutual friend for lunch.
Are Dania Ramirez and Bev Land Still Together?
Yep, the happy couple are still very much together! Dania Ramirez and Bev Land got married in Dania's home country, the Dominican Republic, in a ceremony that she described as "magical."
Several months later, Dania announced through her Instagram account that she and Bev were expecting twin babies! She gave birth to the "new bundles of joy" in December 2013.
With Bev already having a son from his previous relationship, that doesn't make his marriage to Dania awkward! Dania adores Bev's son, Kai, referring to him as "the most amazing son in the world."
Although Dania and Bev have been married for a decade, their love doesn't get any less. The actress once claimed on an anniversary post that she loves Bev today more than she did yesterday! Bev also often gushes about Dania, frequently posting pictures of her and their children.
Where Does Dania Ramirez and Her Husband Live?
While their love for each other doesn't change, Dania Ramirez and Bev Land's residence does change over time. In 2017, the couple sold their West Hollywood home for $1.8 million. Bev bought the property in 2001, and it was where his son, Kai, grew up.
"We fell in love here. We had our children here," Dania shared. "It's going to be very difficult to leave it, but with the twins getting older, it's time," she continued.
The Lands later moved to a new house called "Garden of Love." According to People, Dania revealed that she and Bev "wanted people to come in and feel like they're being welcomed into a big hug of love."