"We laugh a lot": Luke Tennie's Wife Help Him Found Love and He Ain't Letting Go
The actor was always all sunshine and rainbows and is currently leading a happy marriage with his longtime girlfriend-turned-wife, Maria Romero!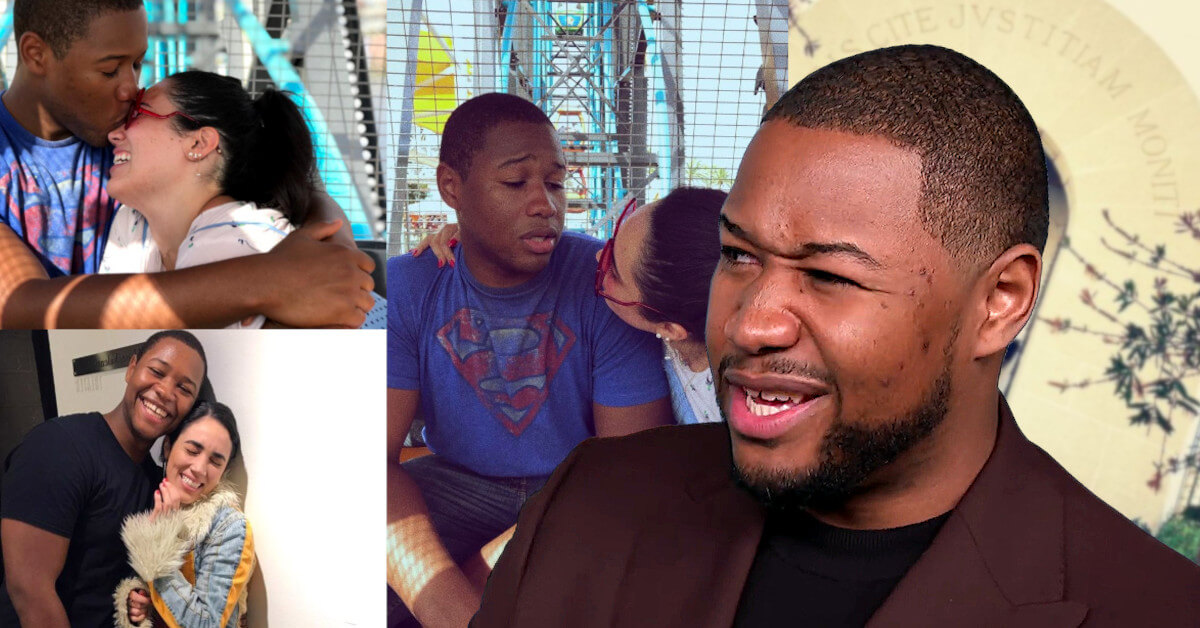 Getting national recognition thanks to his role as an army veteran with anger management issues in Shrinking, Luke Tennie turns out to be nothing like the aggressive character he portrayed!
Although he doesn't talk about his wife often, Luke Tennie always gushes about the lucky lady on his Instagram account.
When Did Luke Tennie Marry His Wife?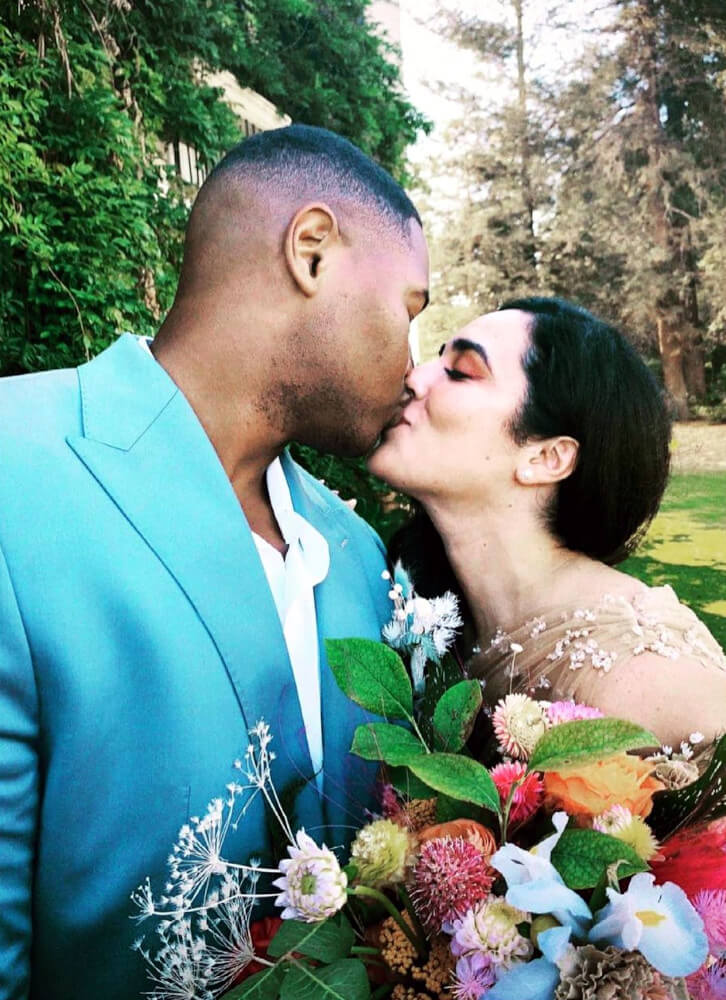 Luke Tennie has been in a relationship with his current wife, Maria Romero, since before he hit it big in Hollywood. It's unclear when the couple started dating or met for the first time, but the first picture in Luke's Instagram account featuring Maria was in 2018. In the photo, Luke was seen embracing Maria and planting a kiss on her temple.
The couple married in July 2021 with a simple ceremony attended only by family members and close friends. After two years of marriage, Luke and Maria are still very much head over heels for each other!
Earlier this year, Luke posted three strips of pictures of him and Maria to celebrate her birthday, referring to her as his "lovely wife."
Who Is Luke Tennie's Wife, Maria Romero?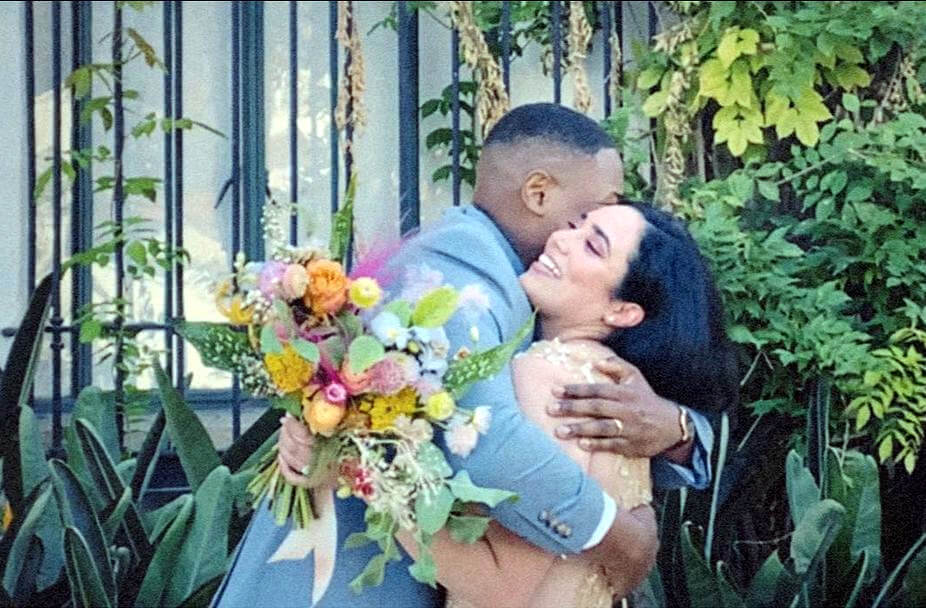 Although she's less known than her husband in Hollywood, Maria Romero is also an actress in her own right in his home country, Spain! According to her Instagram bio, she's currently based in Los Angeles to be close to Luke.
Maria often creates story highlights on her projects, including the Mama Me Lo Compras series. Moreover, not less smitten with Luke as he's with her, the actress also posts adorable snaps with Luke Tennie regularly, including the one to celebrate their second wedding anniversary, where she gushed about Luke's eyelashes as her "favorite set of eyelashes in the whole wide world."