"I found that out the hard way": Billy Howle Swears Never to Make Fellow Actors His Wife
Billy Howle prefers to keep his personal life private and usually avoids publicly discussing his love life.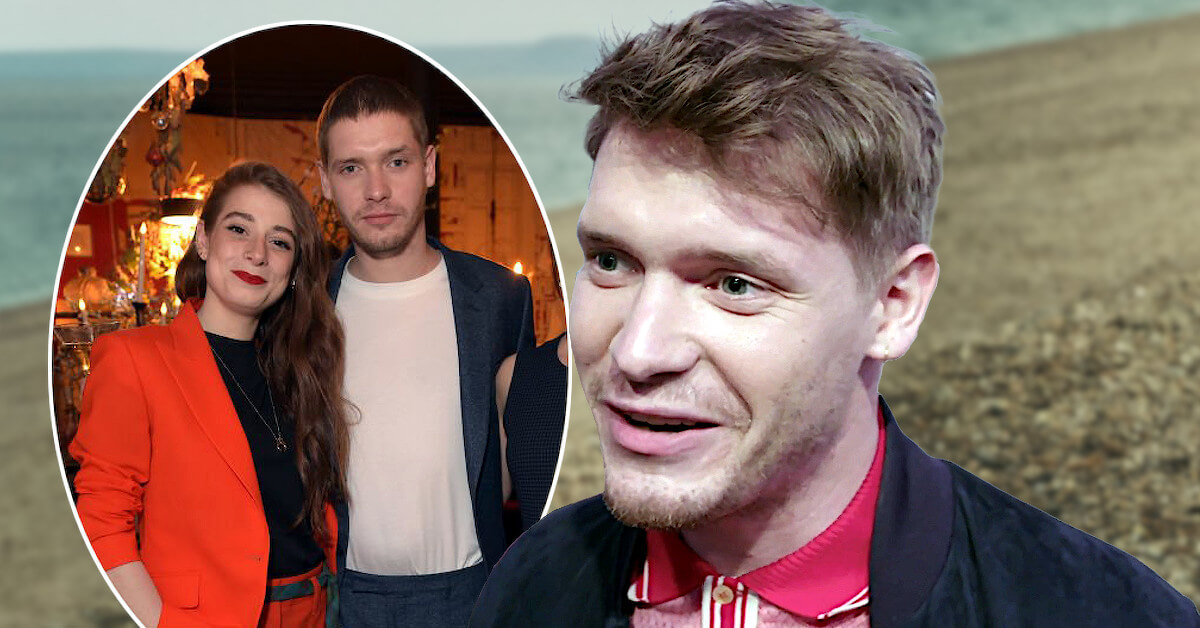 While many people were eager to see a glimpse of Harry Styles in the war movie Dunkirk, most came out as fans of Billy Howle! The British actor captured the audience's heart with his splendid performance.
With how many English actors make their way as Hollywood heartthrobs, it makes us wonder whether when T. Swift claims that she loves English, she speaks for us all…
However, bad news for everyone, as Billy Howle is now taken and has no intention to change his relationship status any time soon!
Who Is Billy Howle's Girlfriend?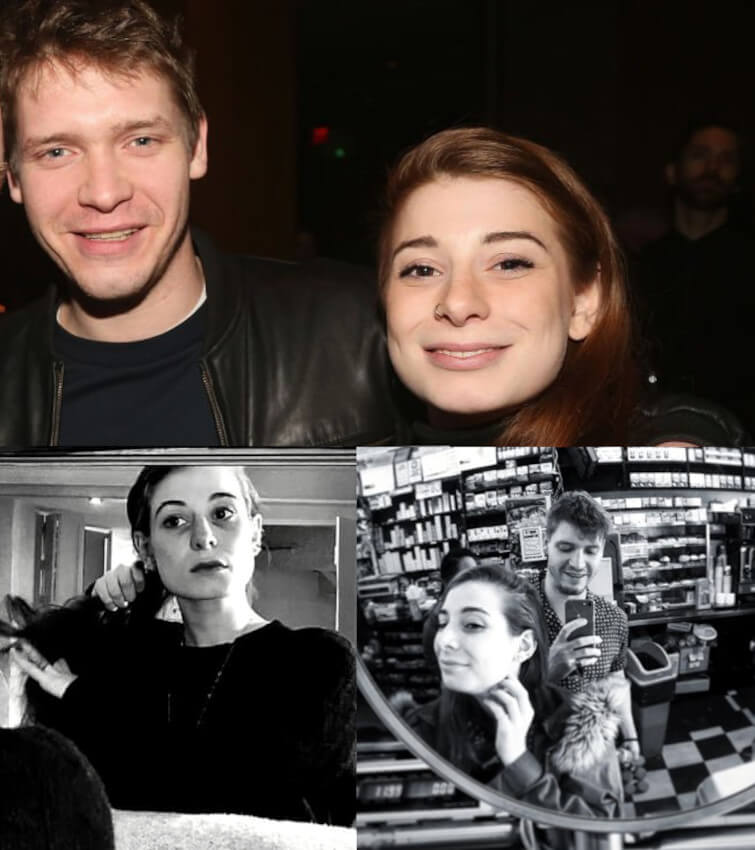 Like many of his peers, Billy Howle prefers to keep his relationship low-key. Adamant in separating his professional and personal life, only a few people know that the actor has already been dating with long-time girlfriend, Flo Rose!
Not much is known about Flo, as Billy doesn't always bring her to events, and he has since closed down all of his social media presence. So, our sources of Billy and Flo's pictures are non-existent.
However, when Billy was still active on Instagram, the Brit posted several pictures of him and his lover. He also loved to snap candid photos of Flo, such as when she was fixing her hair in front of the mirror.
It's unclear when the couple started going out, but the oldest pictures of Billy and Flo dated back to 2018, so it's fair to say that their relationship has gotten serious and committed enough!
Is Billy Howle's Girlfriend, Flo Rose, A Celebrity?
Billy Howle is highly private about his love life, and one way to keep it under the radar is by dating a non-celebrity! Yep, Flo Rose isn't someone from Showbiz.
Although the actor is adamant about keeping their relationship super hush-hush, he once revealed hints about his reluctance to date fellow actors in multiple interviews.
"Actors are always at loggerheads with each other in relationships," Billy revealed in an interview with The Sun. "I found that out the hard way," he added.
While his closing statement seemed to be a confession to a past affair (or maybe two?), there are no reports or pictures of Billy with any rumored girlfriend before Flo.
Well, it seems like no matter who he dates, Billy Howle is just highly talented in hiding in plain sight!