Daisy Ridley 3 Tattoos and Meanings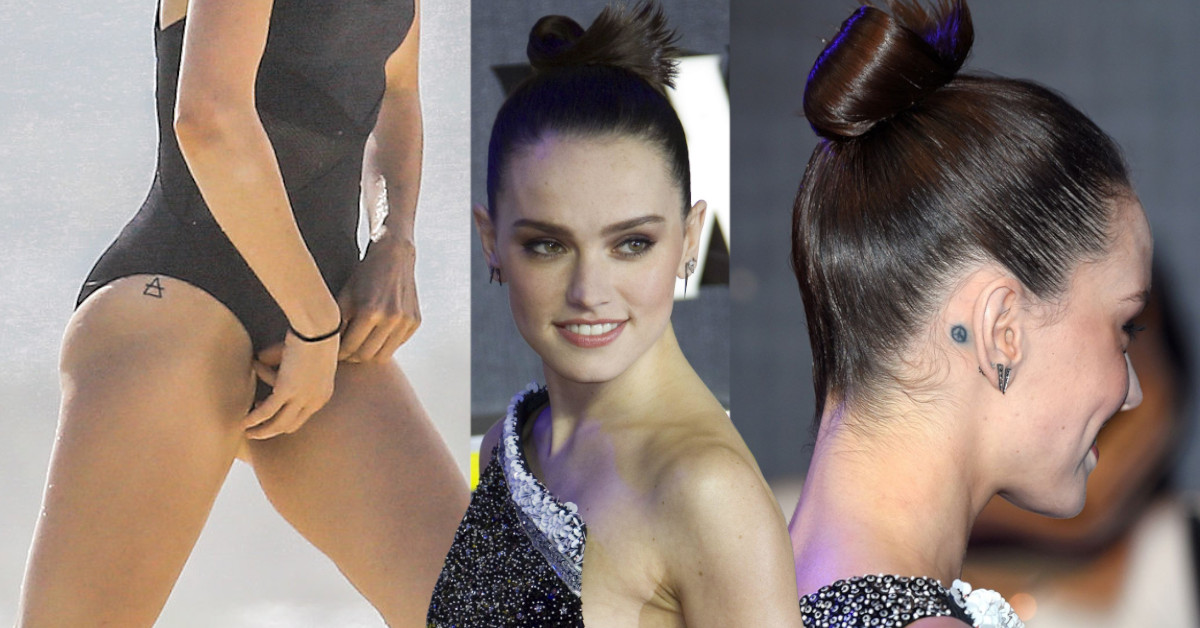 Daisy Ridley is the best recognized for her part as Rey in the new Star Wars trilogy. In 2017, she starred in Murder in the Orient Express, and Star Wars: Episode VIII: The Last Jedi.
Ridley reprised her part as Rey in Star Wars: Episode IX: The Rise of Skywalker in 2019.
Daisy Ridley Tattoos
Actress Daisy Ridley has three tattoos on her body. She got her first ink when she was only 15 years old.
Daisy says her family weren't too happy about the tattoos, mainly due to how old she was when she got it, but she's stayed out of trouble since. Let us take a look at the tattoos she has and the meanings behind them.
Foot Tattoo
She got her first tattoo of three stars on her left foot, which she admitted doing when she was 15-years-old.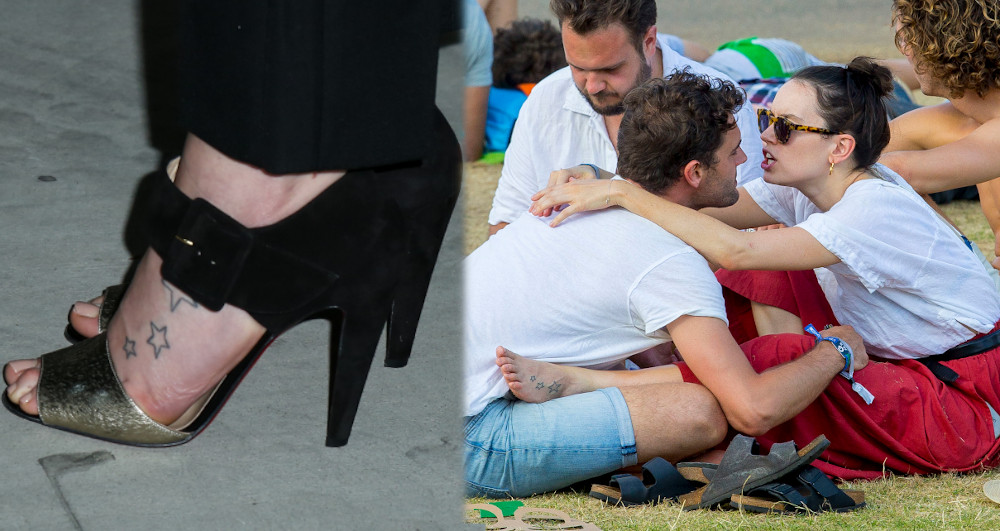 Behind Ear Tattoo
The actress has a peace symbol inked behind her right ear. The tattoo means the "solidity" of her family "within all of the other craziness that goes on."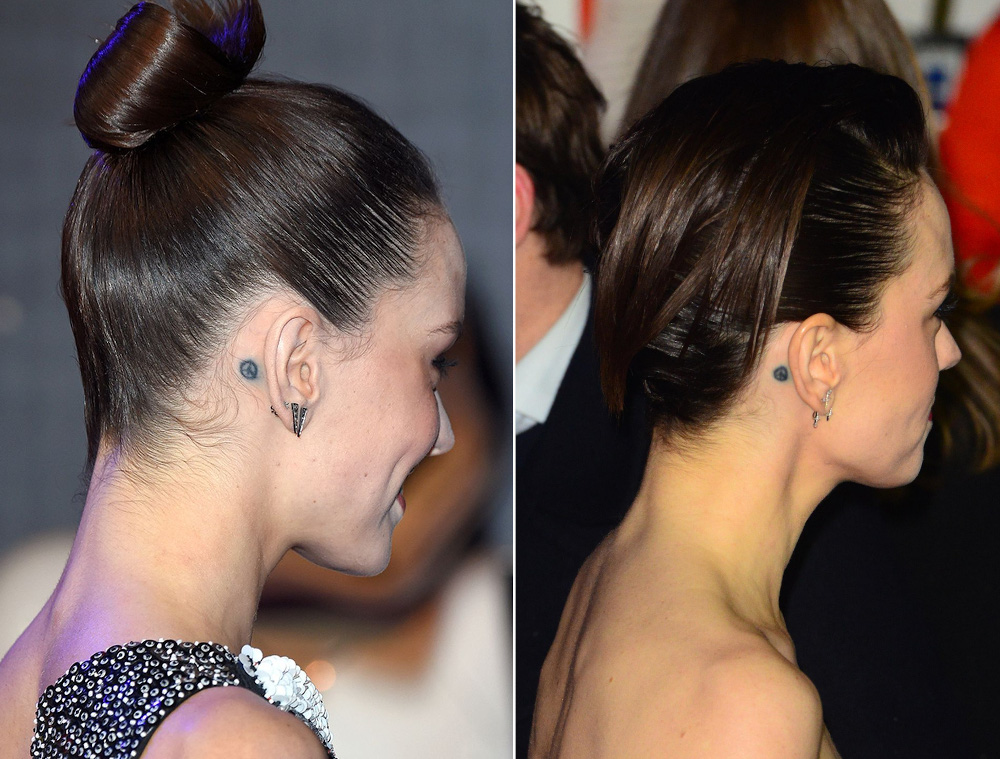 Hip Tattoo
The Beautiful lady, also has a tattoo on her right hip. The triangle ink with a line on top is the symbol for the element of air in alchemy.
And for the archaic pseudoscience it was believed to be the symbol of the spiritual awakening.