"I'm always attracted to slightly broken people": Con O'Neill Keeps the Identity of Possible Boyfriend Secret Despite the Long-Lasting Gay Rumors
Con O'Neill often shows support towards LGBTQIA+ communities.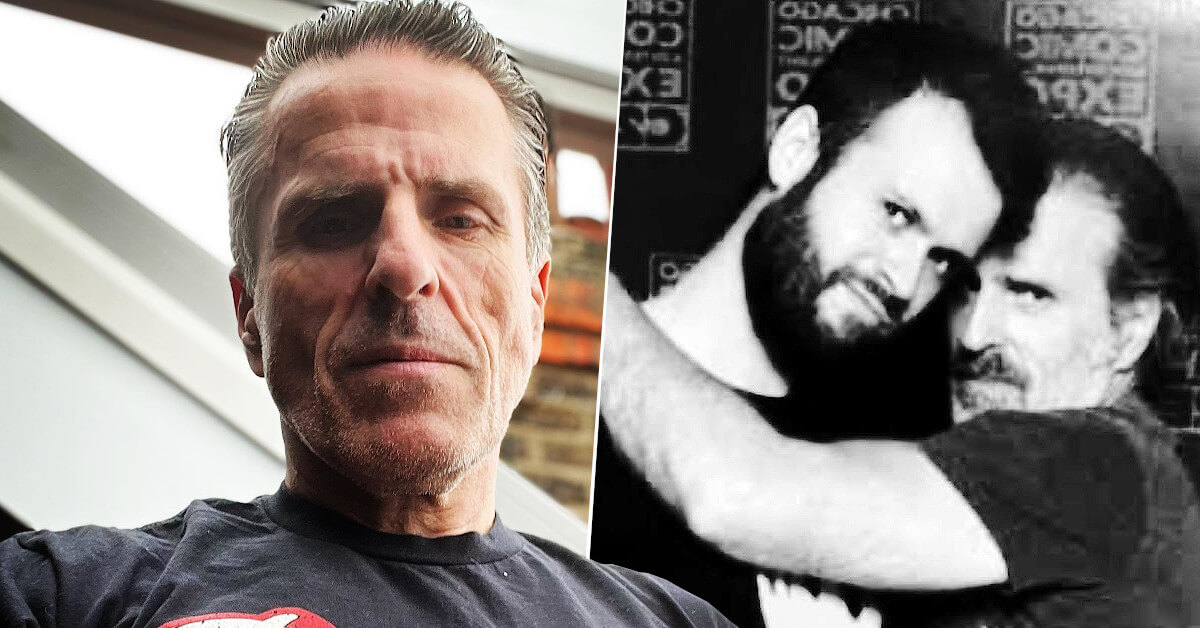 There are two events on how to get involved in gay rumors in Hollywood. Be private about your personal life, that's one, and second is to portray any queer character in movies or TV shows. Con O'Neill does both, so that's why there are plenty of gay rumors involving him throughout the years.
However, the rumors don't deter him from keeping his personal life and possible lover (if there's any) away from the spotlight, nor do they deter him from supporting the LGBTQIA+ community!
Does Con O'Neill Have A Husband or Boyfriend?
As far as we know from his social media, Con O'Neill seems to enjoy every bachelor's dream; a single life with his beloved puppy! That doesn't mean Con never posted any pictures with mysterious men (or even women), but those people were always quick to claim they were just friends.
Con's most suspicious post was probably the one he took in October 2022, where he basically clung to an author, Nathan Foad. The English actor posted the picture to commemorate National Coming Out Day, so it only makes sense that fans began to think it was his way to come out and announce his relationship!
Unfortunately, after that picture and the increasing gay rumors, Con O'Neill has yet to address the issue, be it the alleged romance with Nathan Foad or his sexual preference.
In an interview with Northern Soul, Con once admitted that he tends to get "attracted to slightly broken people who have a desire to get fixed" when choosing his next acting project. Well, could it be that Con tends to get drawn into the same type of people when it comes to lovers?
Who knows?!
Is Con O'Neill Gay?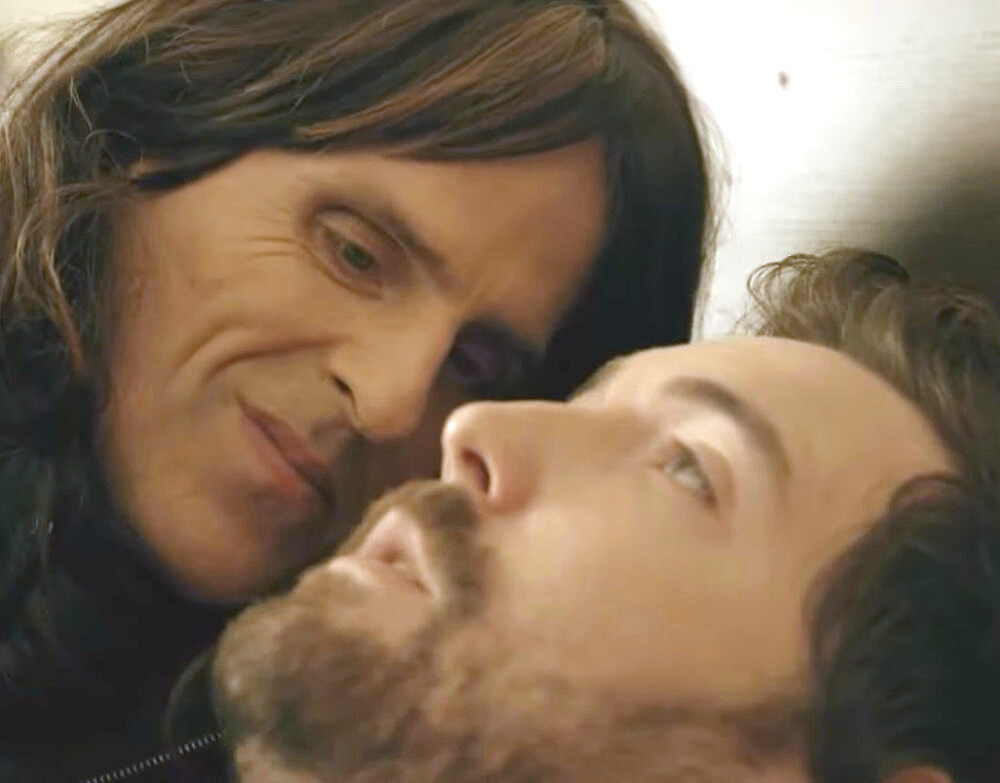 Thanks to his notoriously private nature regarding his personal life, Con O'Neill has been the subject of plenty of gay rumors for years. His memorable role as a transgender person in the BBC sitcom Uncle didn't help quiet the rumors. 
Although his character, Val Pearson, only appeared for 11 episodes from all three seasons of the show, his feminine but tough persona left a deep impression on the audience! Therefore, many fans assumed that Val was Con's alter ego, who made his sexual preference and identity more open.
Although Con O'Neill never opens up about his sexual preference and identity, the actor never stops showcasing his support to the LGBTQIA+ community! He frequently attends events that promote trans rights, such as the Florida Con, earlier this year.